With social distancing restrictions relaxing a bit, it's time to think forward to spring and summer. I'd love to give you a few ideas on how to plan an incredible micro party! (If you'd like to skip the legwork, I'm shipping party boxes nationwide from Orange County!)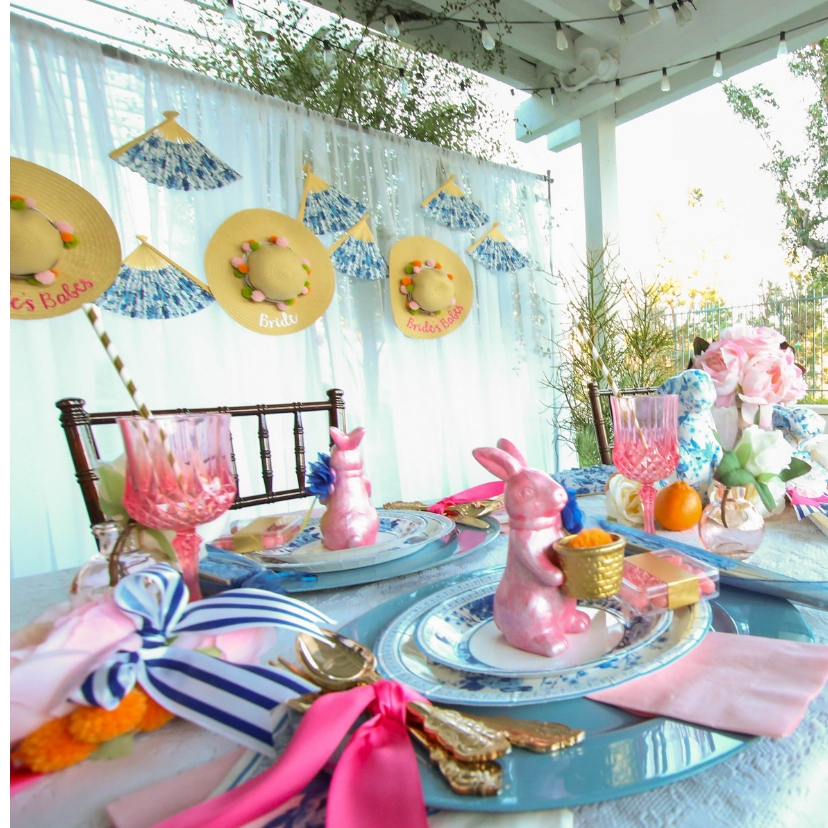 What's a micro party?
Micro parties and micro weddings are going to be popping up everywhere as the weather warms up. These events are much smaller and more intimate than traditional parties. There is a stronger focus on detail and guest appreciation.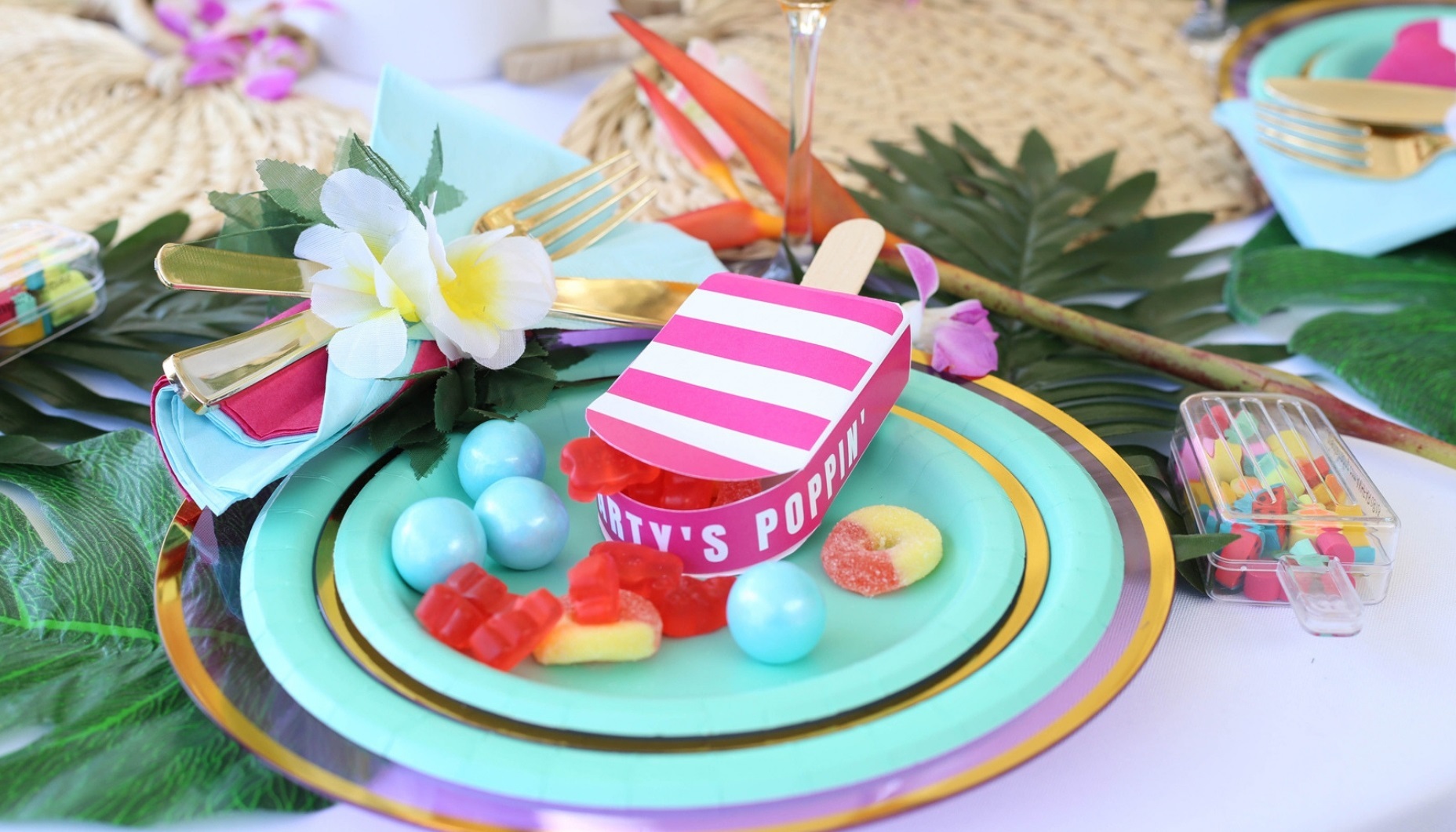 With a micro party, the dollars stretch a bit further! There's room to splurge on details for each special attendee. Handmade favors will be especially popular as we begin to hold gatherings again. It will be so nice to appreciate our relationships on a deeper level, after having been under restrictions for so long.
What To Serve At a Small Party
There's a definite shift in party food, and the way we serve it. Personal servings are growing in popularity, while communal grazing stations are a less chosen option. Create some personal charcuterie boxes for guests. They're lots of fun to dig into and discover the hidden treasures. Some things I like to put in mine are mini cornichons, assorted dried and cured salamis, and roasted and salted marcona almonds or pistachios. I provide an assortment of cheeses and crackers, a touch of fruit. Last, it's a great idea to include a sweet bite like a chocolate, a cookie in a seasonal flavor, or a little chunk of honeycomb.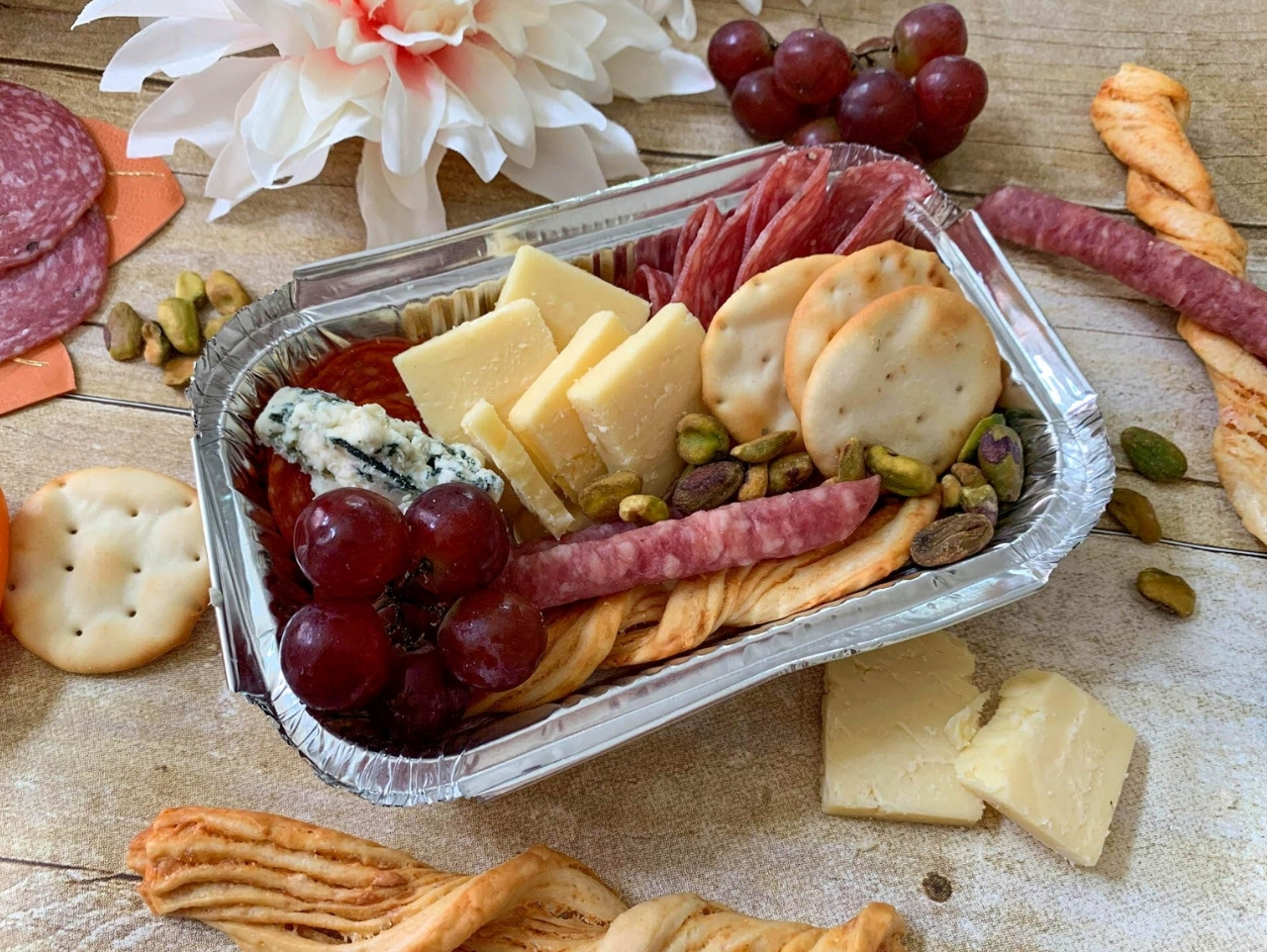 Cute Party Themes
Themes in a range of styles will be extremely popular as micro parties begin happening this spring. A micro party takes place in a smaller space with less people. This makes it easy to decorate thoroughly, and dig into fun details like creative backdrops, balloon garlands, custom signage, props and furnishings. Specialty desserts like iced sugar cookies, candy apples and cake pops are another sweet (and tasty) way to delight your friends and family.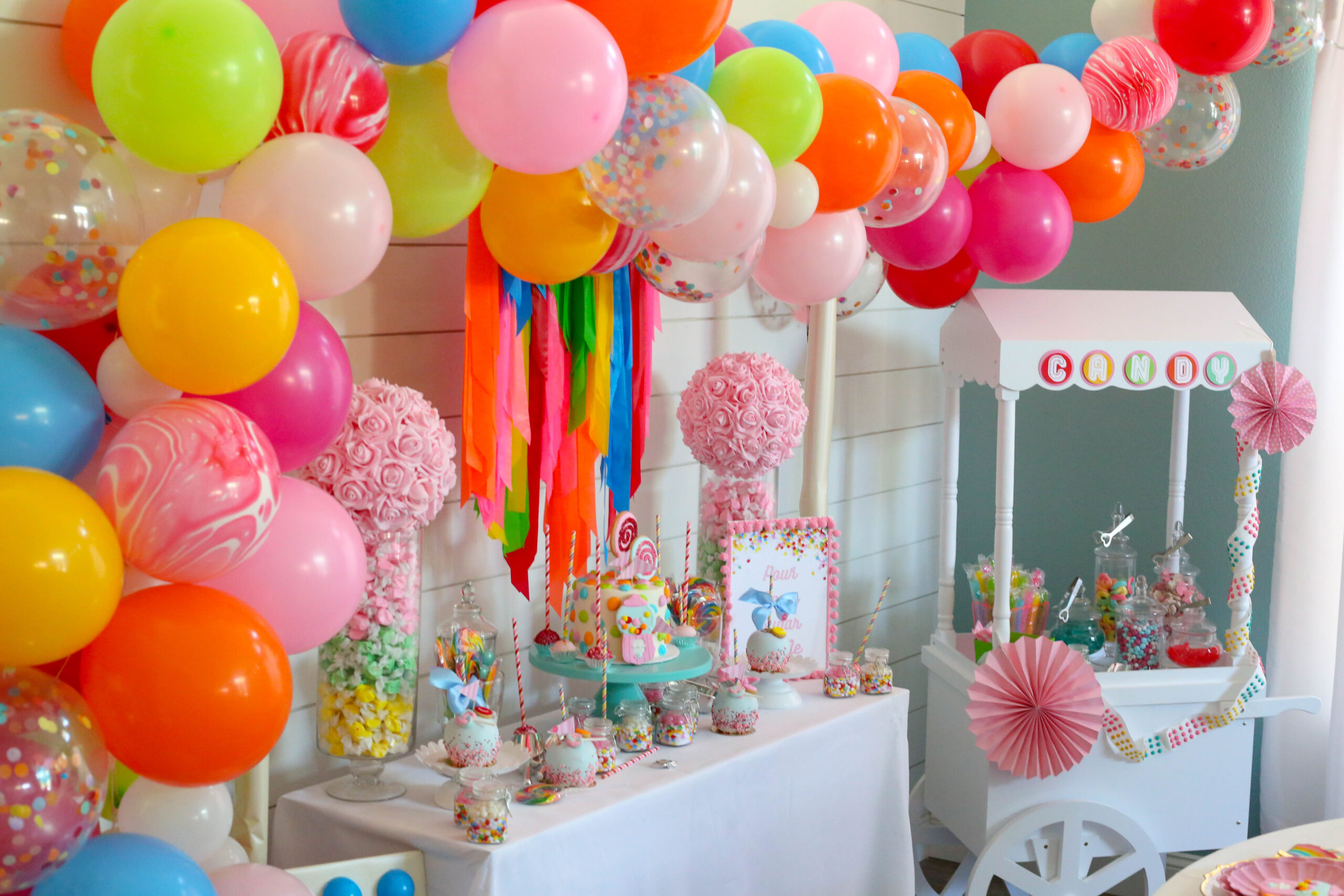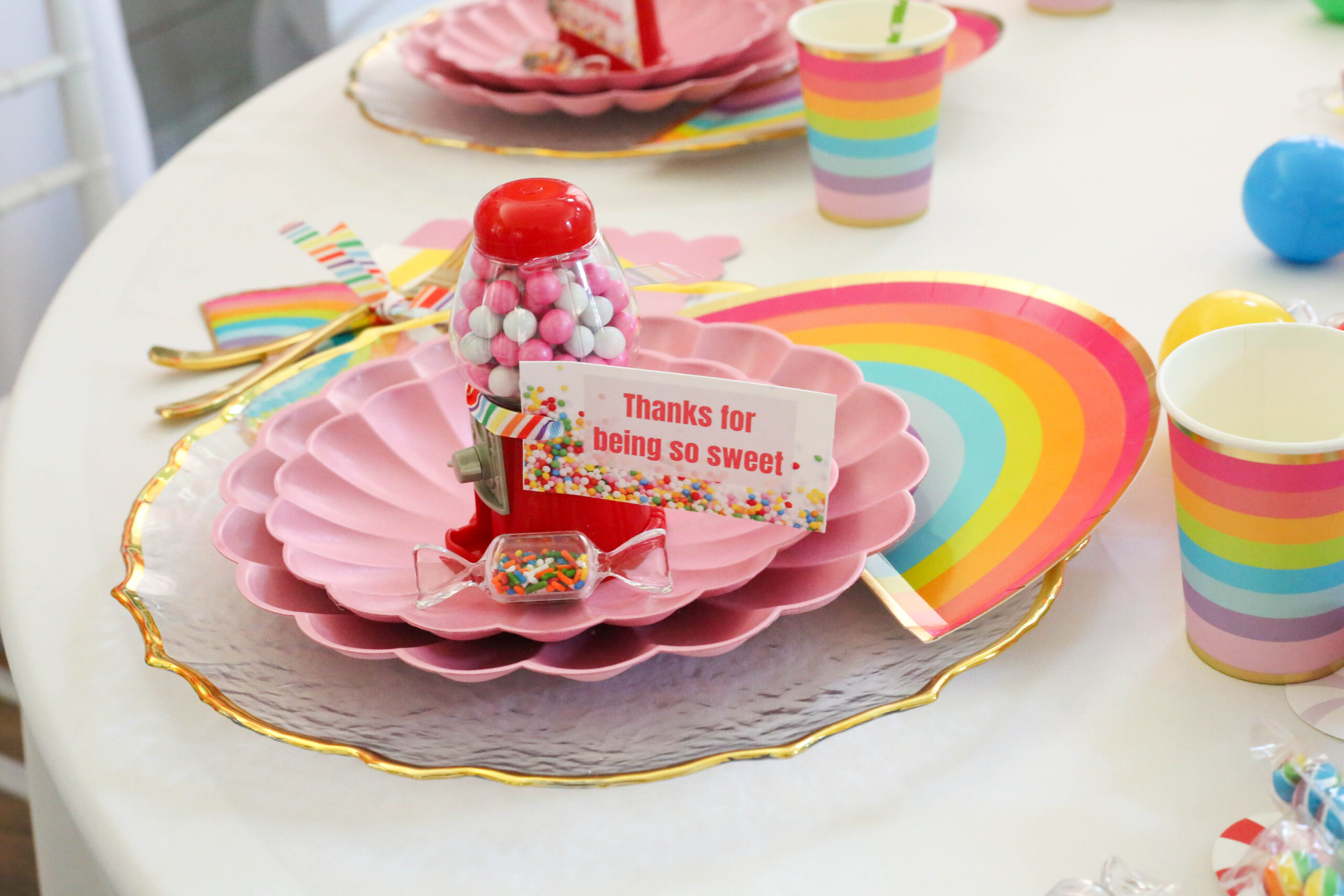 If you need a helping hand, I'm here for you! I'd love to chat with you about creating some fun, mailable favor boxes for a virtual party, a party in a box, or to provide a design for you to create yourself.