Spring has sprung, and not a moment too soon! Who else is ready for sunny days and spring flowers?  As the days get longer and the weather gets warmer, what comes to mind is planning for spring parties! Whether you're hosting a small gathering with friends or a large celebration with family, there are plenty of unique and charming ways to make your event unique and full of fun. I've put together a list of some of my favorite ideas and trends for spring this year.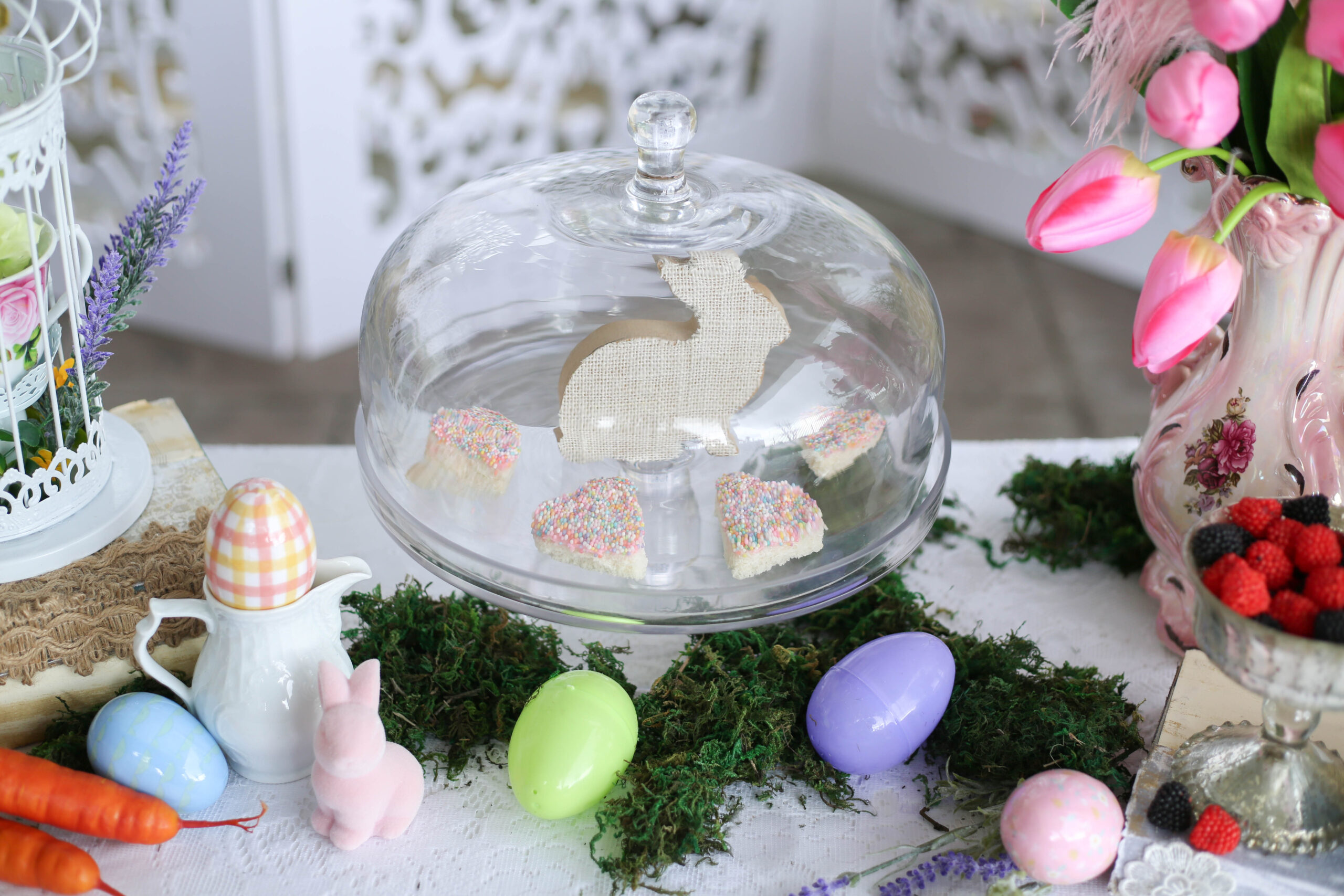 Outdoor Entertaining
Take advantage of the beautiful weather by hosting your party outdoors. Set up a patio or covered backyard area with a round or long table set with a favorite linen. Add in comfortable seating with plenty of elbow room for each guest, (about two feet per person should do well). Pull out the wedding China or pretty patterned disposable dishes to create a spring worthy scene.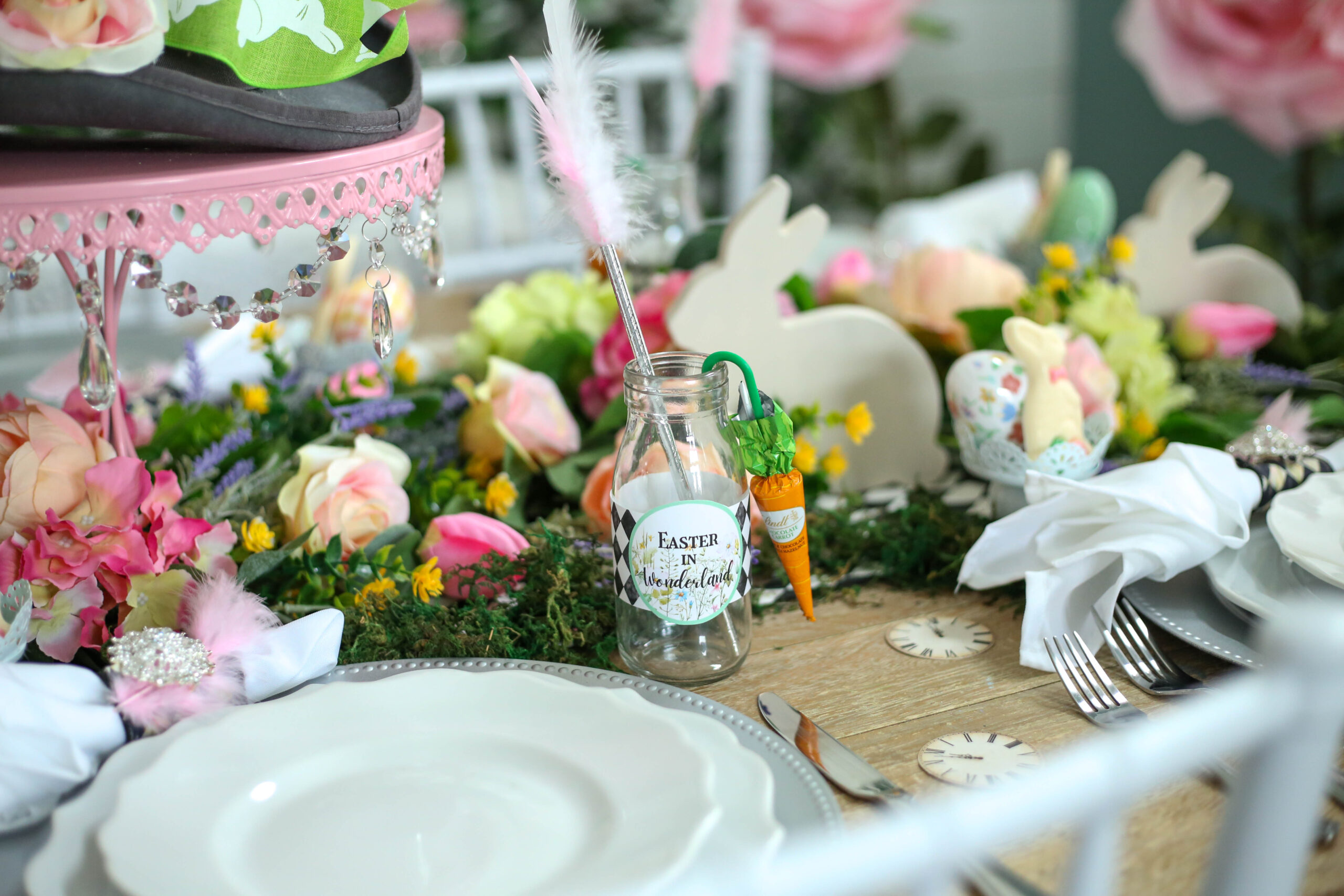 I like to coordinate a palette of my favorite spring colors, then add decorations like string lights, paper lanterns, and potted plants or flower arrangements to create a fresh and festive atmosphere. I love to add some fun and games too, like cornhole, croquet or bocce ball for added entertainment.
Eco-Friendly Decorations
Sustainability is always on my mind when creating parties. Go green this spring by using eco-friendly decorations. I love using party decor and dishes made from sustainable materials like bamboo, cork, or recycled paper. You can also opt for reusable items such as fabric banners or string flags instead of disposable plastic decorations. Add touches of paint, ribbon or other creative accents to enhance the look of your environmentally responsible party goods.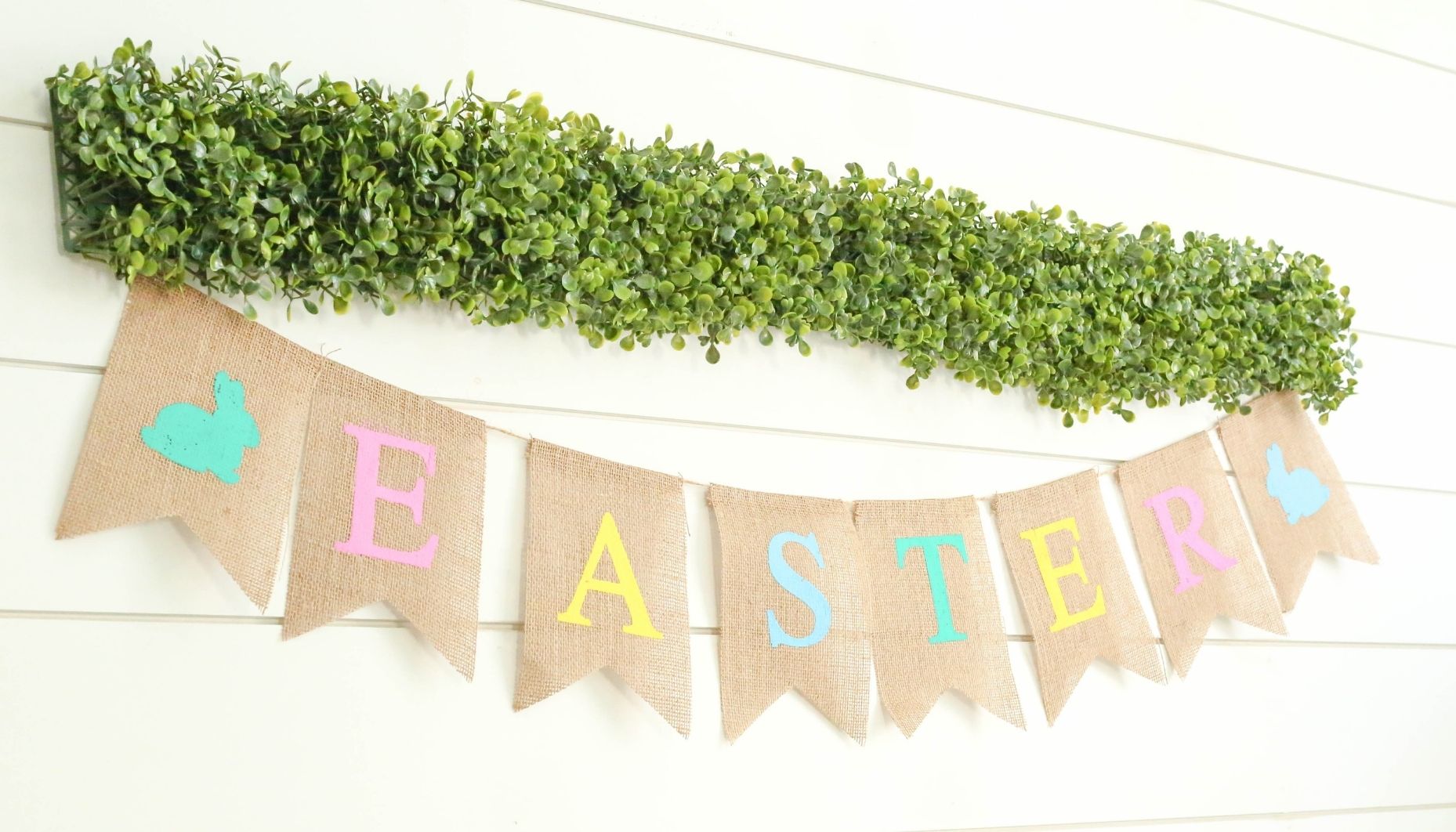 Plant-Based Menus
Veggies are enjoying a long overdue place in the spotlight. Plant based meals are nutritious and can be so delicious with a little creativity. A favorite way to bring freshness to a spring menu is to incorporate fresh fruits and vegetables into your recipes that everyone will love. For dessert, why not try something new, like vegan cupcakes or seasonally flavored ice cream made from nut milks instead of dairy products. Add lemon, lavender or other fresh and floral hints to your ice cream.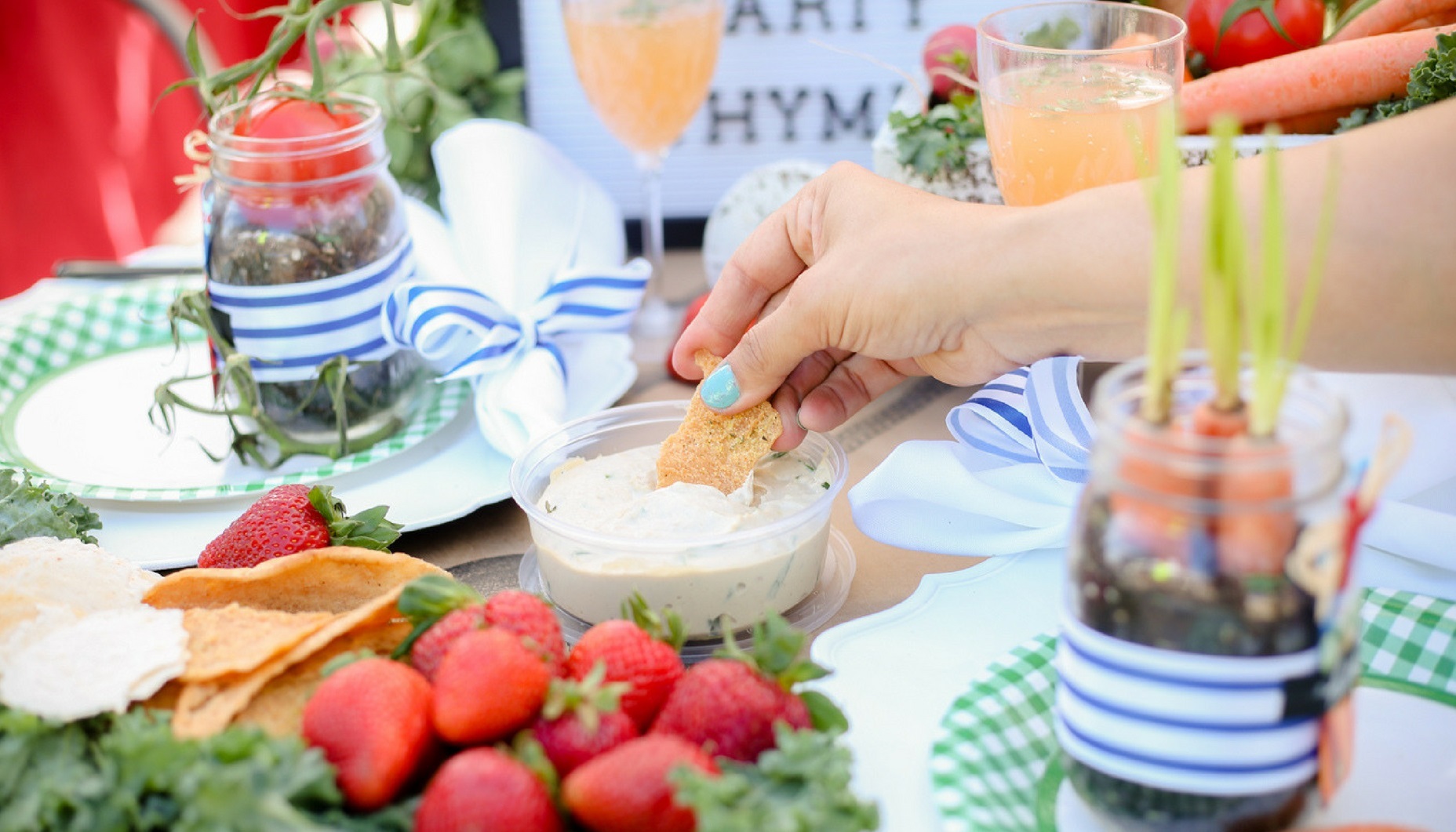 These are just a few of the ideas and trends for spring parties in 2023! Have fun planning your event – no matter how big or small – it's the number one way to guarantee everyone will have an egg-cellent time!