The Society of Wildflowers Conference has launched a restorative, creative retreat for women, which is set to take place July 17-21, 2024 at The Art Hotel in Laguna Beach, California. Ticket sales opened July 15, 2024 and can be purchased until October 1, 2023 by visiting sowconf.com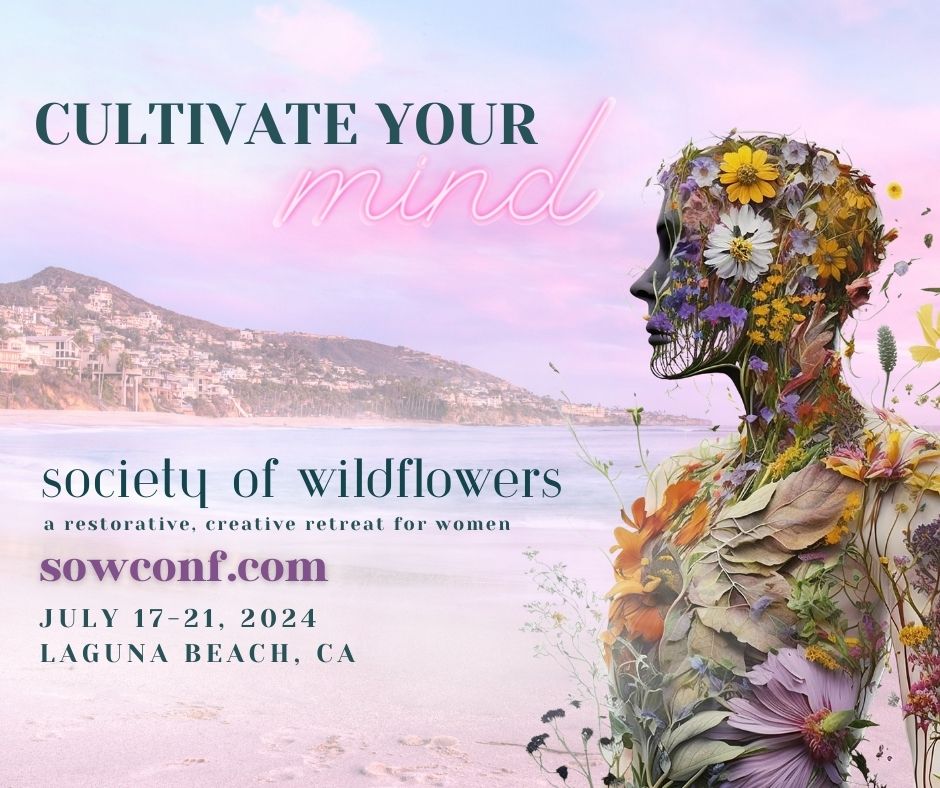 Immersive Concept by Orange County Luxury and Corporate Event Planner, Christie Troxell
Ritzy Parties has developed a masterful design concept, and no detail has been overlooked. The event will be drenched in an immersive wildflower theme. Inspiration for the concept is attributed to CEO Christie Troxell's obsession with flowers, and, as an Orange County native, Christie's creative inspiration is also found in the calming, California coastal aesthetic and pink-hued sunsets of Laguna Beach. The wildflower's resiliency is correlated to the resiliency of women, who often thrive under any circumstances.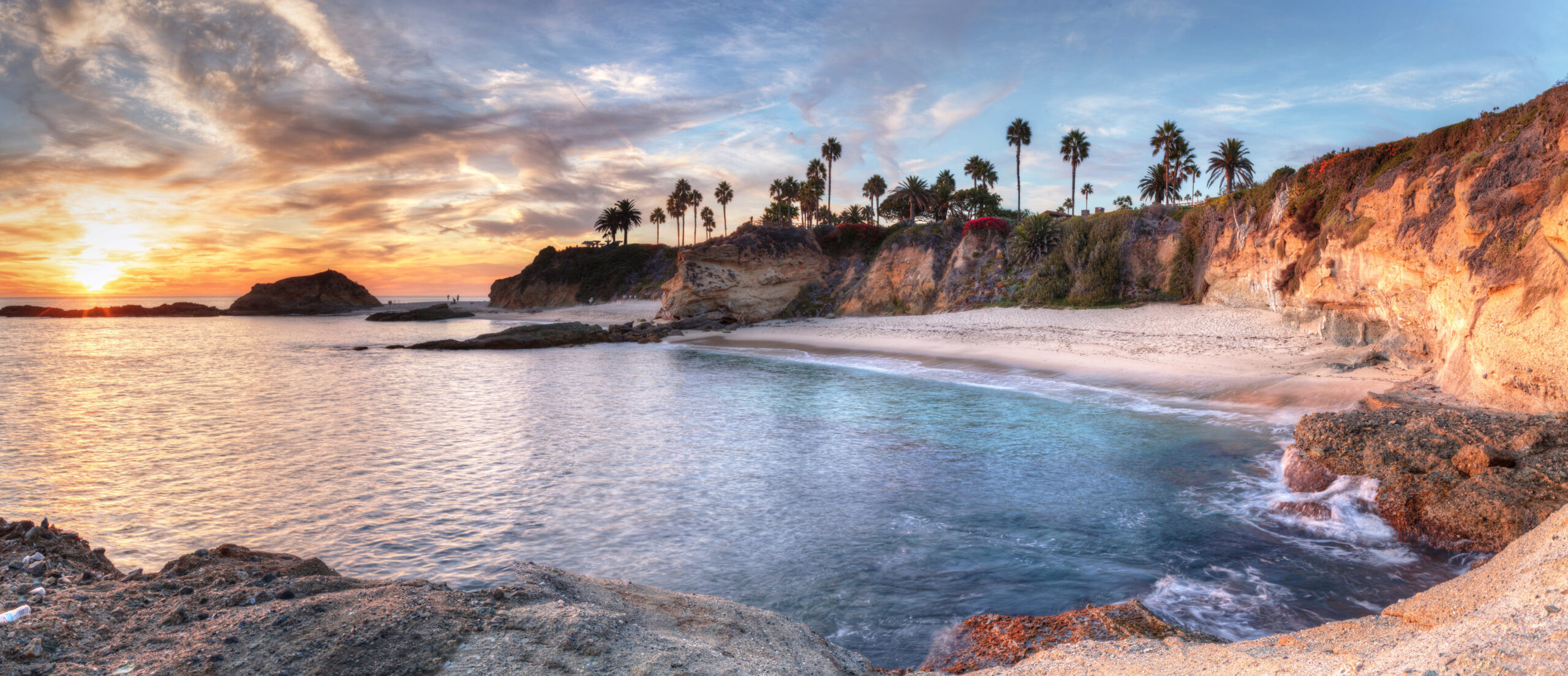 Summer Activities in Laguna Beach 
The timing of the event is perfect for women wanting to enjoy all the Southern California coast has to offer. During the month of July, Laguna Beach events are in full swing; the entire city positively hums with culture and activity. Main Beach is a great spot to catch some sun, play volleyball and people watch. The Laguna Beach Farmer's Market is held on Saturday mornings, and offers a robust selection of certified organic produce, fresh flowers and specialty foods. A ticket to the Sawdust Festival grants access behind the gates, where one is transported into a magical land of handmade art, food, fun workshops, live music and even waterfalls surrounded by native plants designed to attract butterflies and bumblebees. Pack a picnic and some wine before heading to Festival of Arts, where fine art by Laguna Beach artisans is displayed and sold. Right in the same venue is the Irvine Bowl, home of the world-renowned, one-of-a-kind show, Pageant of the Masters.  are all in full swing. Summer in Laguna Beach is widely considered the best time of year to visit, and the Laguna Beach Trolley provides free transport using an app.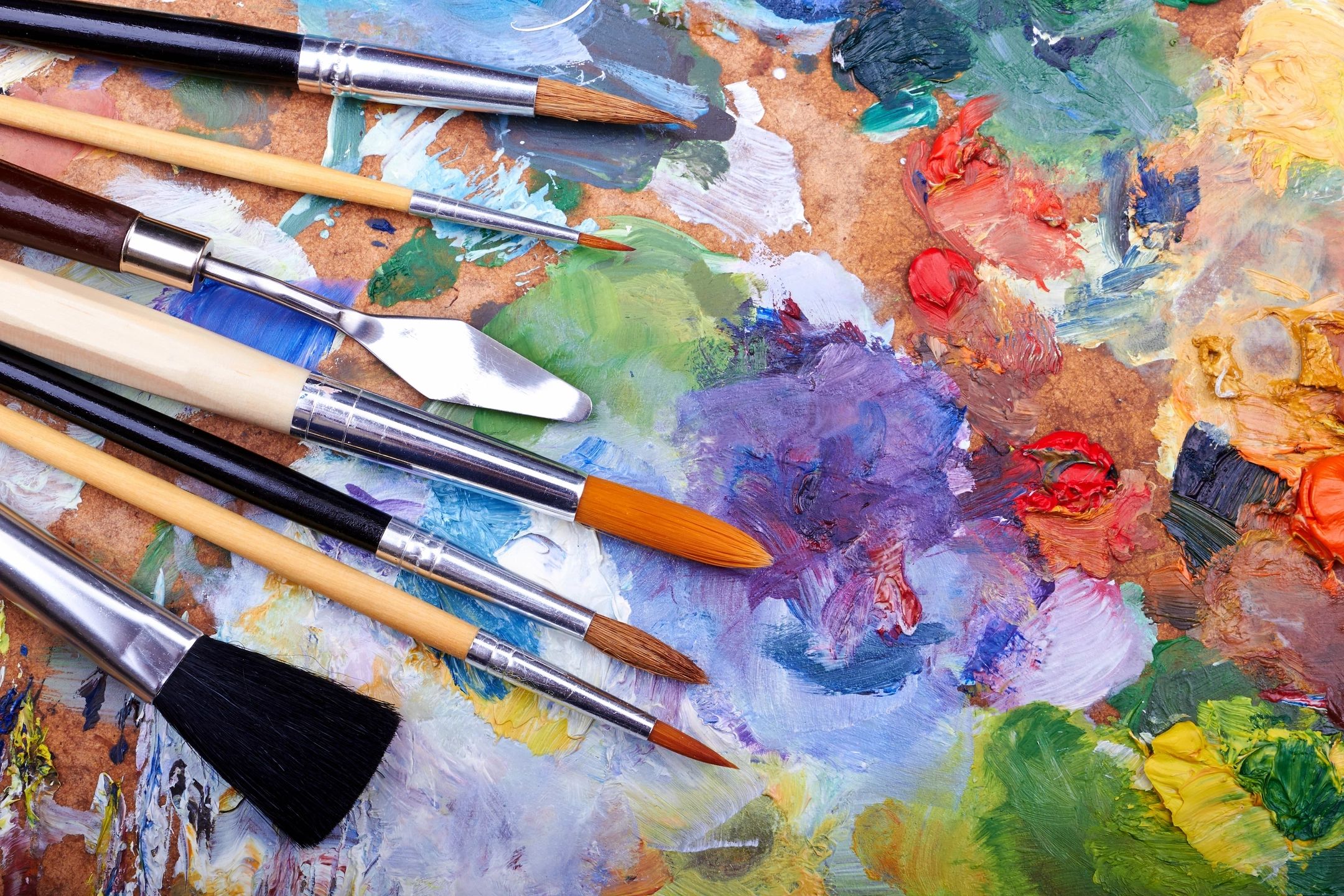 Conference Dates and Schedule
The event offers an immersive five-day, four-night experience for women who wish to reclaim their magic, and is replete with hands-on, interactive creative and healing workshops and demonstrations to fill the mind, body and spirit. The event begins at 9am on July 18, and ends at 5pm on July 20. Notable names from the creative community, as well as experts in Creative Wellness instructors lead participants in workshops that tie intention and reflective writing and conversation to tactile experiences with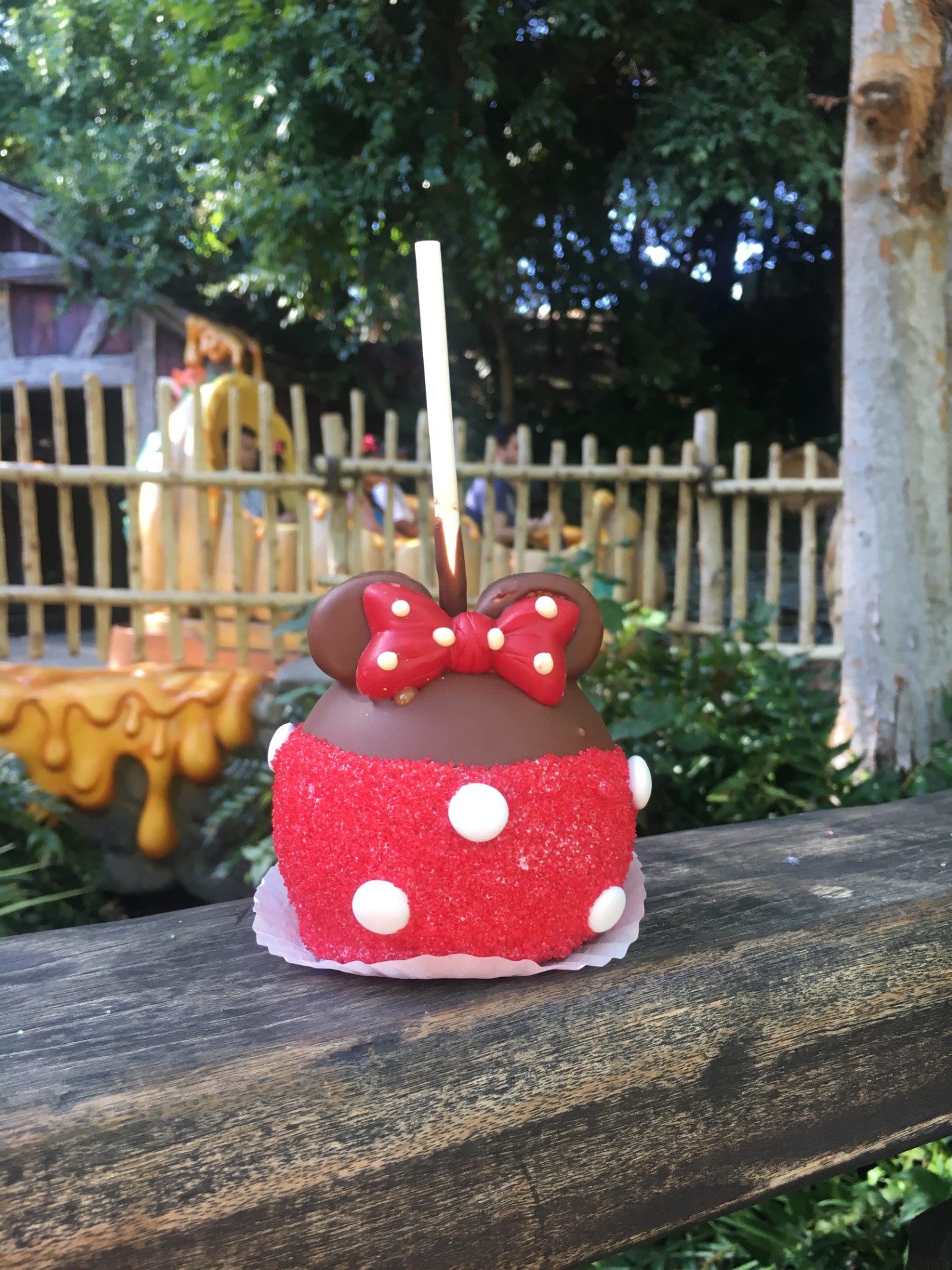 Disney Lovers Unite, Conference Excursions Can Be Added to Customize a Dream Vacation
Attendees of the Society of Wildflowers Conference are able to add upgrades to customize the perfect California summer beach vacation. The ability to add on a coordinated Disney trip with shuttle and guides, a trip to Festival of Arts and Pageant of the Masters are just a couple of the unforgettable outings and fun-filled excursions women will enjoy with the community. The all-female leadership of the conference has one mission: to sow a path to powerful mindset shifts and self-empowered thought and plan.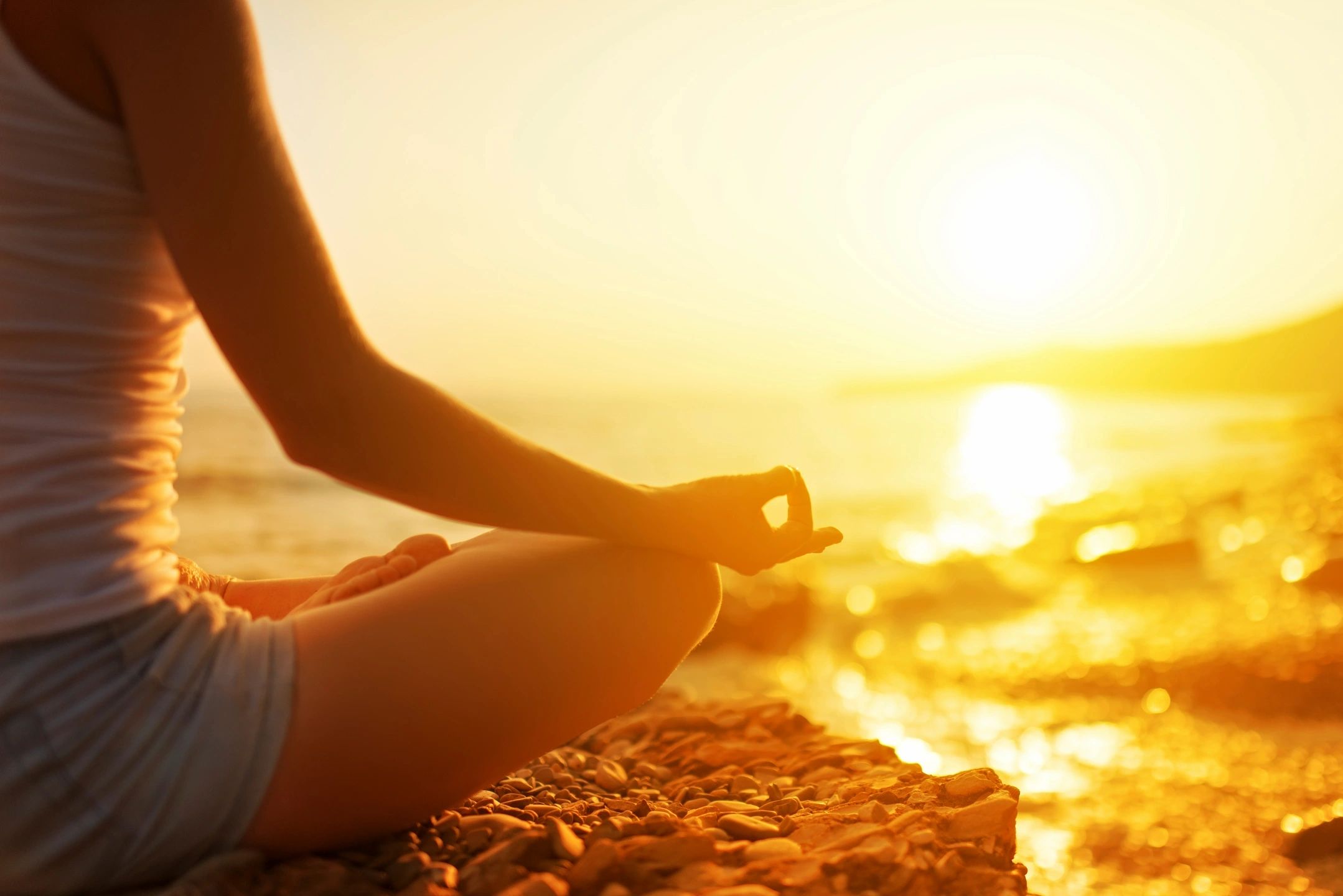 Guest are invited to indulge in energetically curative practices such as reiki, yoga, breathwork, freeform intuitive dance, and crystal energy healing. They may also receive one-on-one therapeutic coaching to release limiting beliefs and thought processes.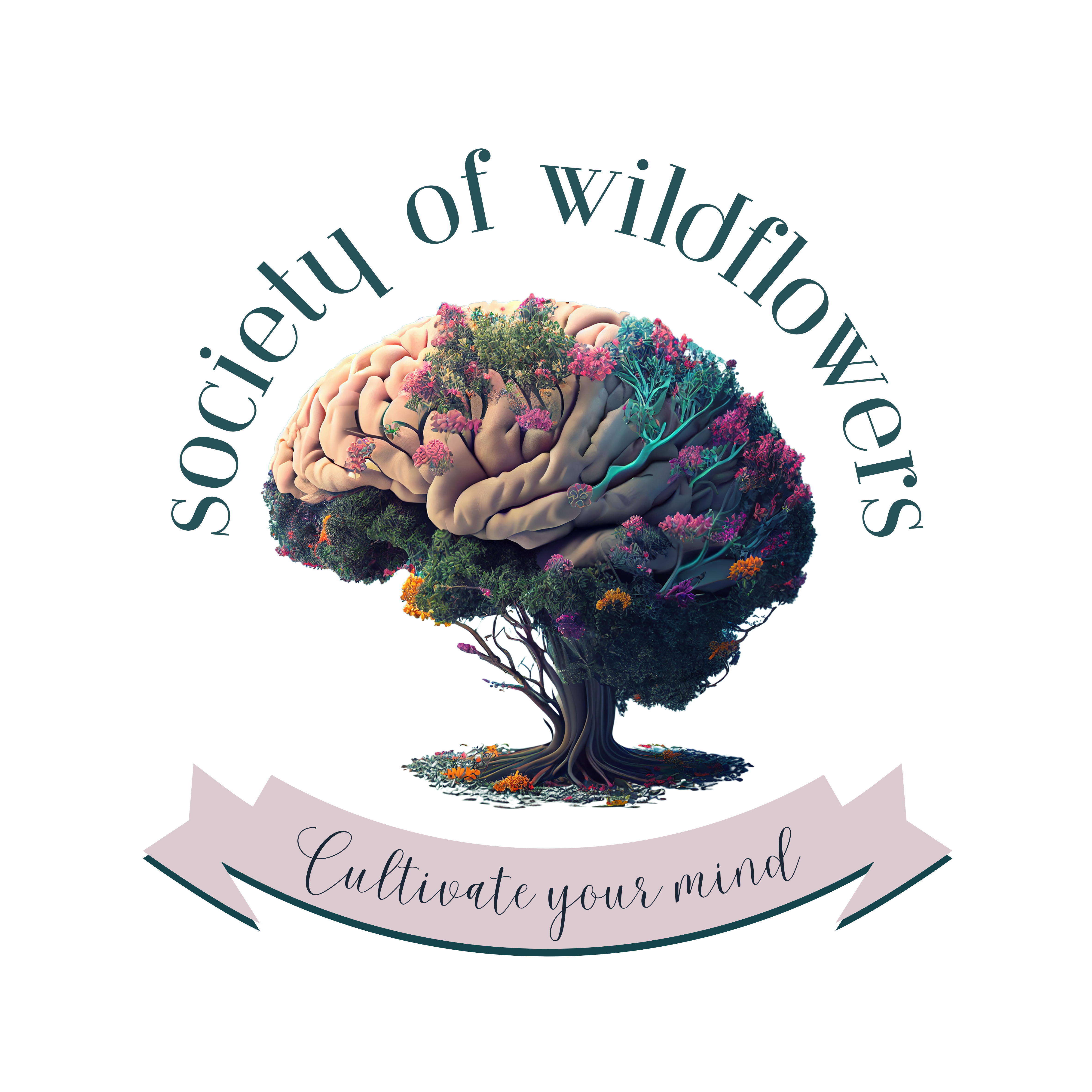 How does your mind garden grow?
Purpose of the Event
The goal of the event is to provide women with access to self-empowerment through hands-on, creative art workshops designed to unlock tangible shifts in cognitive flexibility. Professional image consulting, career and business coaching, intentional interior decorating workshops and joy-evoking recreational activities activate intensely positive emotions, propelling you toward the life of your dreams.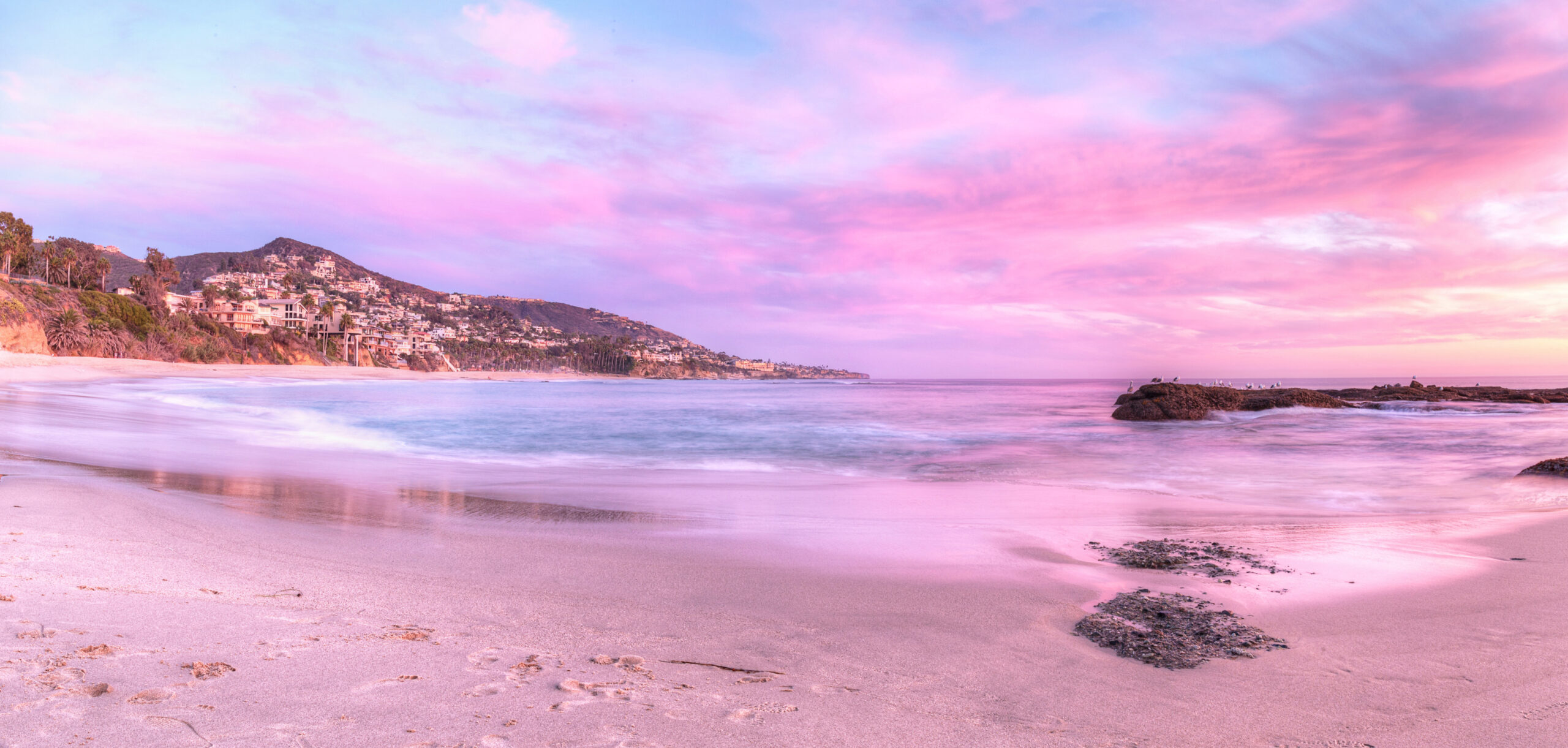 How To Participate
Space for this one-of-a-kind experience is limited to 100 participants. We anticipate the event will reach capacity quickly. Tickets may be purchased on this site by visiting sowconf.com.