*This post is sponsored by Evite; however, as always, all opinions are my own.
Imagine the next time you host a party, you could also be changing the world! We're delighted to share an incredible milestone achieved by Evite; ONE MILLION DOLLARS in charitable donations raised over the past year with Evite Donations.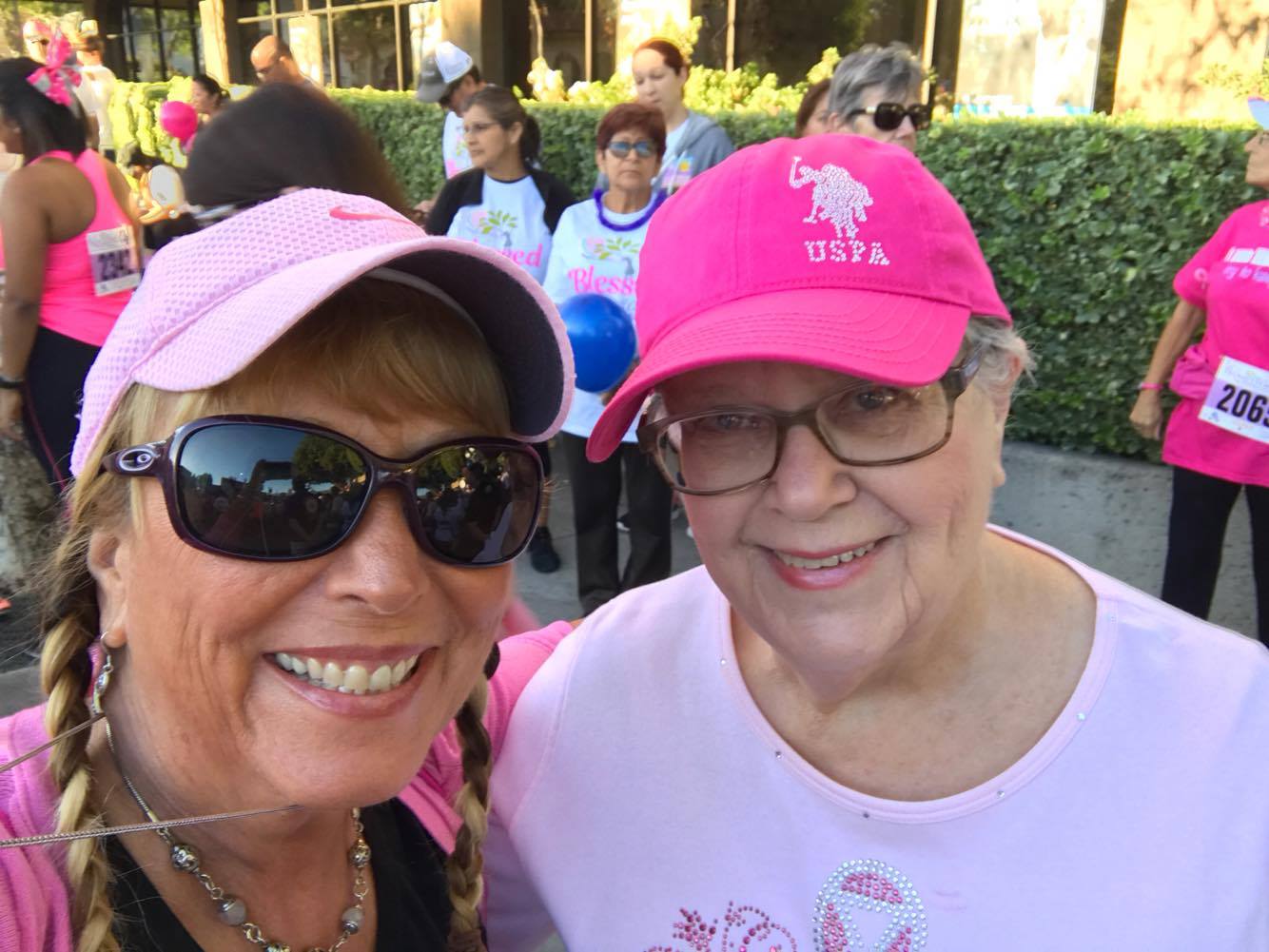 Evite Donations is a free tool that turns every Evite event into an opportunity to give back. Hosts can select their favorite nonprofit from 10,000+ members of the Pledgeling network, or recommend a new nonprofit. The technology is seamless; guests can donate without ever leaving Evite.com, and there's no fee to make a donation. Processing is powered by Pledgeling; they even offer instant tax receipts to donors for their donation.
https://www.youtube.com/watch?v=snPS3qExazA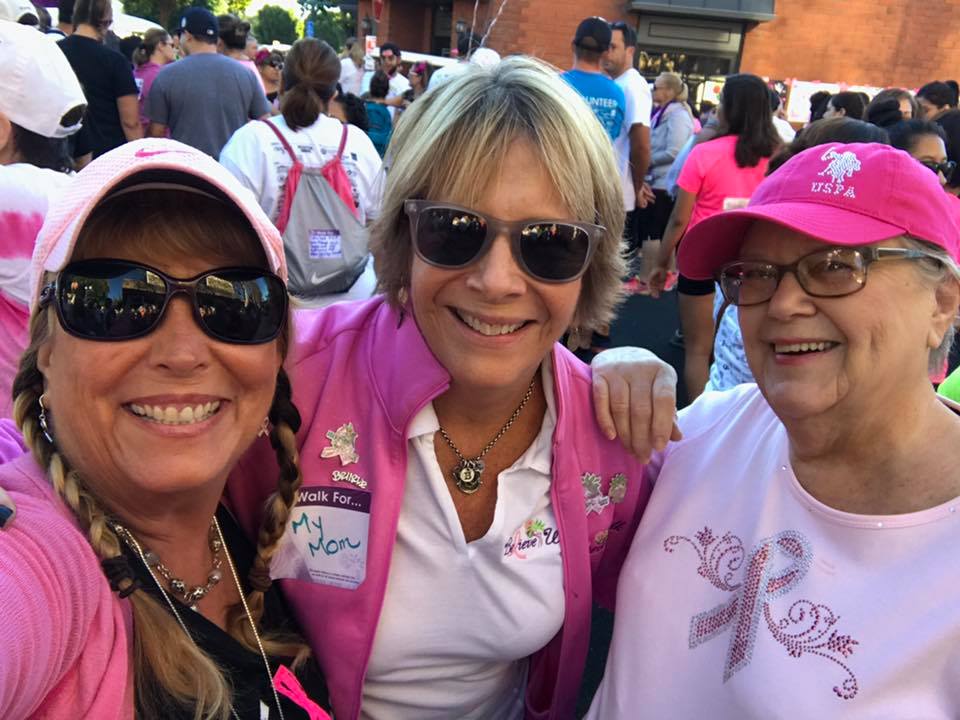 A charity that's personally meaningful to me is the annual Believe Walk. Our cousin Lisa participates in this every year, in honor of my mother in law, Sandy, who is a two-time breast cancer survivor. (Yes, she's tough as nails!)  We're so lucky to have her, and proud that she completed the walk again this year!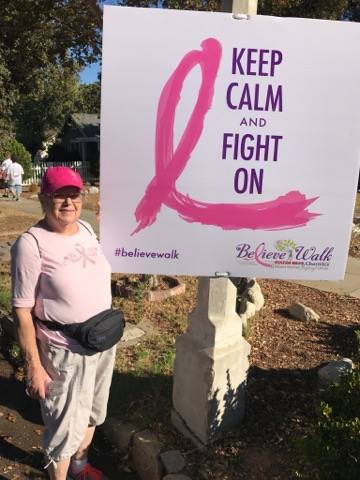 You can be sure that we'll be using Evite to offer our guests the option to donate to this awesome charity, in honor of Sandy, and all those affected by breast cancer. Here she is, finding her name on the giant banner of survivors at the Believe Walk in Redlands this year.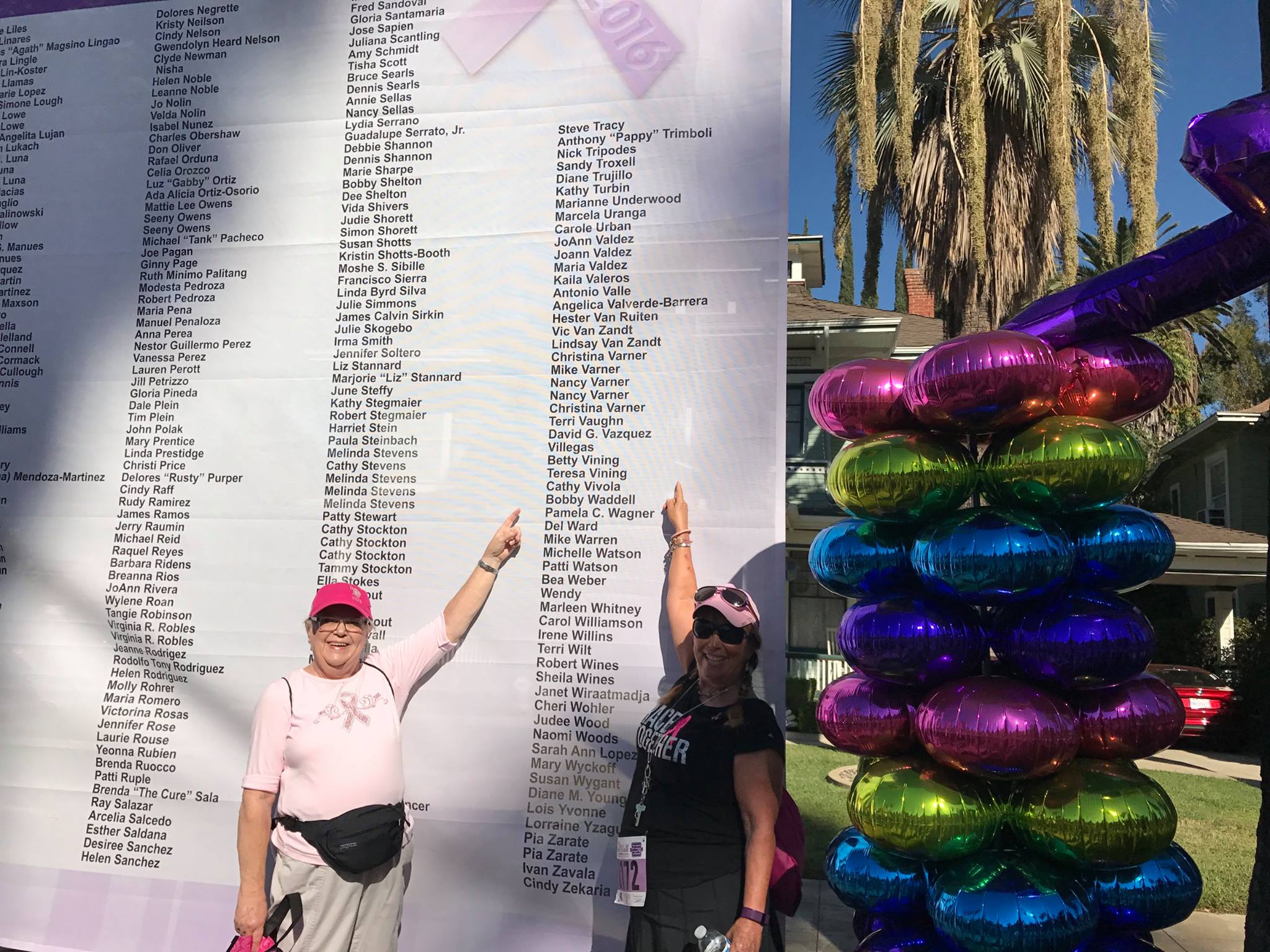 I'm proud to partner with Evite; it's a pleasure to be affiliated with companies who provide ways to care about the people we love and the world we live in. I especially love their line of invitations designed for fundraising events. They have everything from elegant charity ball invitations to casual home based fundraisers. There's something for everyone!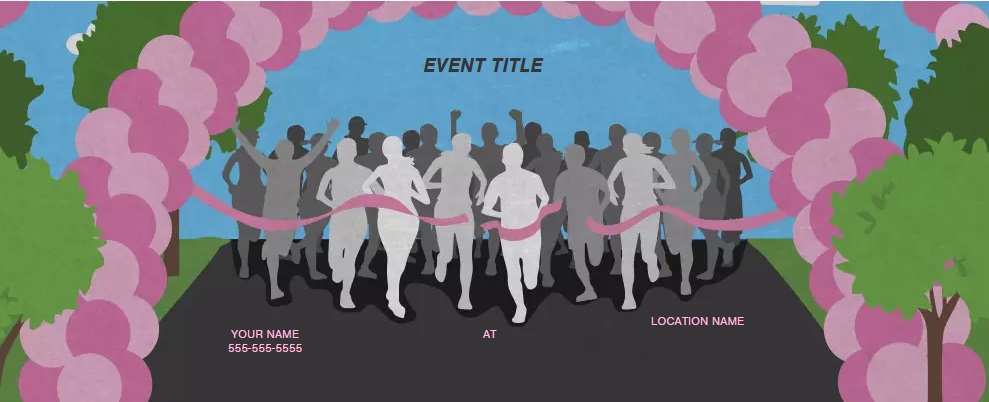 What's a charity that's near and dear to your heart? We'd love to hear about it!
Until next time, Fight Cancer, and Celebrate Everything!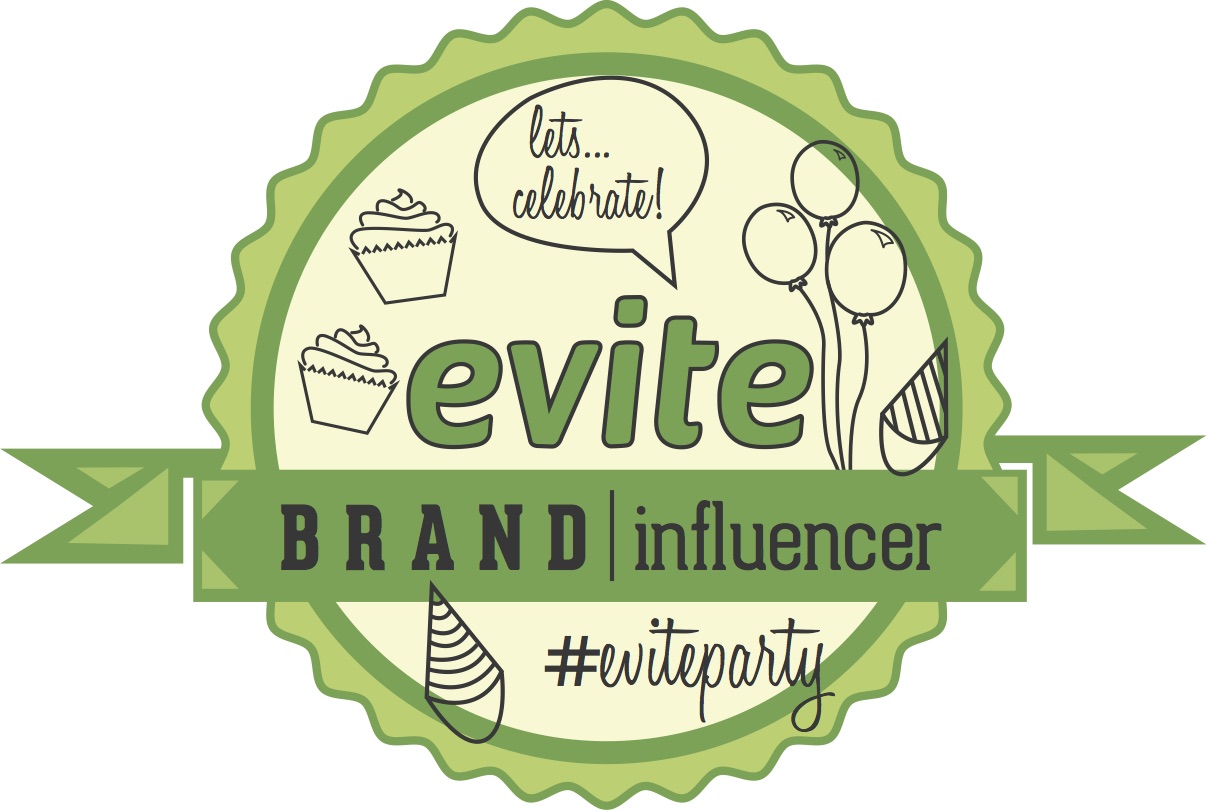 Christie Troxell is an official Evite Brand Influencer, this post is sponsored by Evite. All designs and opinons, as always, are my own.