Maybe you already know it, but miniatures and tiny decorations are kind of my thing. Maybe they're your thing too, and you'll be as excited as I am about the new Mini Kits Club! This is a brand new product line from Miniatures.com that is an excellent way to make entry into the world of miniature scene making, or create a small project for more advanced creators. You'll love how simple and fun it is for miniature lovers of any age or skill level to create these kits with just basic supplies and a little free time. (Insert hearty laughter here about having any free time, am I right?)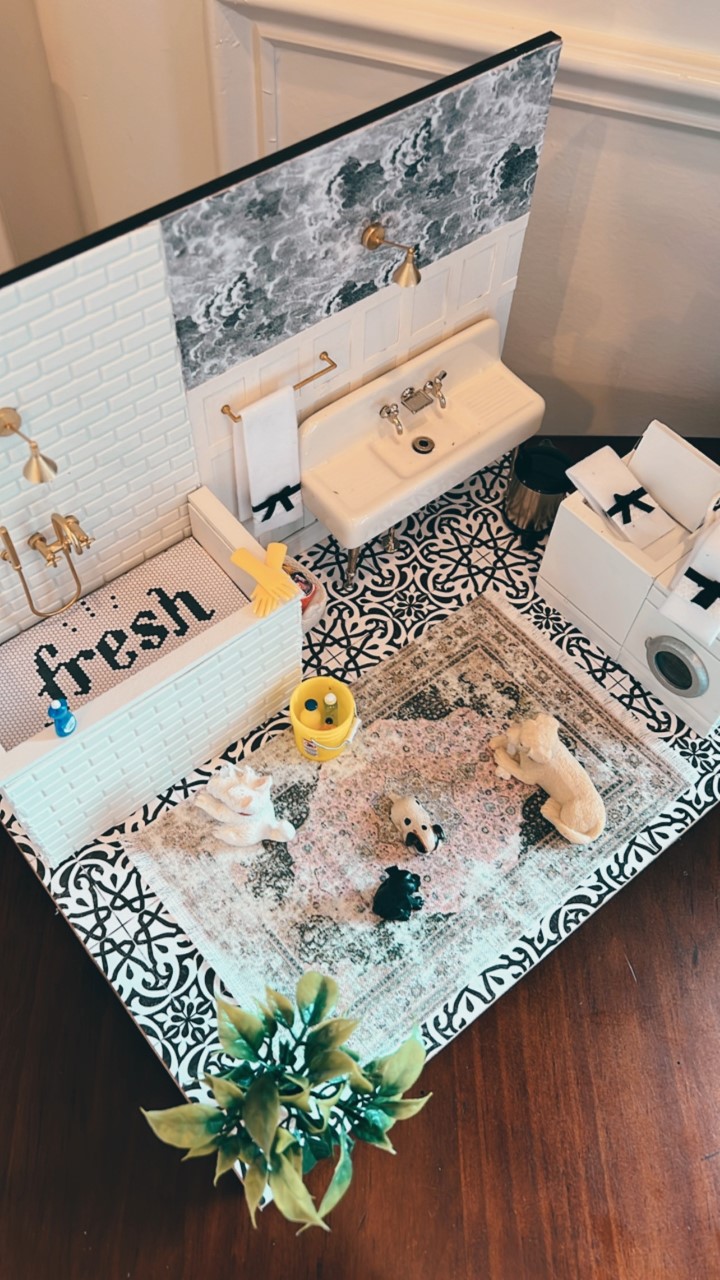 Miniatures will launch a new kit four times a year. With each new kit, they include a complete instructional video on how to assemble the kit as well as some inspiration images to get your creative ideas flowing! They'll also provide a coupon code to help you get started creating your own unique miniature scene.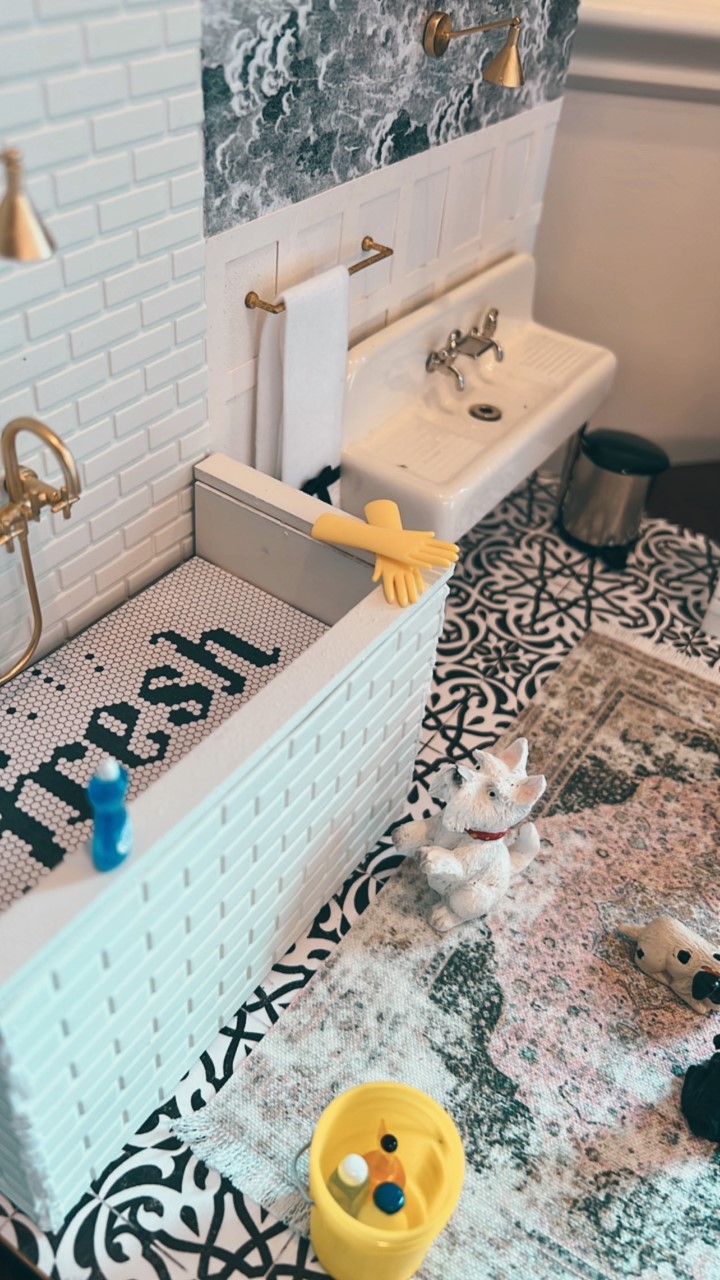 Share completed projects with Miniatures for another awesome coupon code! Their email for image submissions is [email protected]; they love to share your images for other mini friends to admire and inspire.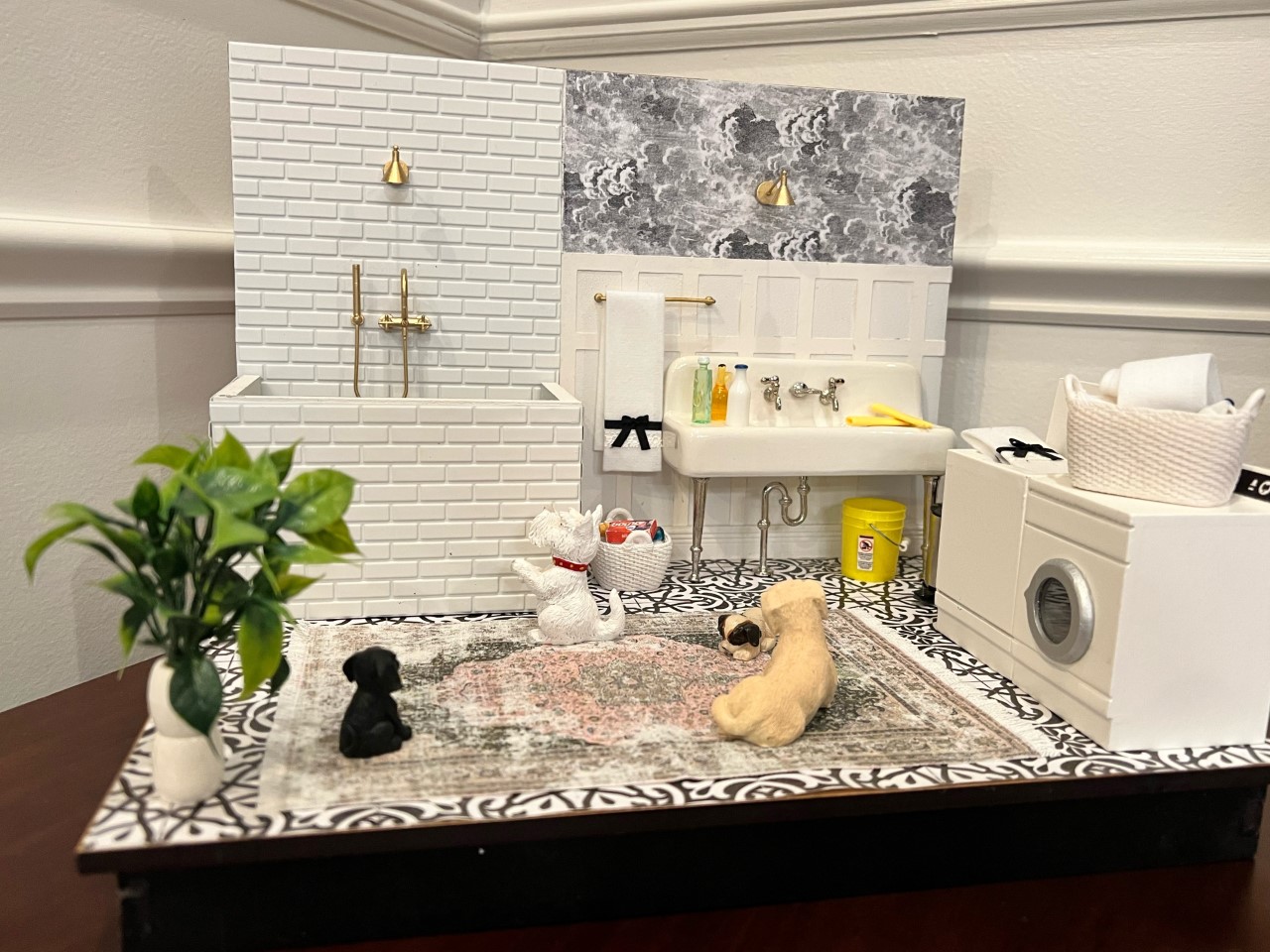 The inaugural kit is the Display Vignette. This simple mini room display is the perfect size to create something for a bookshelf, corner of your room, or even for your desk at work! It's easy to assemble from lightweight, smooth surface MDF and is ready for whatever craft medium or finish you choose.