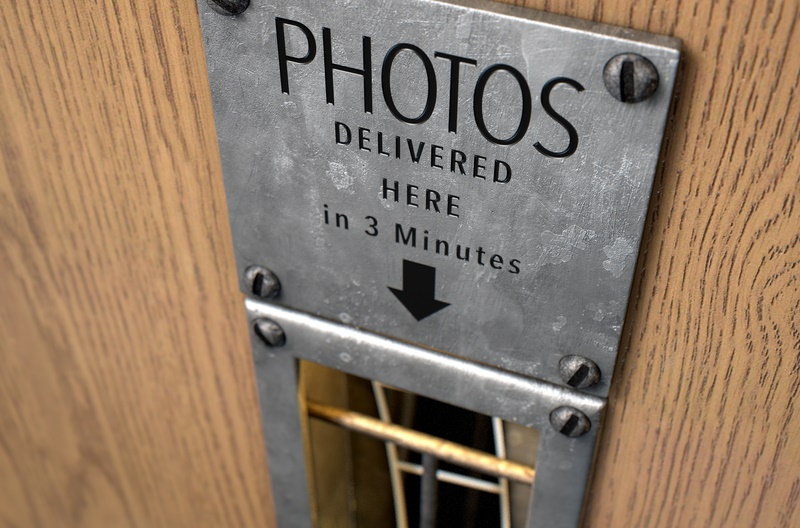 Social media and smartphone cameras have given rise to one of the most popular trends in event planning today: the Photo Booth. This is a fantastic event option to entertain guests at a wedding, reunion, or any other big celebration. There are many varieties of photo booth, from a fully enclosed, fabric draped setup with loads of props like hats, wigs and silly accessories, to a simple backdrop with a few fun props or personalized signs.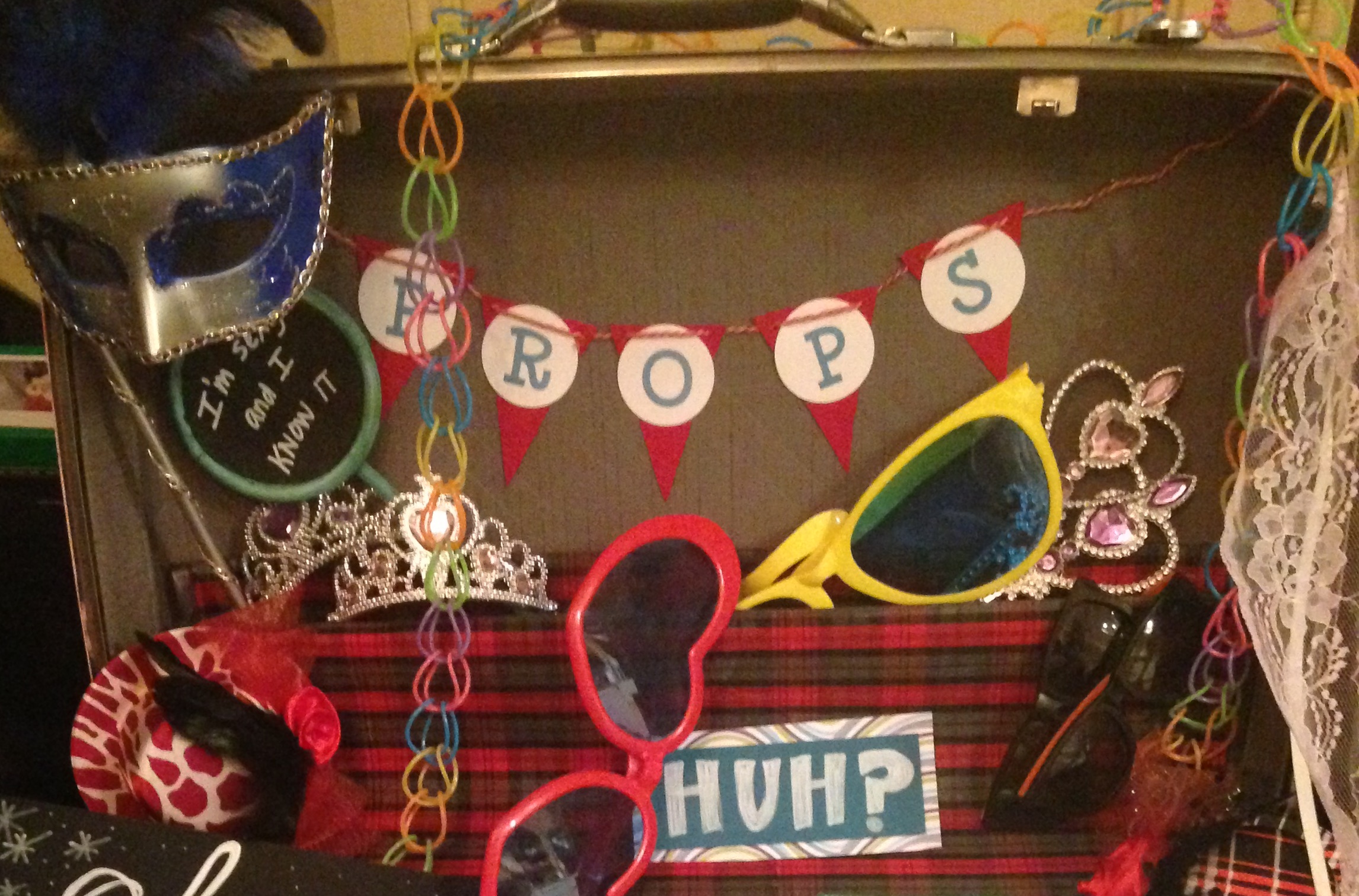 Some photo booths offer a professional photographer, some use instant film cameras, and others leave it to the party guests to use their smartphone cameras for fun selfies that can be shared on social media.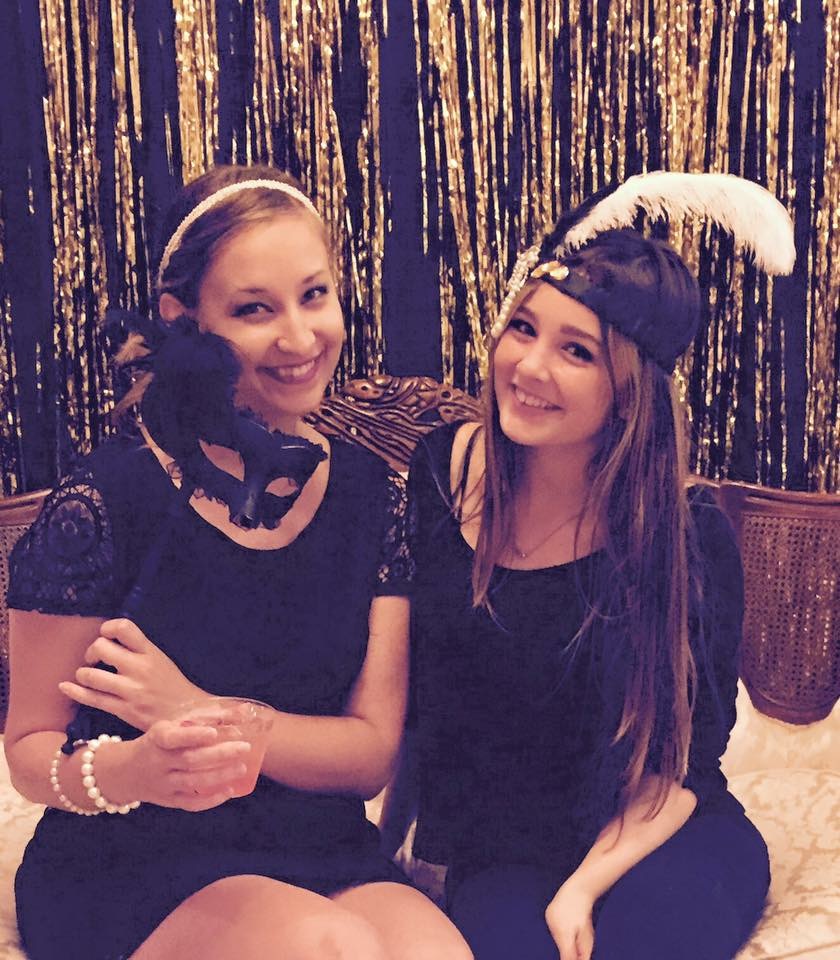 With the growing popularity of photo booths for parties and celebrations, there are also a plethora of talented companies willing to provide this fun, interactive service. One drawback of these; however, can be sourcing a quality photo booth professional, and then, there's the cost and availability to consider. For celebrations that are being planned with a budget in mind, a photo booth can sometimes be a luxury that's cost-prohibitive. Problem solved, thanks to Evite; they've introduced an amazing, and very robust solution. It's the Evite Photo Booth App, available for iPad, in the App Store!
As an Evite Influencer, I was invited to test drive this cool new technology. It's so easy to set up, using just an iPad! The Evite Photo Booth puts the control in your hands, giving you, the user, the ability to fully customize your own photo booth with super-cool features, like adding your own personalized message to your photos, and loads of uniquely designed frame overlays that are perfect for all types of celebrations. There are creative skins for every type of event, including birthdays, weddings, seasons and holidays, in variety of styles and colors.
Evite Photo Booth allows hosts to bring the fun of a Photo Booth to their party on an iPad. A host can choose from a number of designs, borders, and filters to customize the look and feel of their photo booth. Taking photos is fast and seamless. It is easy to save and share the photo strips to friends and family during or after the party via email or social media.
One thing I love about the Evite Photo Booth App is that you can select how many photos will be on your finished image, and you can change it any time you like! You can also lock your settings, if you prefer. You can't do that with a regular photo booth company!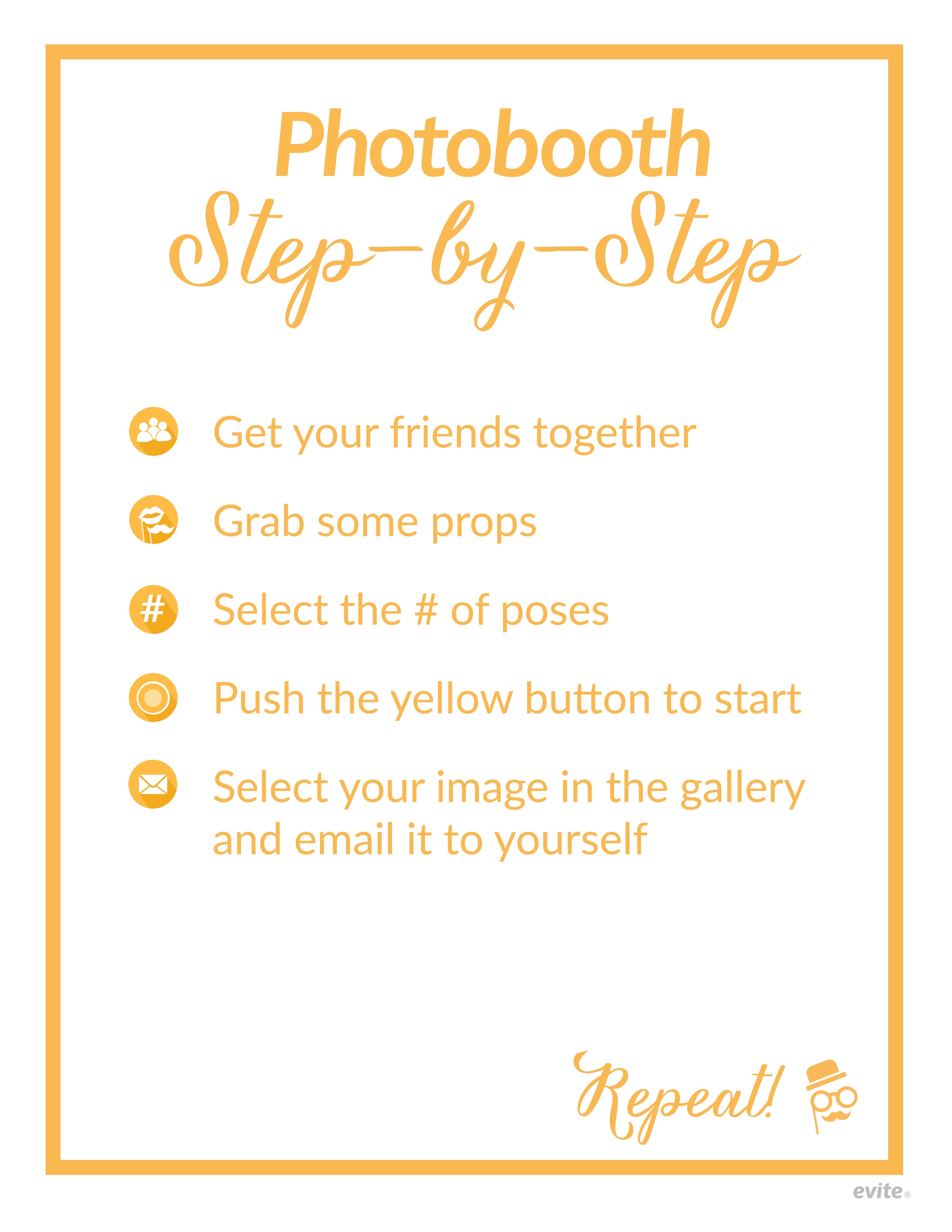 Try it with one full frame photo, or change it to four different snapshots, taken in succession. Want a double strip of photos? No problem! As an event planner, I've never before experienced this kind of freedom in customizing a photo booth for my clients. I know they're going to love this fabulous upgrade, it's affordable and really fun!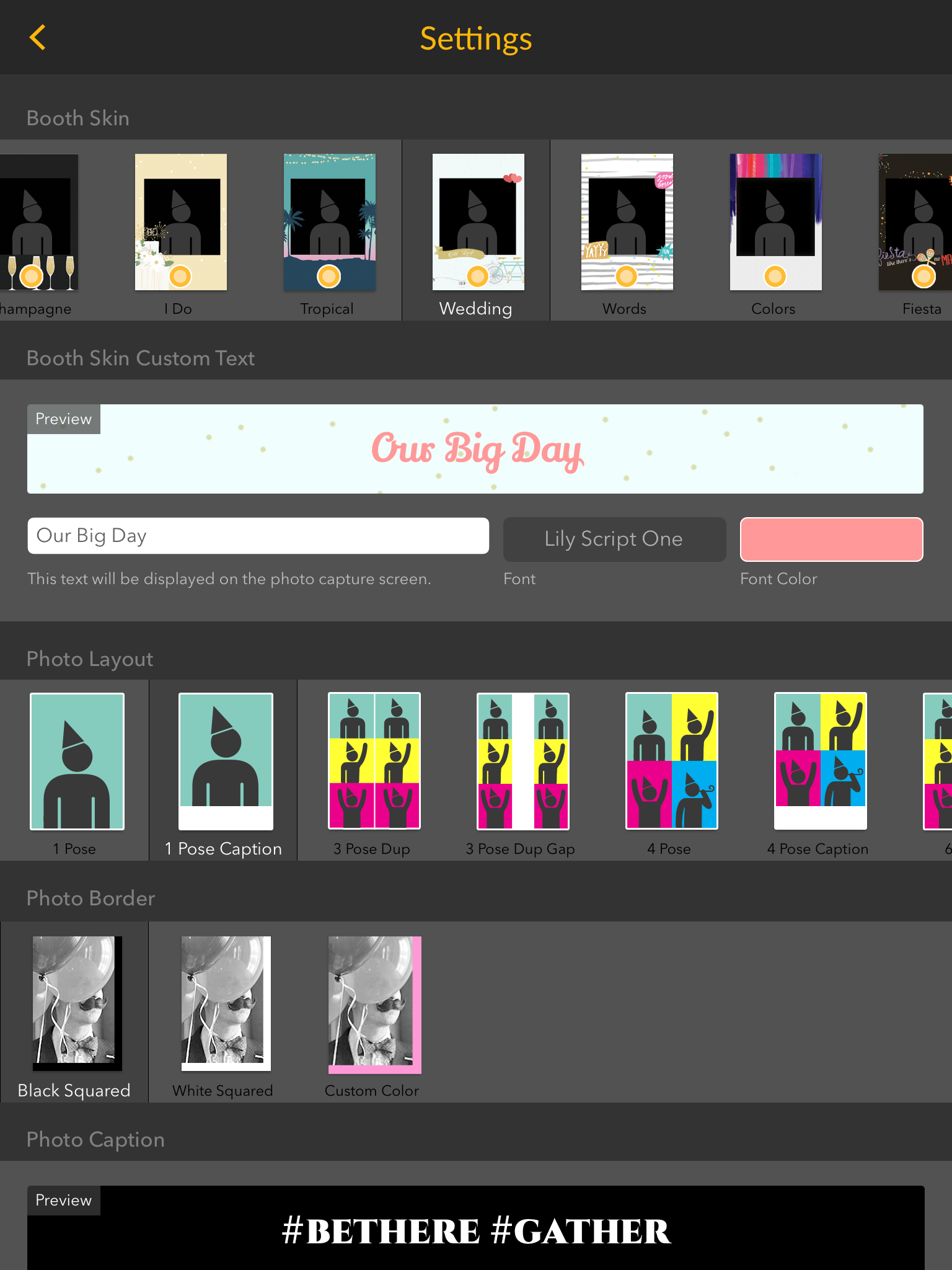 When using the app, I was very pleased with the amount of time that was given to change poses (or silly hats) between shots. There's a distinct sound that's also played, so you know when the shot is coming. Perfectly posed photo booth photos are now a reality with the Evite Photo Booth App!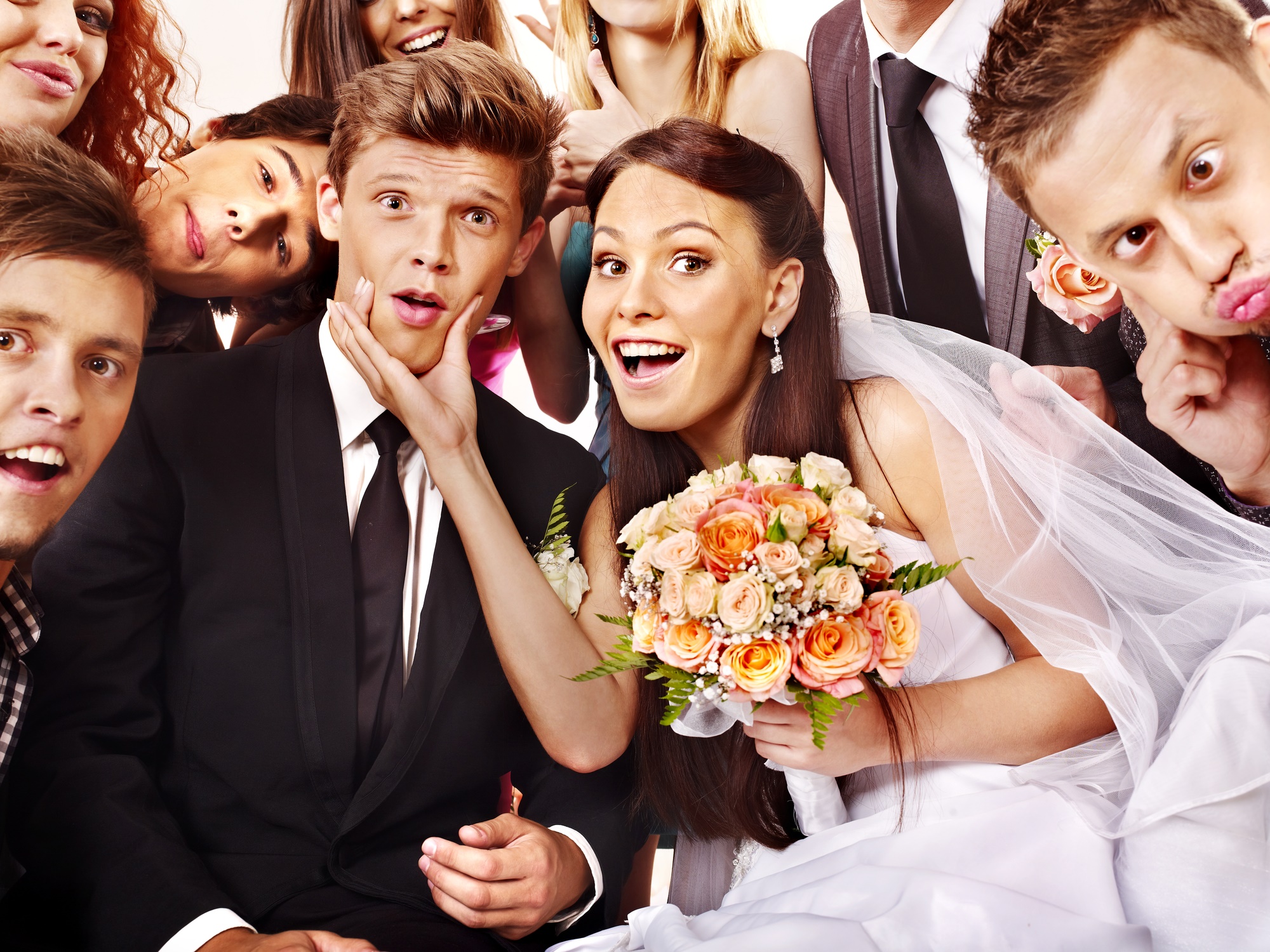 Sharing your photos is a cinch, too, because ALL of the photo strips are stored in the app and can be managed there! They can also be shared via Facebook, Twitter, sent by email or printed righton the spot using AirPrint. I absolutely love the efficiency that this offers. Additionally, all the photos can be saved to your iPad's camera roll as a batch with the touch of a button.
This app gets an enthusiastic seal of approval from Ritzy Parties! I hope you'll give it a try, click here if you'd like to, and please send me a photo of what you do with it! The Evite Photo Booth App for iPad is a great value for a one time purchase, and I know it's an app that you'll be using for all of your family gatherings and celebrations to come!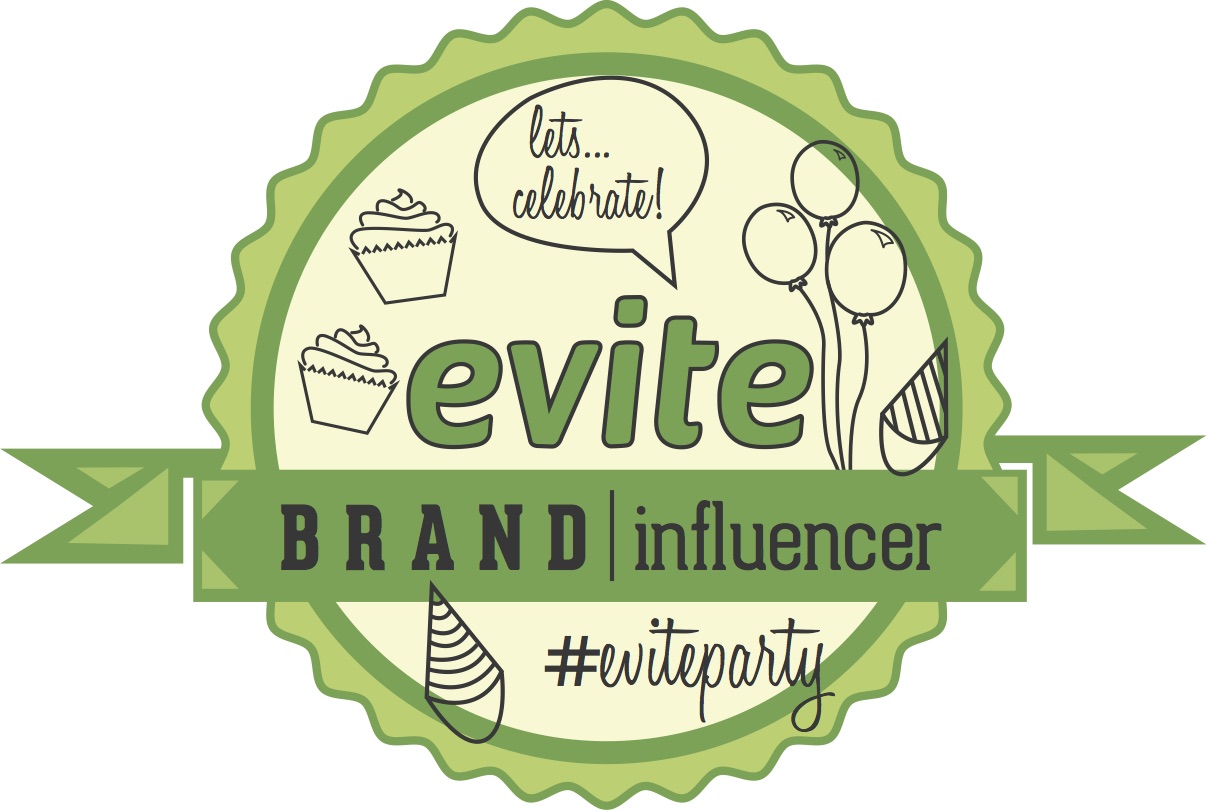 Christie Troxell is an Official Evite Influencer.
Products or services were provided to me with compliments of Evite; the opinions and images provided are my own.