There's fun to be had when wine and women get together. Add a fun fall craft and you've got yourself a soiree! An AdornIt Fall Crafting Soiree, in this case!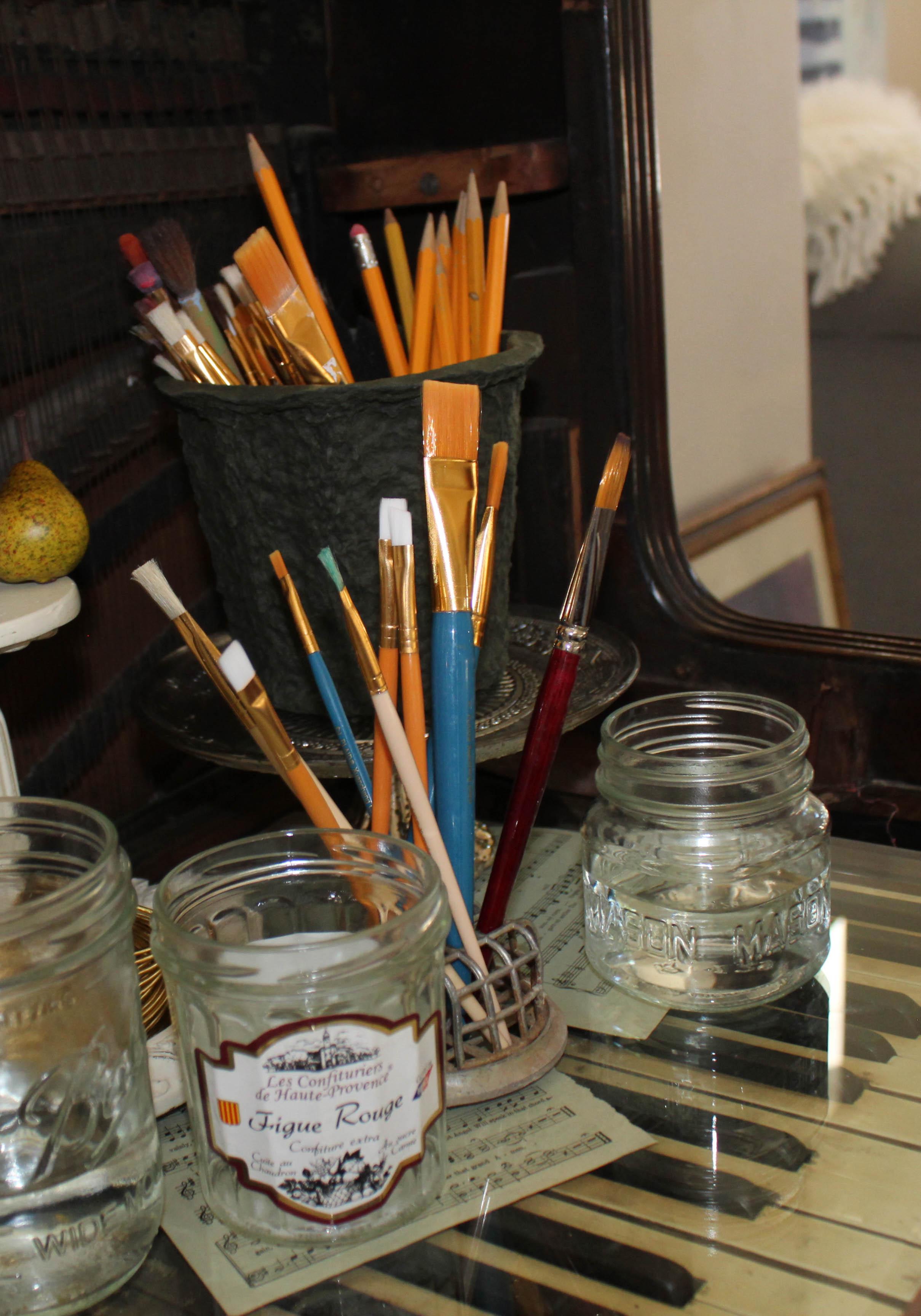 In September, I was fortunate to be selected as an AdornIt "It Girl". Basically, I'm an ambassador for this really fun shop that offers everything I love, from trendy fashion pieces to craft supplies and DIY kits.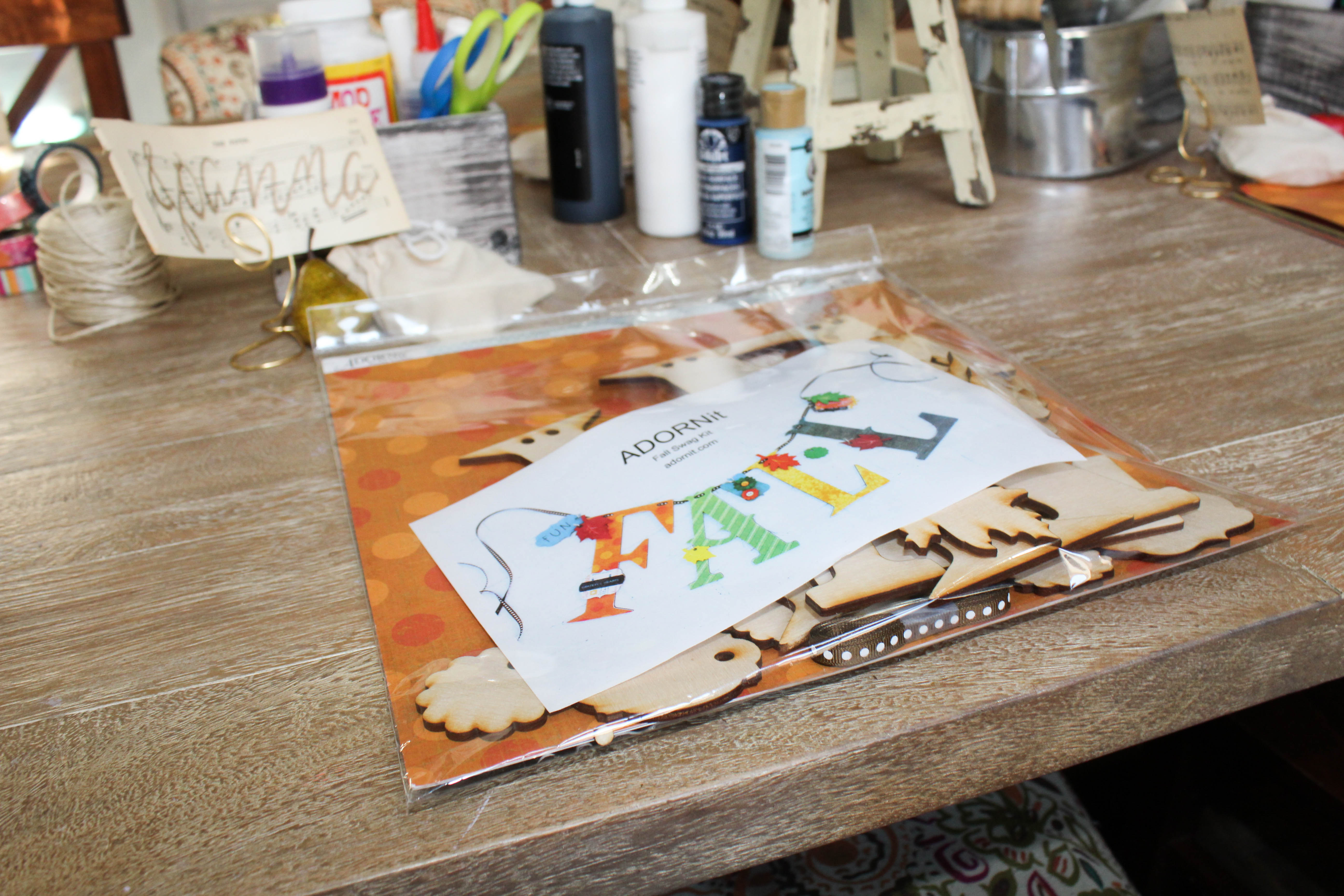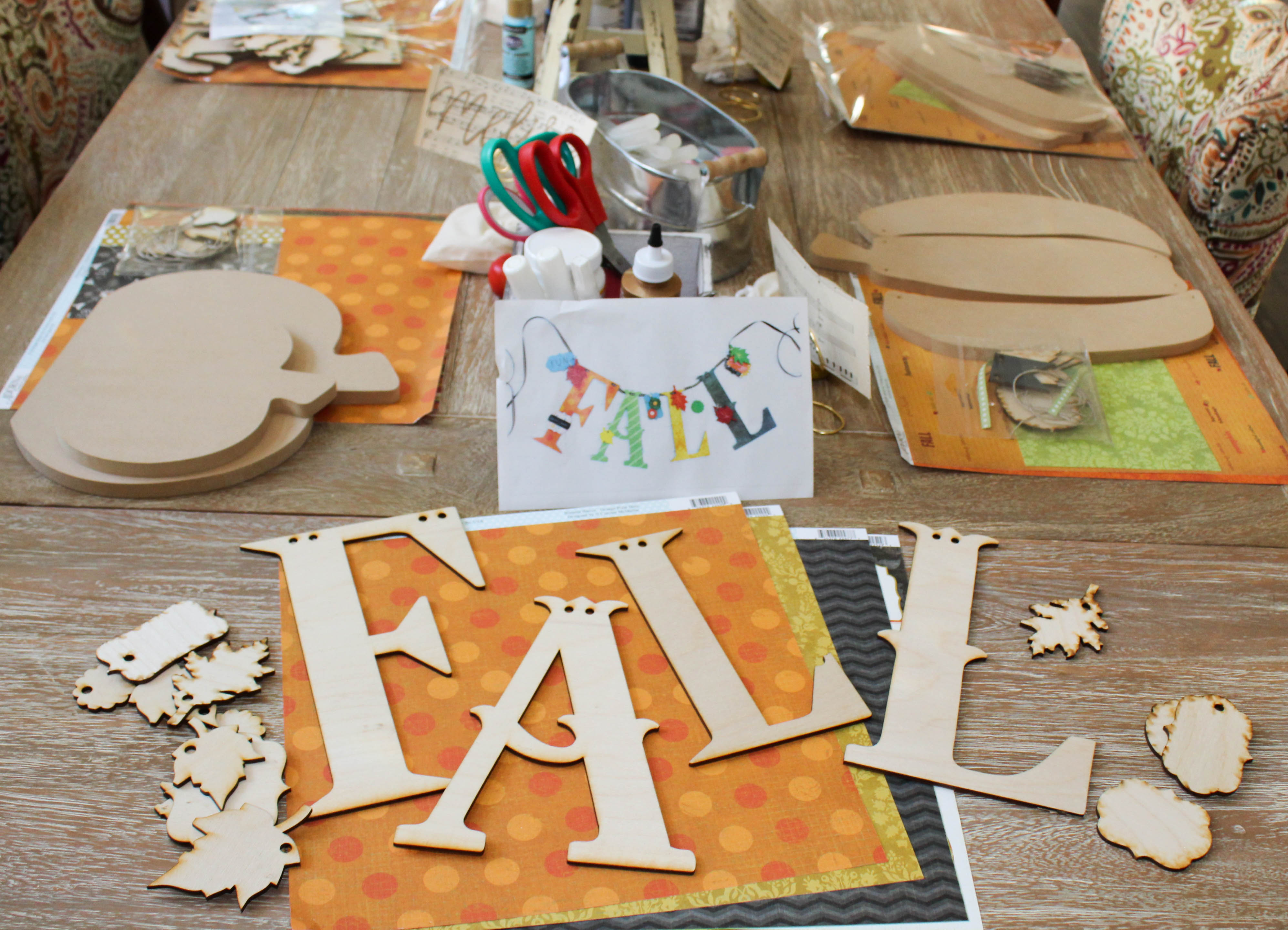 The fall projects were darling; my guests had four options to select from. There was a Fall swag, (which I chose), a set of pumpkin shelf sitters, a "Blessed" Pallet sign, and a "Gather" pumpkin sign.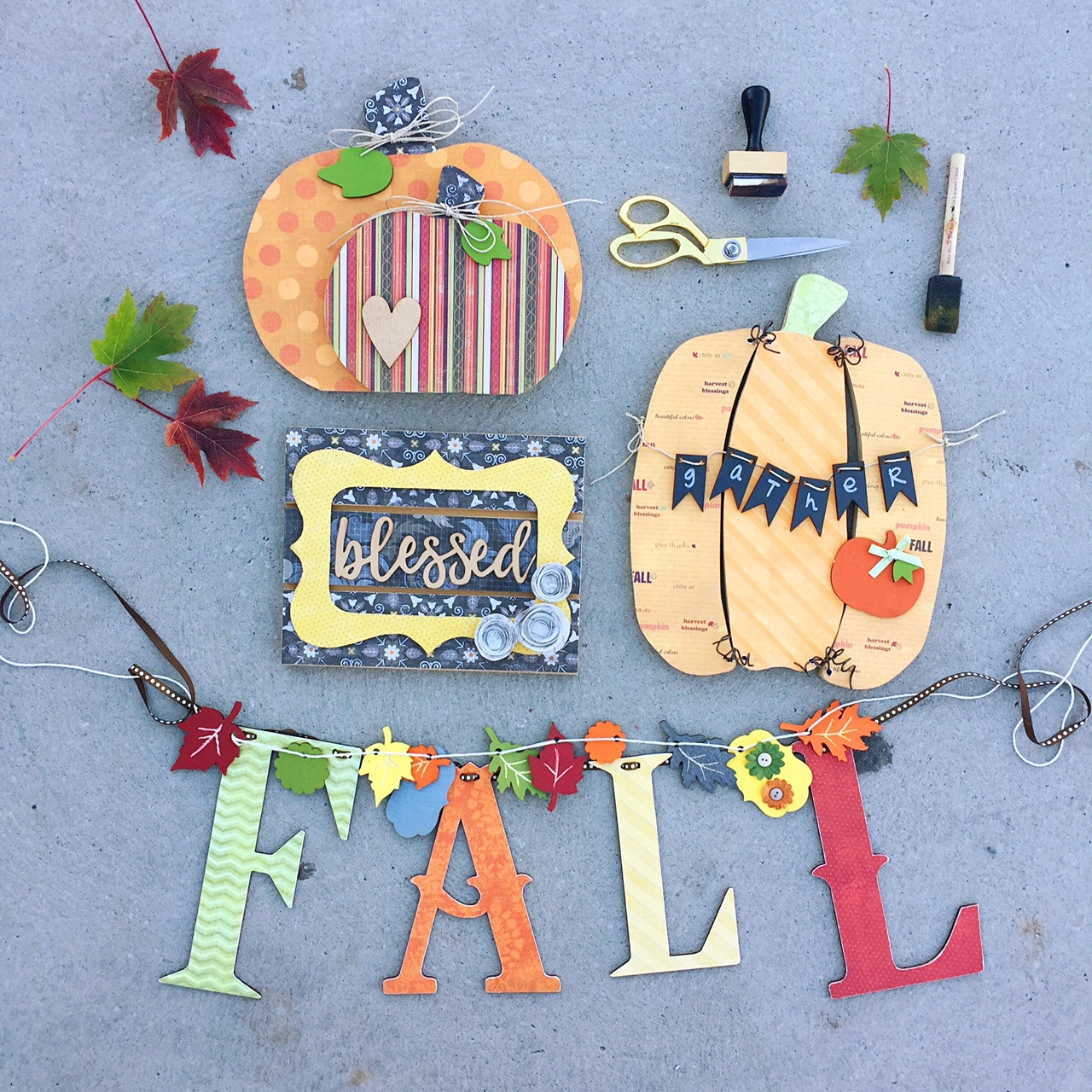 I set my dining table up for each guest with a handmade name tag on vintage music paper, and wrote their names in calligraphy with a gold paint pen. A little party favor of Udderly Smooth Lotion for crafty hands was a welcomed treat, and looked adorable in these muslin drawstring bags I found at Oriental Trading Company.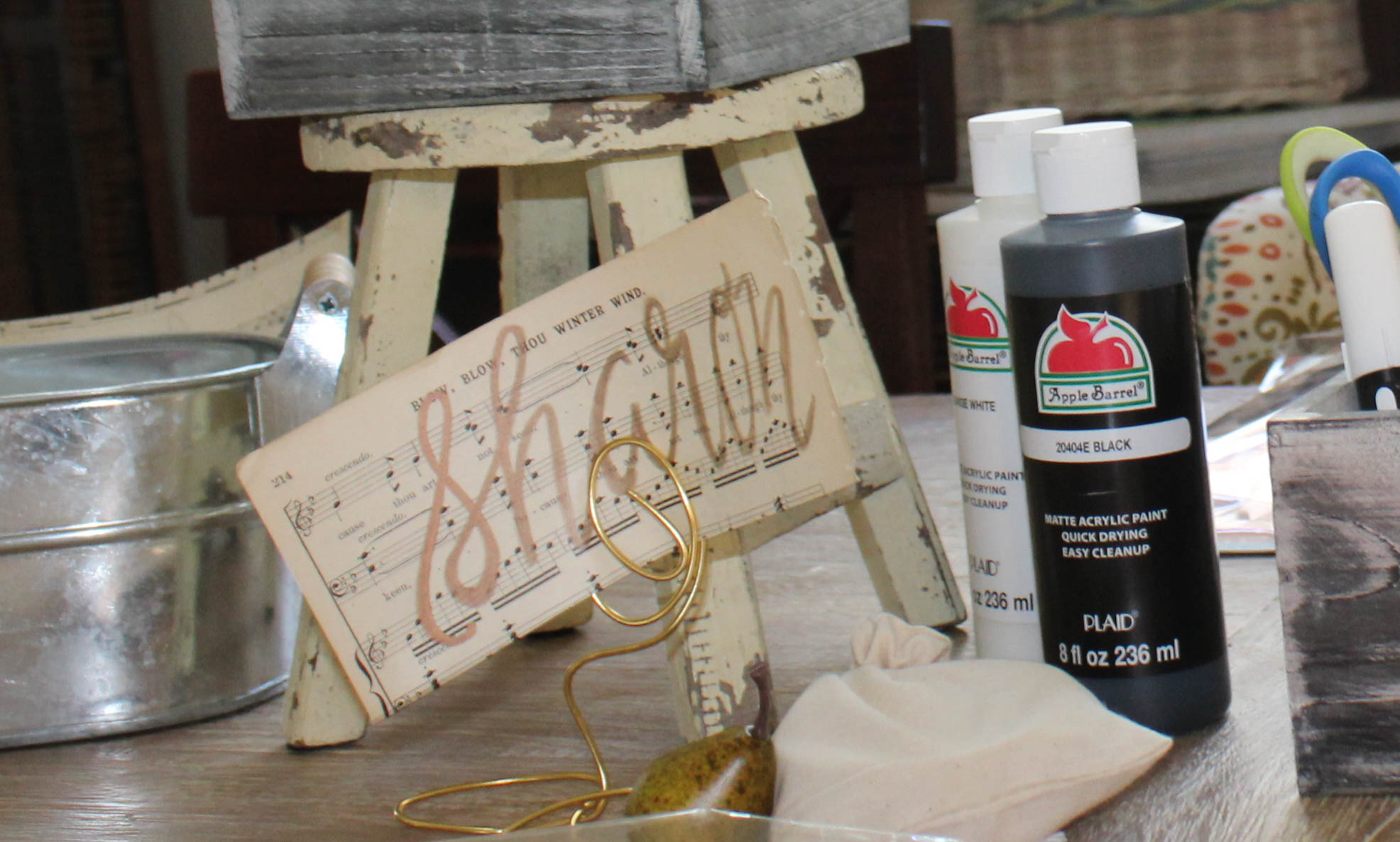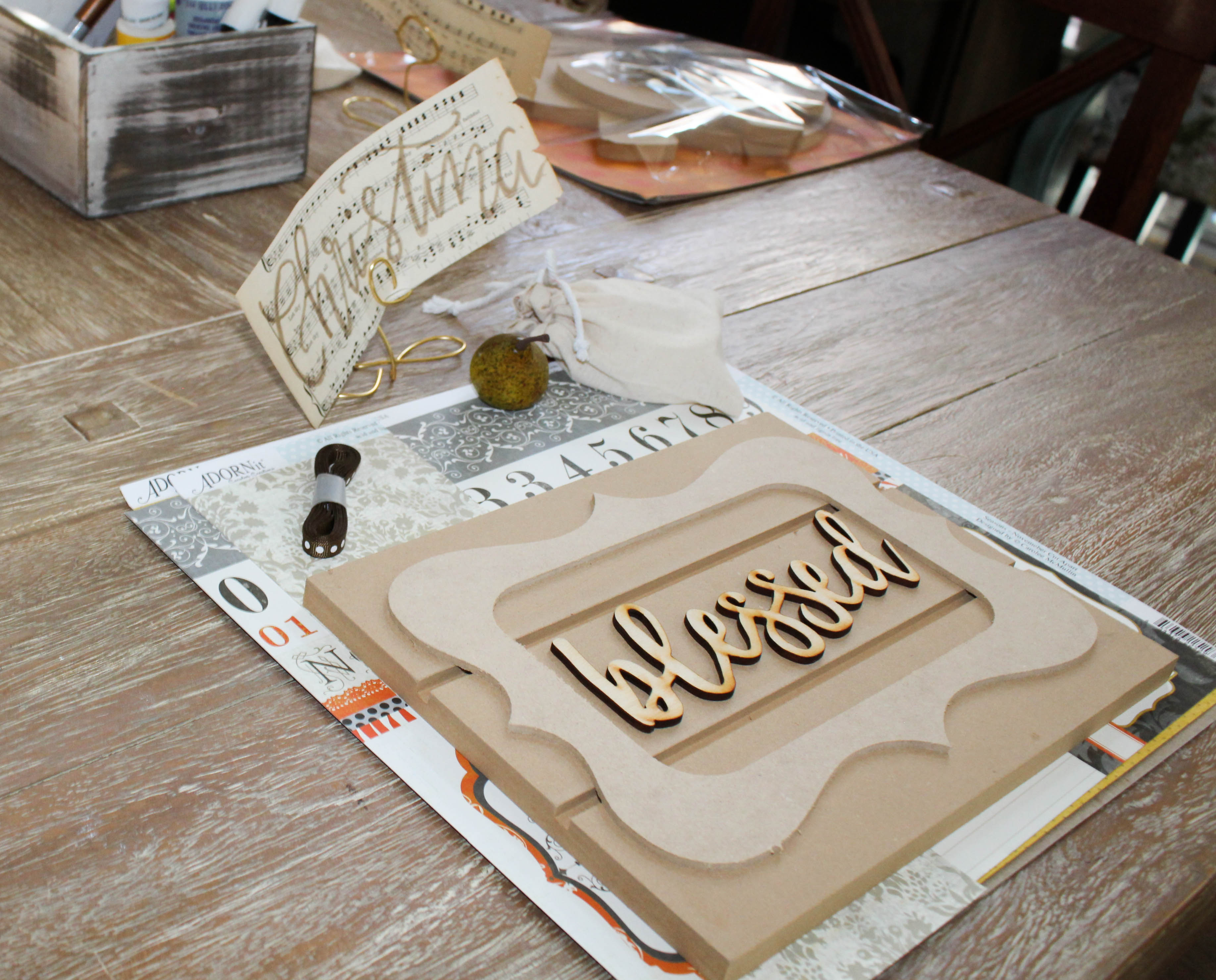 The center of the table was a virtual cornucopia of supplies. (See what I did there…Fall… Cornucopia…)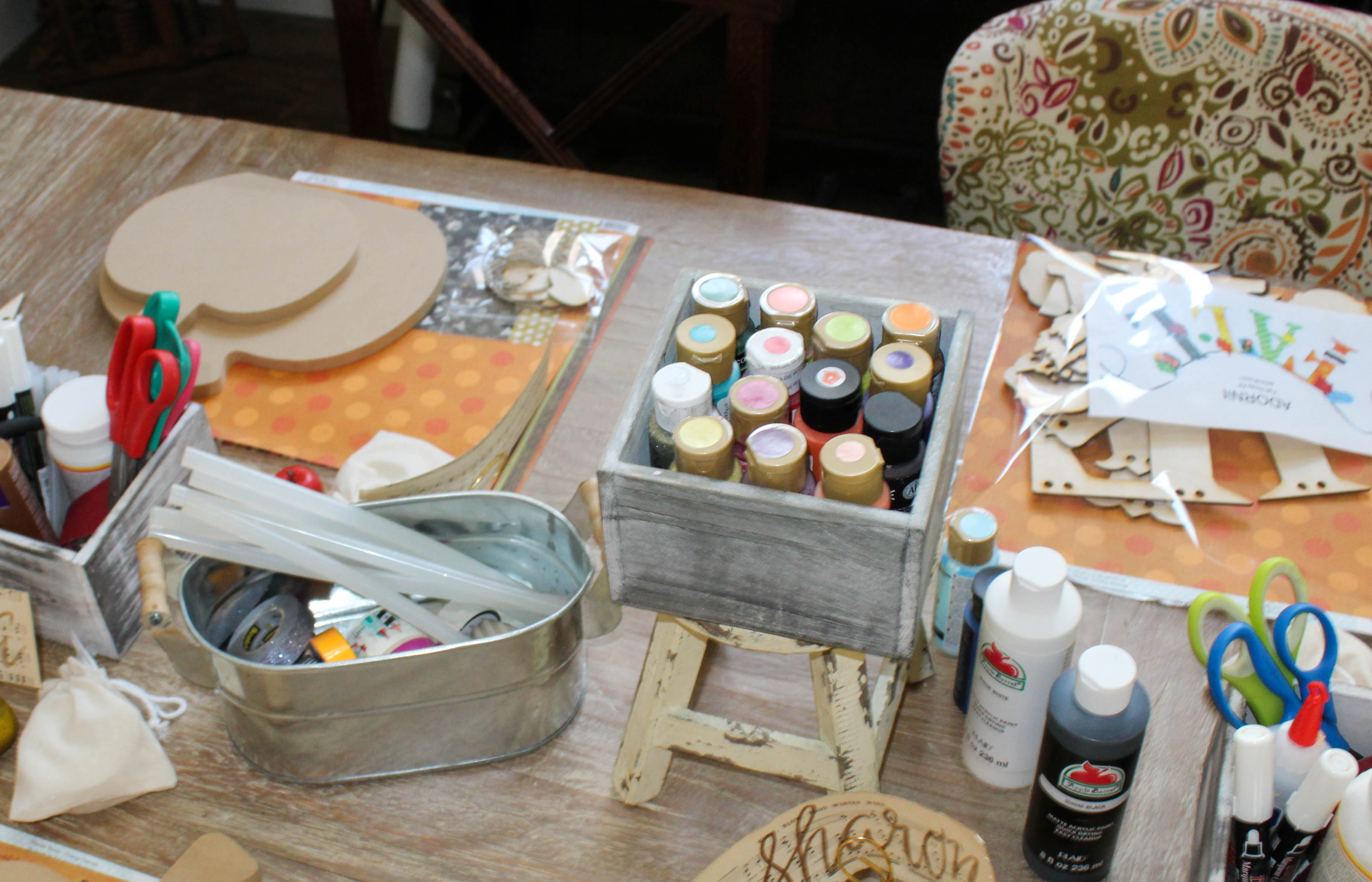 Luckily I have lots of everything for makin' cool things, so I put out bottles of mod podge, acrylic paint, pads of paper in fall themes, chalk pens, glue sticks and more. I also put out some tasty treats like artisan cheese and fruits, and of course, plenty of wine. We ladies like our wine, and I think it makes the crafting all the more creative.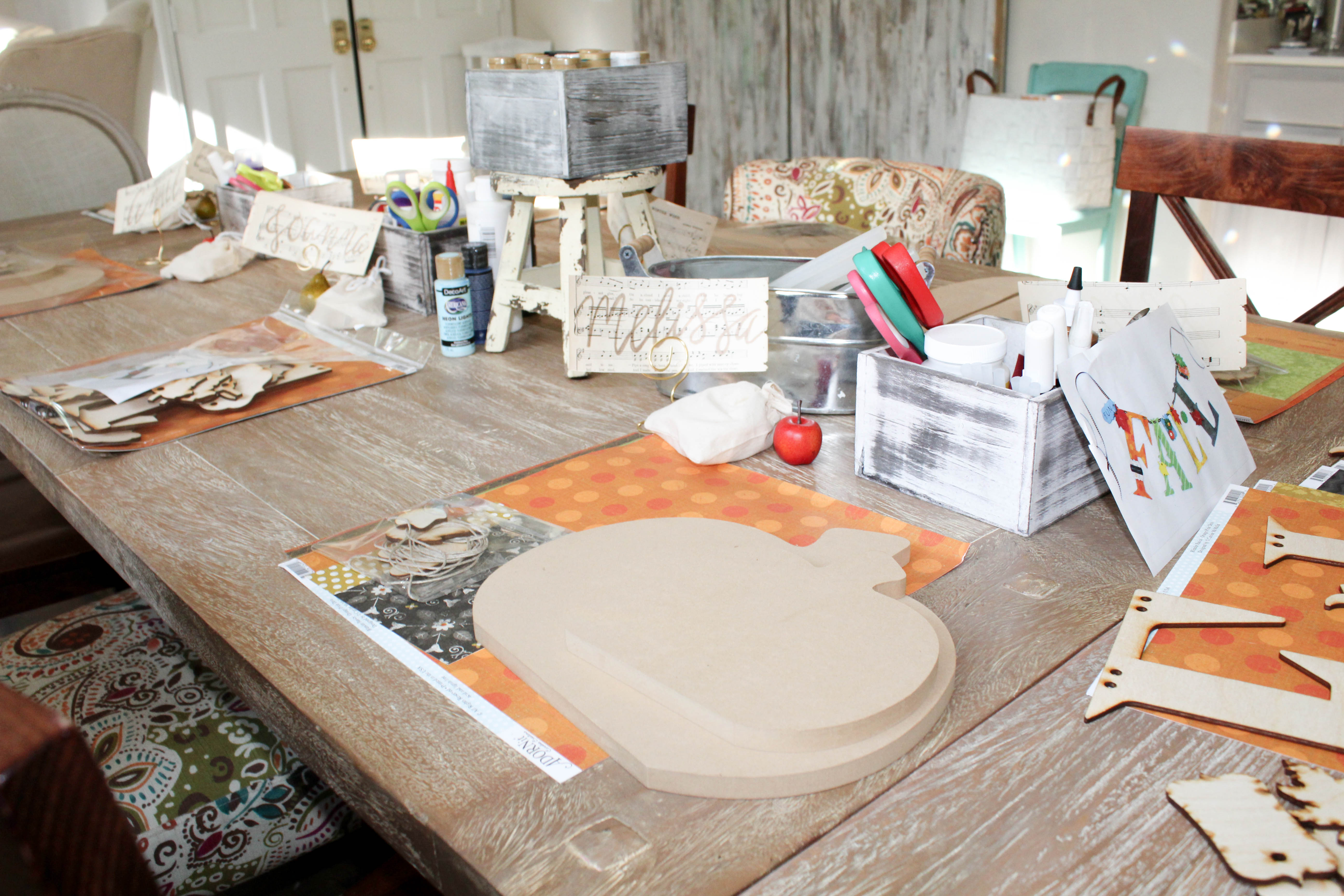 We had so much fun at the workshop. The kits from AdornIt were very easy to assemble, and I love the creative spin each guest put on her project. We had a great time laughing, joking and crafting the afternoon away.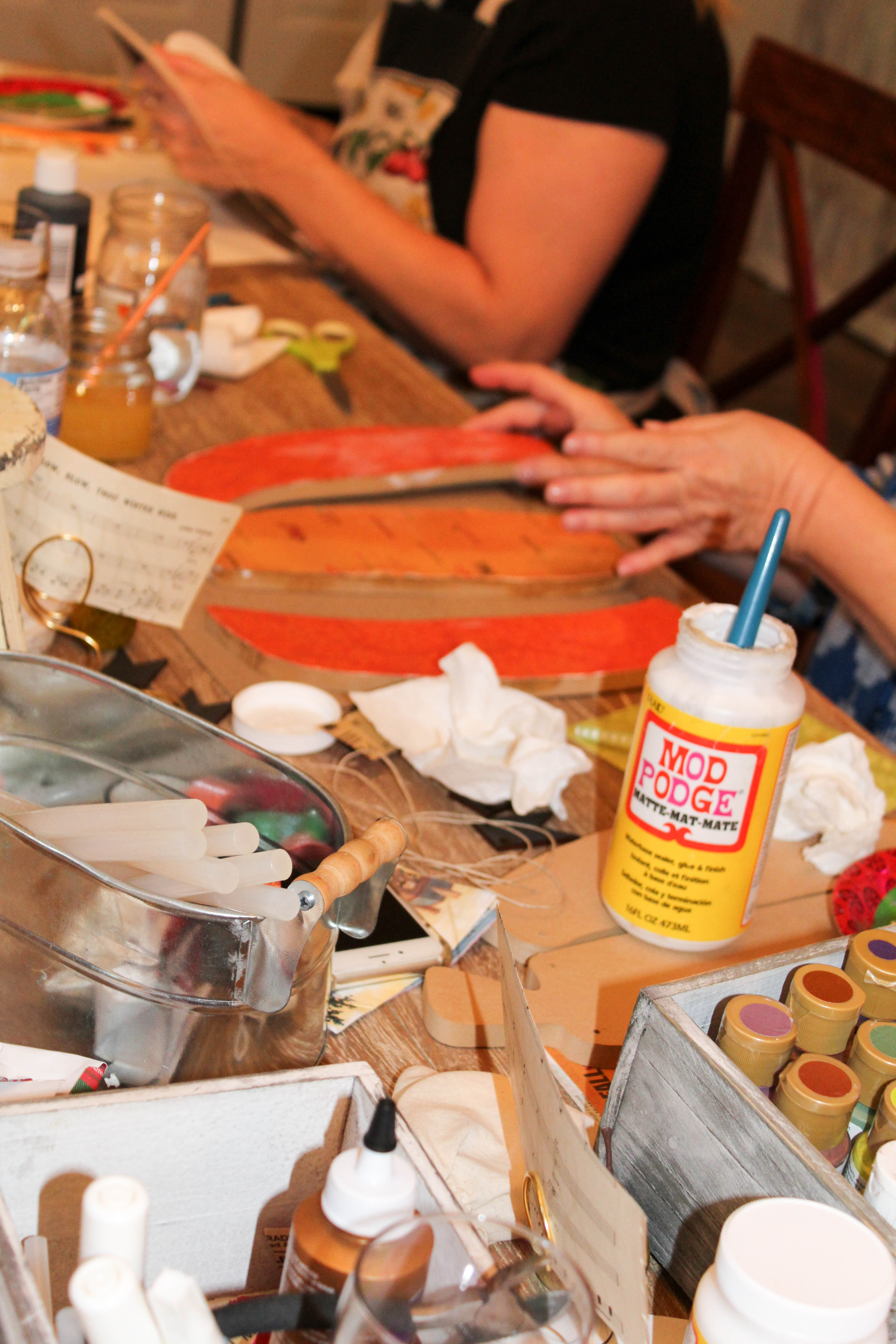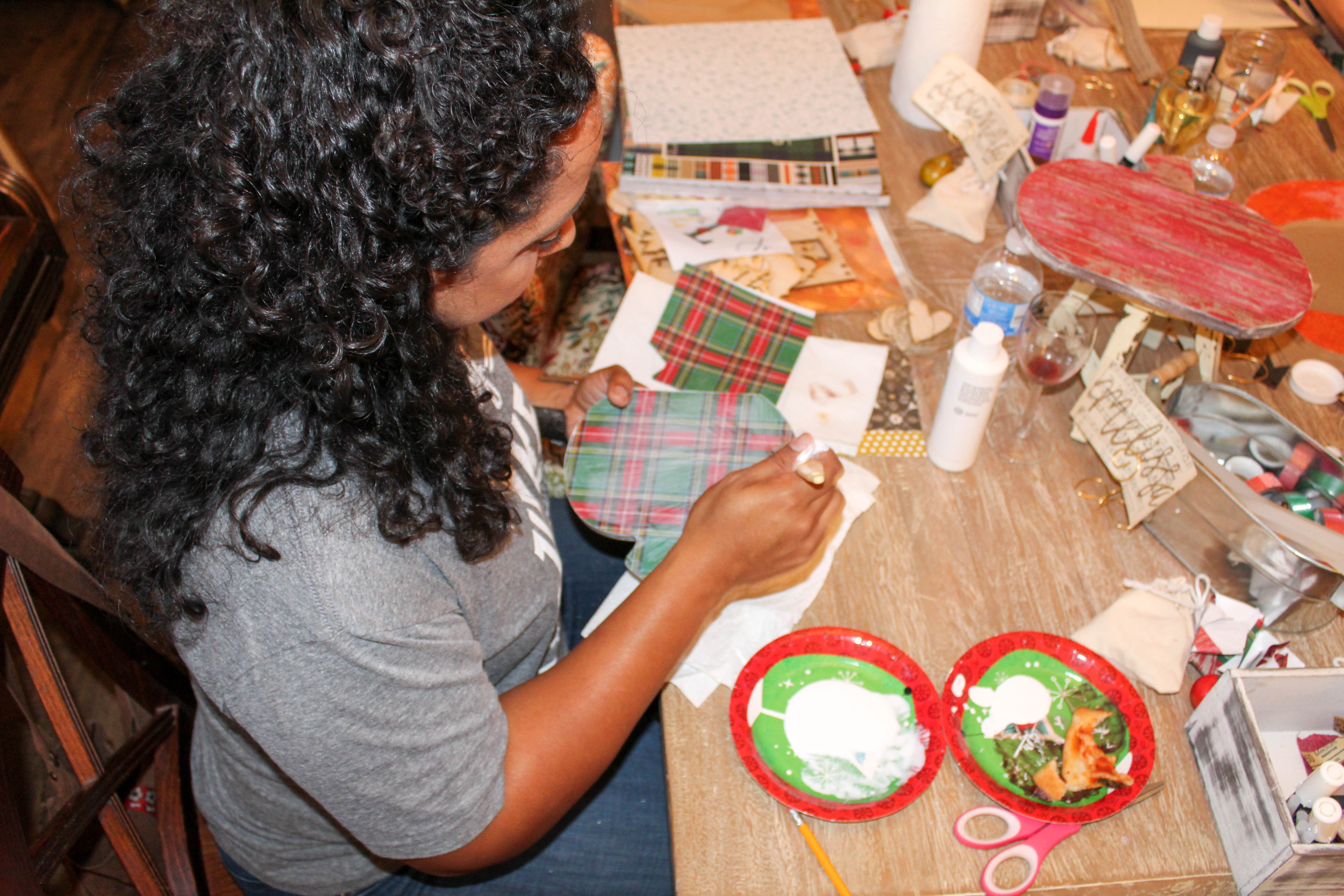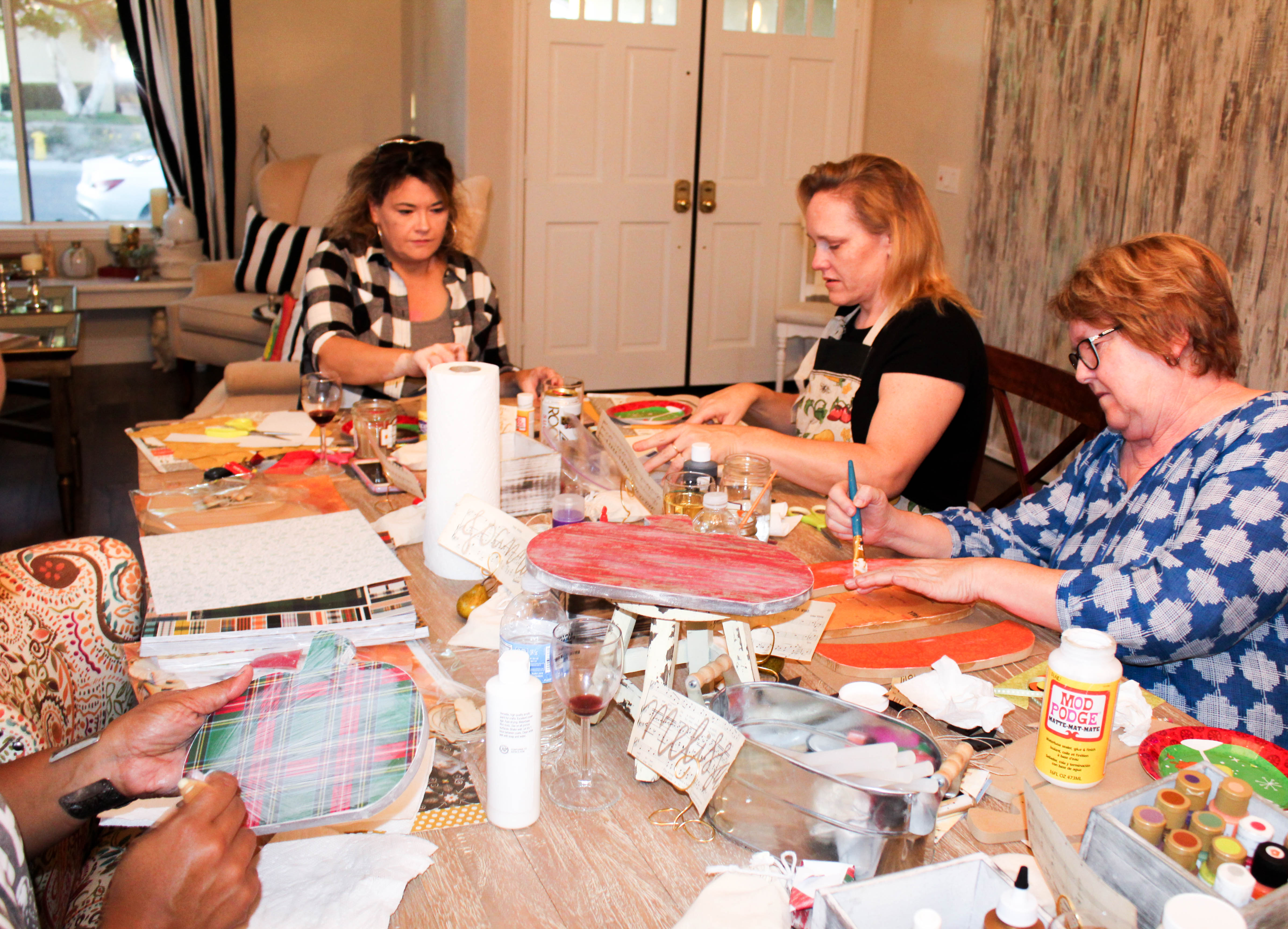 When the projects were finished, I was completely wowed! These ladies produced some serious talent, and I love the originality that they put into their work. I can't wait to do this again!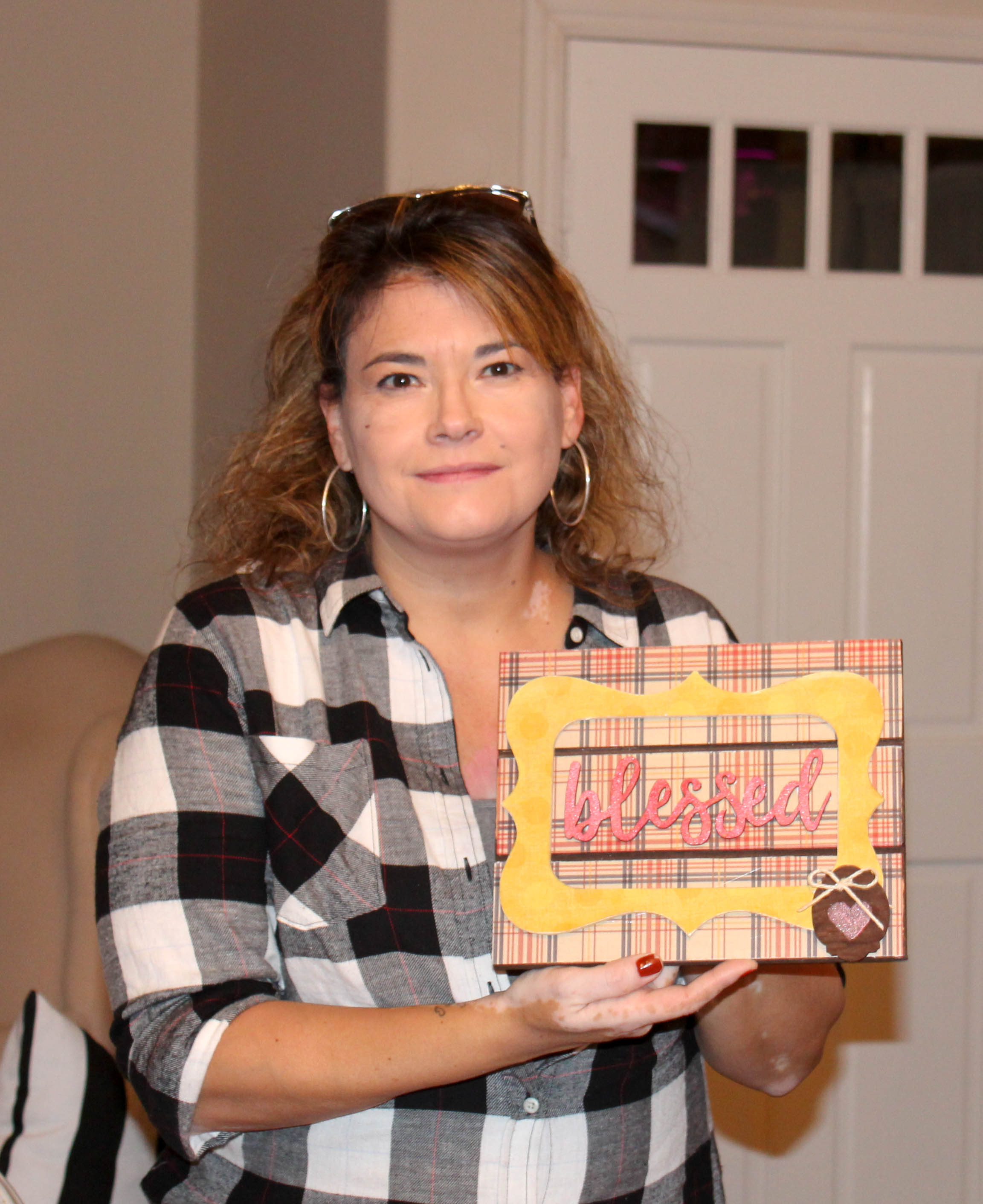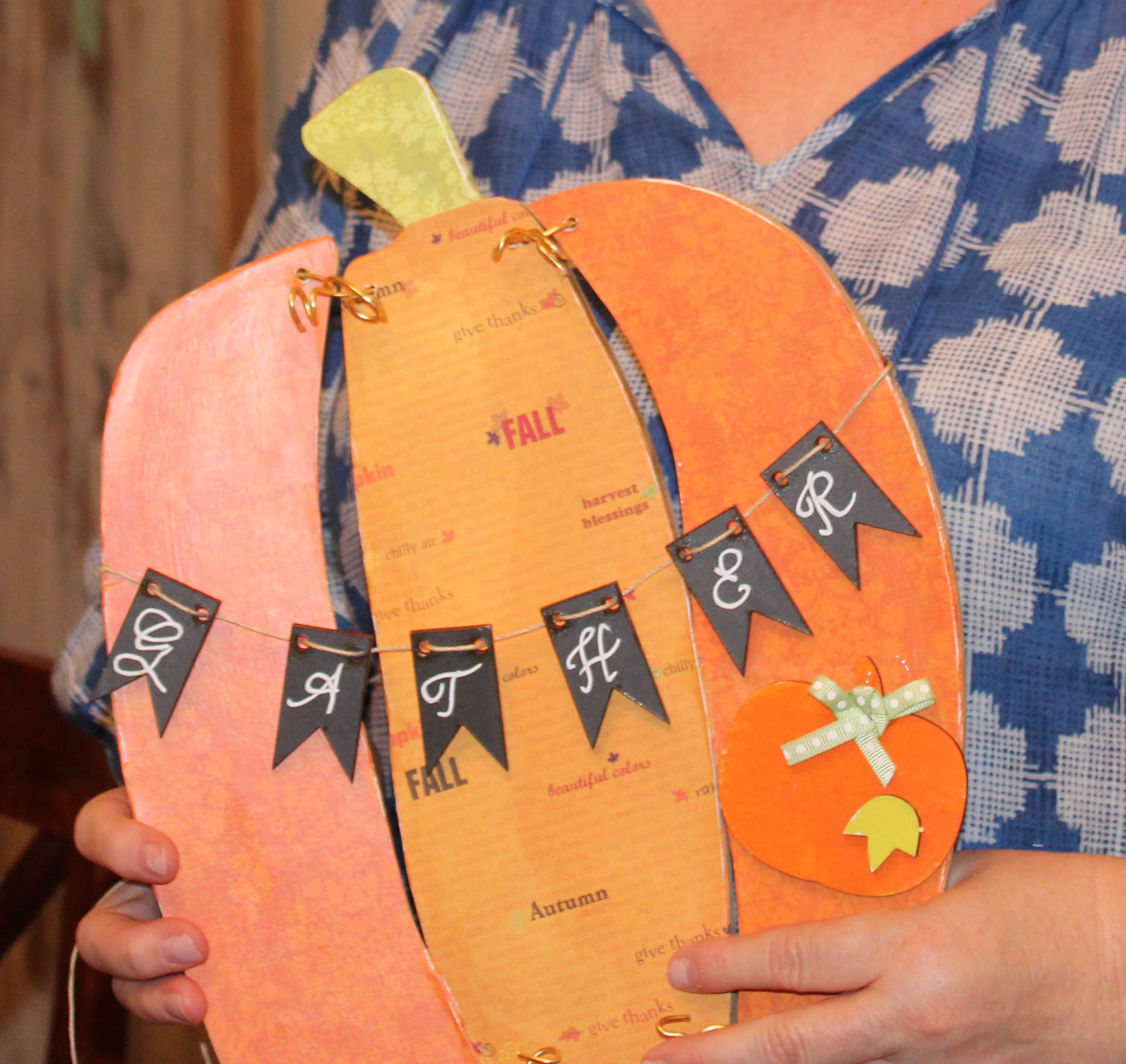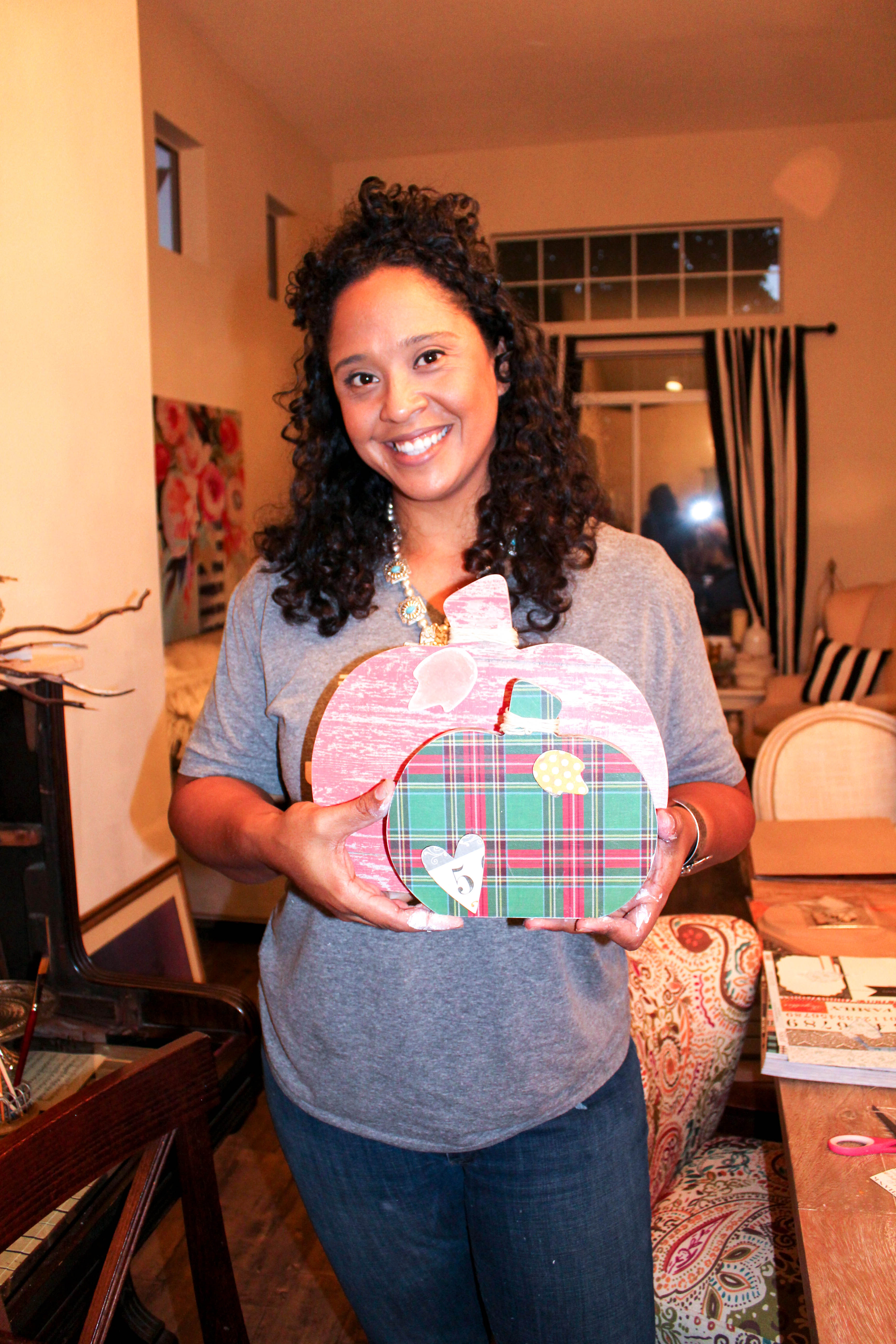 If you love these kits, great news! I'm doing a giveaway of two awesome AdornIt Fall Craft kits! These come with all you need to create your own awesome Fall Decor. Sign up to host your own craft soiree in December, and this Friday, I'll be doing a drawing on Facebook Live to select two lucky winners!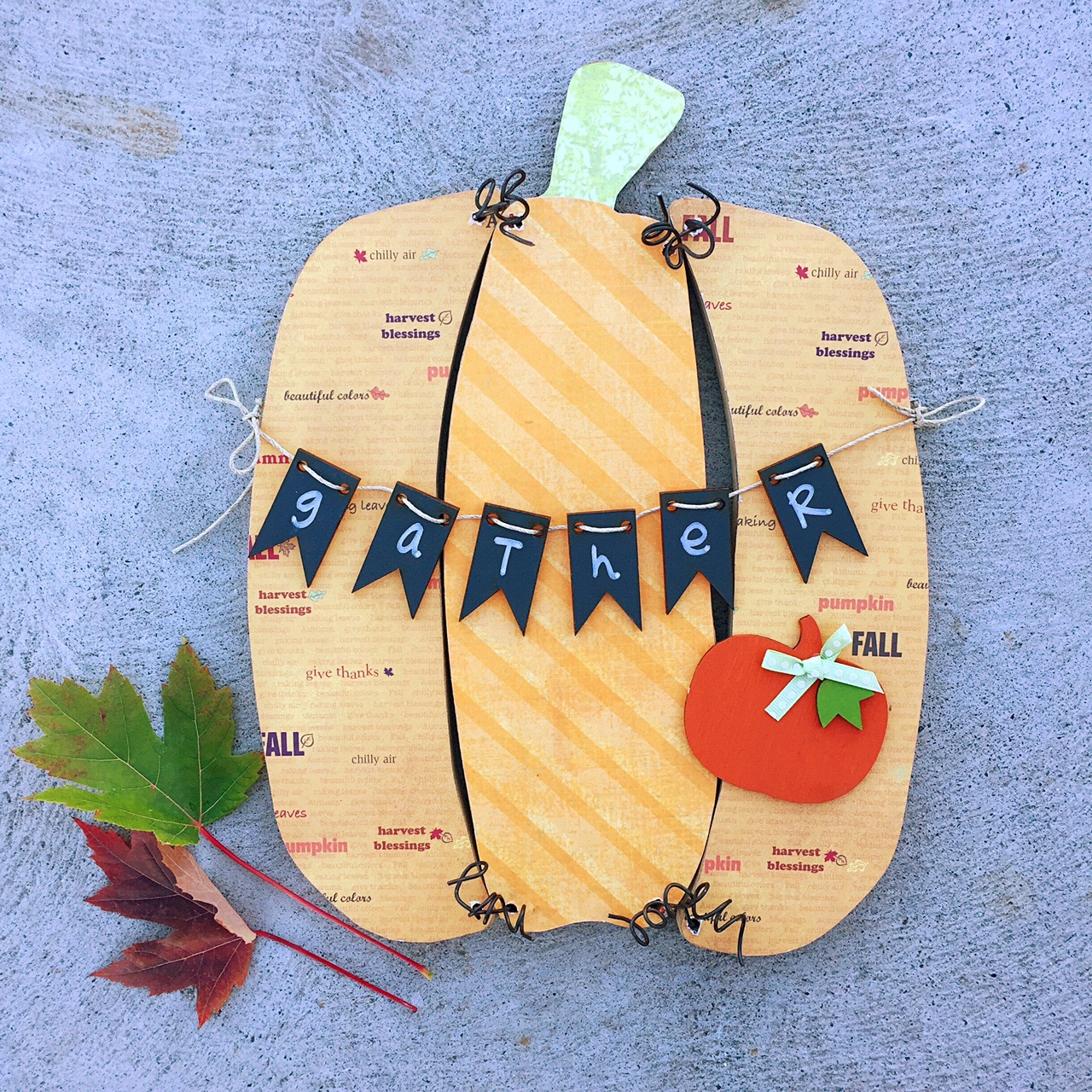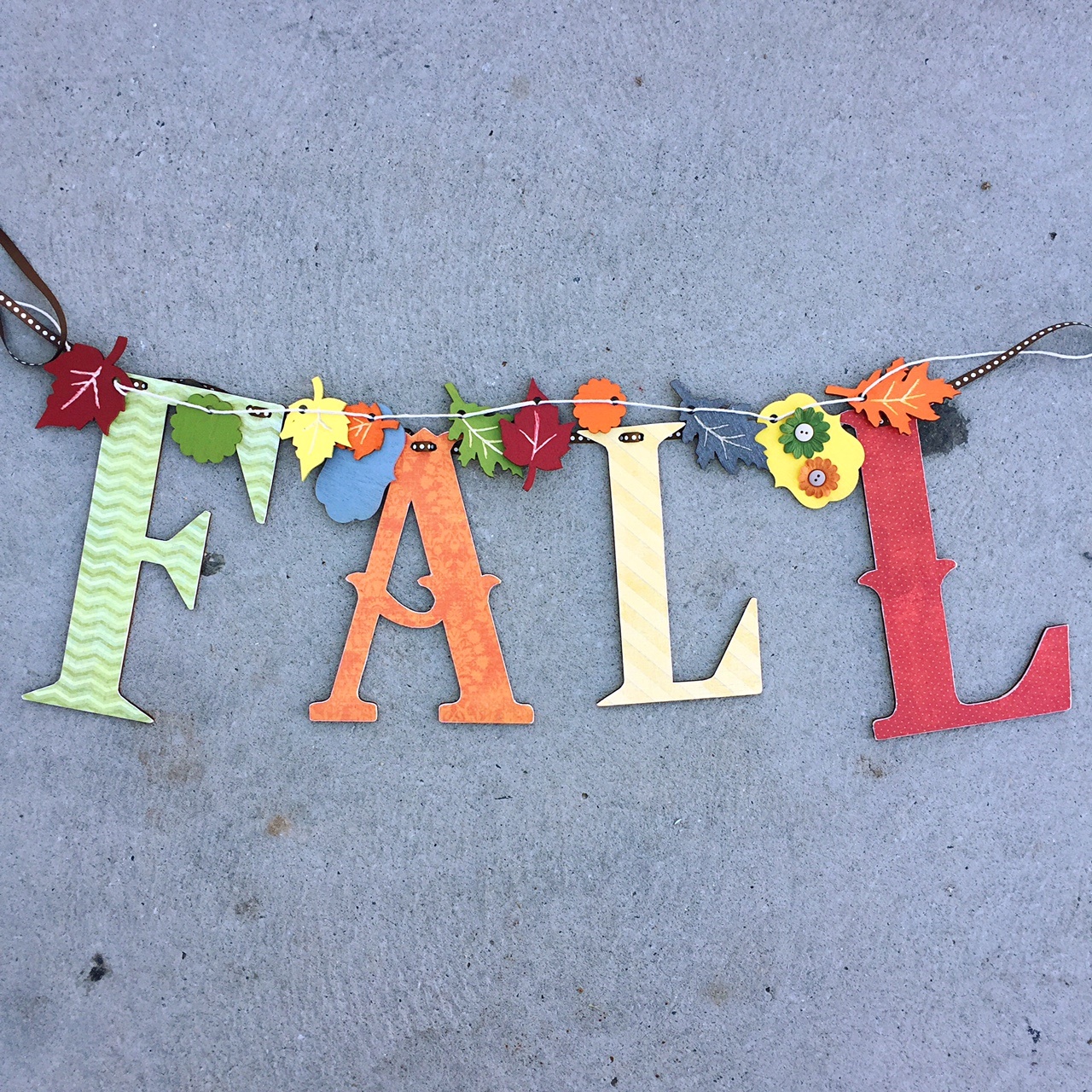 Don't forget to go check out AdornIt for all kinds of fun, DIY and fashion, their website is www.adornit.com.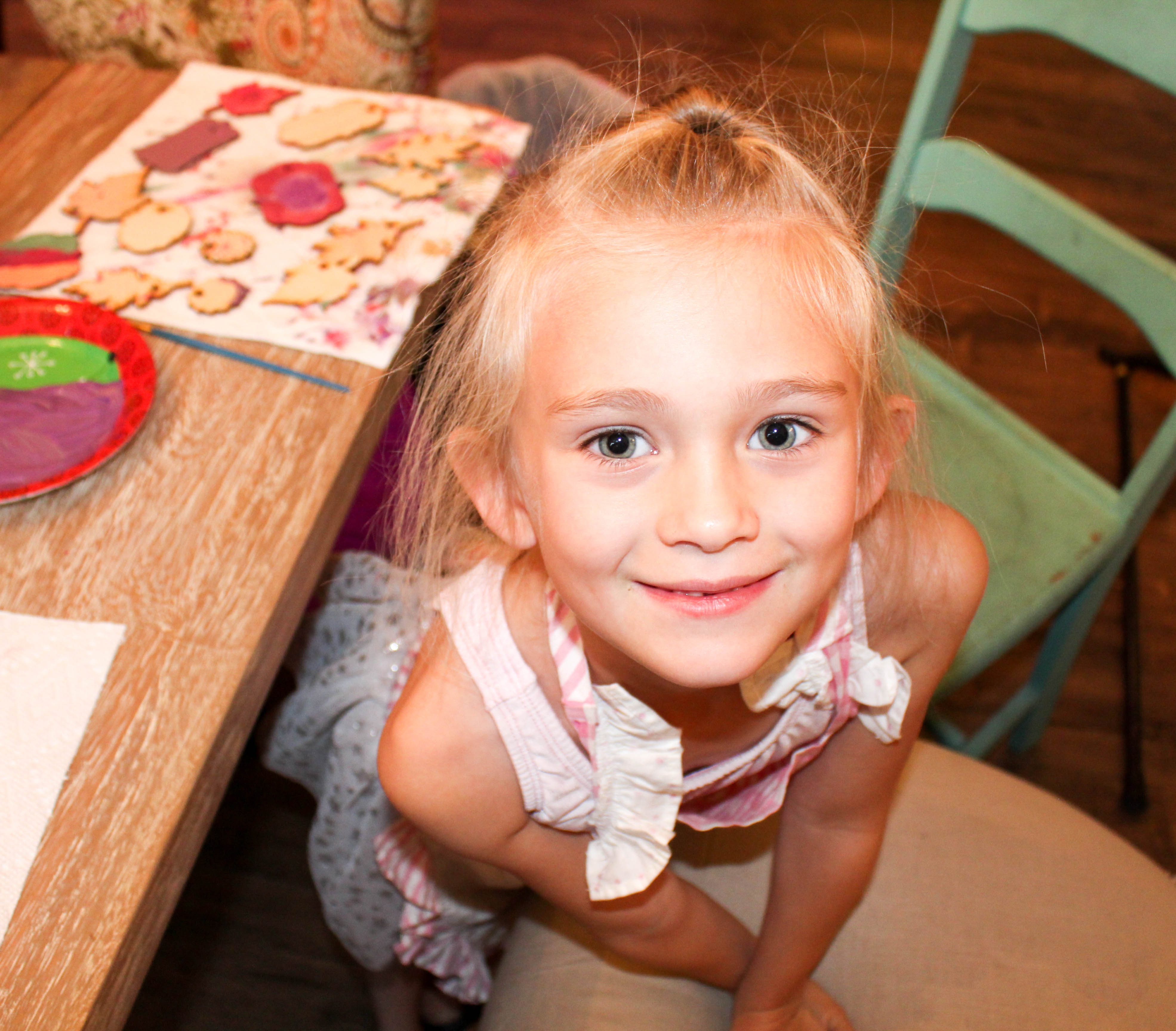 Until next time, get your crafty hands on, and Celebrate Everything!