These darling cookie cutters from Sweet Sugarbelle are just about the cutest thing we've seen! Coffee and Donuts, Milk and Cookies, Eggs and Bacon, these are just a few things that are "Better Together". Thanks to Baker's Party Shop for sending me the fun products you see here with their compliments; and, as always, the opinions, designs and images are mine.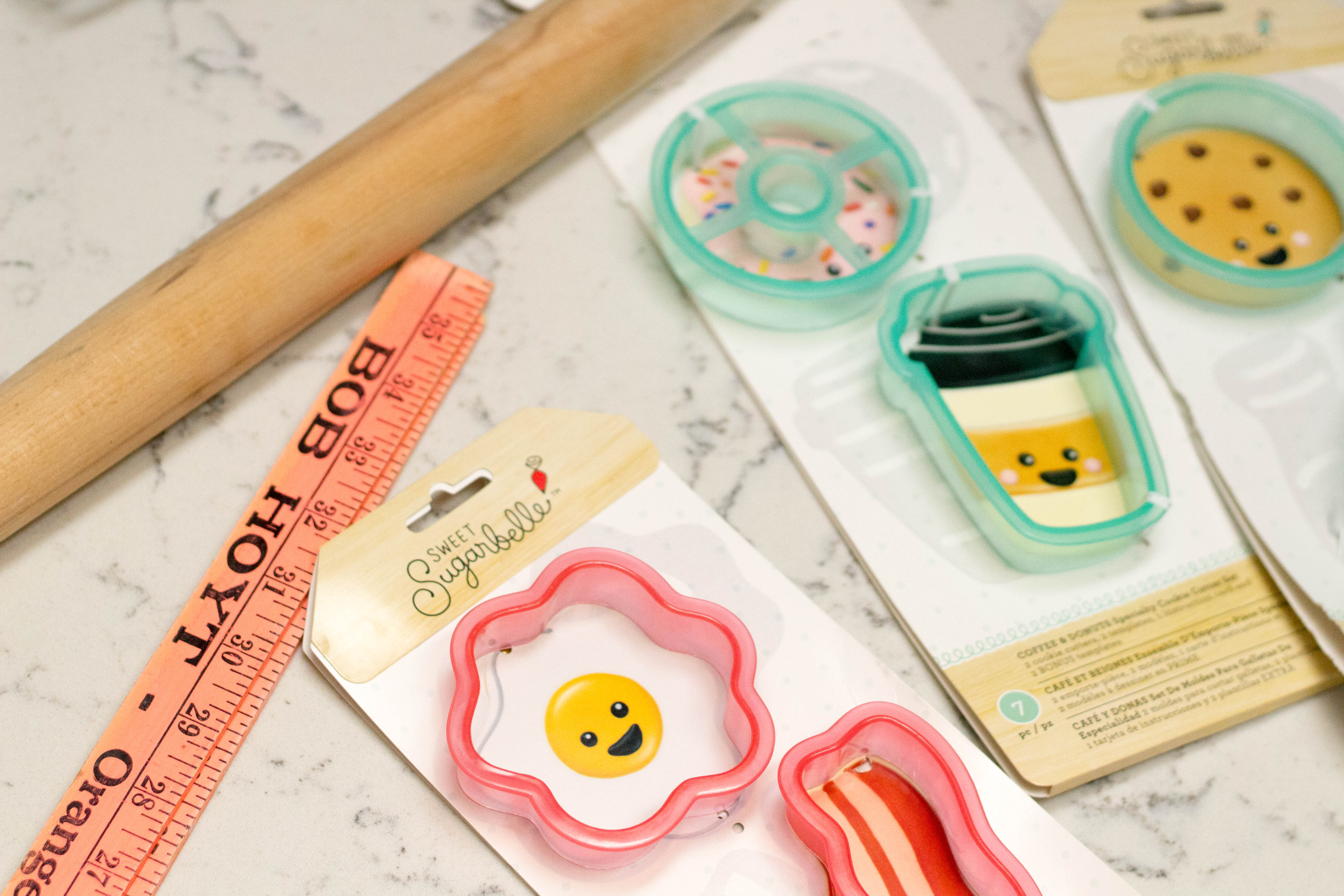 I learned to make these adorable designer iced sugar cookies at a creative retreat, and I have loved making them ever since. I start by rolling out my sugar cookie dough. A great tip I learned is to roll the dough between two sections of a yardstick, so the dough rolls perfectly even every time. It works like a charm!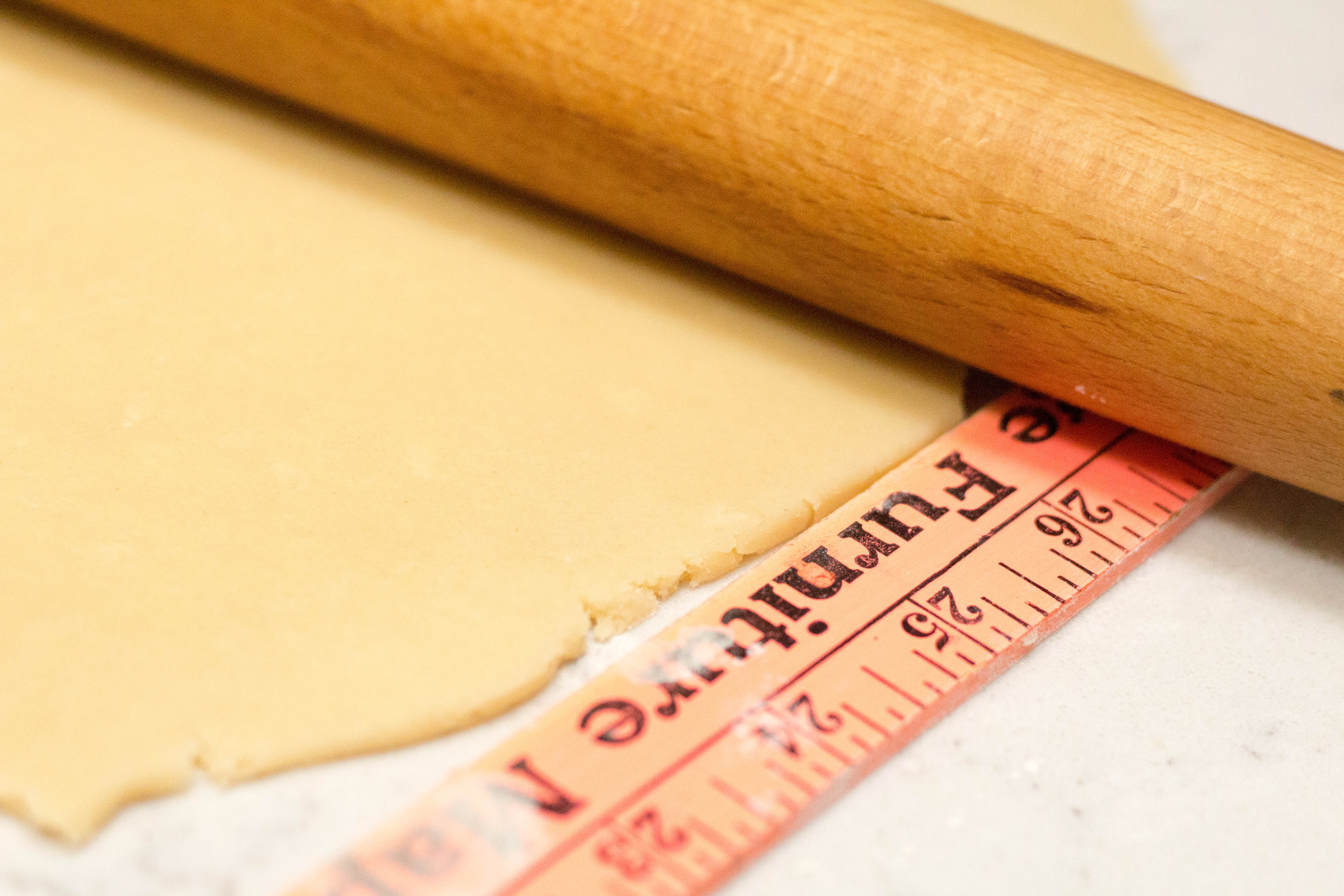 I mixed up icing in shades of pink, aqua and red for Valentine's Day. The cookie cutters come with easy to follow templates, so getting this look is simple.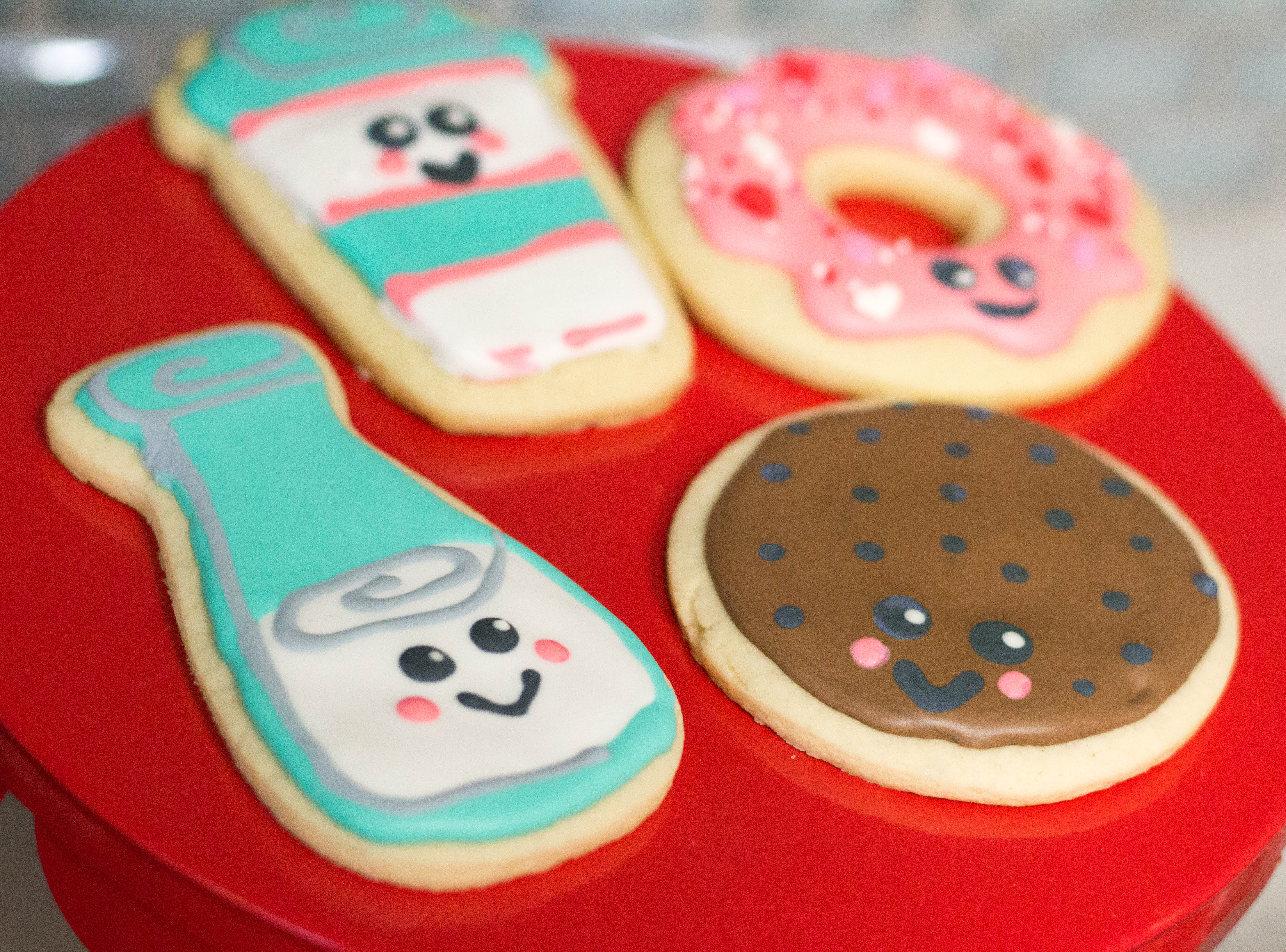 Baker's Party Shop has everything you need to package these little darlins up for Valentine's Day. Look at these adorable cellophane wraps, scrumptious little labels, and bakers twine; they are so much fun!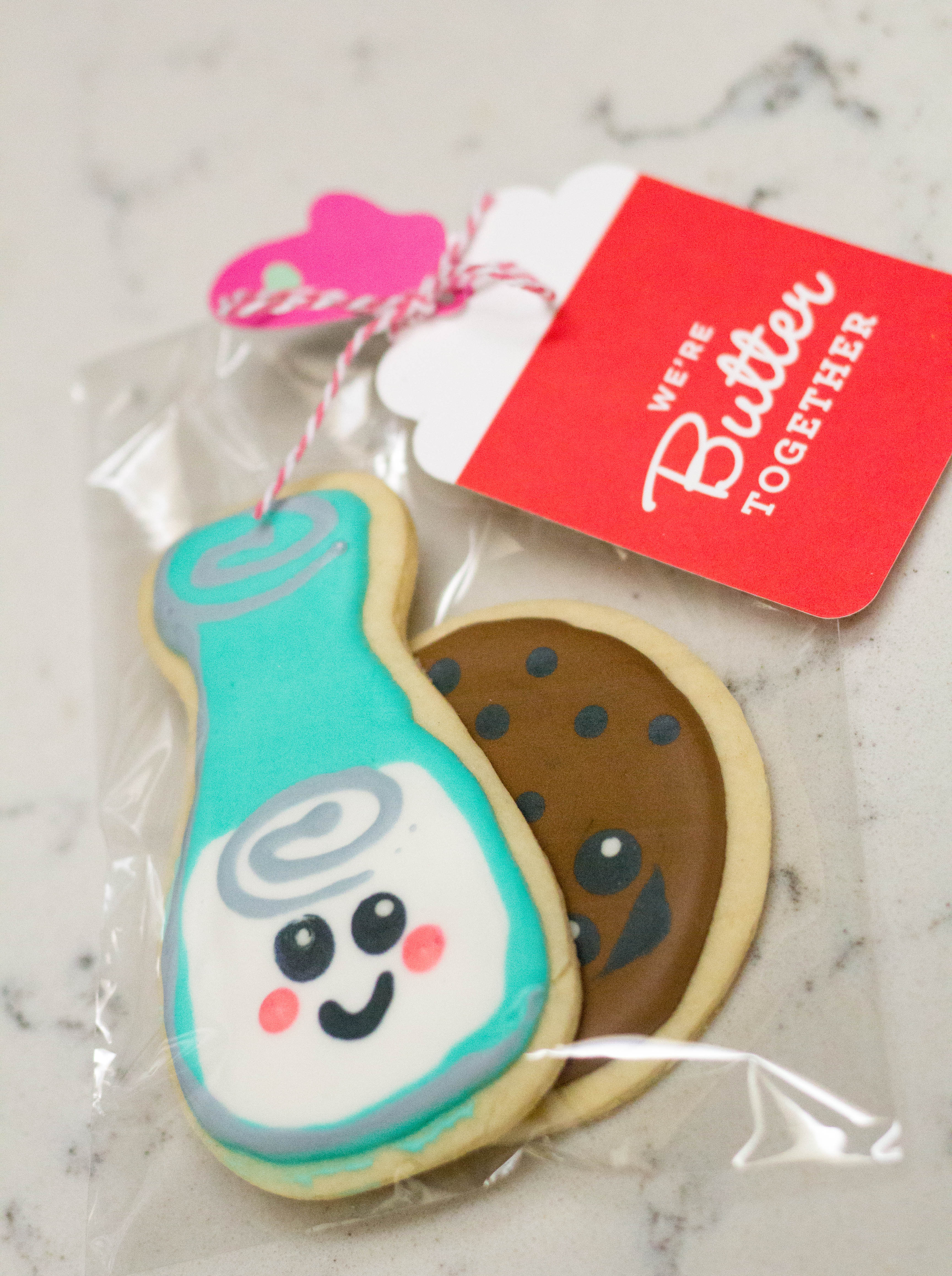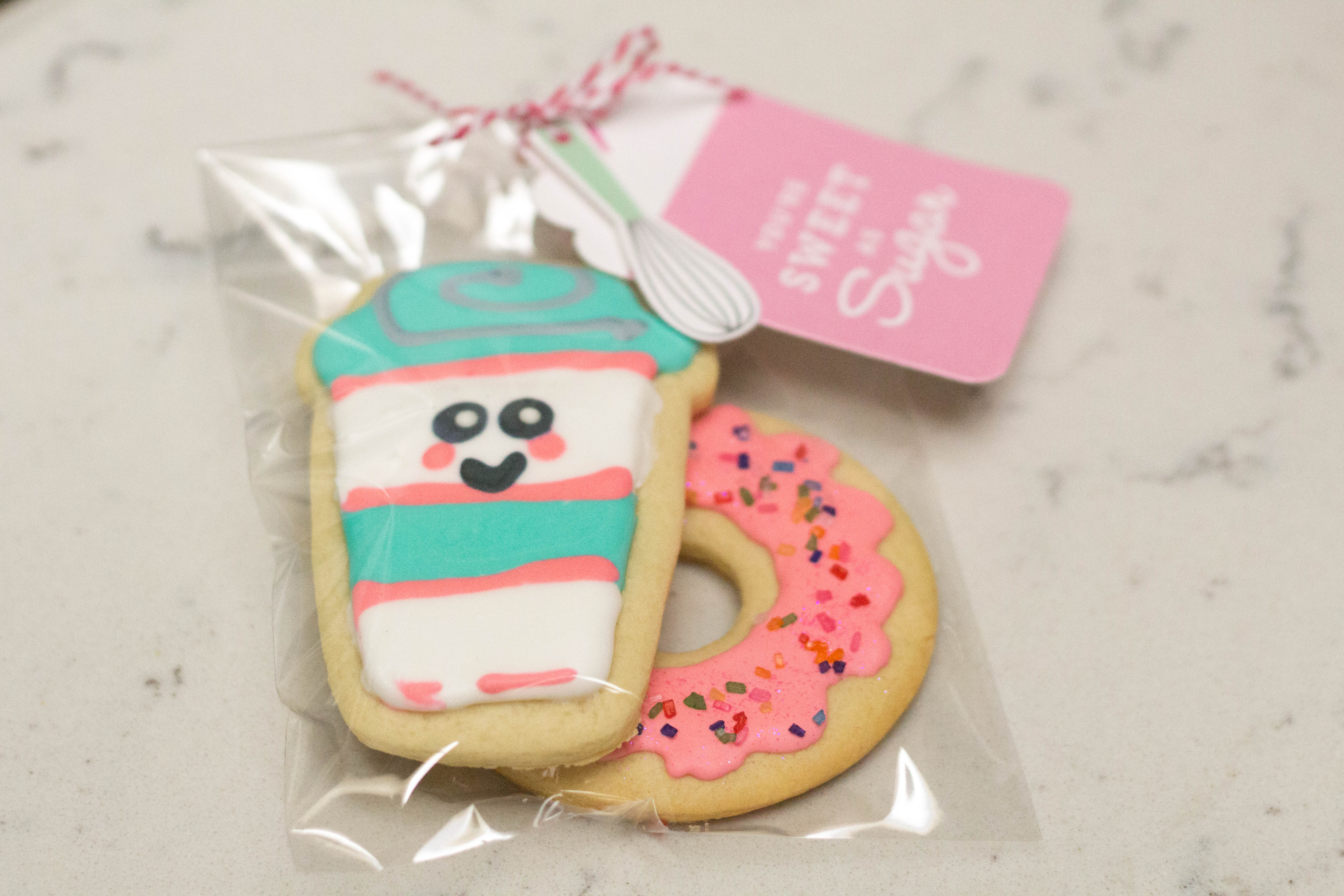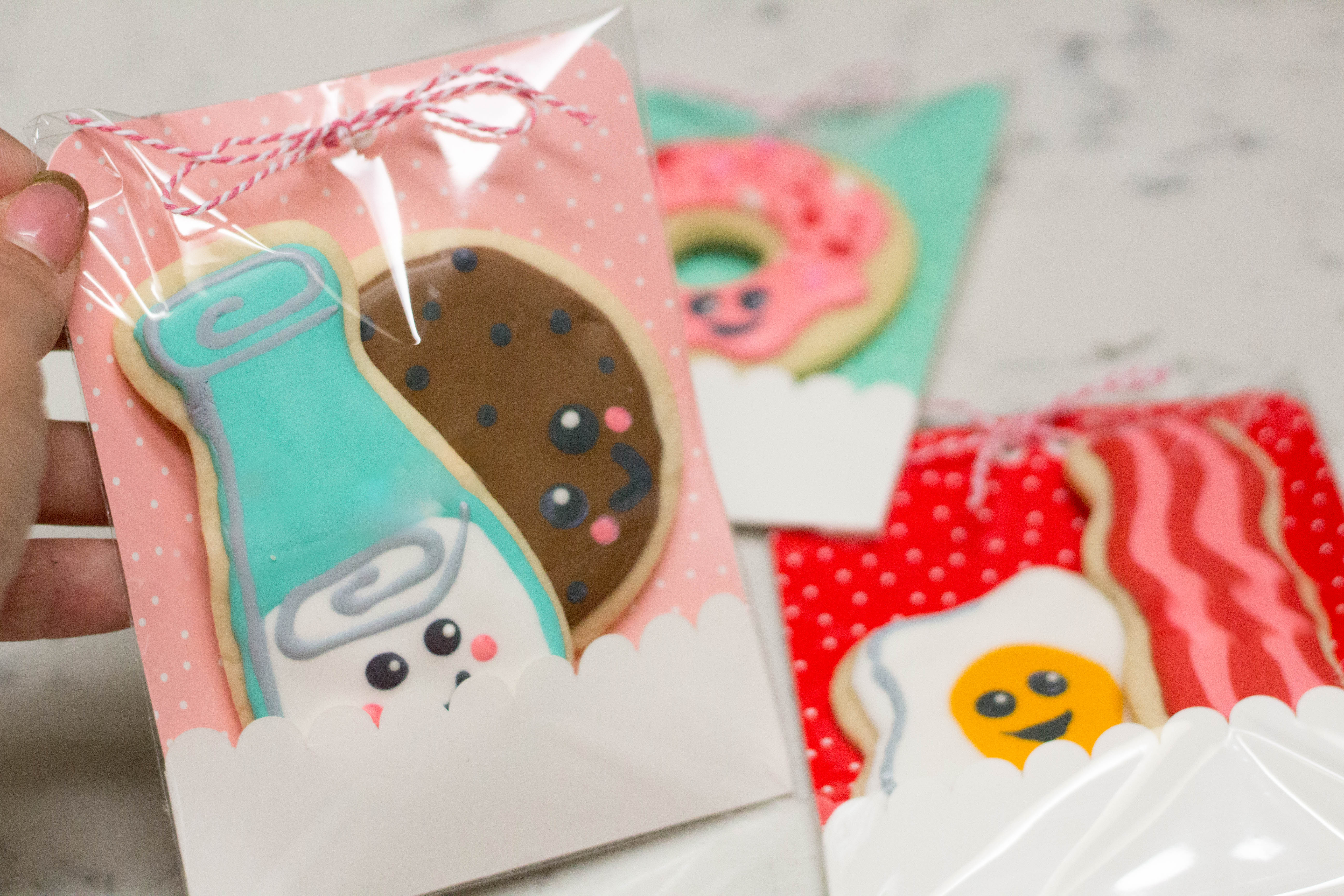 Happy Valentine's Day! Give these a try yourself, you won't be disappointed with these fun cookie making kits from Sweet Sugarbelle, and so much more, at Bakers Party Shop!