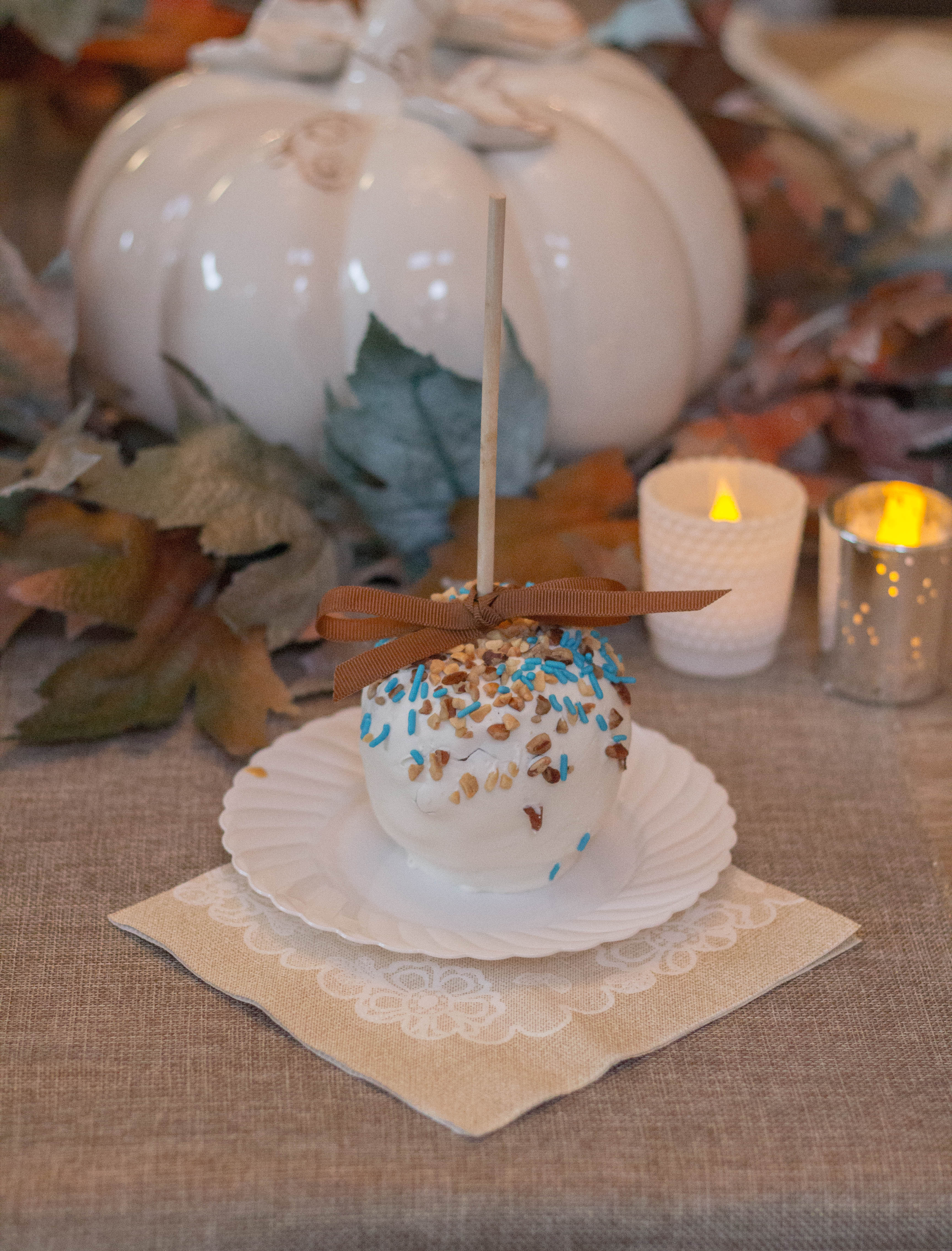 Crisp weather has arrived, and with it, the flavors of Fall. I love this season for all it brings; donning tall boots and scarves, going to the pumpkin patch, and of course, ringing in the holiday season.  These delectable caramel apples are a stunning way to offer a treat to guests that's as beautiful as it is delicious. They whip up in a jiff, and are even relatively healthy! This recipe makes four apples, but you can easily multiply it to make more.
Here's What You'll Need:
Four Granny Smith Apples, washed and thoroughly dried (for best results, chill beforehand for 2 hours)
14 oz. package caramel squares
2 Tbsp. Milk
1 16 oz. Package white candy melts
1/2 Cup chopped nuts (I like a mix of pecans and peanuts)
Bright Turquoise Jimmies from Bakers Party Shop
Four Wooden Apple Sticks, from Bakers Party Shop
Equipment needed:
Microwave Oven
Baking sheet
Silpat or Parchment Paper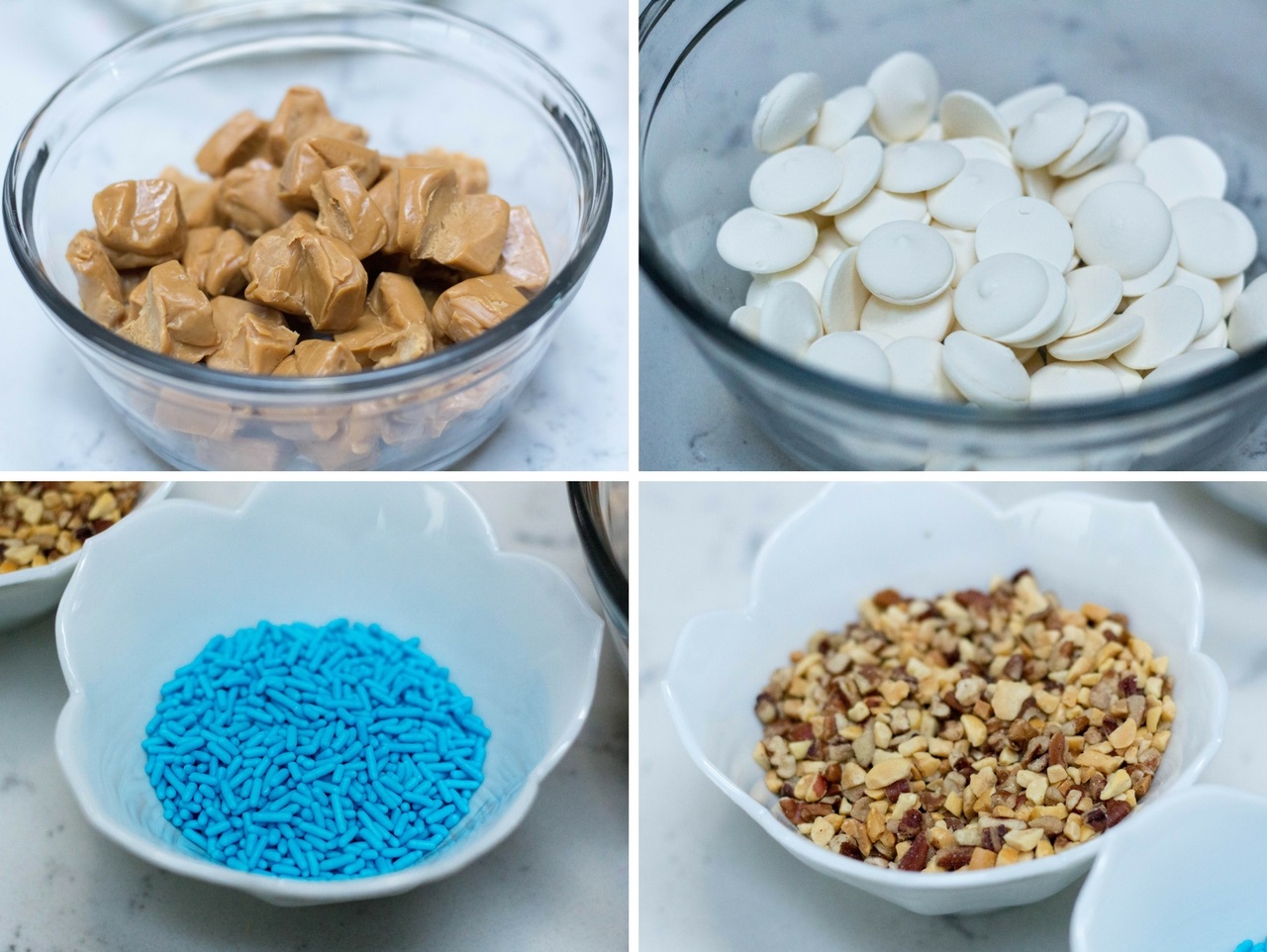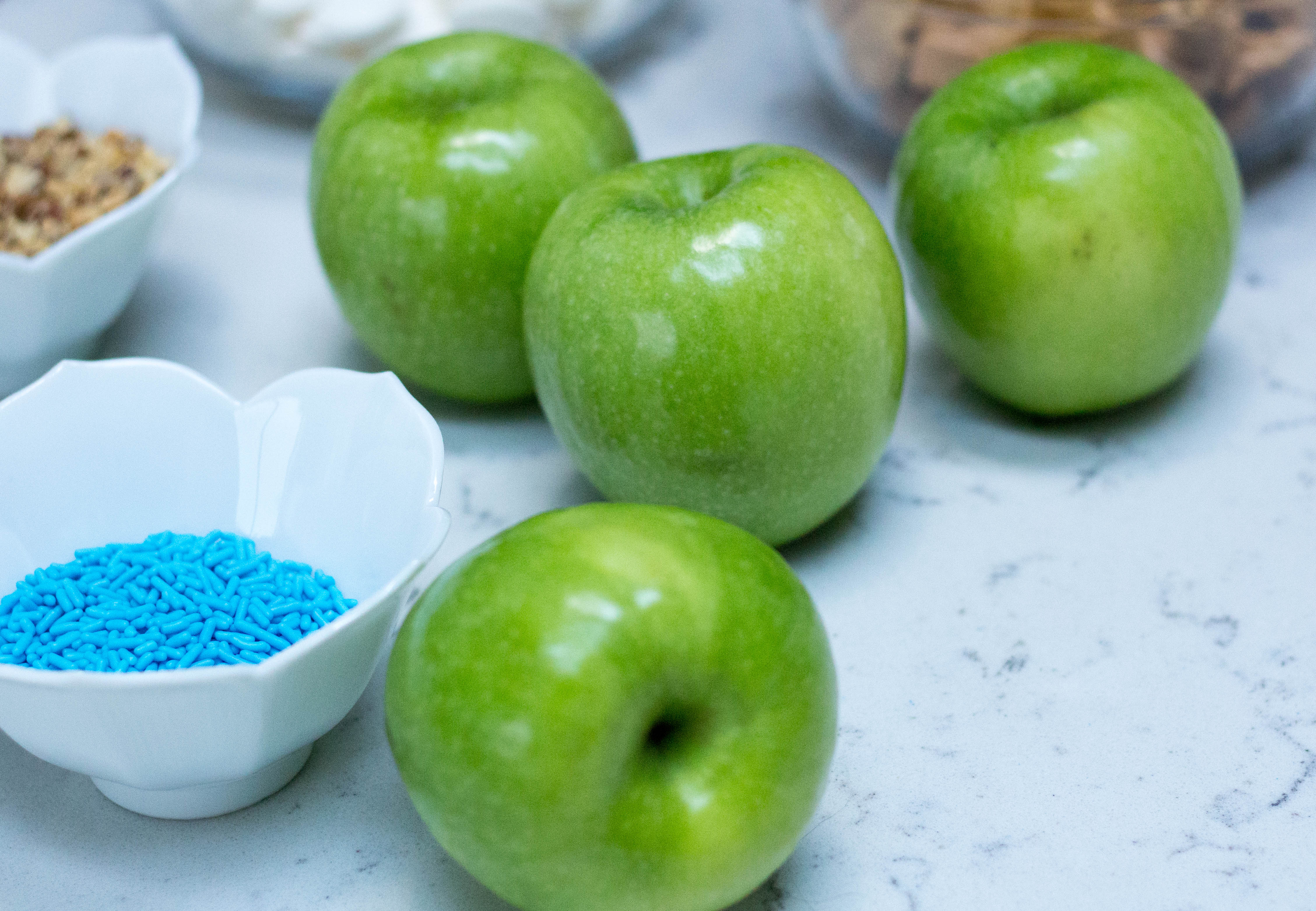 Step 1: Insert the wooden candy apple sticks into the center of each apple, holding firmly so that they stay upright. Press hard, so that a solid hold is achieved.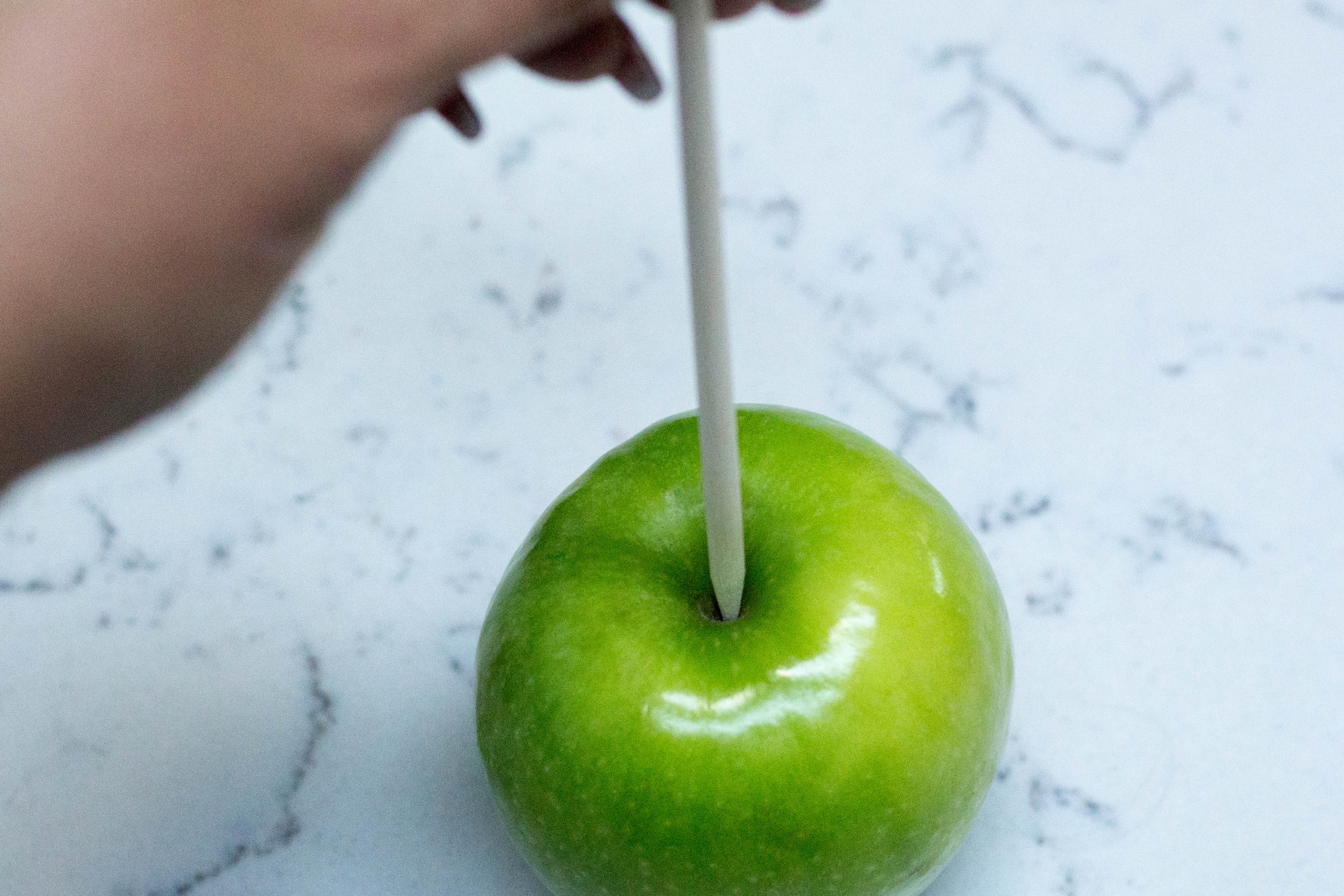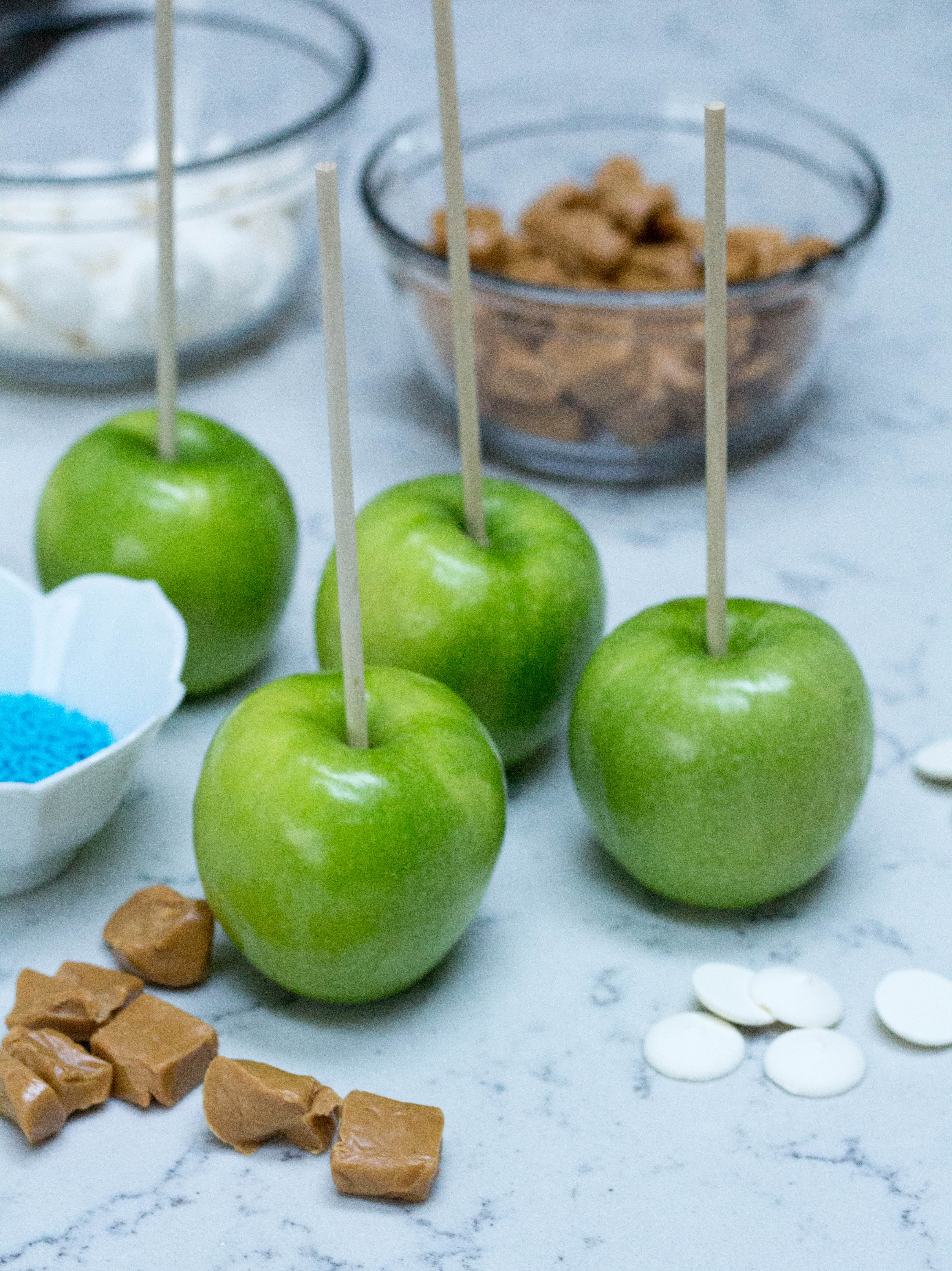 Step 2: Melt the caramel and milk in a microwave safe bowl for two minutes, and stir will with a fork until smooth.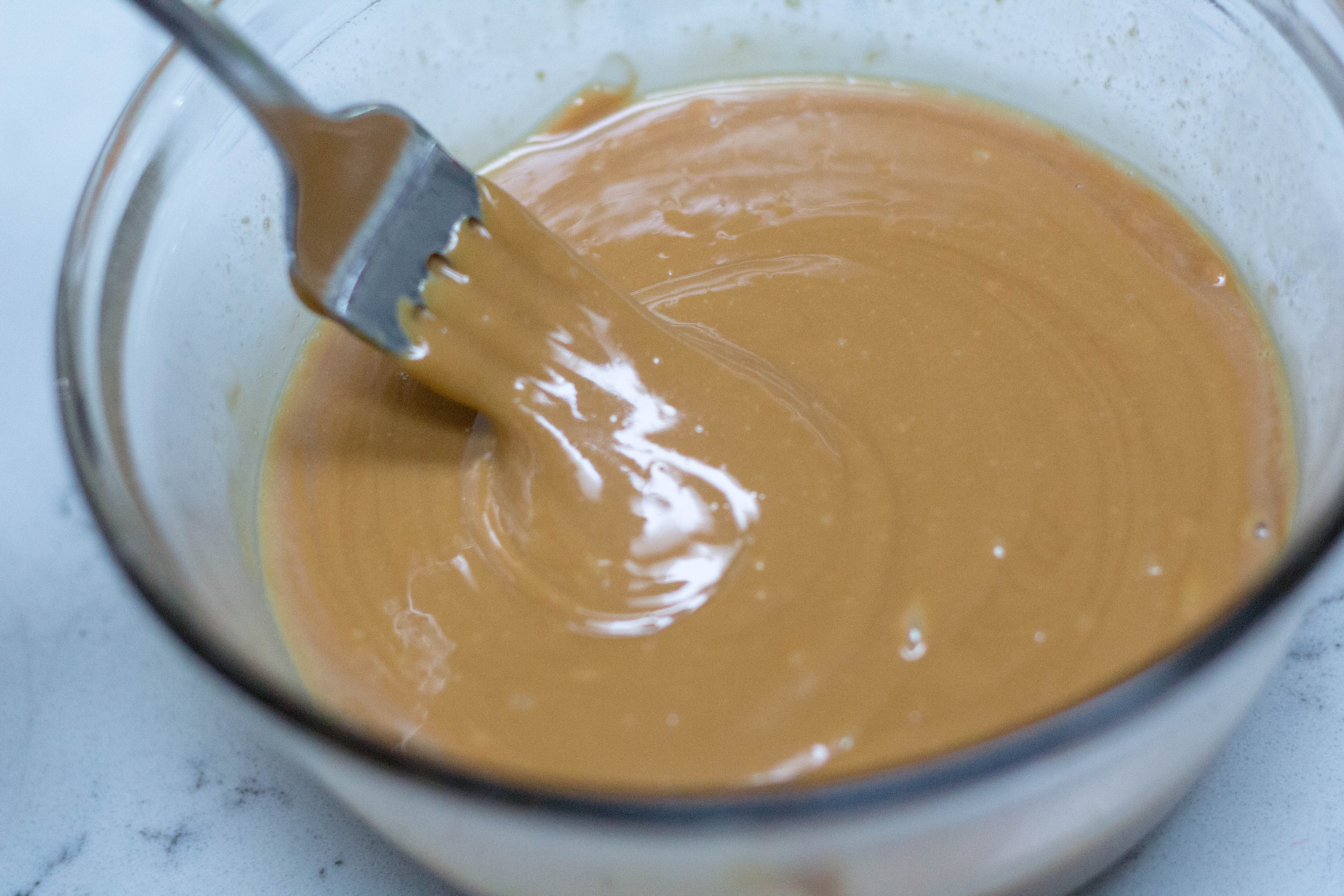 Step 3. Dip the apple in the caramel, turning as you work to thoroughly coat the apple. Then turn it upright, and allow the excess to drip off. (I like to use a fork to help this along, as the caramel sets pretty fast!)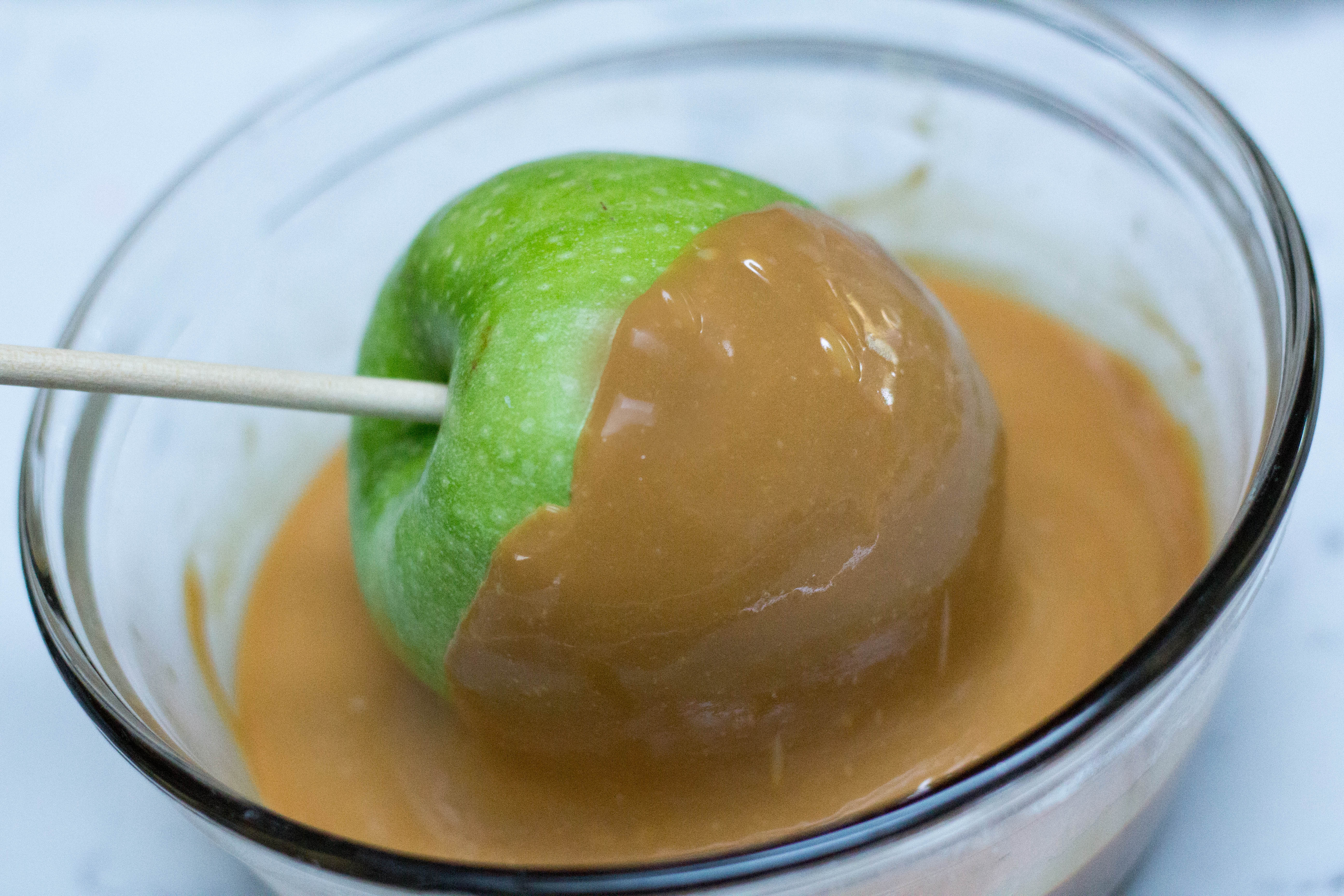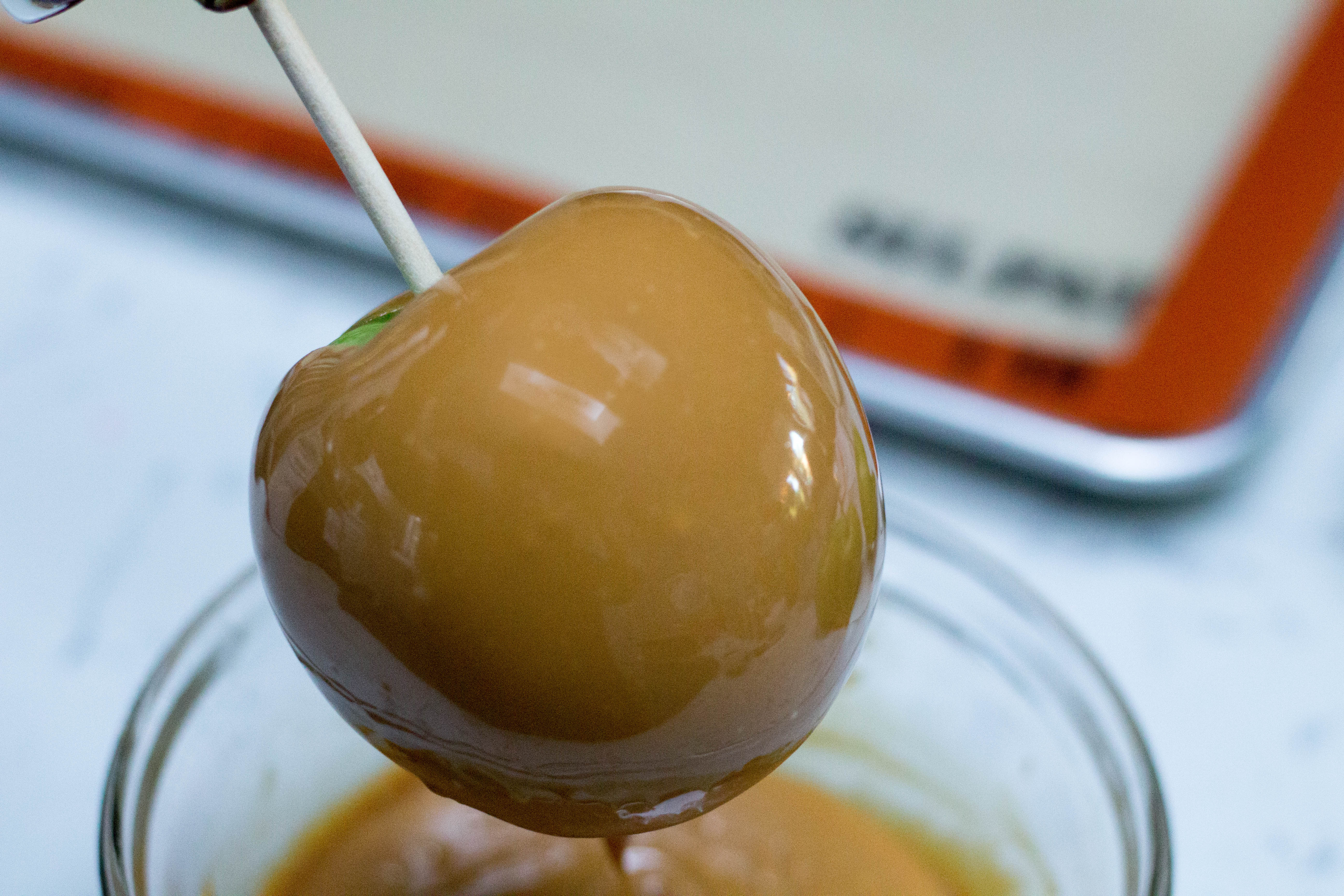 Step 4: Microwave the candy melts for about 3 minutes, stirring intermittently, until smooth. Repeat the process in step 3 using the candy melts, and place the coated apple on a Silpat or parchment paper.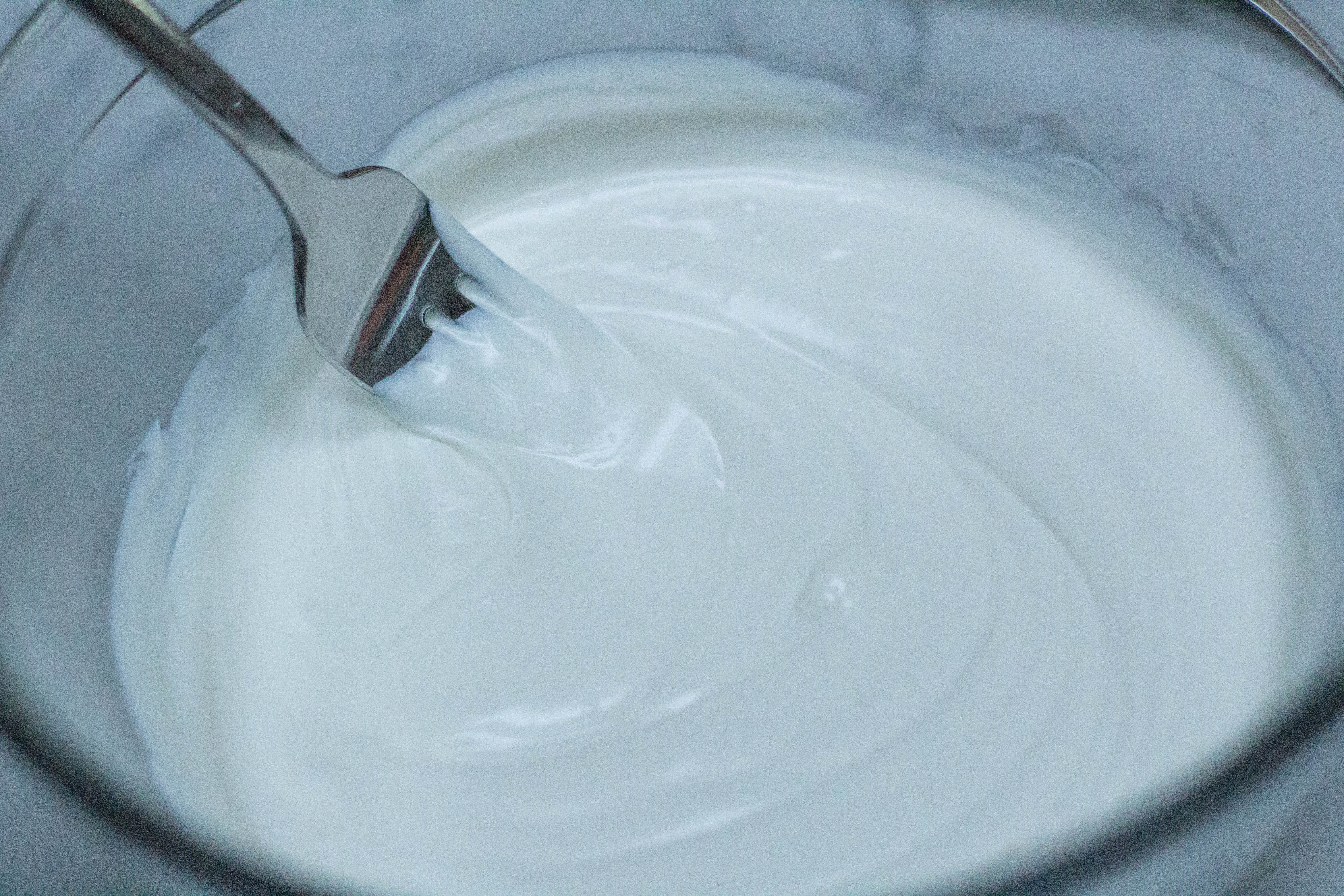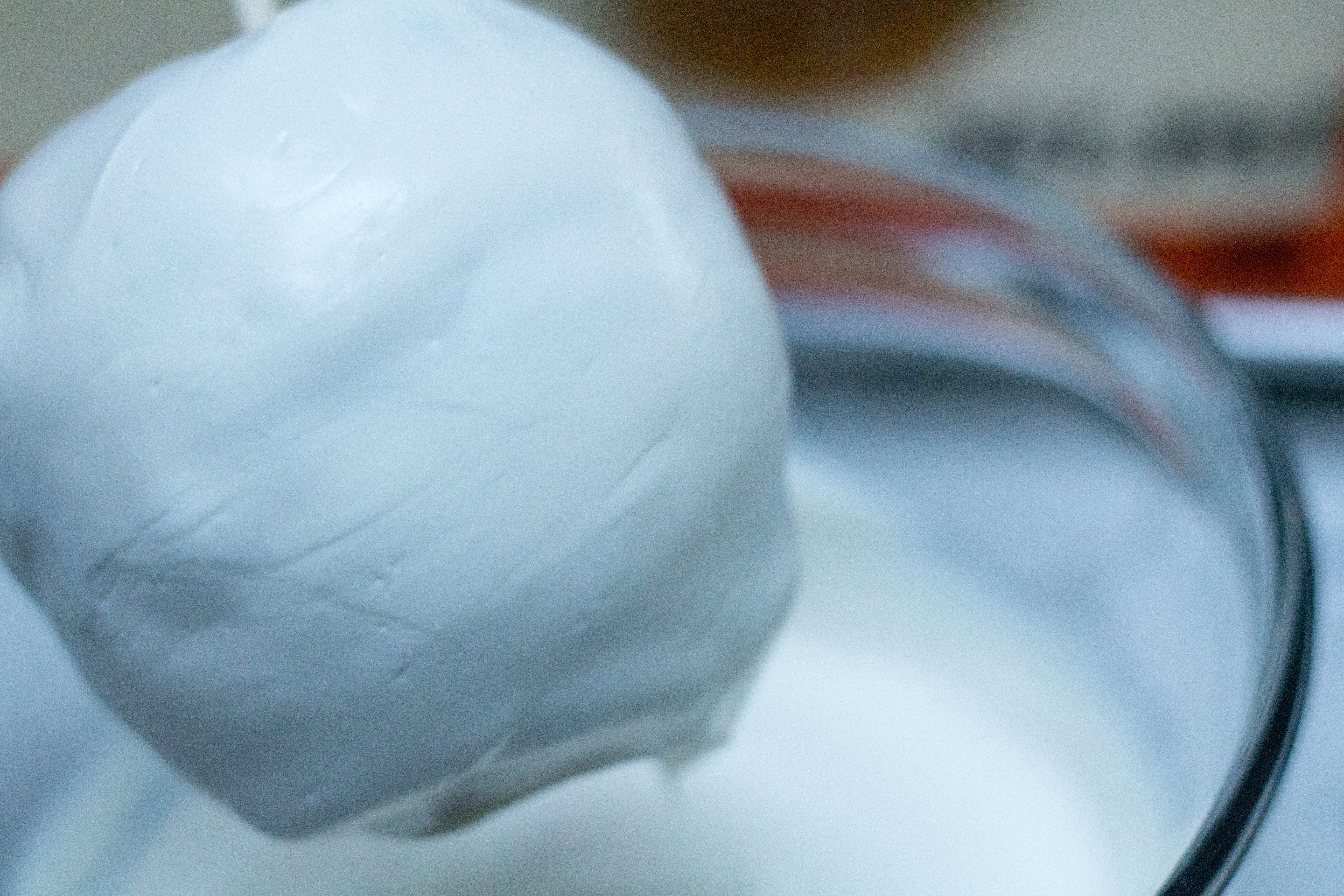 Step 5: While the apple is still "wet" work quickly to sprinkle with your favorite toppings, like Bright Turquoise Jimmies and Chopped Nut Topping. I love the way the turquoise and the brown mix together, it's a unique and slightly unexpected fall color palette that really works!
Step 7. Add a coordinating ribbon to the stick, and place on a pretty plate. Your delicious Fall Caramel Apples are ready to serve!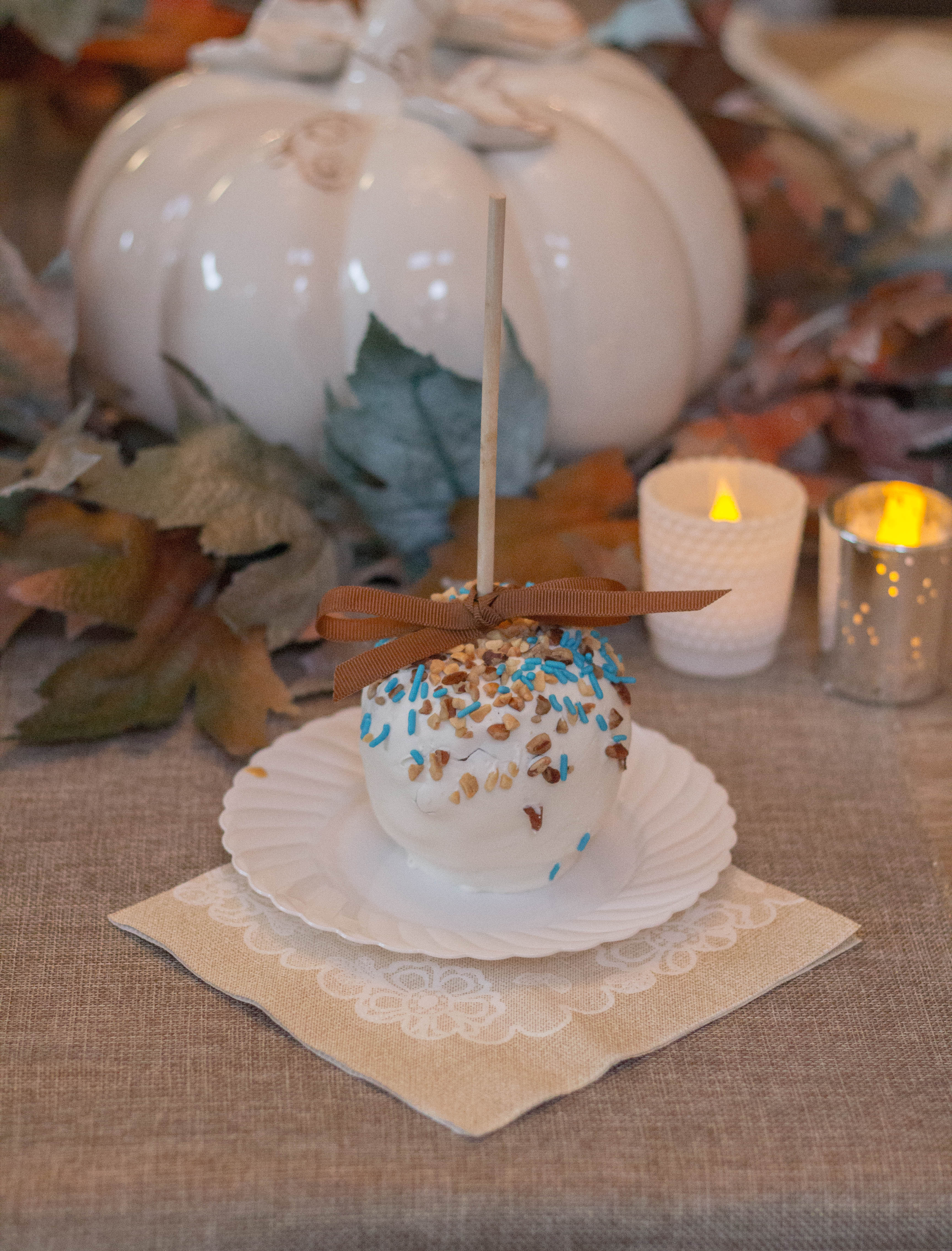 Prepare yourself; when you present the flavors of fall in such grand fashion, you'll likely be hosting Thanksgiving for years to come!
Until next time, Happy Fall, Y'all, and remember to Celebrate Everything!