If you're here to find out all about the Snap 2018 opening night party this year, you've come to the right place!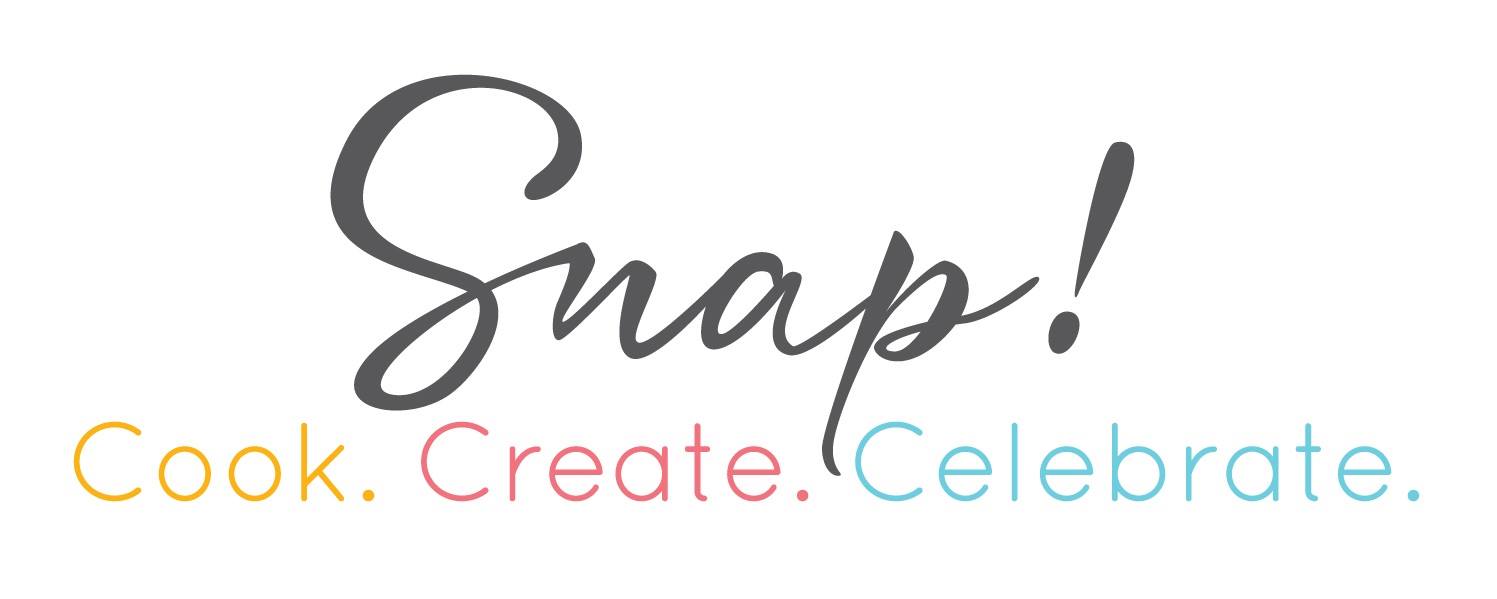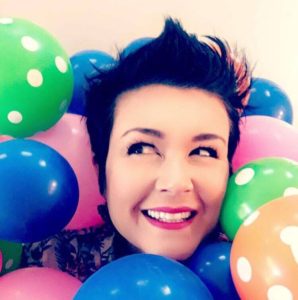 Greetings! I'm Christie Troxell, a professional event planner, designer and content creator.
It is SO delightful to be presenting your opening night reception this year at Snap!
The theme is, "Eat Dessert First", and it's all about starting with the sweetest part first. Our sponsors, my team and I have put together some FUN for YOU!
Get Dressed Up
We'll have a Sprinkle Beauty Bar set up for you to get glam with sugary sweet beauty enhancers. Be sure to dress up for the fun! Dessert themed clothing, jewelry and accessories are STRONGLY ENCOURAGED! If it has cake, pie, cupcakes, cake pops, sprinkles or candy, it's perfect!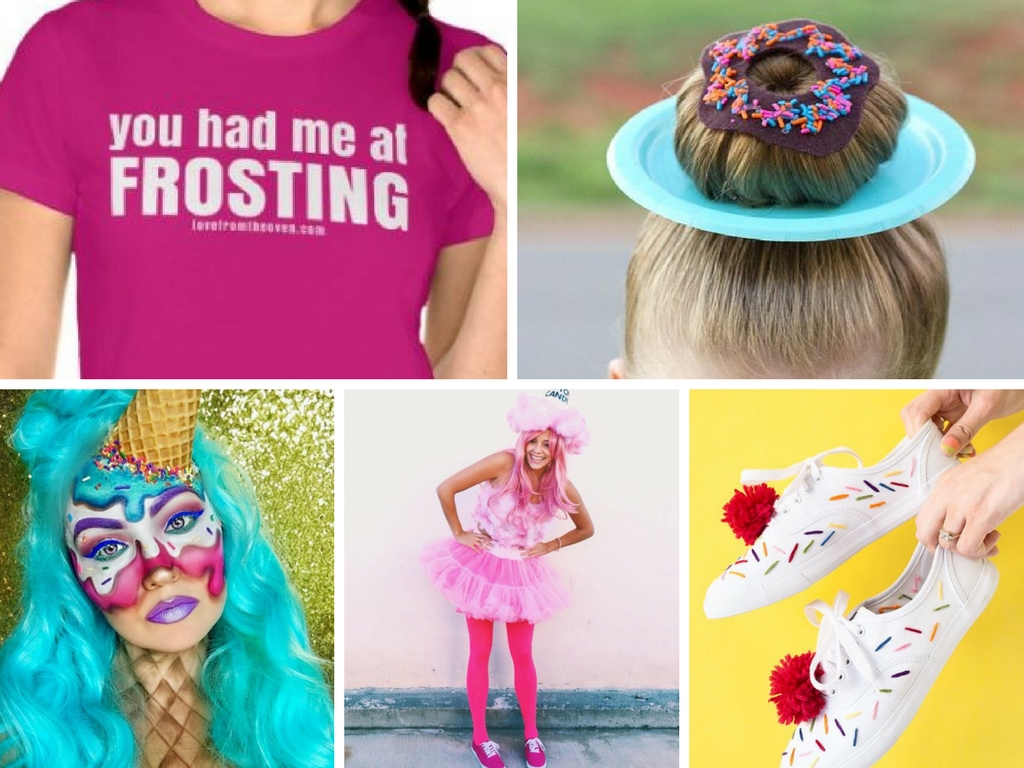 Get Your Hands on Some Fun
Enjoy hands on, interactive activity stations where you can make and take your own sweet creations. Six fun spots have been designed for you to stop and get to know our sponsors. Generous gifts for all, plus some fun opportunity drawings sweeten the fun night even more!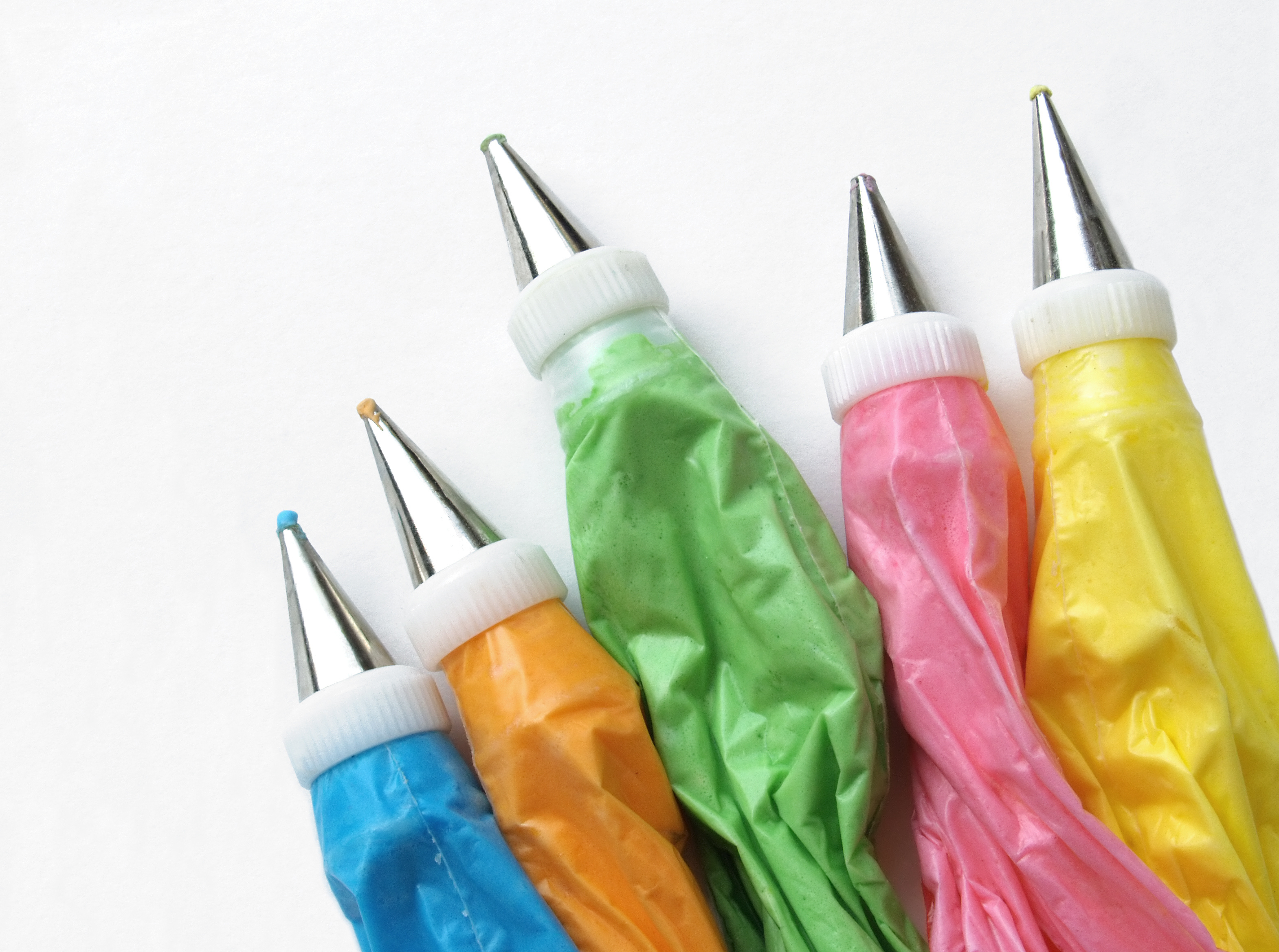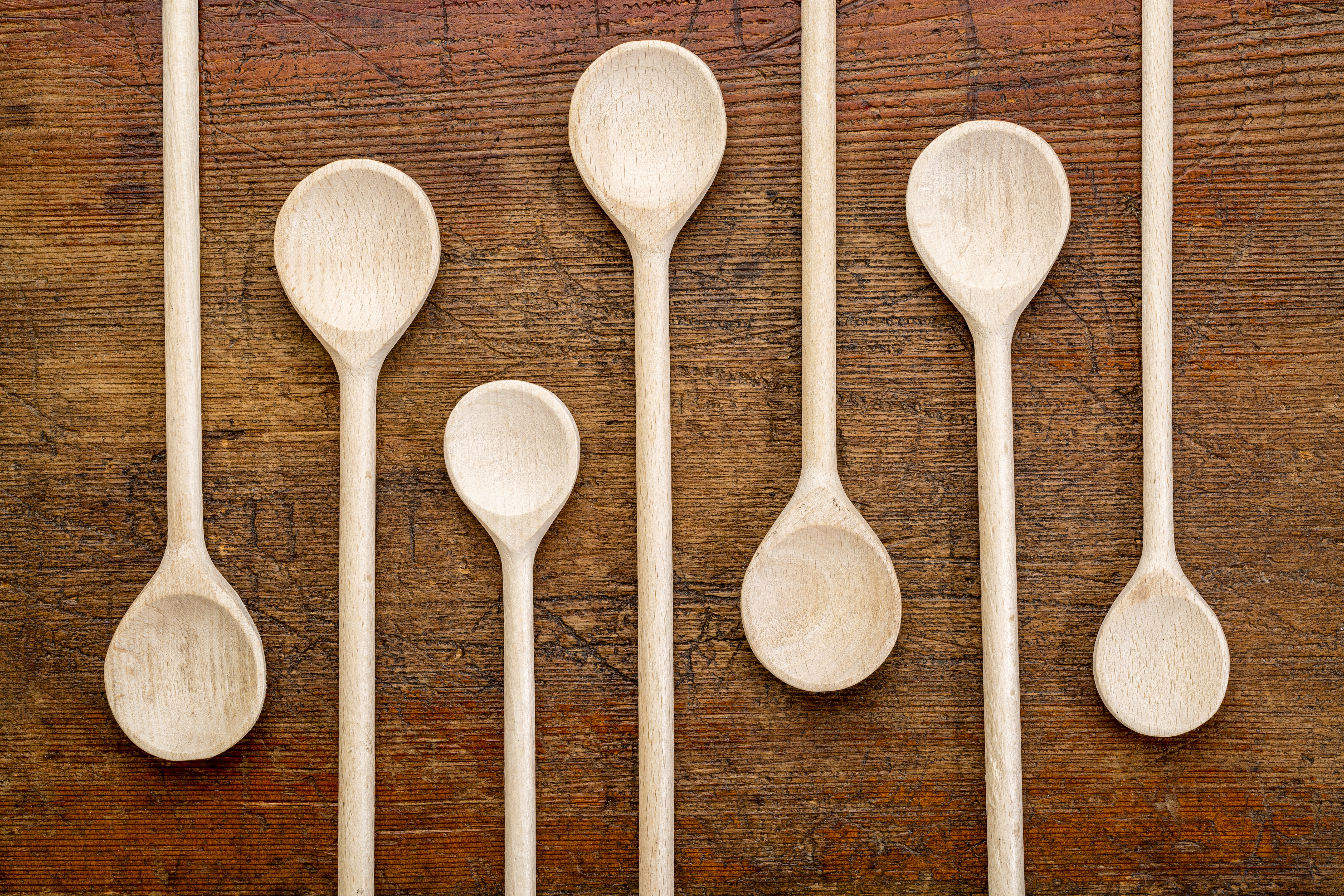 Eat Drink and Stay Sweet! 
Plenty of appetizers and tasty desserts will be served up, including libations and non alcoholic offerings. Party favors from sponsors are yours to take; don't forget to keep in touch!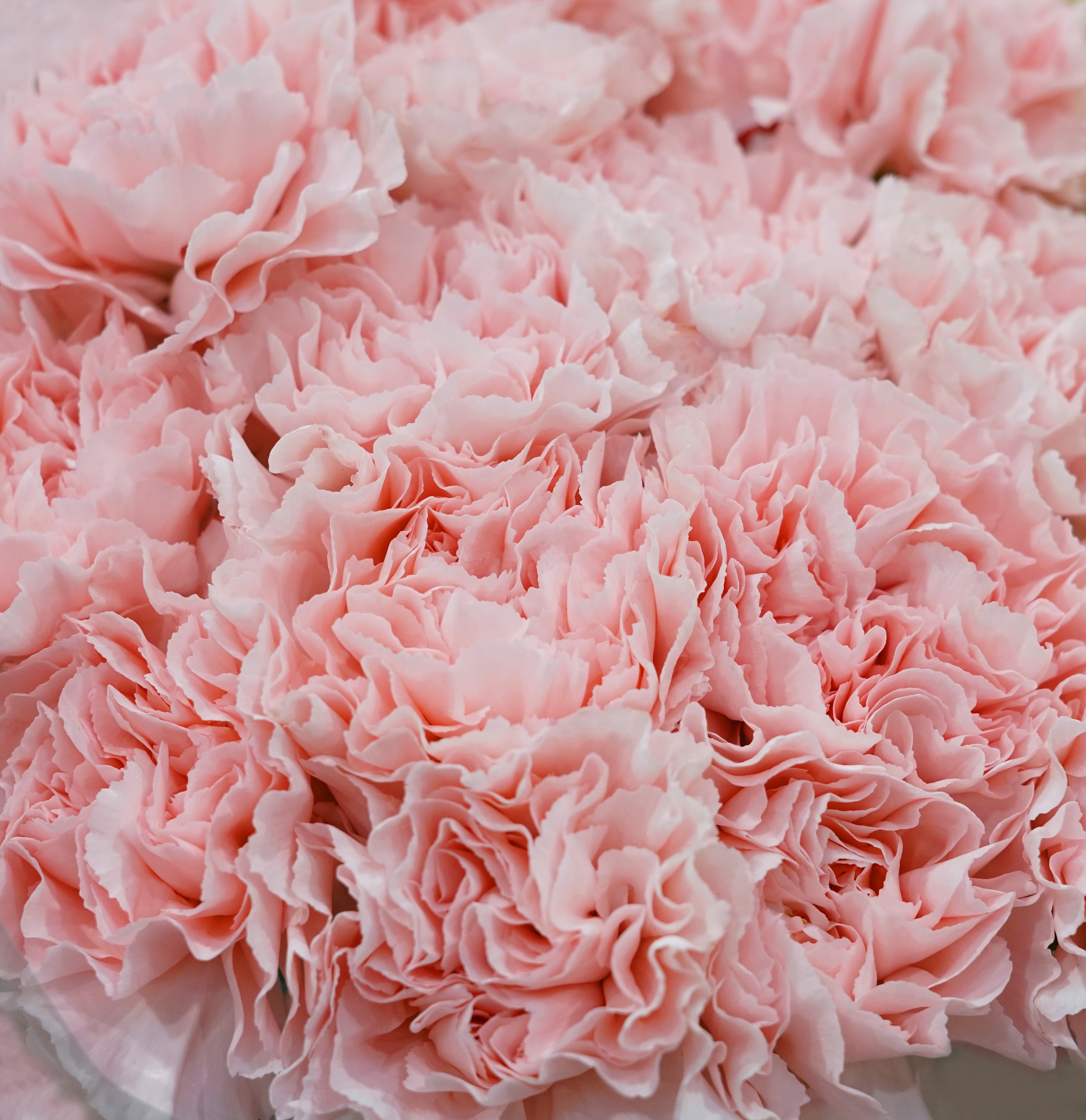 Get to know our party sponsors!
It's a privilege to present you with party decor and activities from these exciting brands: