Pink is the perfect color for a wedding, it's brings feelings of happiness, cheer and hope.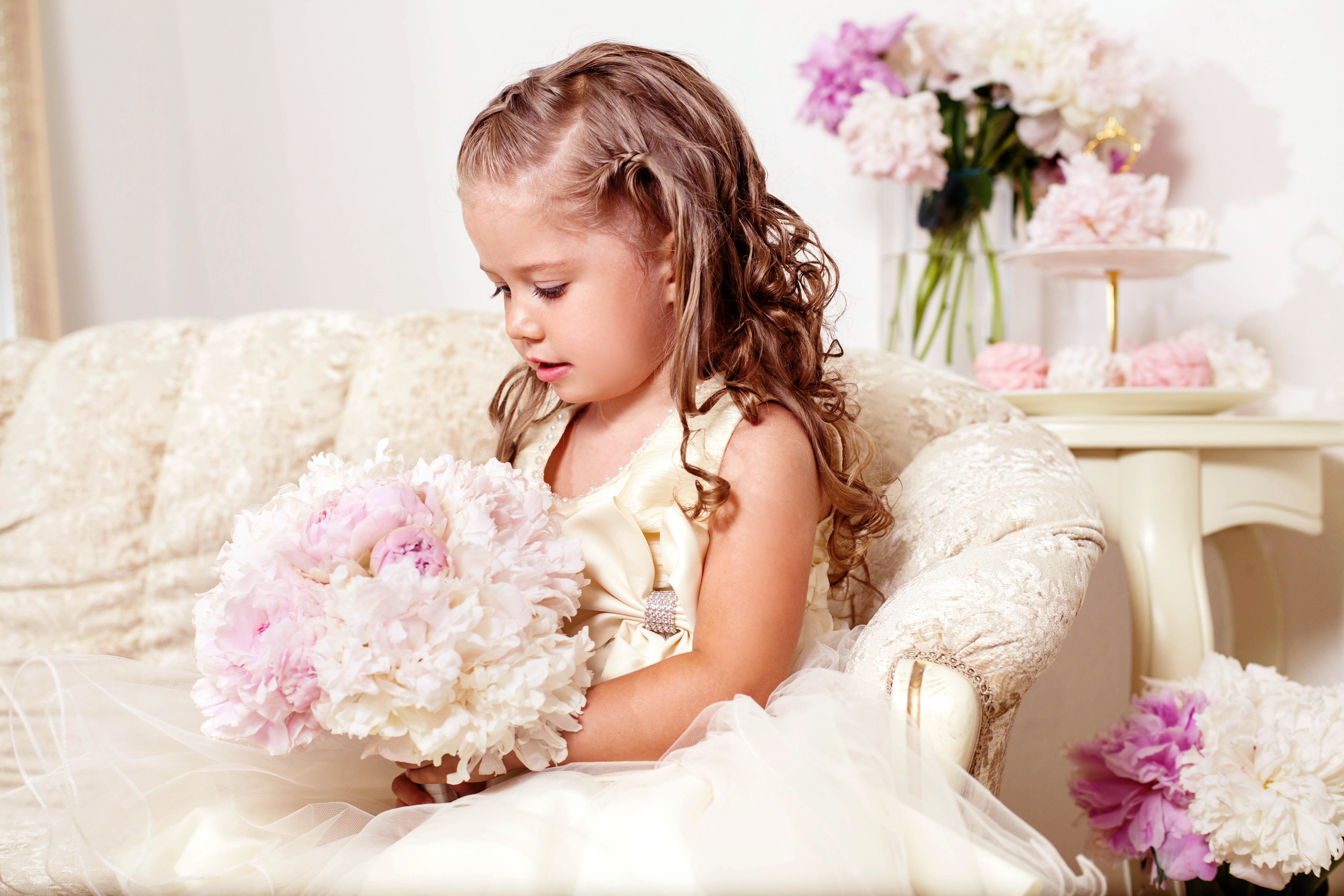 In so many shades, it's a fabulous color that is flattering on all skin tones, and can be used as a main wedding color, or an accent color.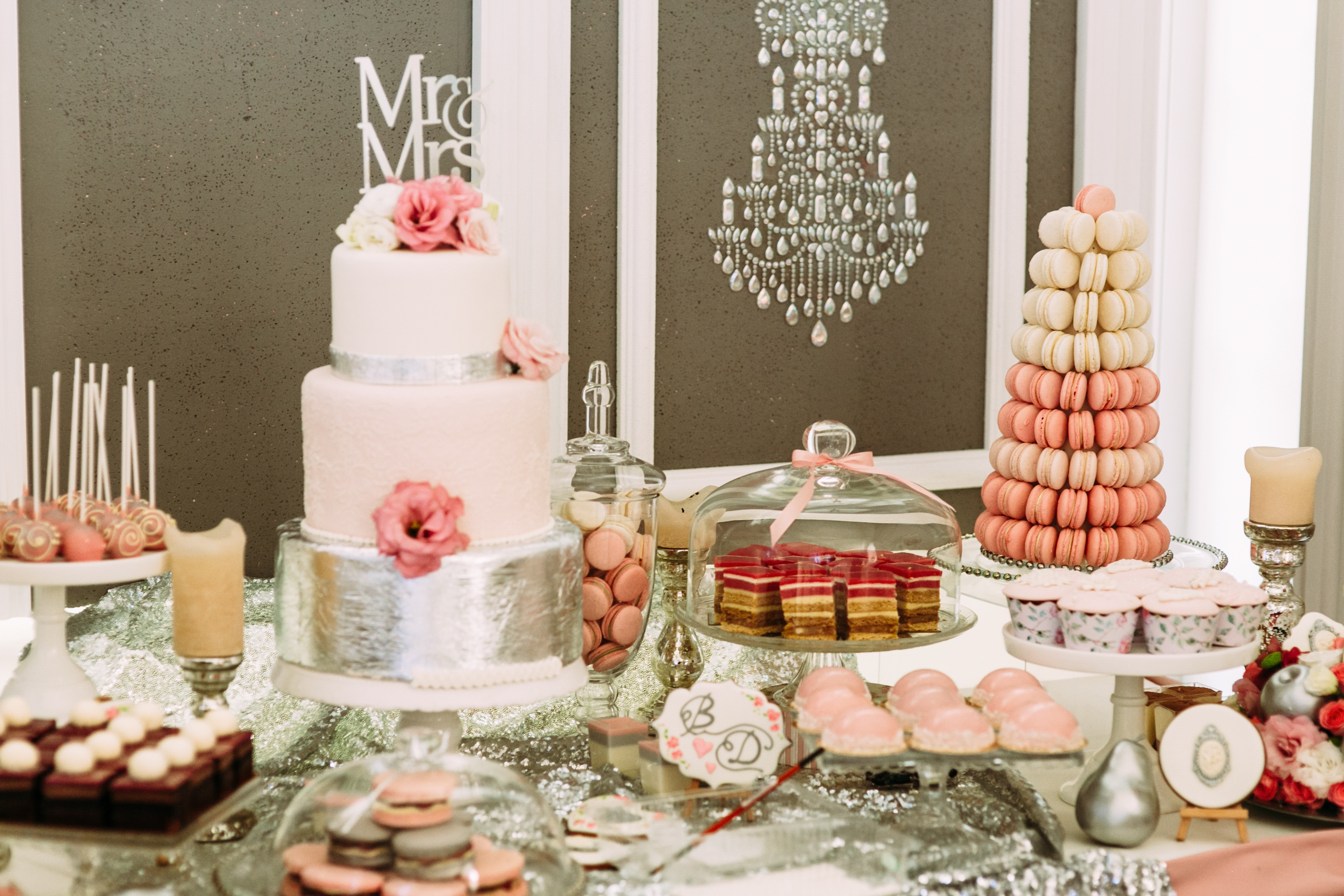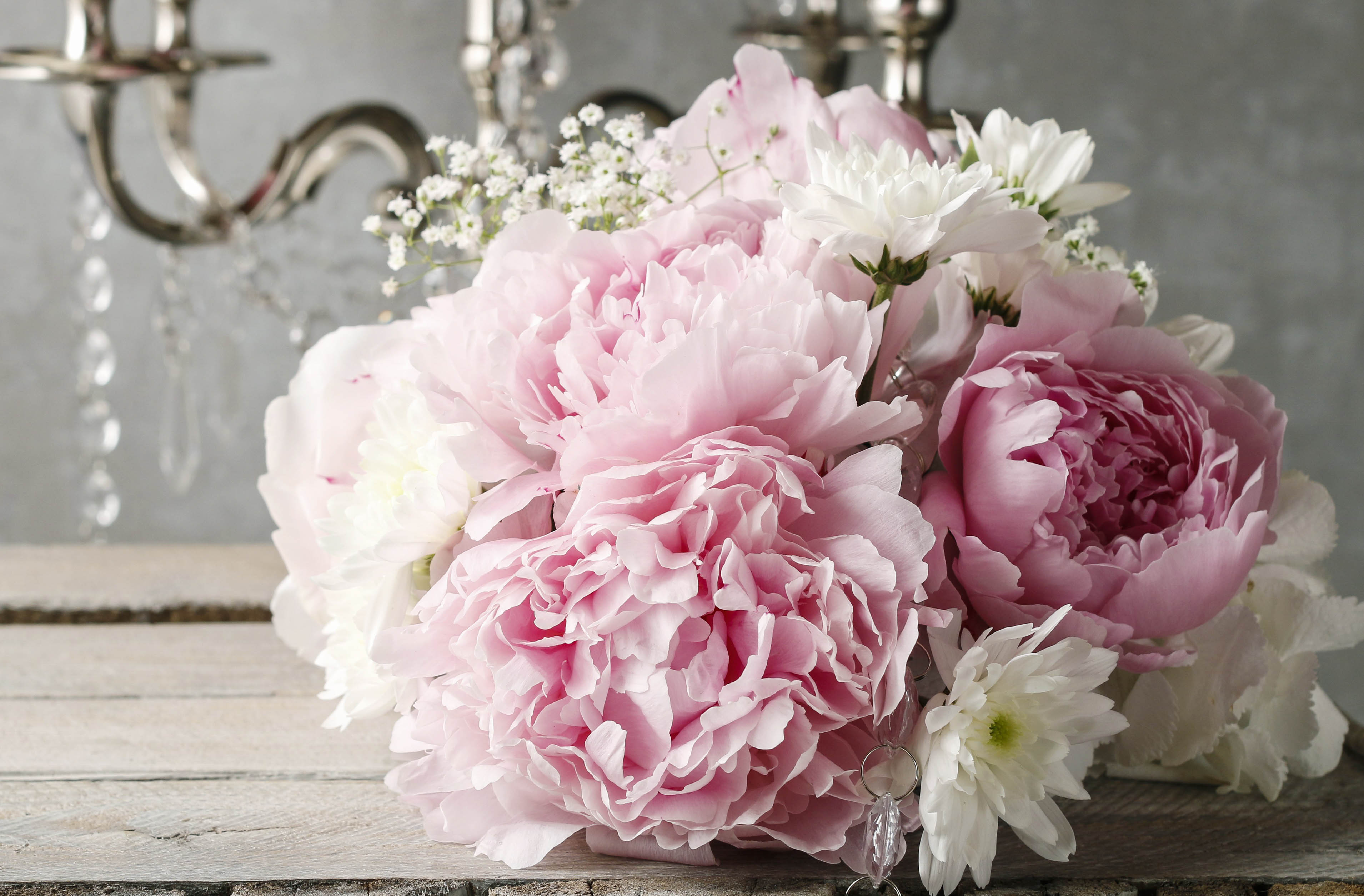 Get more ideas on incorporating pink with glamour into your wedding here.