Where does a T-Rex Party? Anywhere she wants to! My Rock-a-Saurus Rex is all dressed up and ready for fun in her flirty ruffled apron and miniature paper party hat.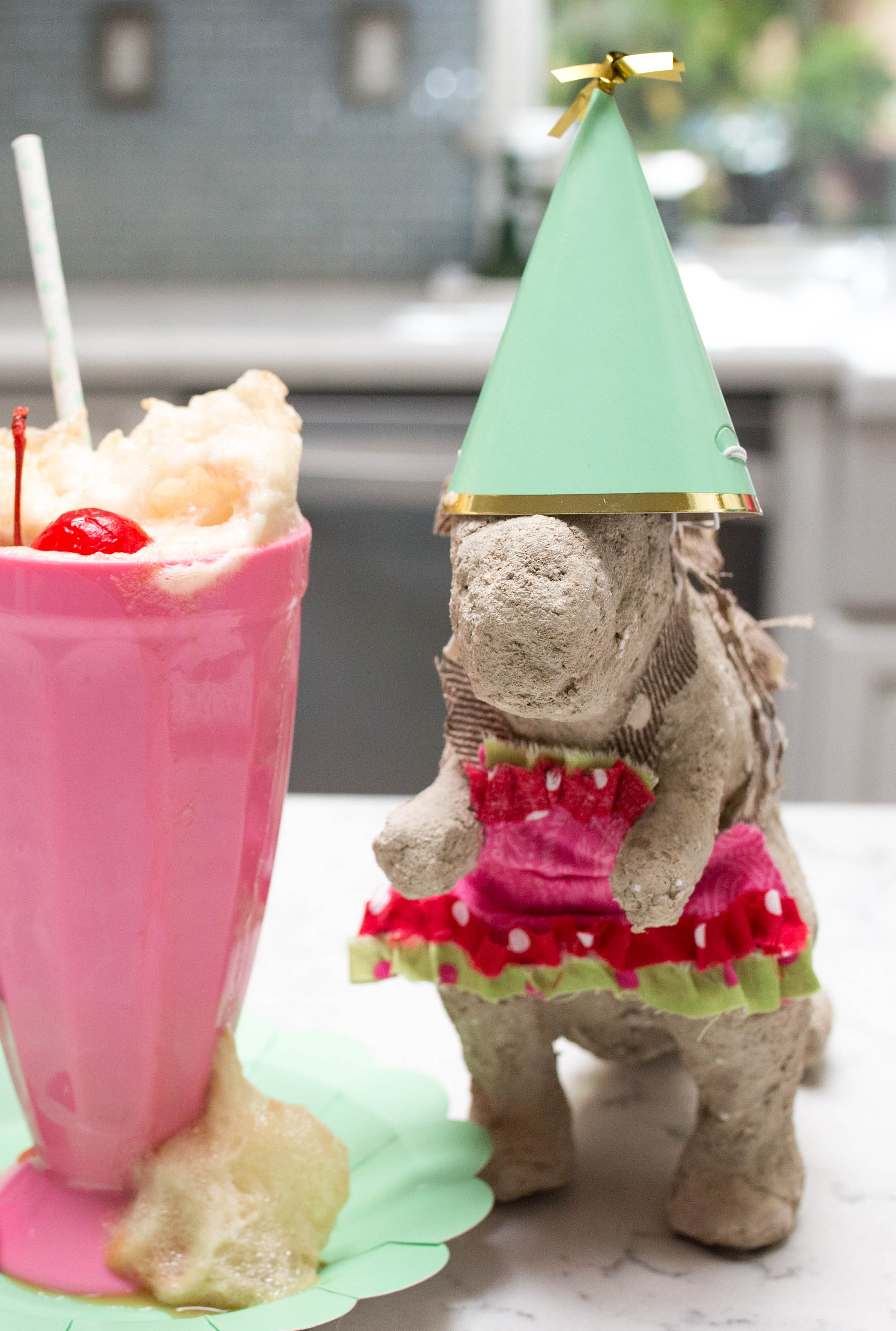 Even though it's only been a couple of months, I feel like I've been waiting ages for the release of Maker's Mix from Beacon Adhesives.  This product was on display at the Snap Conference back in January, but it wasn't available for purchase yet! Talk about torture. What is it? Maker's Mix is an ultra-awesome art medium; a lightweight, fast-setting concrete that's finally available in major craft stores.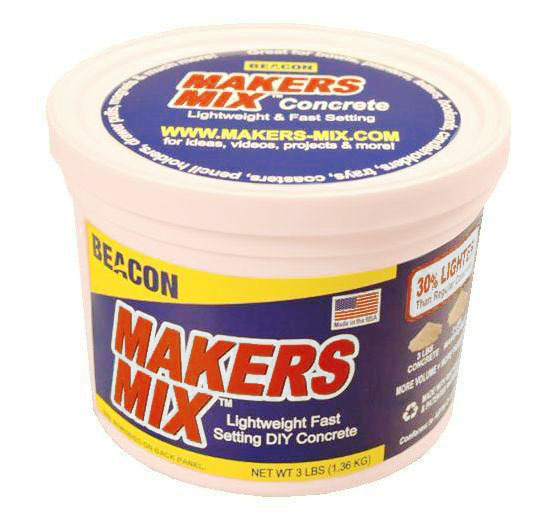 The mix comes in a plastic tub, and you get three pounds. This is more than enough to make lots of cool projects; this funky dinosaur is just one of the neat creations I thought up!
By adding water to the mix, I was able to mold it by hand onto a papier mache dinosaur form that I found at Target. It took about twenty minutes to get the whole thing covered up, working in sections. The concrete stays malleable after it's first applied, so it was easy to fix up any lumps and bumps that I didn't want showing. (Wish I could work that kinda magic on my own imperfections, ha!)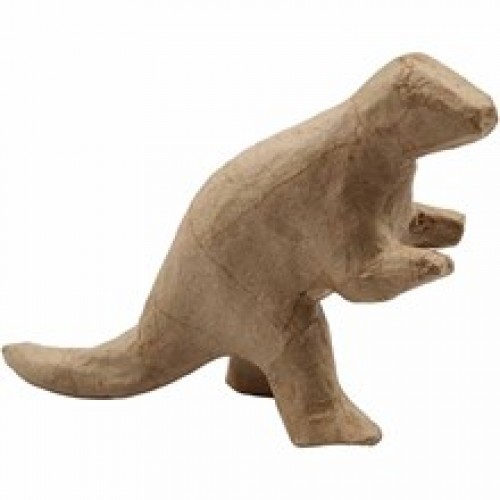 Within an hour, the concrete had dried enough that I could easily handle my Cretaceous creation. (Bad dinosaur joke, sorry.)
She looked…a little plain.  A little under dressed, if you will. It was time to bring on the fun; I pulled out a box of fabric scraps, and started assembling a festive little party apron for my pet.
Although I do OWN a sewing machine, I don't actually sew very often. Power-Tac to the rescue! This super strong glue adheres to just about any surface, and works especially well with fabric. It grabs fast, and dries fast, which is just my speed.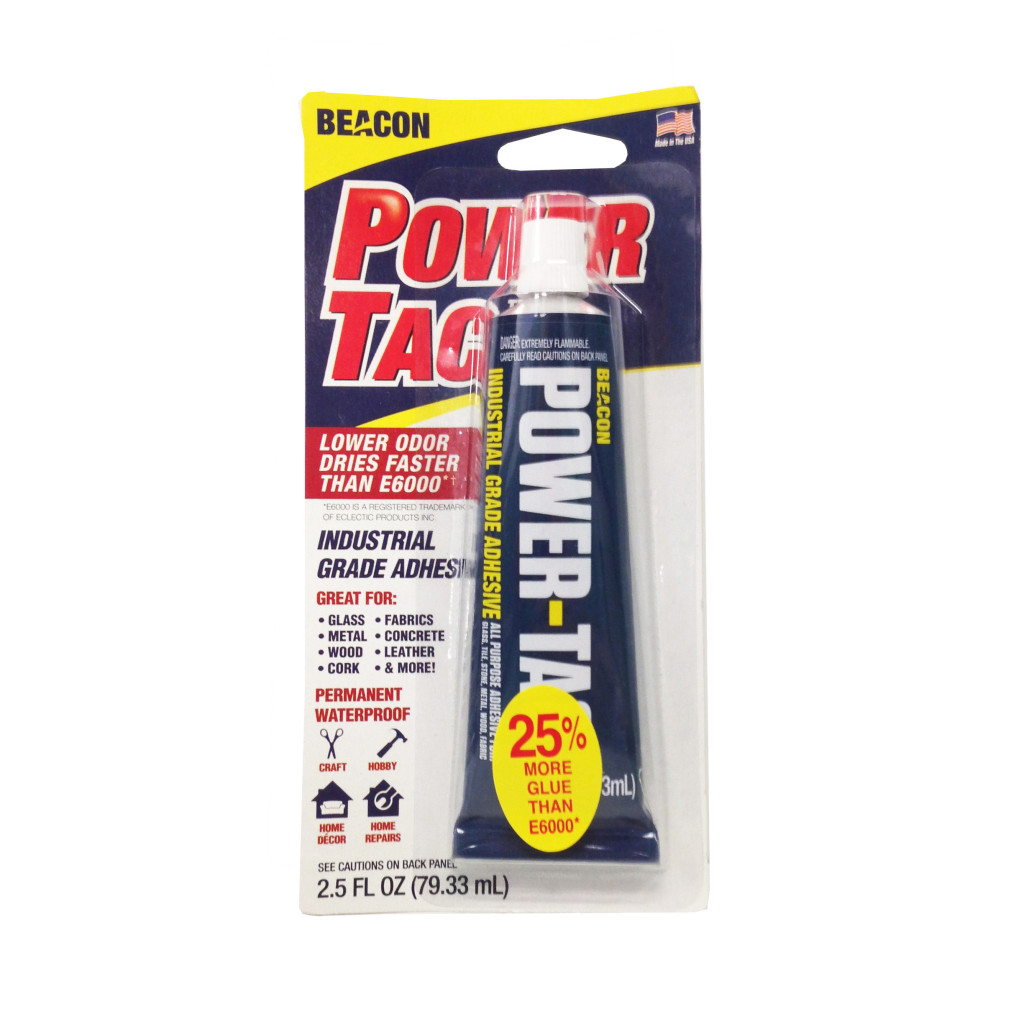 I just cut my fabric pieces out, hand-gathered some ruffles, and applied Power-Tac wherever I wanted it to stick. Presto! Dinosaur Apron complete in no time at all! Yes. That just happened.
Rock-a-Saurus Rex now sits proudly on my kitchen counter; egging me on through all of my foodie wins, and culinary catastrophes. The first thing we did was to make grown up versions of favorite ice cream drinks! As it turns out, my dino friend loves vanilla vodka as much as I do !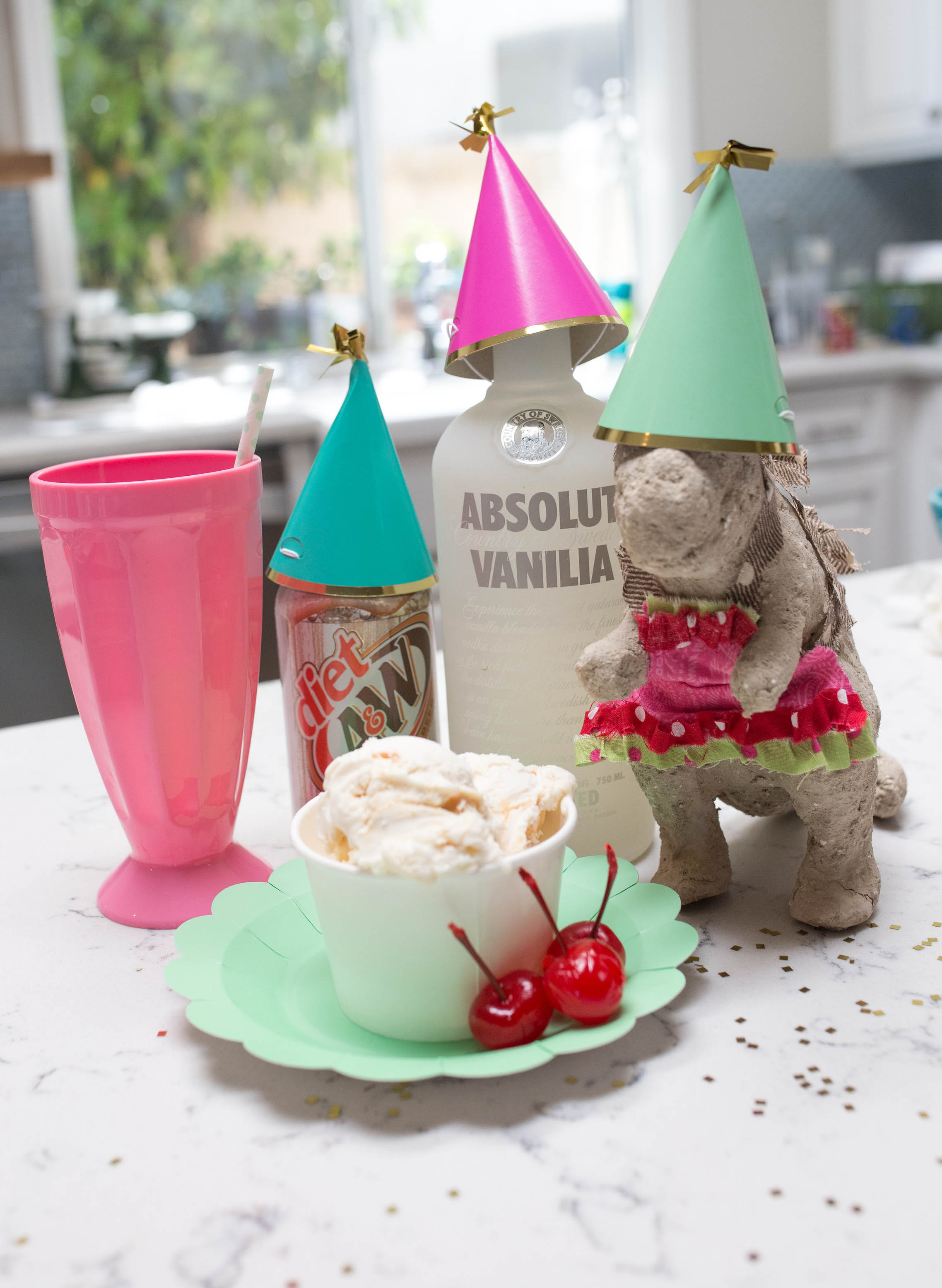 Hope you loved meeting her as much as I loved making her!
Keep in touch for more fun projects with Maker's Mix! And if YOU have a great idea for a project, leave a comment! I'd love to give it a try!
Until next time, remember to celebrate everything!
Disclosure: Christie Troxell is an official designer for Beacon Adhesives, as a Member of the Beacon Maker's Team. Compensation in the form of payment or complimentary product may have been received; however, the opinions, designs and finished products are the designs and property of Ritzy Parties, Inc.