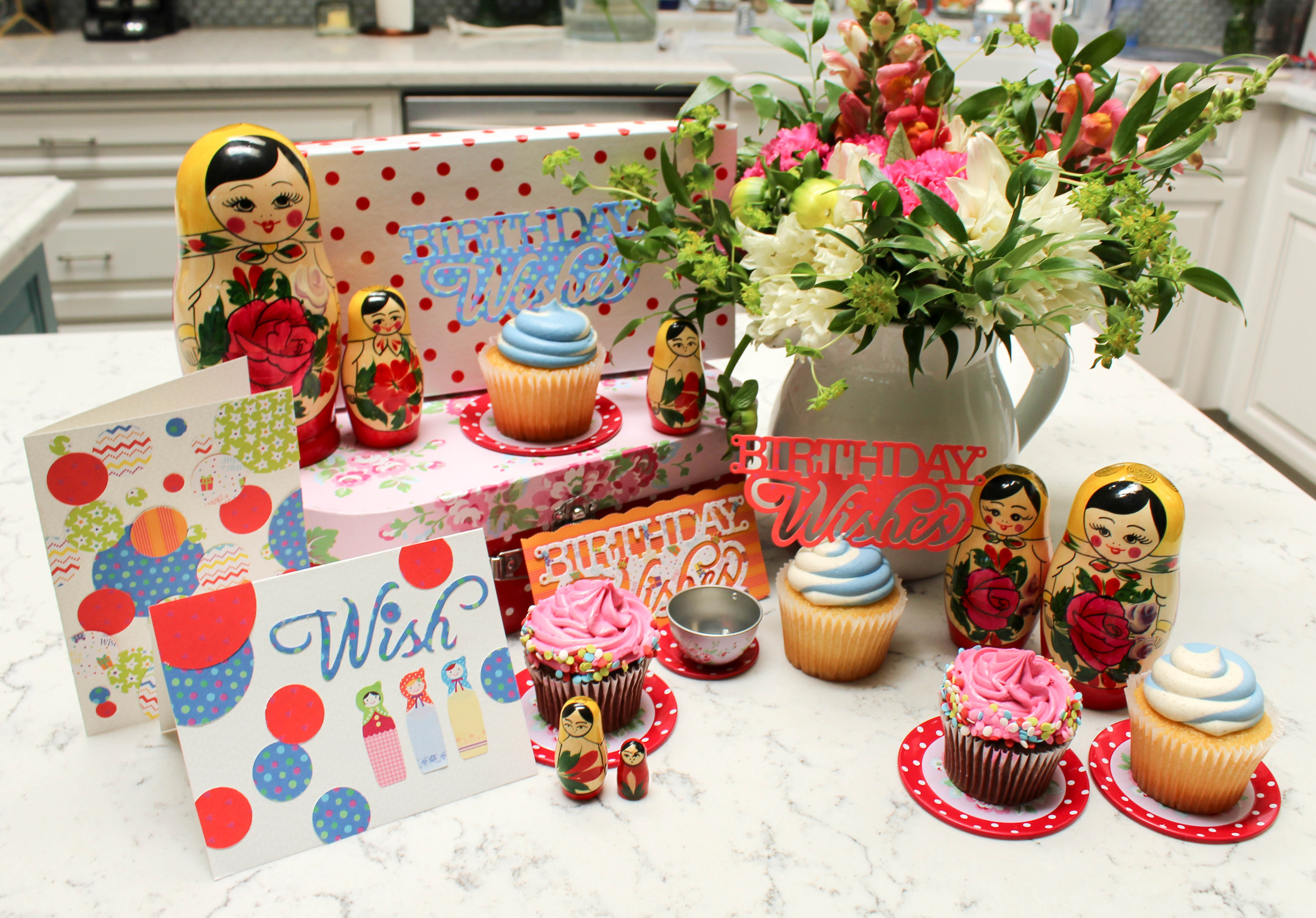 There's something truly charming about Russian nesting dolls; which are actually called Matroyshka dolls. Their perfectly painted faces are bright, pretty and cheerful. I paired them with the cutest Birthday Wishes die cut from Sizzix, designed by Jo Packham, the founder of Where Women Create, Where Women Cook, and Where Women Do Business magazines.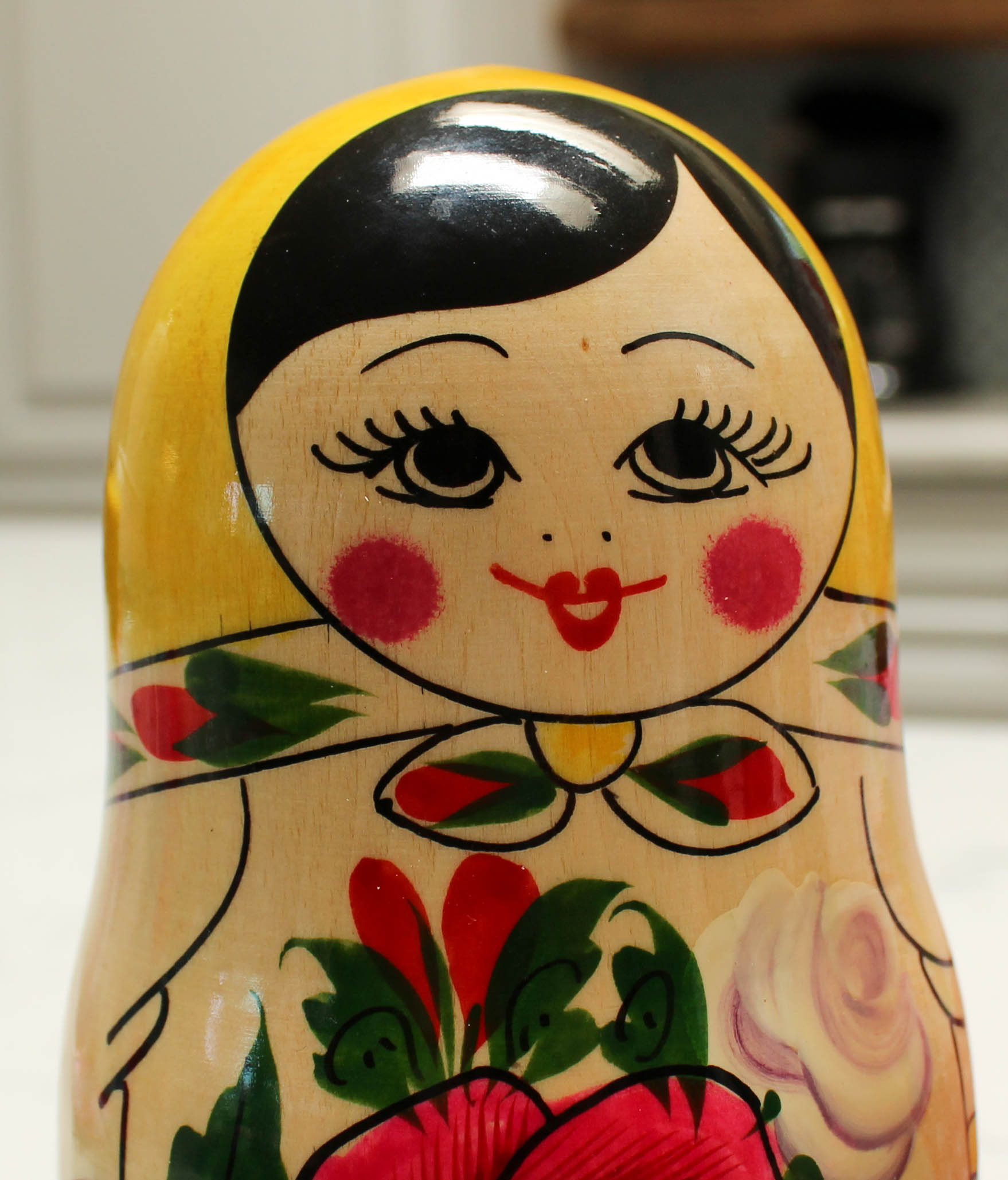 Jo is arguably one of the coolest ladies you could ever hope to meet; I was introduced to her by my friend, artist Laura Kelly, when I joined her and some friends to celebrate Laura's feature in Jo's magazine last year.  She's one of those people you just like right away!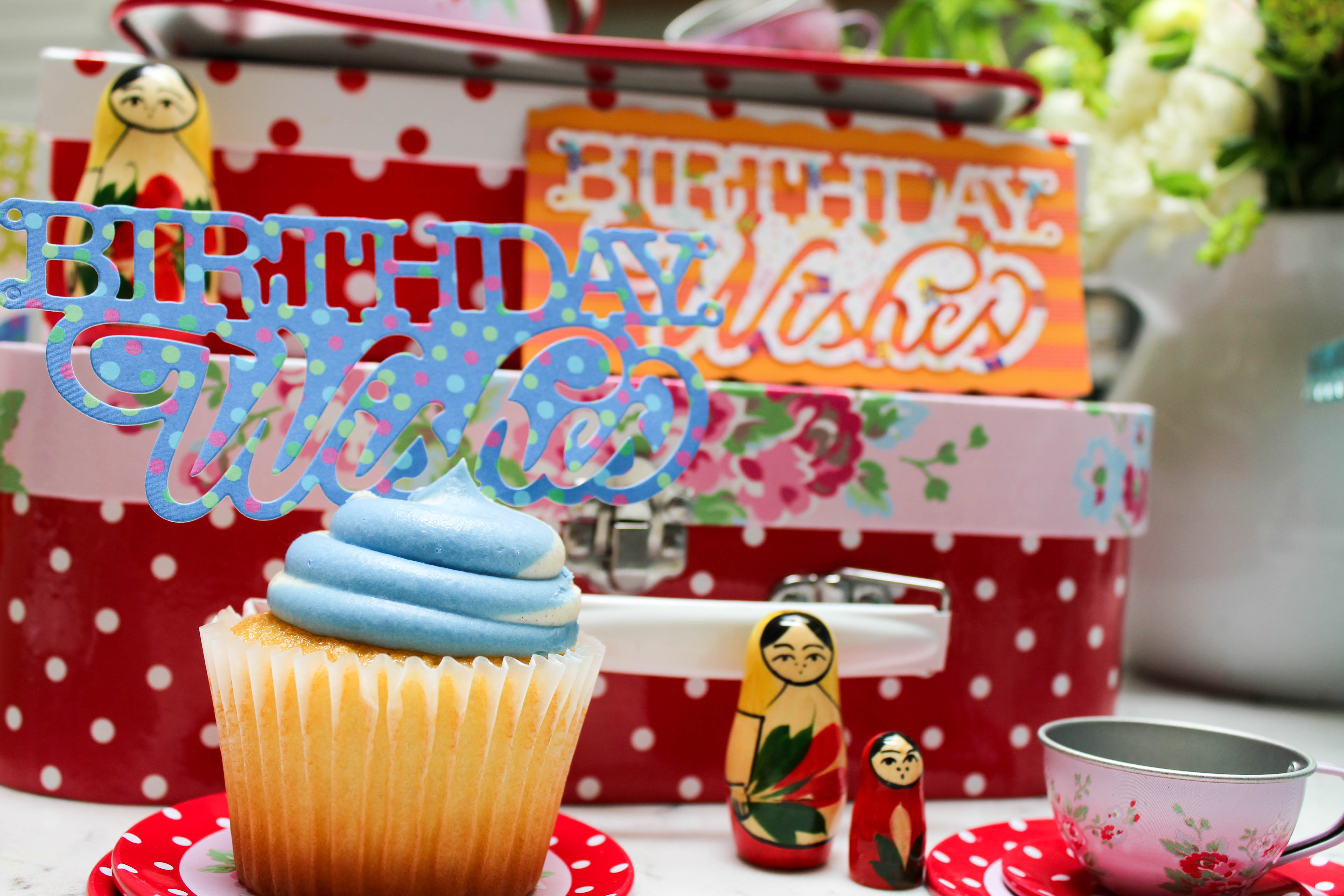 In addition to her magazines, Jo is an artist herself, and designs beautiful things. (I told you she's awesome!) I used some selections from her paper line for Adorn It to create cards and party decorations. I love the bright colors, creative use of party images, and fun patterns.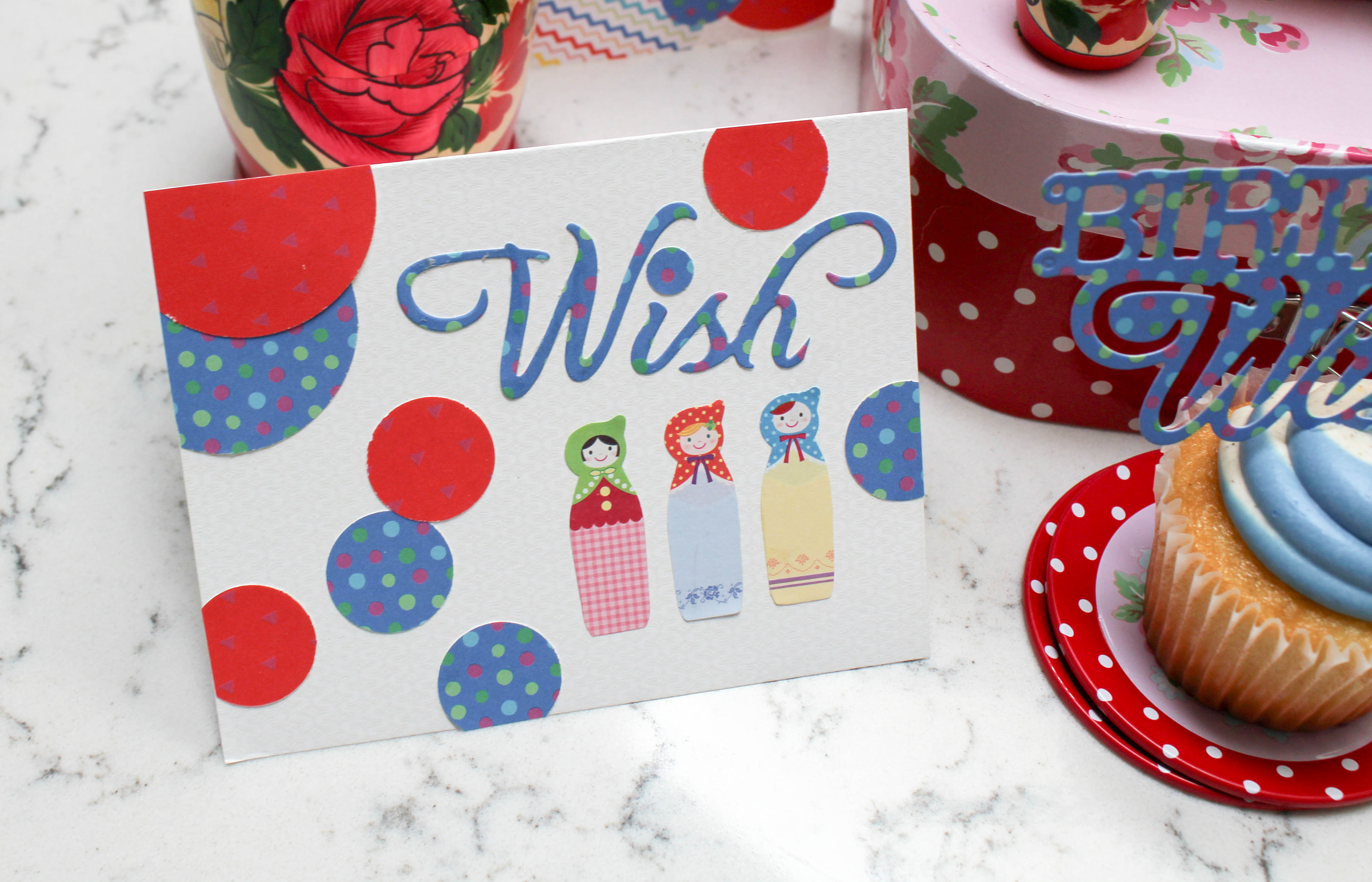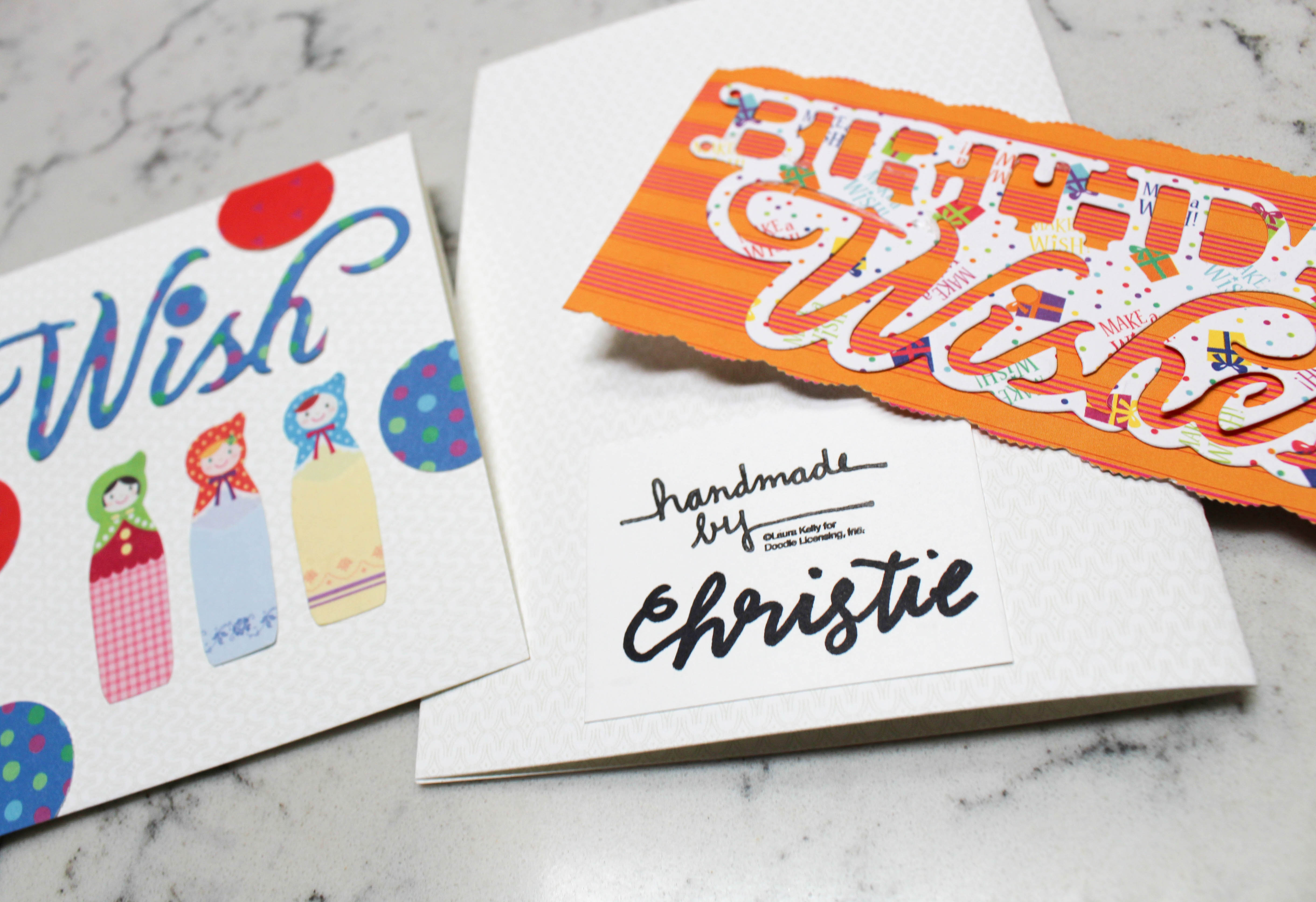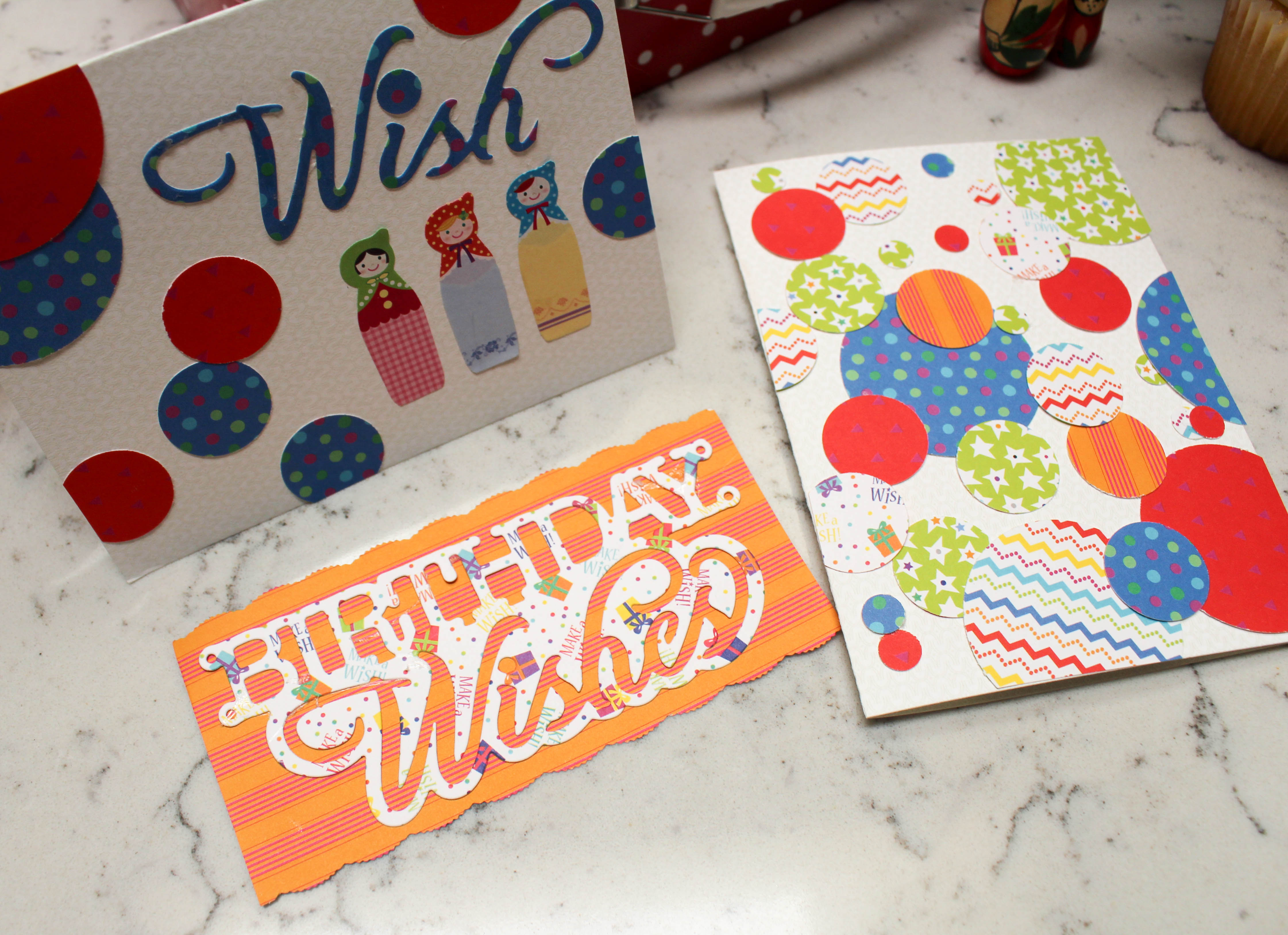 This Birthday Wishes die cut can be found here, and is intended as a cake topper, but you can see all the unique ways I was able to use it here. It became a gift tag, a greeting card, and a cupcake topper!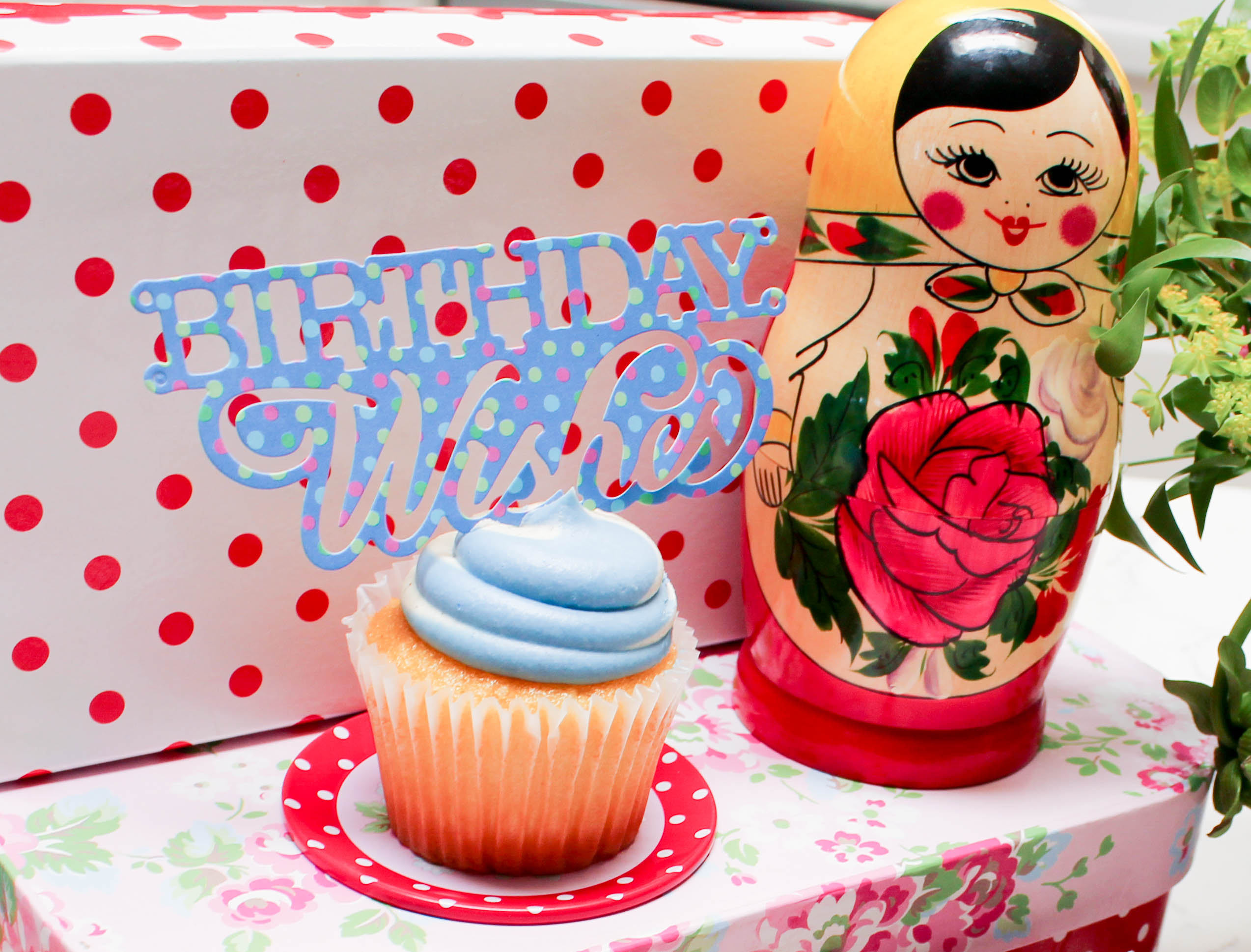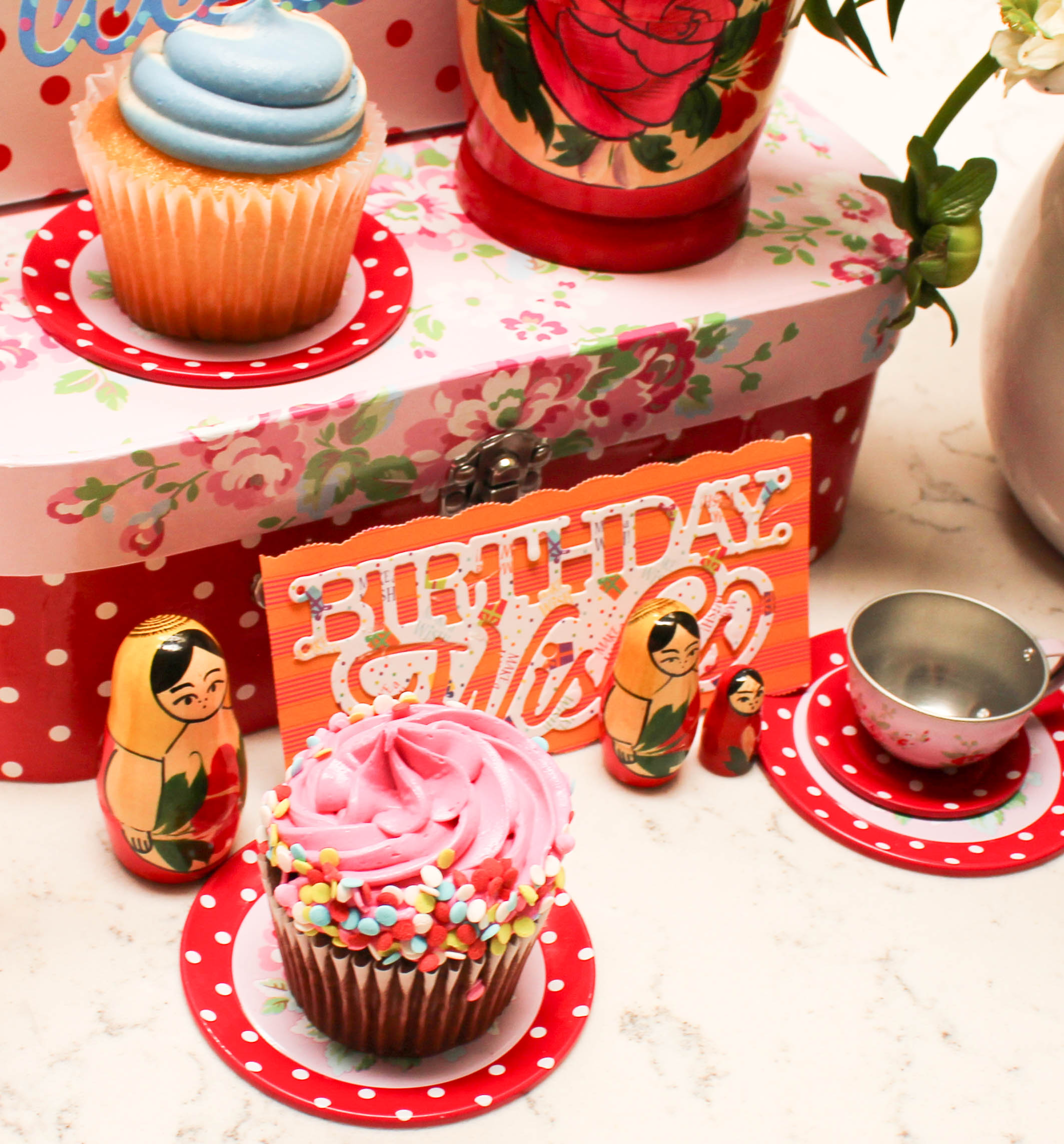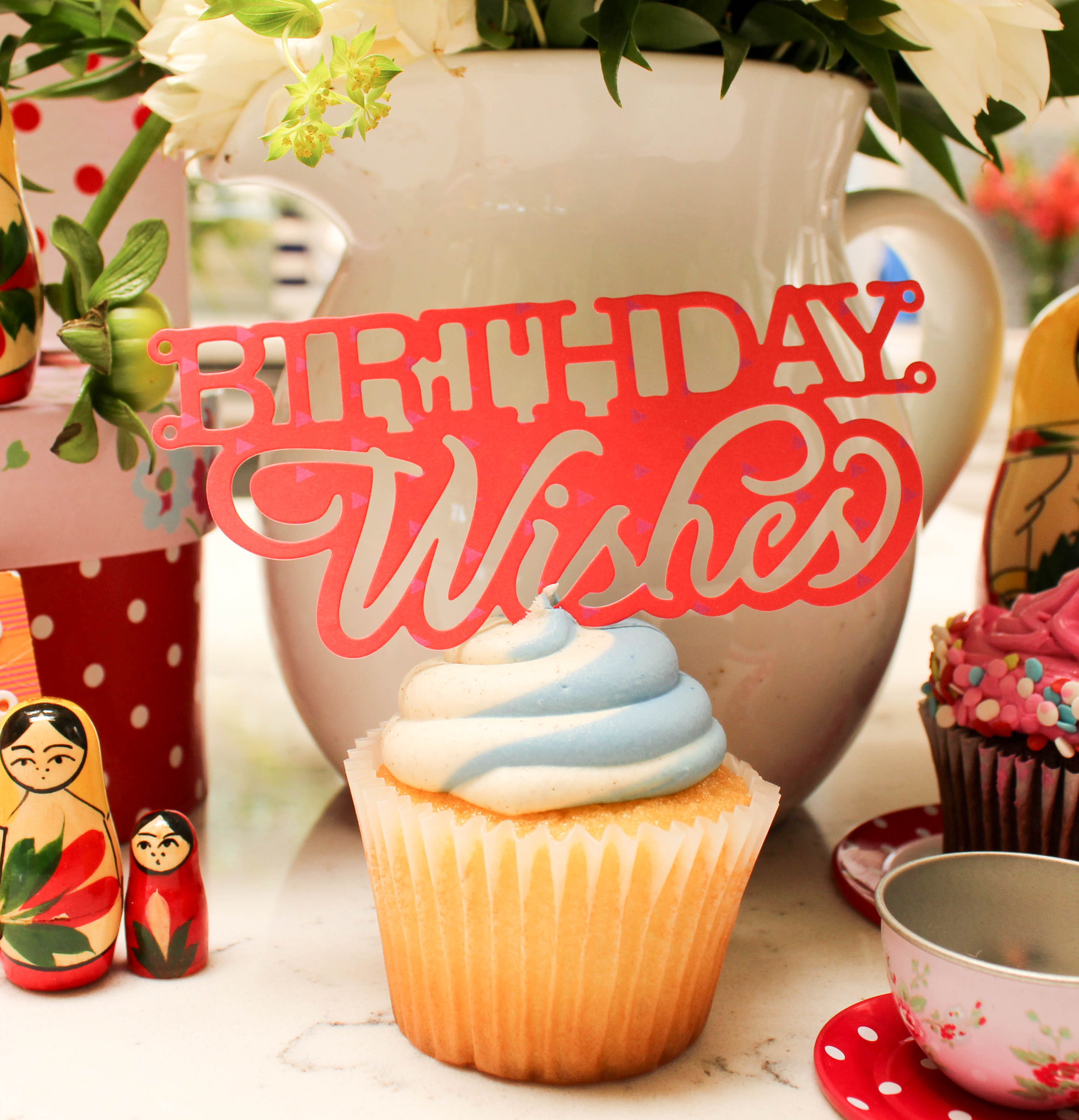 Special thanks to Laura for sending me the happy mail with all the fun items inside that I used to create this; it was so much fun dream up this party idea using Jo's designs!
Want to win a great prize from Sizzix? Enter here!