Cookie season will be upon us before you know it; make this cool "Cookie Pusher" trench for your favorite scout!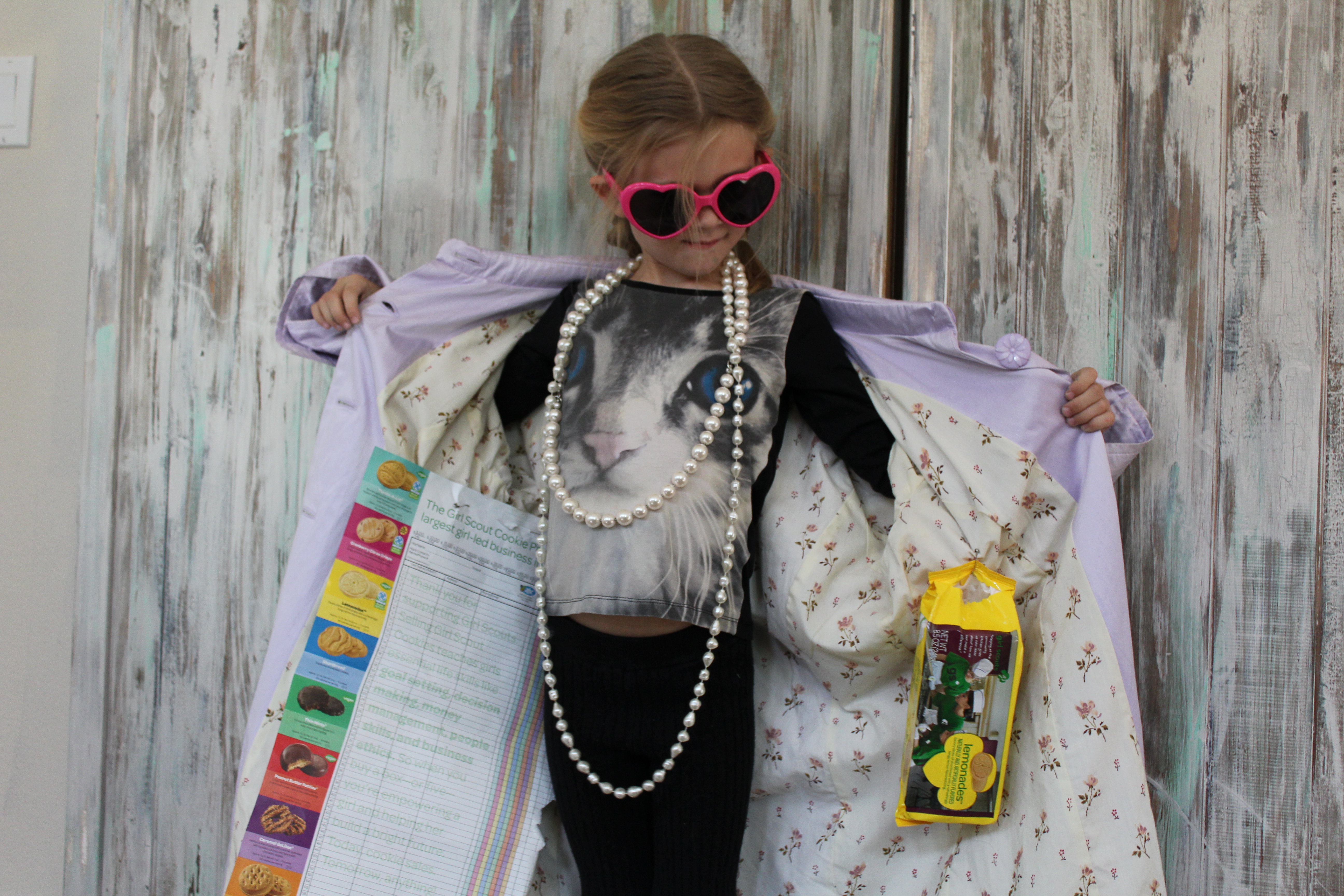 You'll need:
Cookie Menu
Long Oversized Coat
Two or three varieties of your favorite cookies
Safety Pins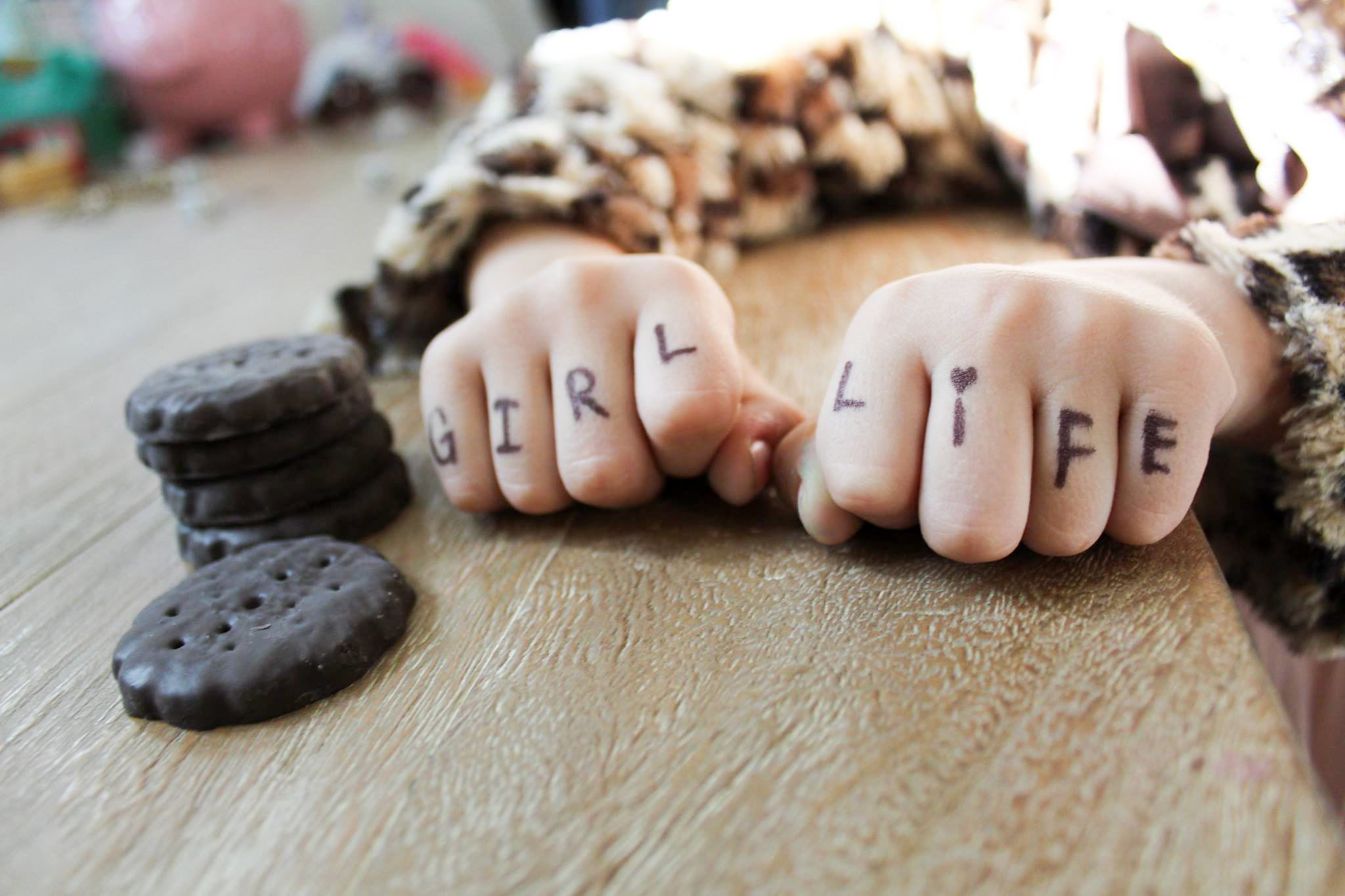 Instructions:
Pin the menu to the inside of the coat
Pin the packages of cookies to the opposite inside section of the coat
Load up on sunglasses and jewelry
Get out there and start knocking on doors! (Be sure to take an adult, of course!)
Happy cookie selling! Peace out, Girl Scout!