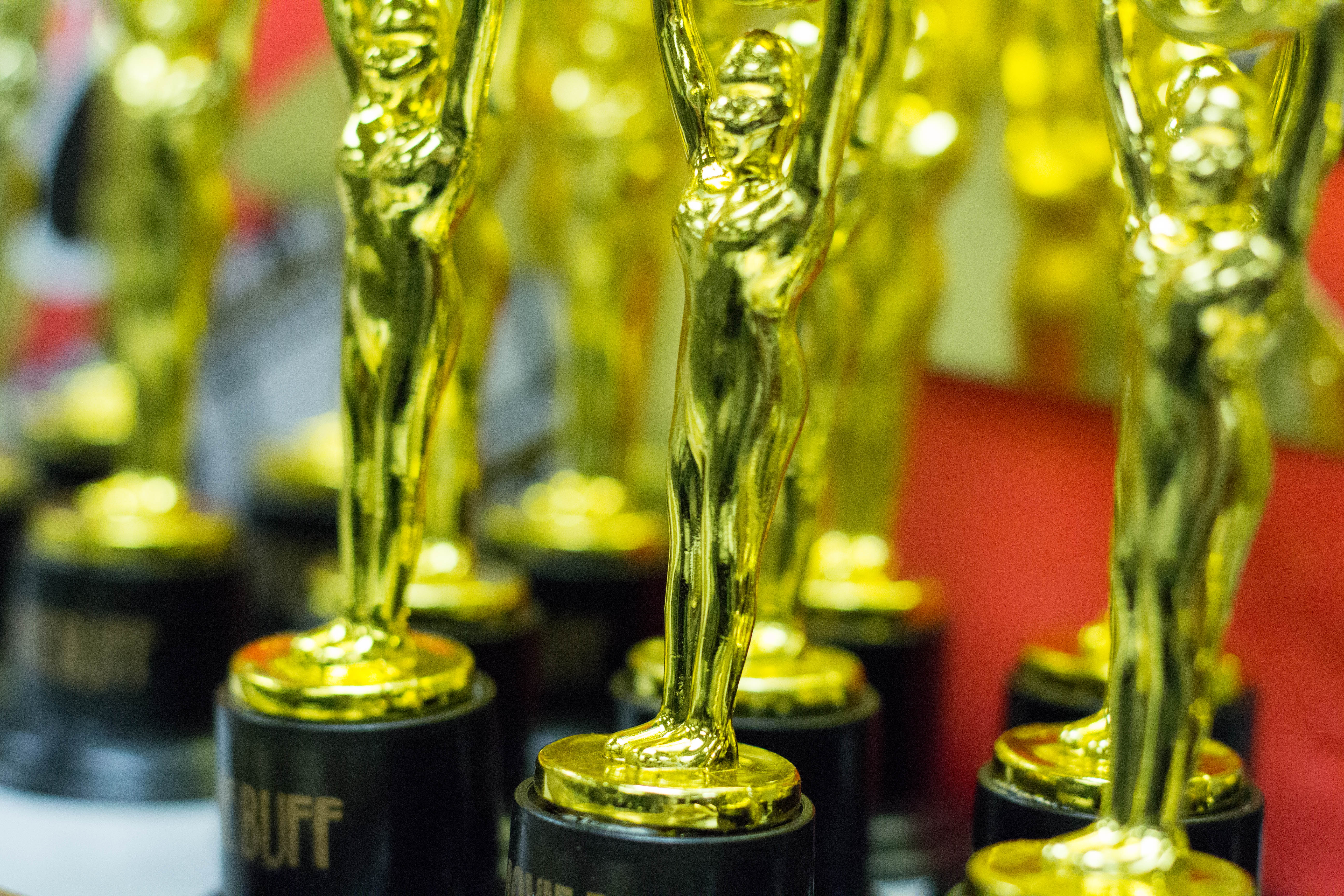 What a treat it was for me to help plan the awards show for my daughter's high school film class. When deciding how to decorate this movie themed party, I knew a great backdrop for the main table was going to be a key element! Working with a palette of red and black with gold and silver star-studded accents, I whipped up this quick and easy backdrop that was the perfect accent!
Here's What You'll Need:
24″ x 36″ posterboard
Hot Glue
Scissors
Step 1: Trim a length of the Red Fadeless Paper Roll to fit the poster board, so that it overlaps by about two inches on each side.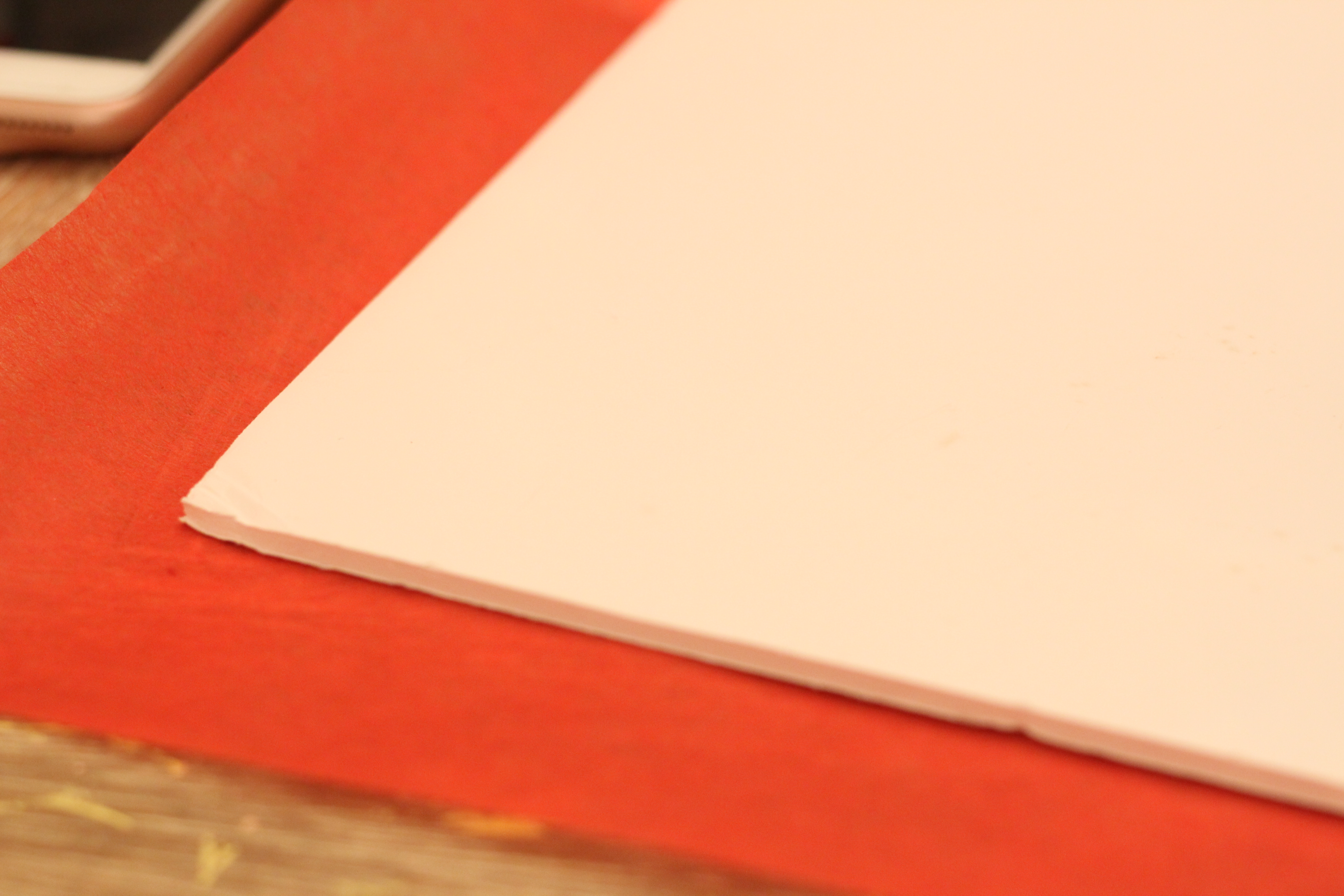 Step 2: Fold the ends in as shown, and glue in place. The paper should fit tightly over the front of the board.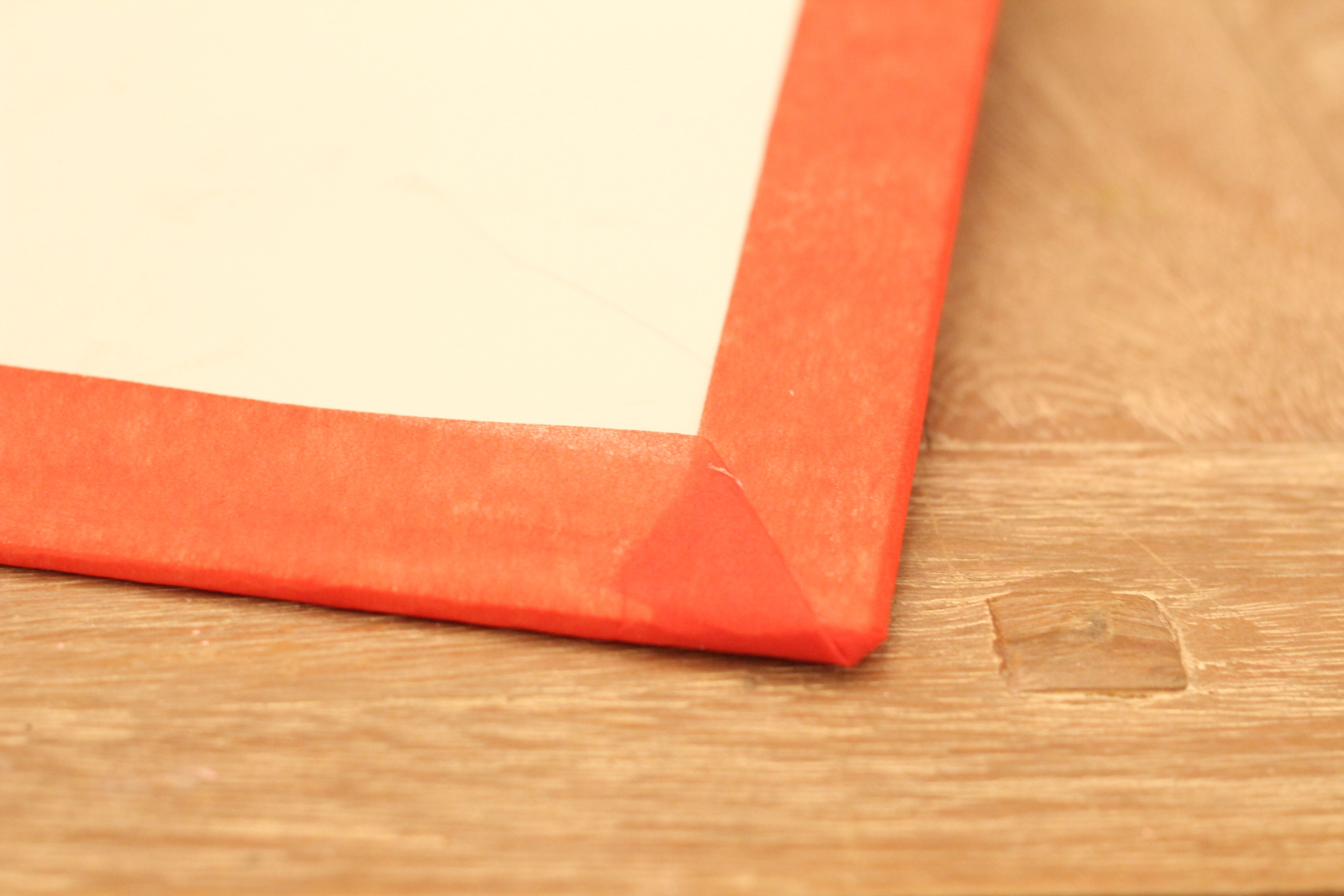 Step 3: Using the Black Spumoni Uppercase Letters, spell out a message and glue the letters in place.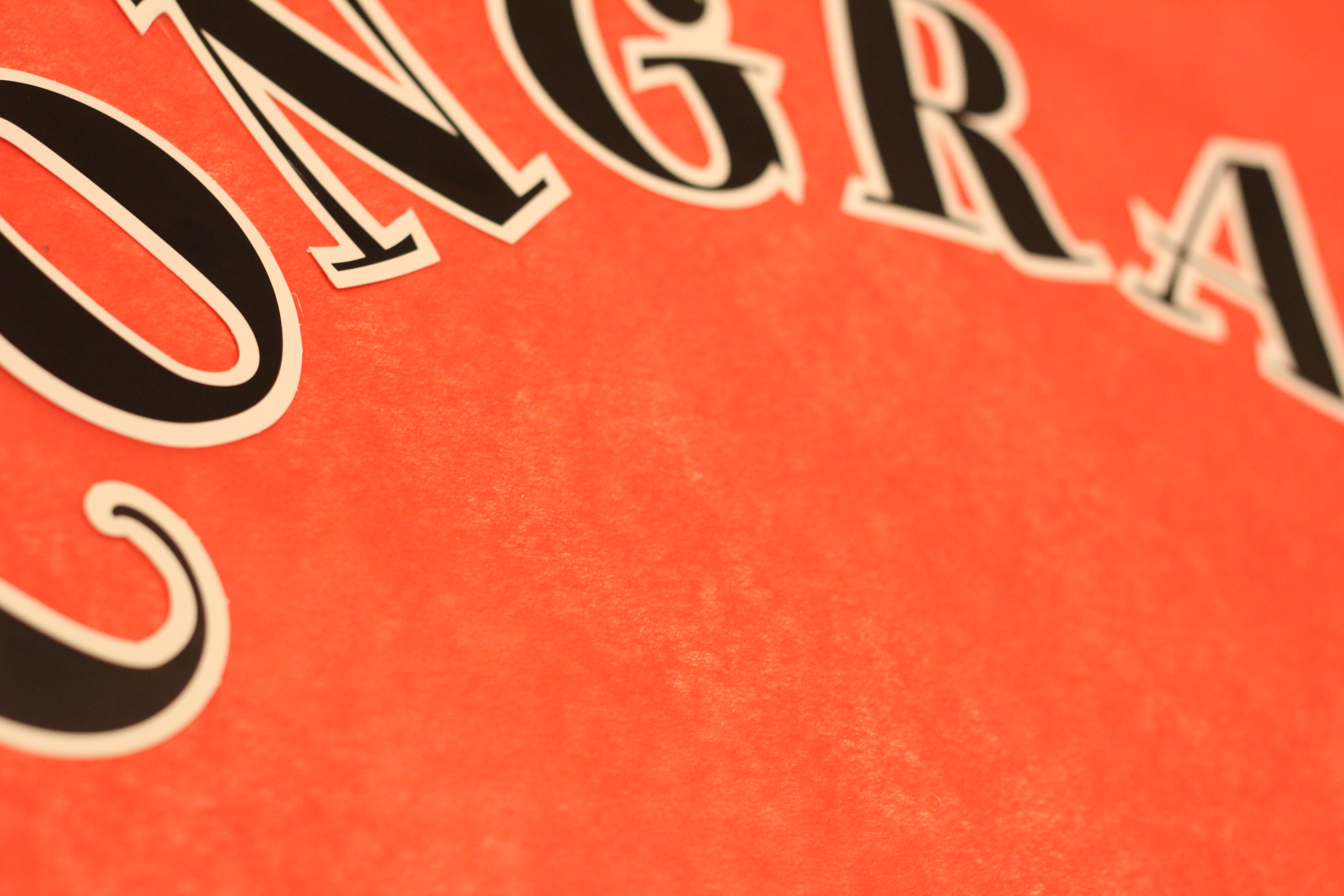 Step 4: Add Film Strip Plastic Streamer Roll and Large Gold Stars to embellish the sign, attaching with hot glue.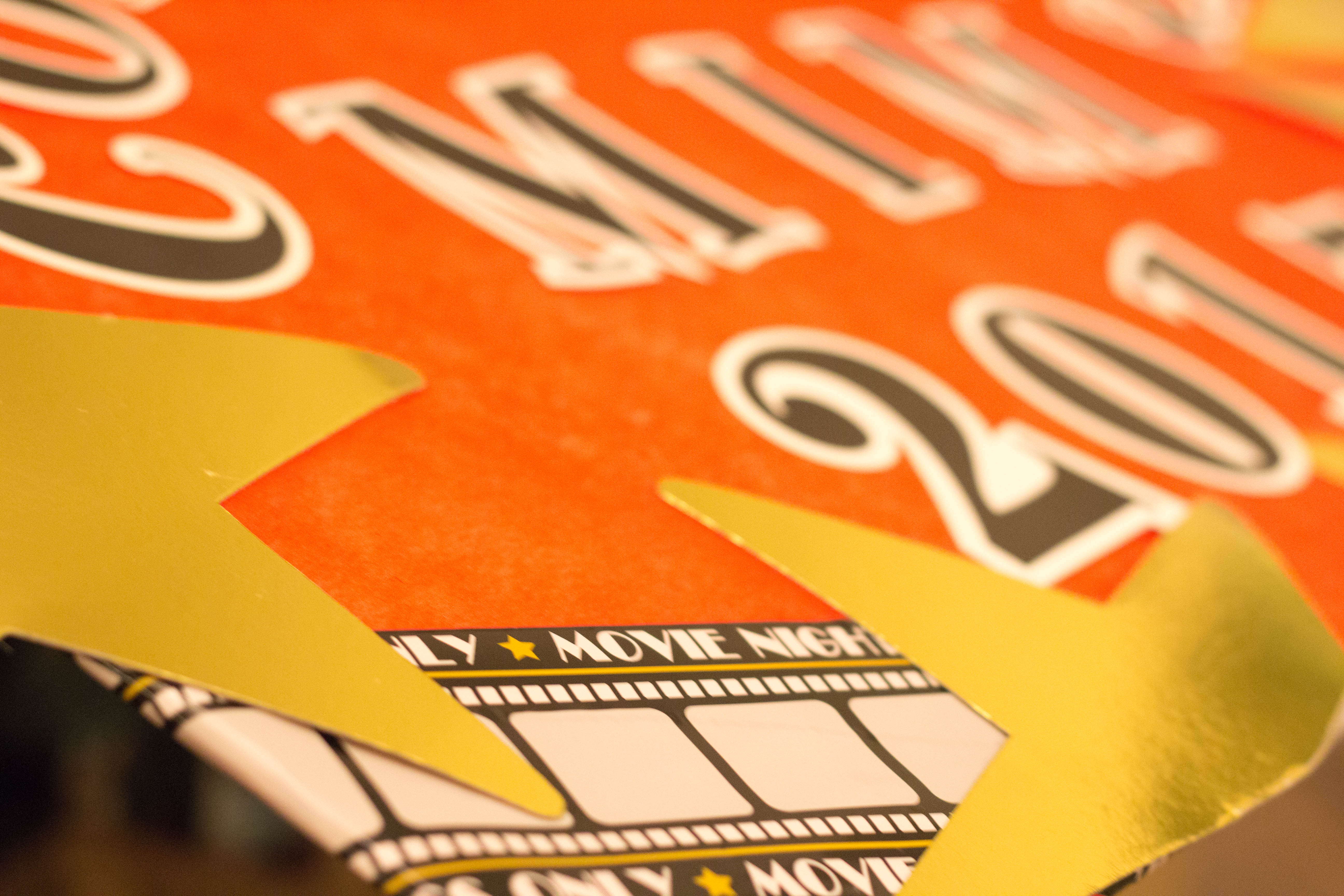 The finished backdrop board looks fantastic displayed on a table, and is the perfect highlight for these cute Movie Buff Gold Trophies that the kids received!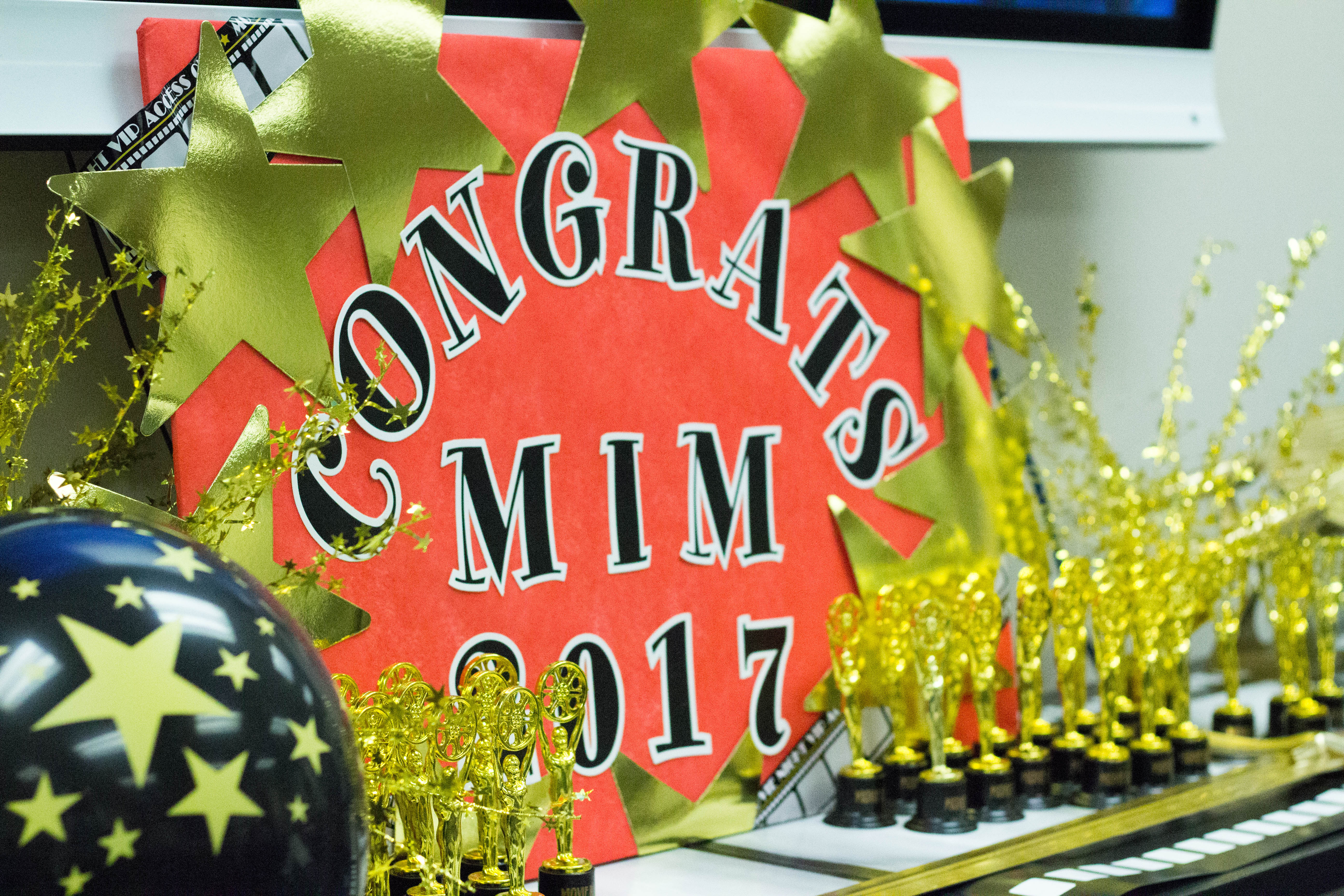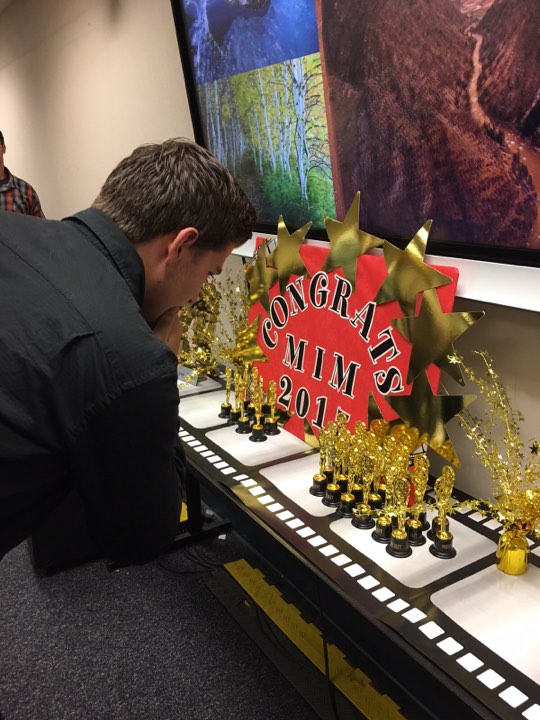 If you love this, you won't want to miss the adorable Popcorn Cupcakes I made to go with the party!