This time of year, I love seeing my social media feeds filled with happy photos of proud grads and their families. Graduation Day is a momentous occasion, and with it come graduation parties! I've teamed up with
Evite©
and 
My M&M'S®
, to provide you with these tips for creating a graduation party that's All Tassel, and NO Hassle.  ENTER HERE!  Best of all, you have
chance to win $1000 in prizes for your big day!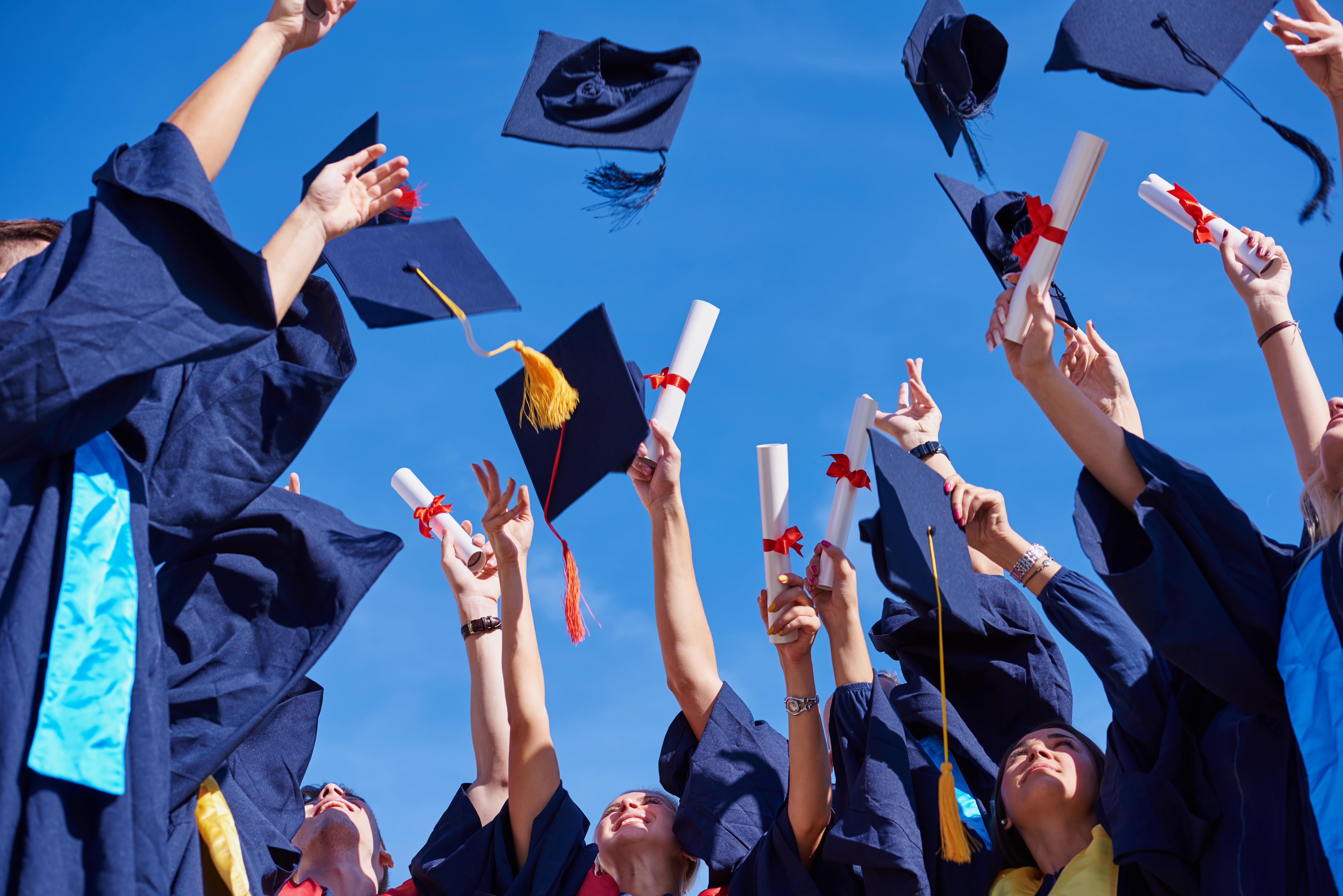 On to the graduation party planning!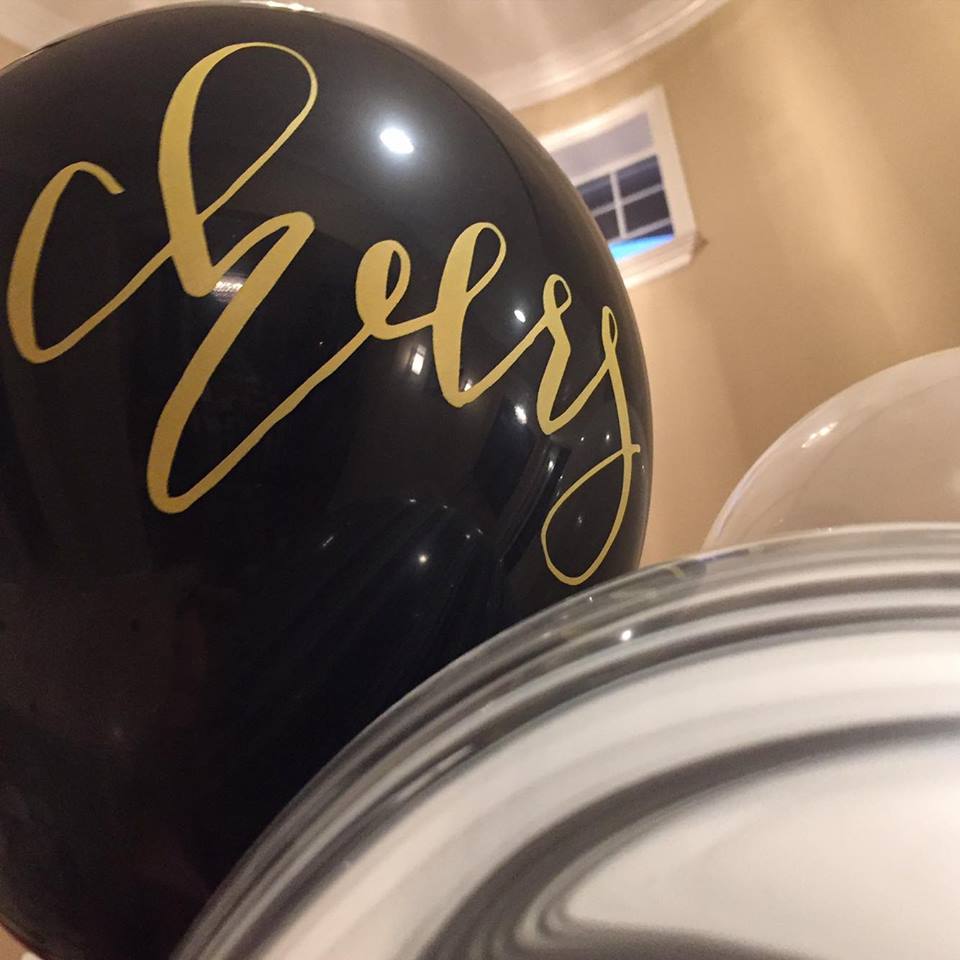 A Great Party Starts With A Great Invite
If you host events of any kinds, you're likely familiar with the ease of using Evite© for sending invitations electronically, as well as managing RSVP's. Evite© has lots of fantastic graduation invitation options that you can customize to your liking, even uploading your own photos!

 Hire a Pro – Even On The Go!
 Savvy graduation party planners know that technology can be a huge key in the success of an event. Using 
Evite Vendors
to outfit your party is a smart move! Powered by GigMasters, it's is a one stop shop, providing access to the help you need to source and book great party professionals! Find music, photographers, specialty entertainment, rentals and more, all with the click of a button. You can even refine your choices based on budget and location.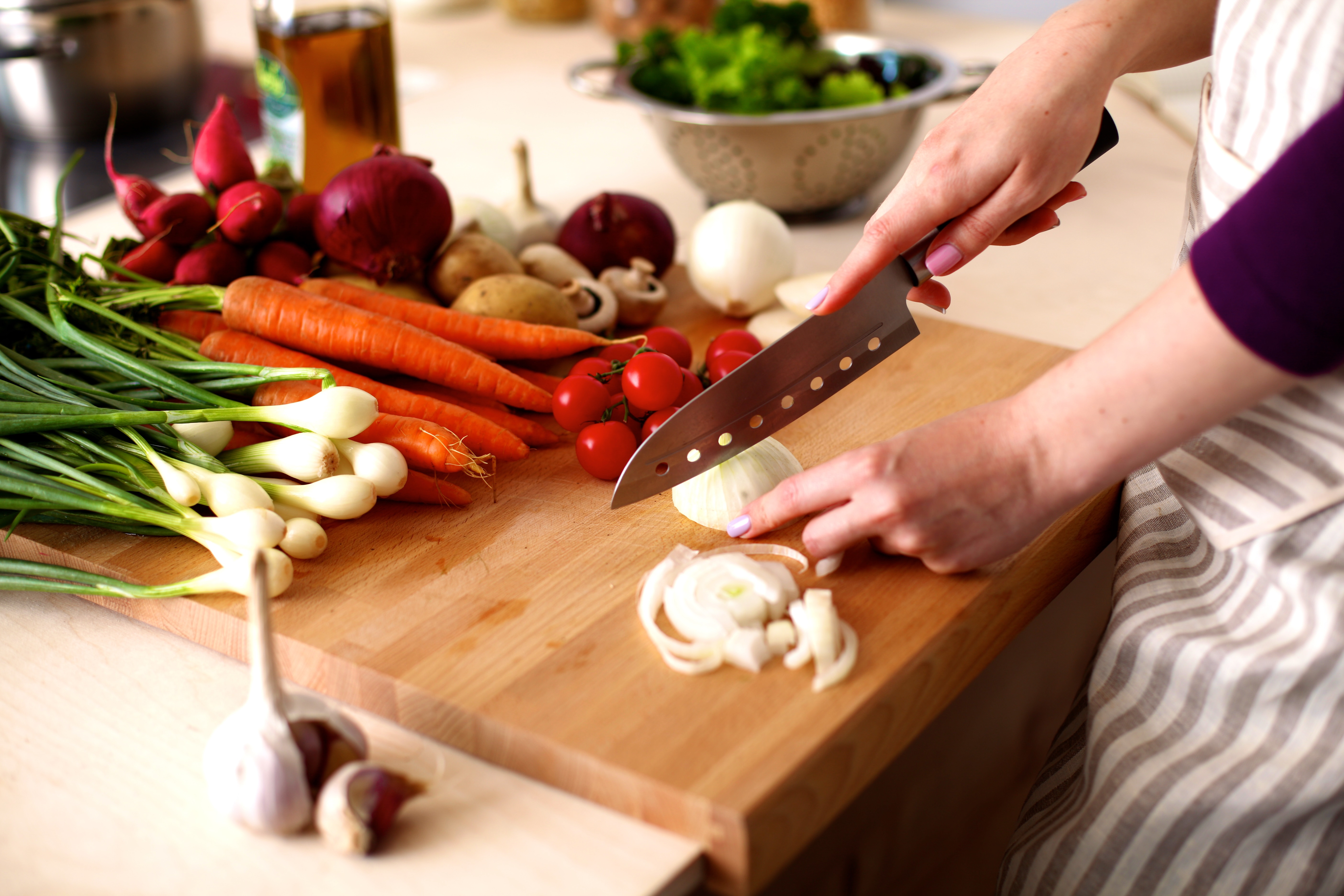 Let Your Colors Show
Graduation parties are simple to decorate; they come with a built in color scheme: just use the school colors! Working in a graduation cap, school mascot or tassels are all great ways to emphasize the theme. You can incorporate the colors into balloons, paper decor, desserts and even ask your guests to dress according to the color scheme! This makes for great photos and unforgettable graduation day memories.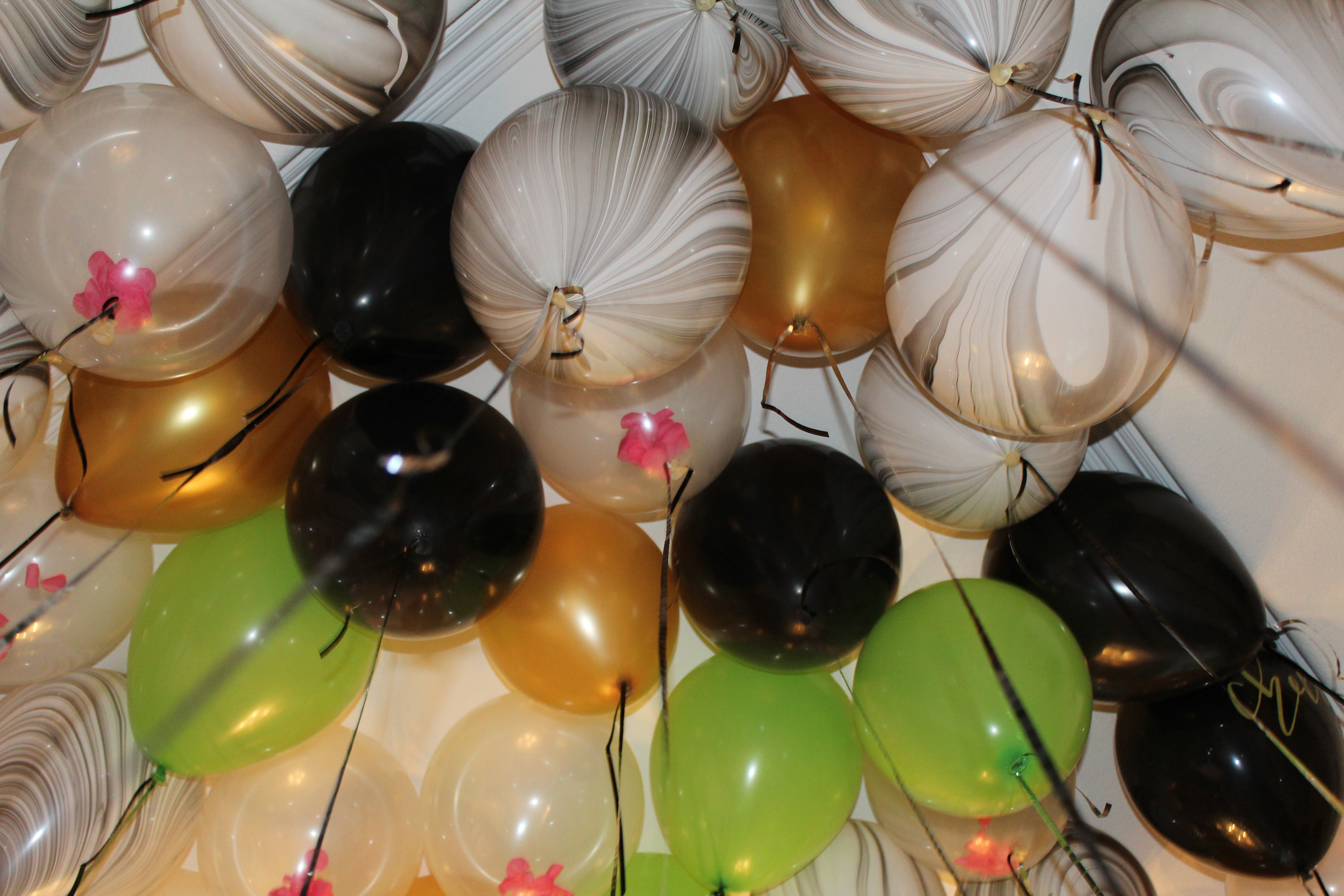 Serving up a heavy appetizer buffet is a great solution for feeding a hungry group, while freeing yourself up to join in on the celebration. It's also an easy way to stretch your budget, rather than bearing the cost of offering a full meal. Go for a crowd pleasing variety of options, being sure to include items that satisfy the dietary considerations of your guests, including vegetarian and gluten free options. Of course, disposable tableware is a must!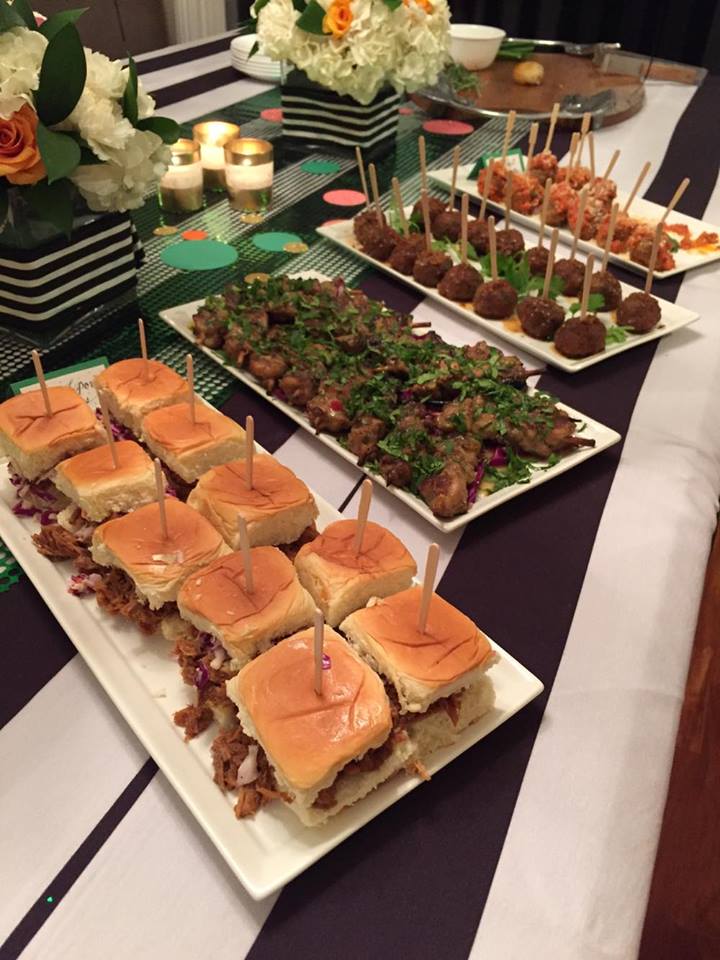 Create a Self Serve Drink Station
Grab a big batch party beverage recipe (like my Hippie Juice ), mix it up in beverage dispensers and leave the pouring to the guests. This is not only a great way to free yourself up to enjoy the party, but can help to keep your bar budget under control when entertaining a large group. Give your signature drink a catchy name that fits the graduation theme, like "The Sunny Future", or "The Gradu-tini". Get creative, and have fun matching beverage napkins and straws to your color scheme.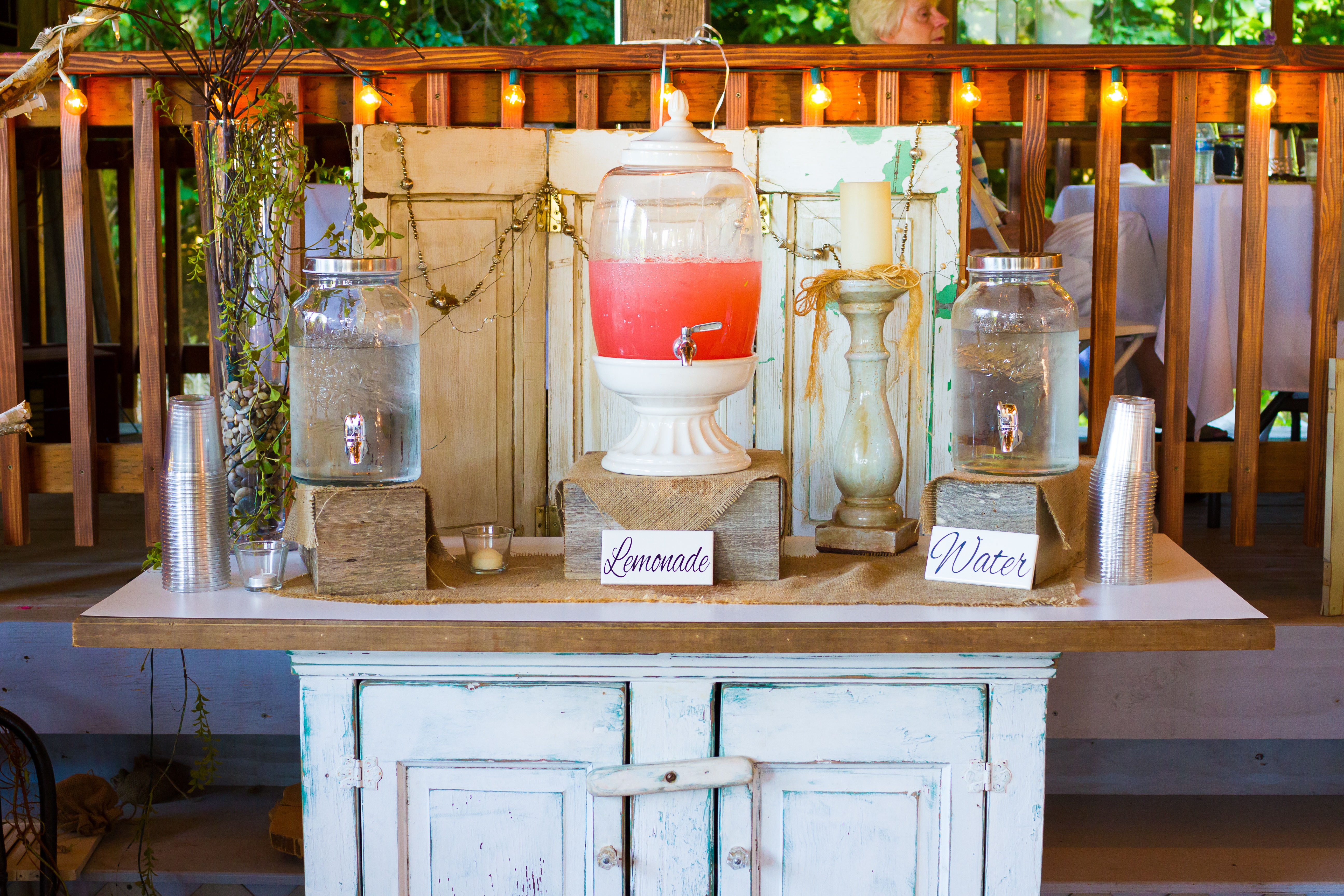 Don't Be Afraid To Get Personal
Custom signs, labels and decor are all great ways to incorporate personalized touches into an event like a graduation party, where there's a very important guest of honor to be celebrated. Photo displays and enlargements make a great focal point, and can be created inexpensively through a local print shop. Another favorite way to add a personal touch is with personalized M&M'S®. You can make your own designs with photos, clip art and even a customized message. This is one especially sweet detail your guests won't forget, and makes a great takeaway party favor.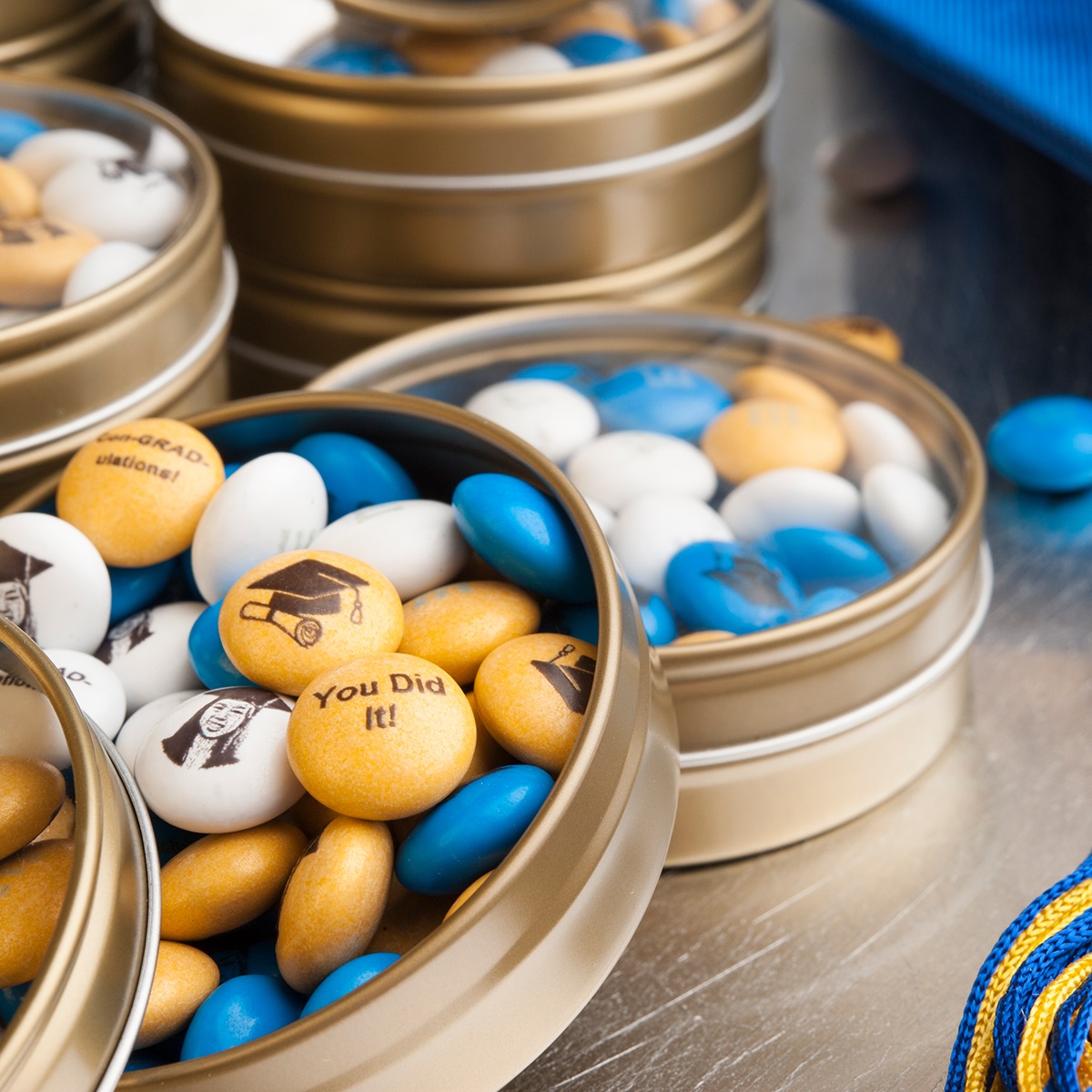 The All Tassel, No Hassle Sweepstakes
is your chance to win $1,000 in prizes!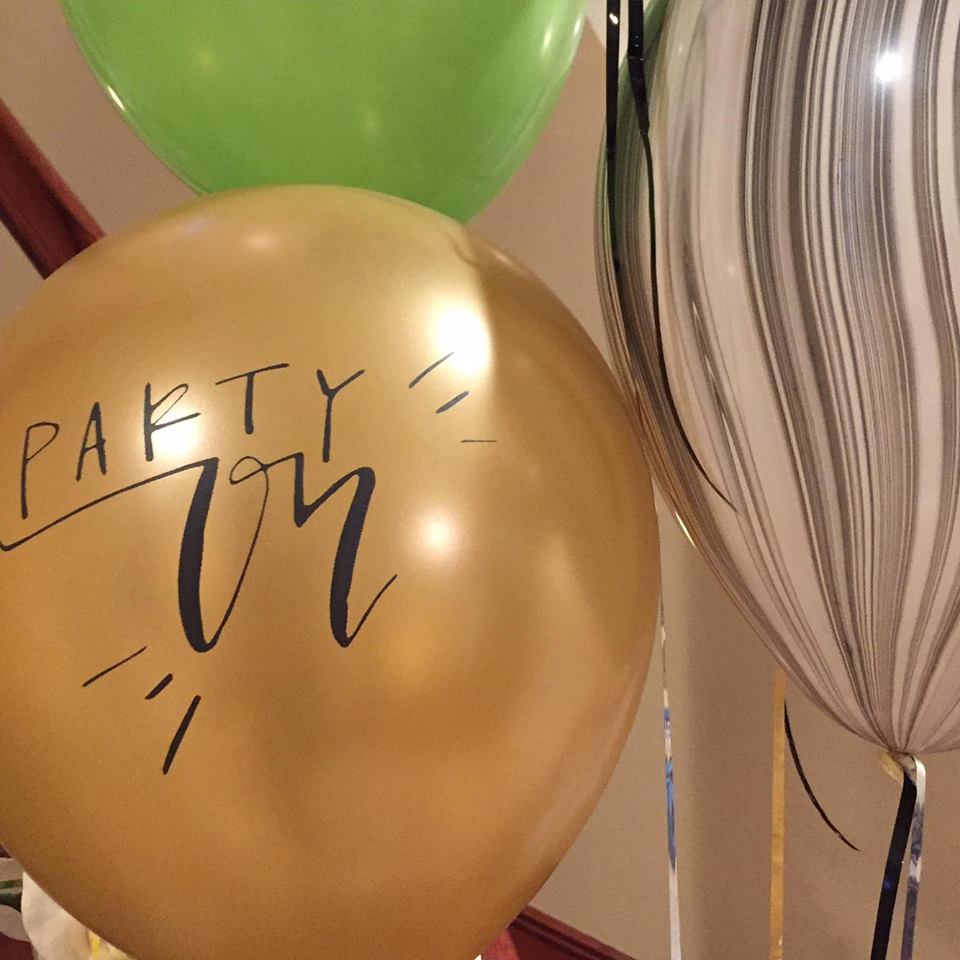 Christie Troxell is an Evite® Influencer, this post is sponsored by Evite®. All opinions, designs and added sparkle, as always, are my own.