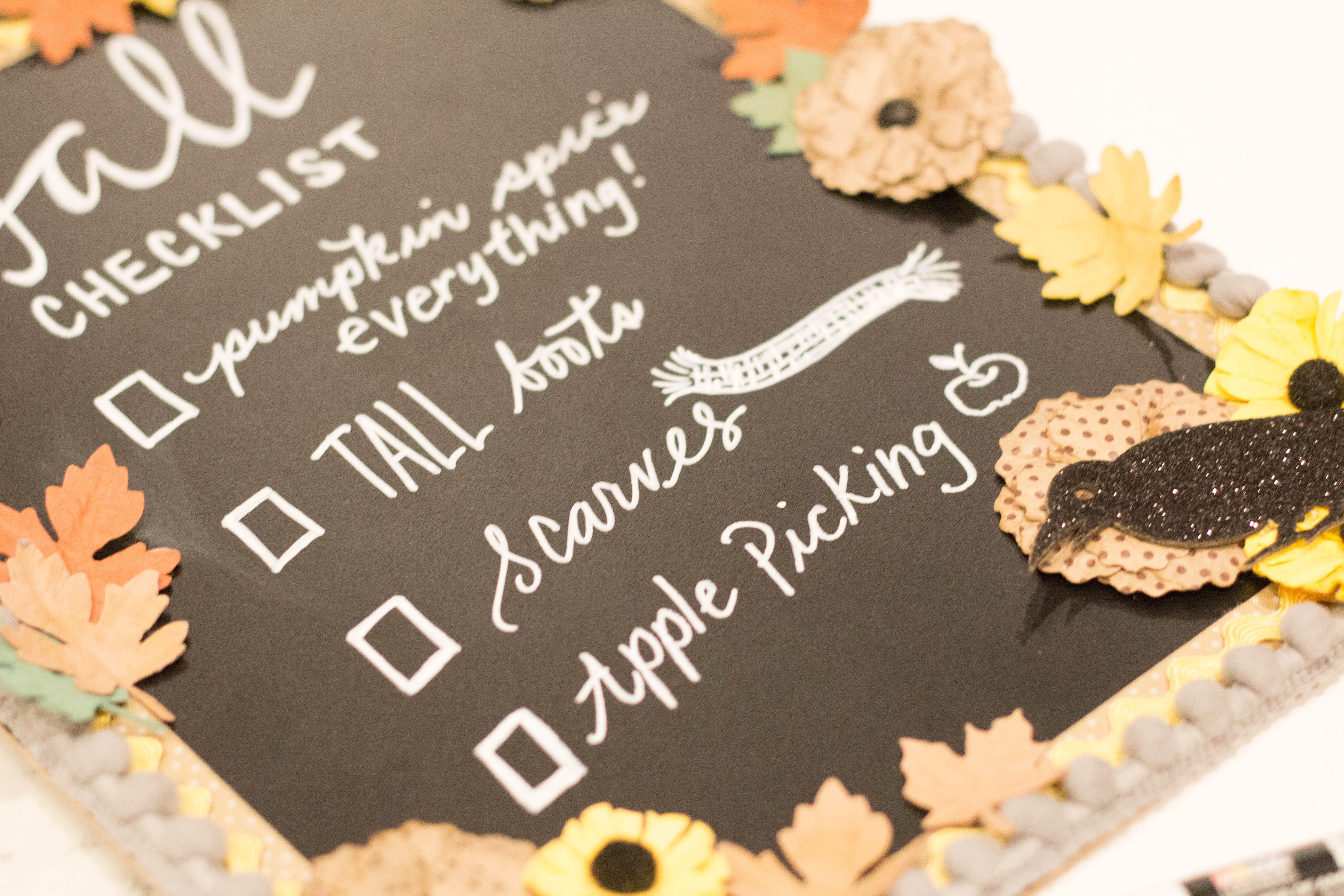 Fall is such a lovely time of year! The weather cools down, and it's time to pull out the boots and scarves, and start making plans for fun activities like visiting the pumpkin patch, going apple picking, and of course, the return of the famous Starbucks Pumpkin Spice Latte.
Ready your home for the autumn season by creating a beautiful chalkboard embellished with flowers and pretty trims in warm, earthy colors.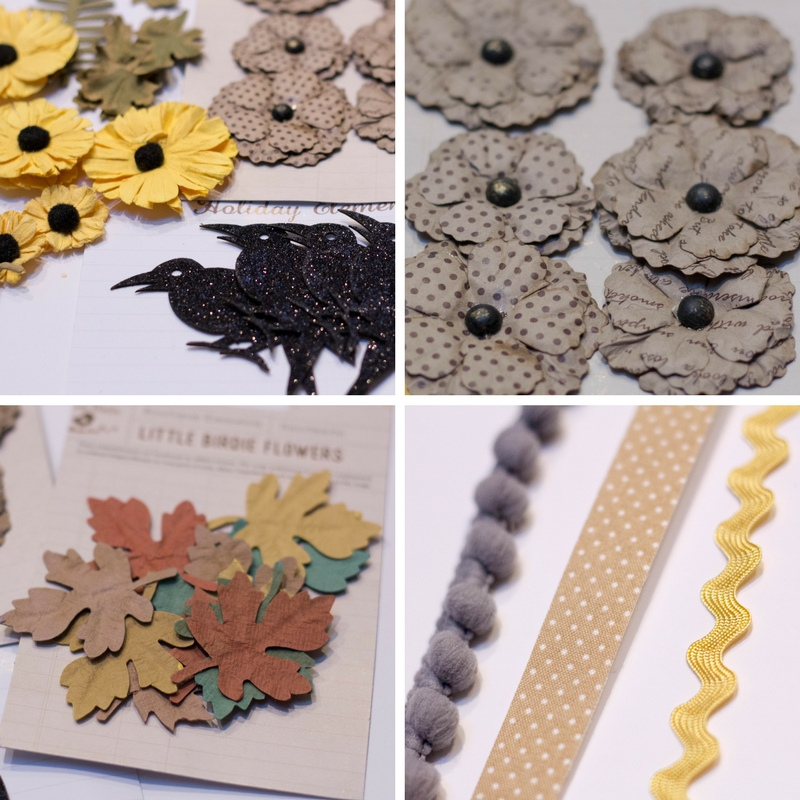 What You'll Need:
Chalkboard, approximate 8″ x 10″ size
Patterned Washi Tape
Chalk Marker or Paint Pen
Hot Glue Gun and Glue Sticks
Scissors
Step 1. Line the perimeter of the chalkboard with the washi tape, as shown.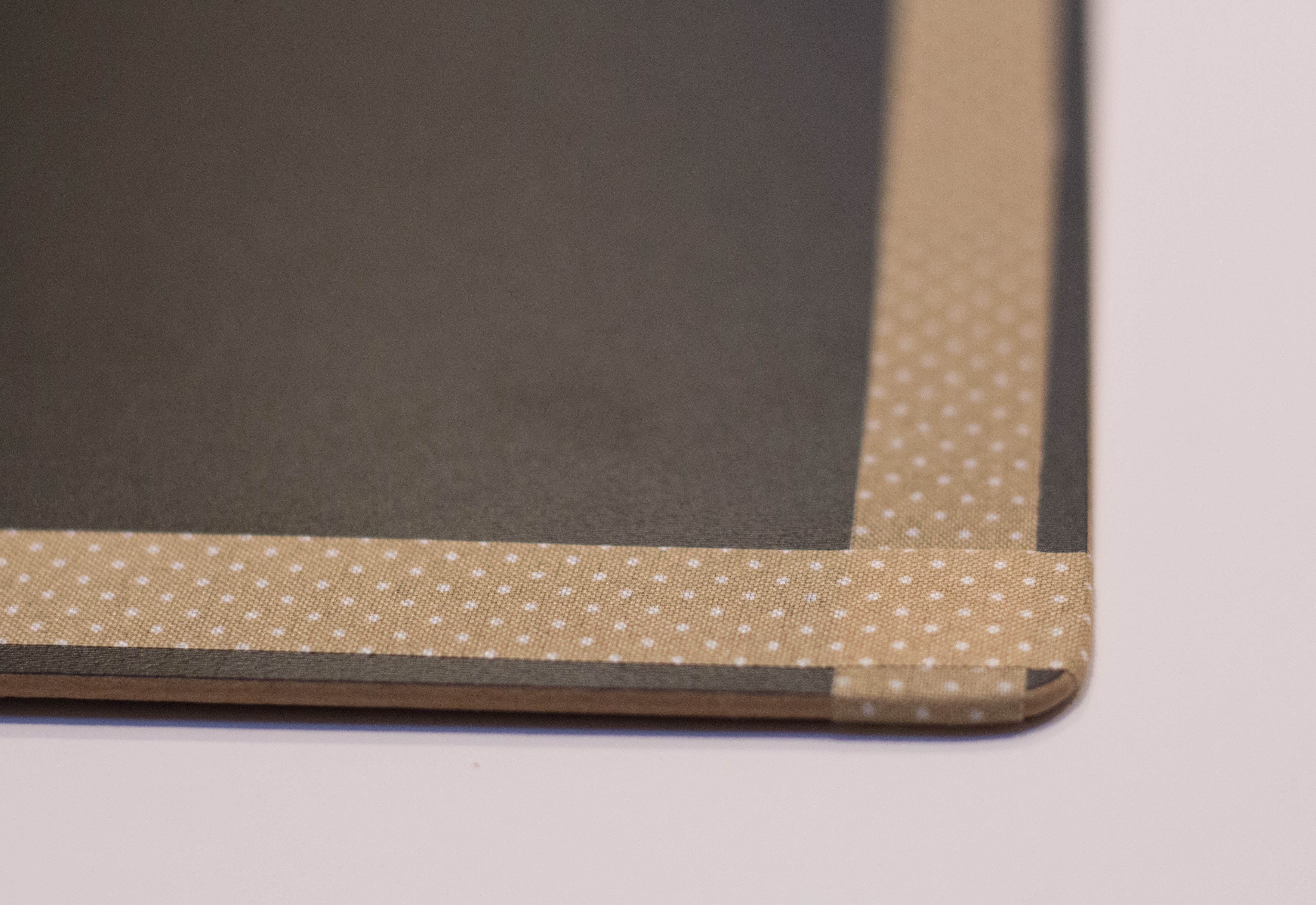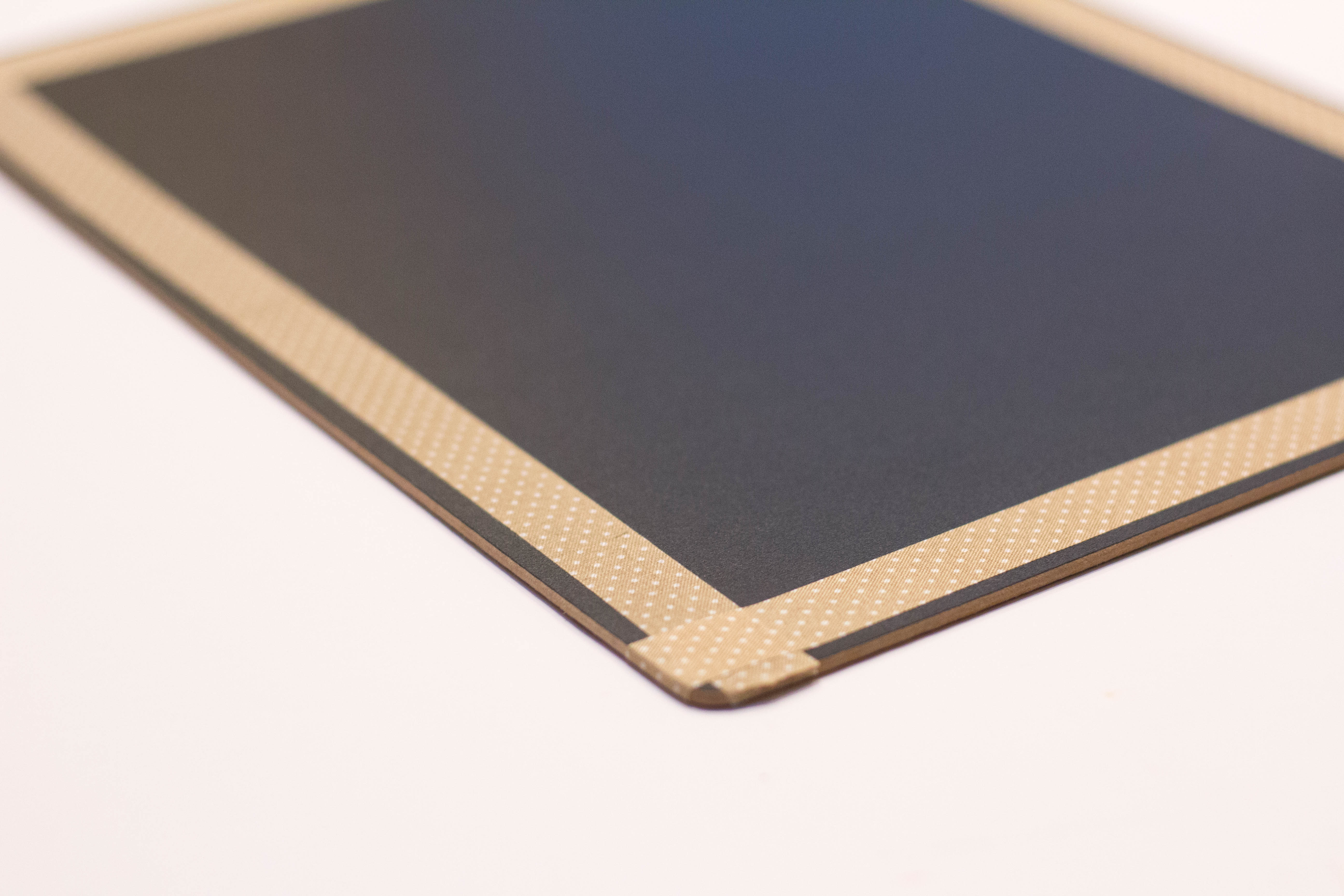 Step 2. Apply ric rac trim over the washi tape using hot glue.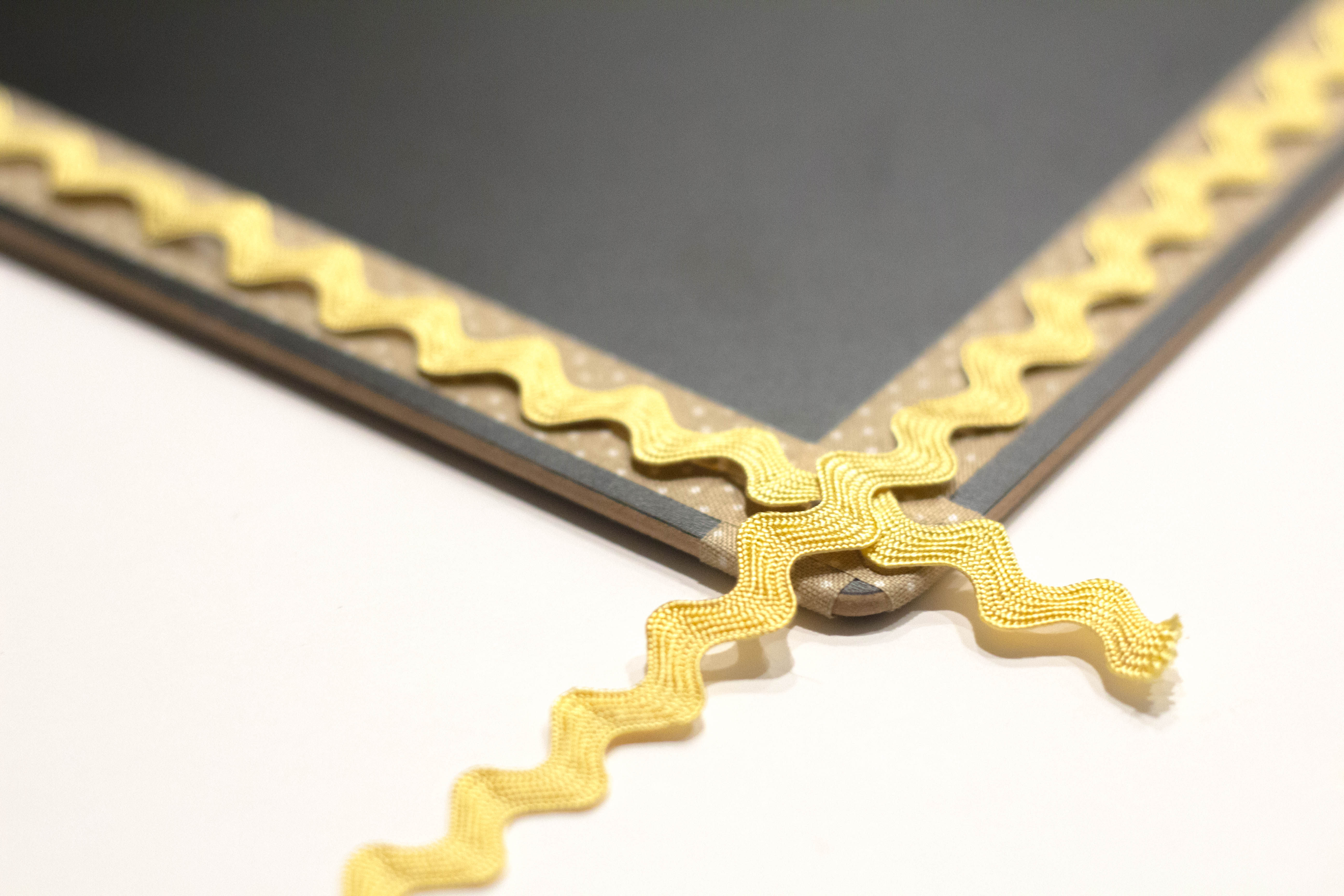 Step 3. Apply pom pom trim around the outside border of the chalkboard.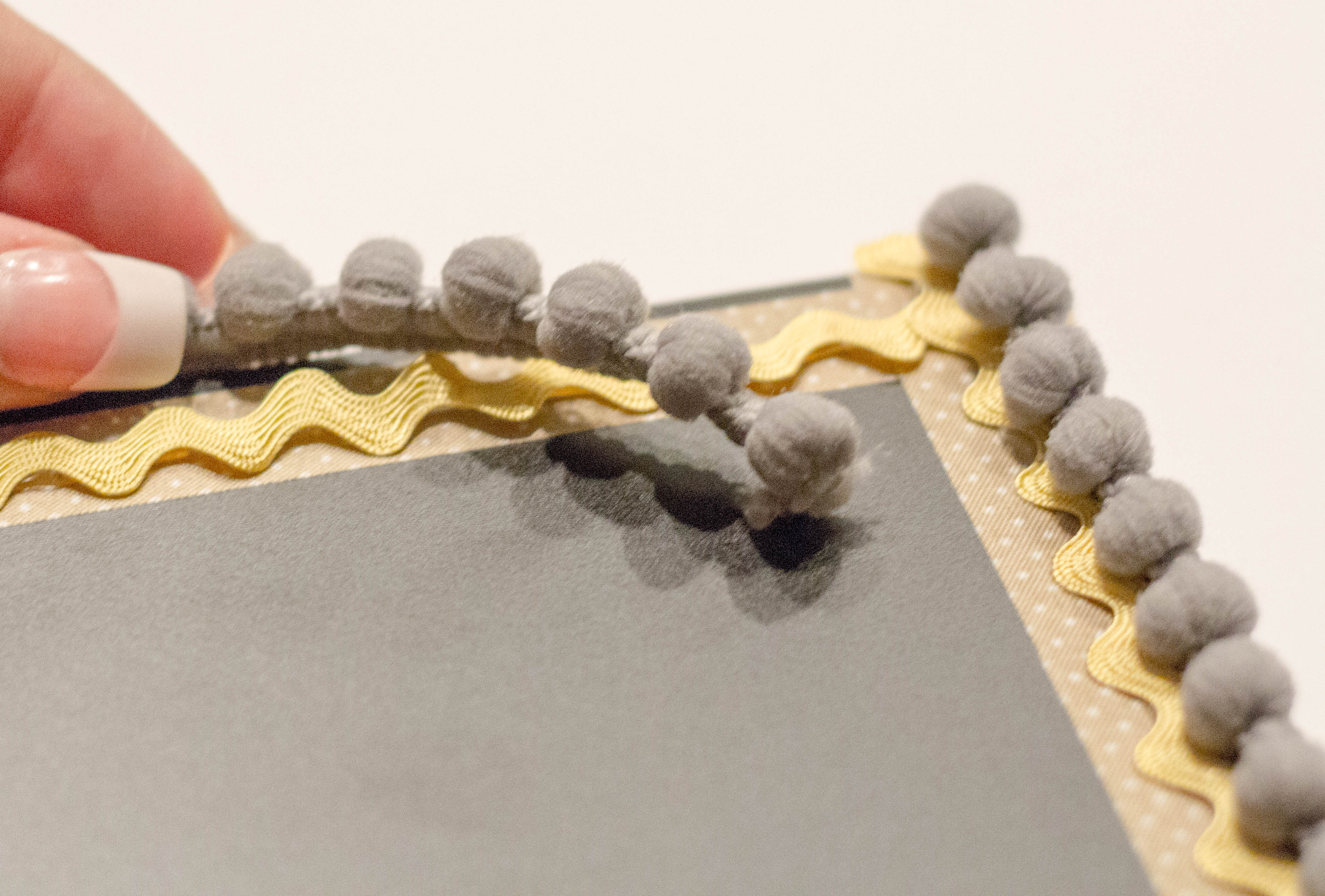 Step 4. Adhere fall leaves and flowers in random clusters around the edges of the board.  Add a glitter crow to the lower right corner, facing in.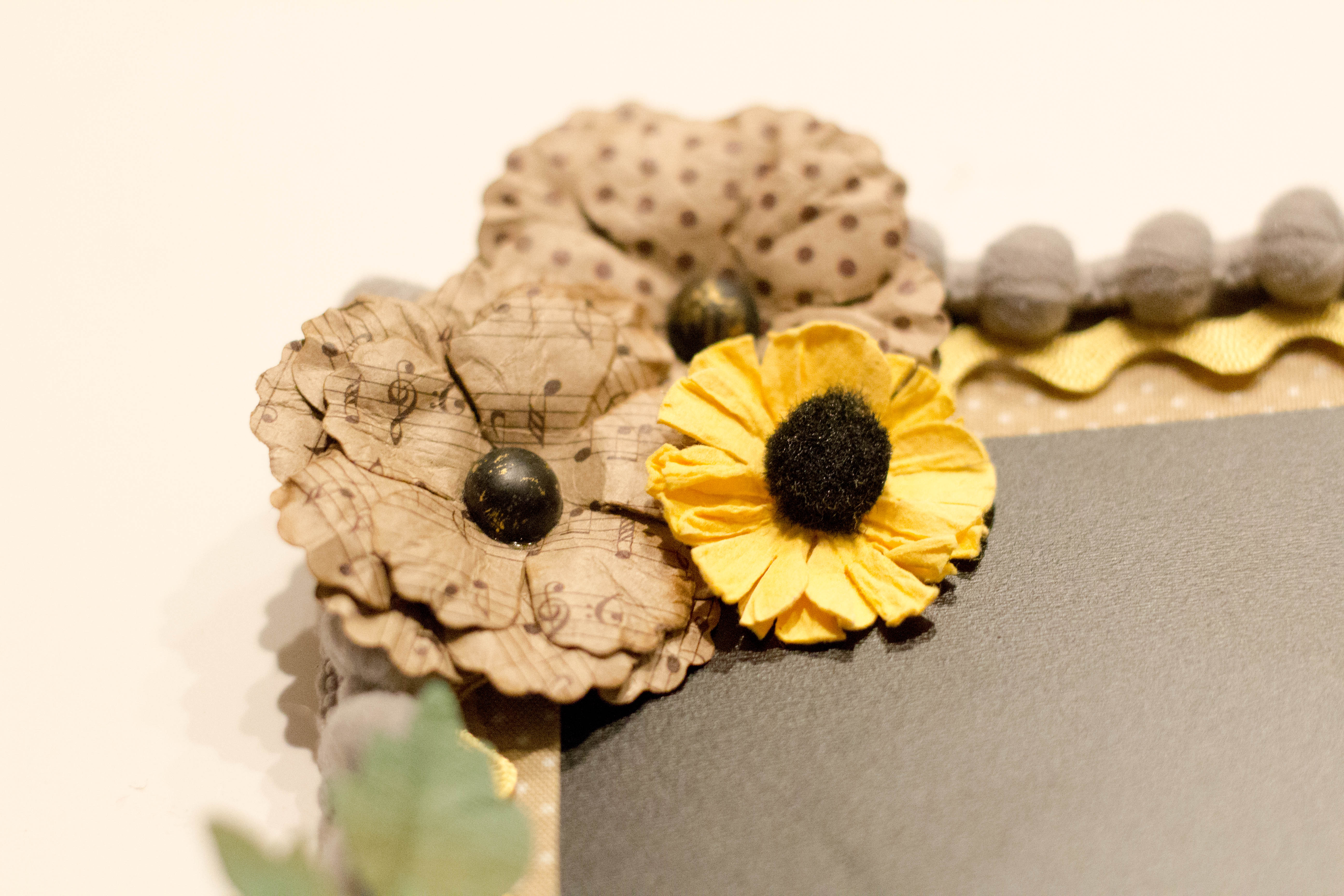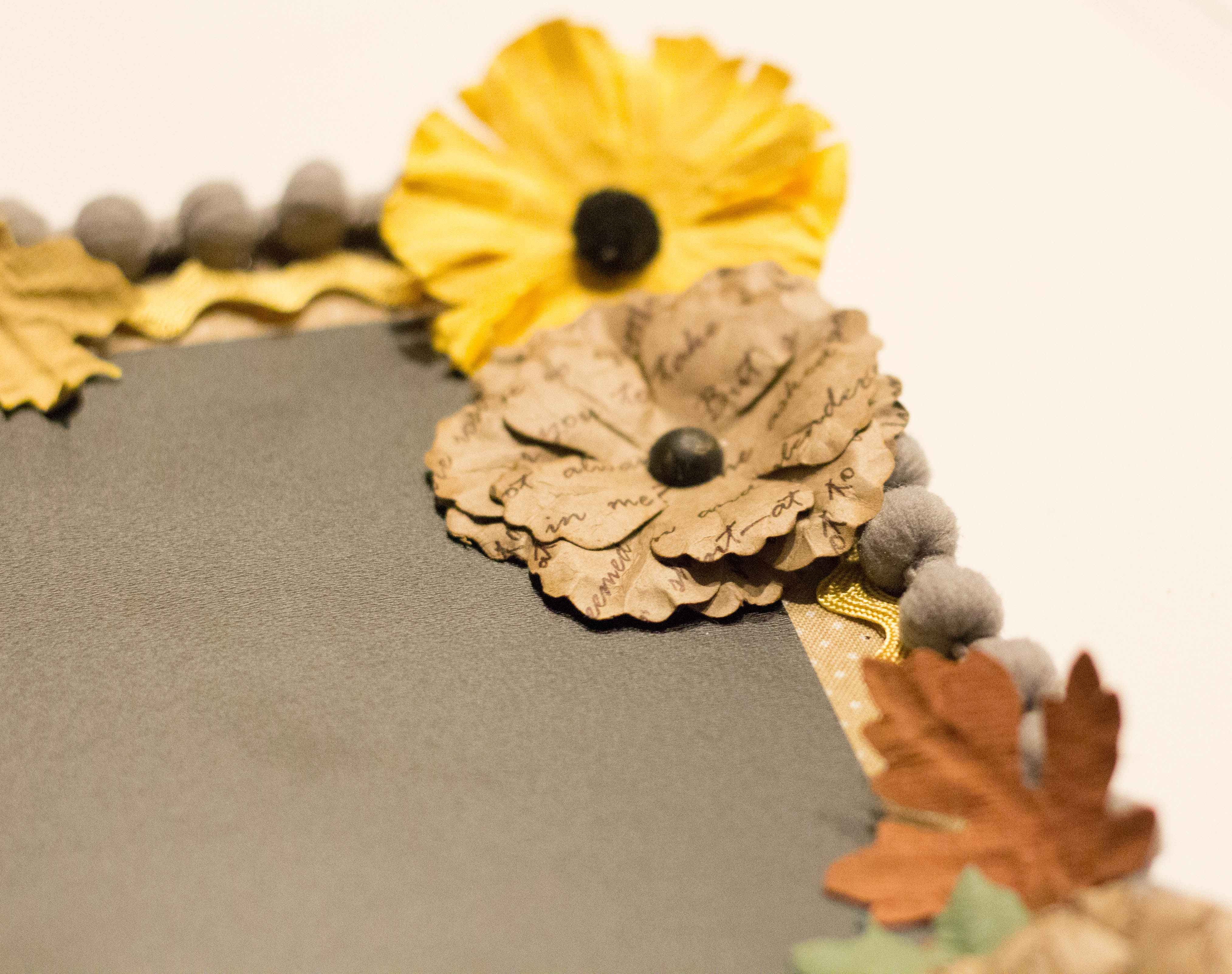 Step 5. Write your favorite fall activities as a checklist on the front of the chalkboard, using a fine point chalk marker, or a paint pen if you prefer a permanent application.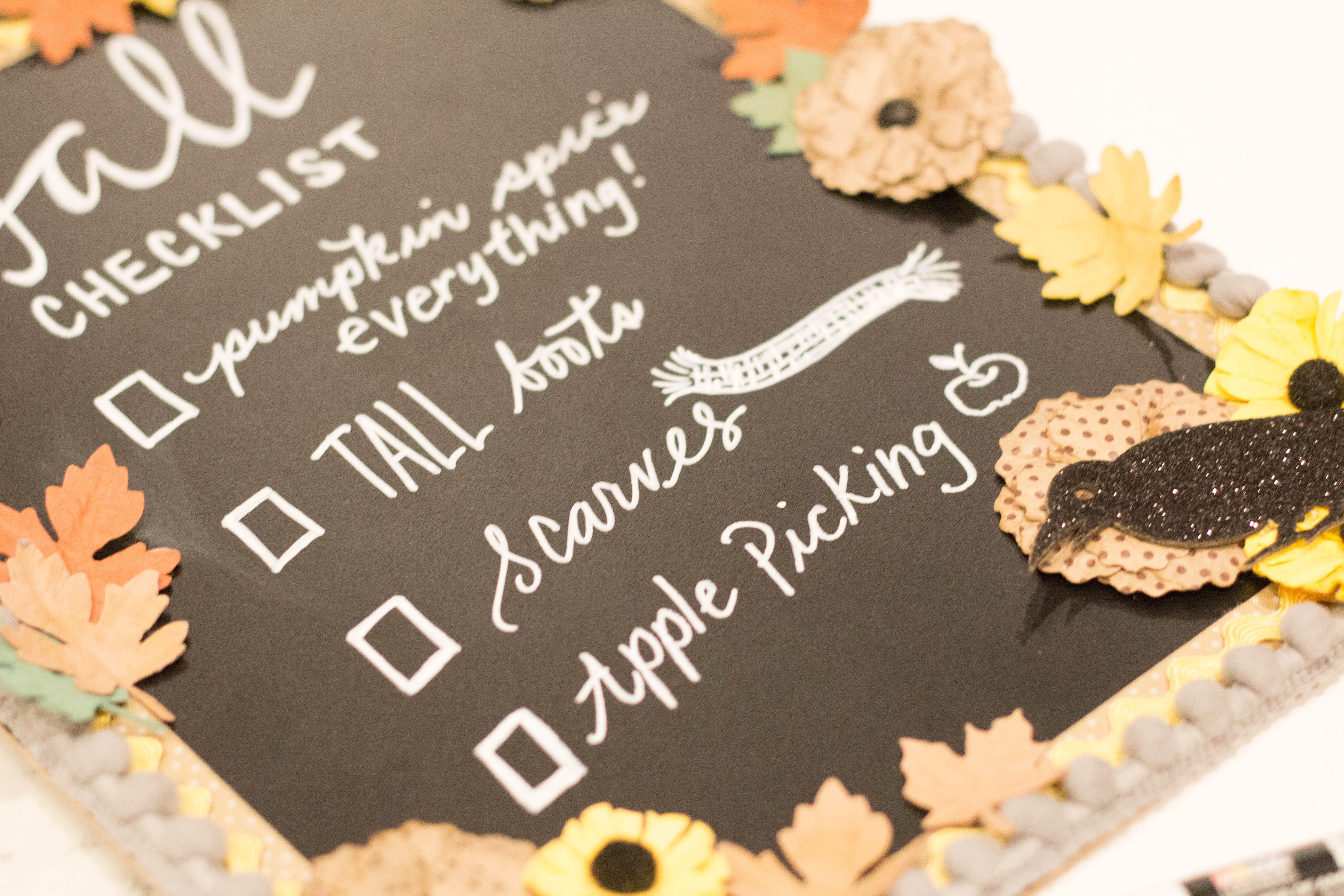 Your completed fall sign can be displayed on an easel, or add a ribbon to the back to turn it into fun wall decor!