Spring and summer have me so inspired; I created a beautiful Fluorescent Floral wedding inspiration to share some fun ways to incorporate bright neon shades into a traditional wedding setting!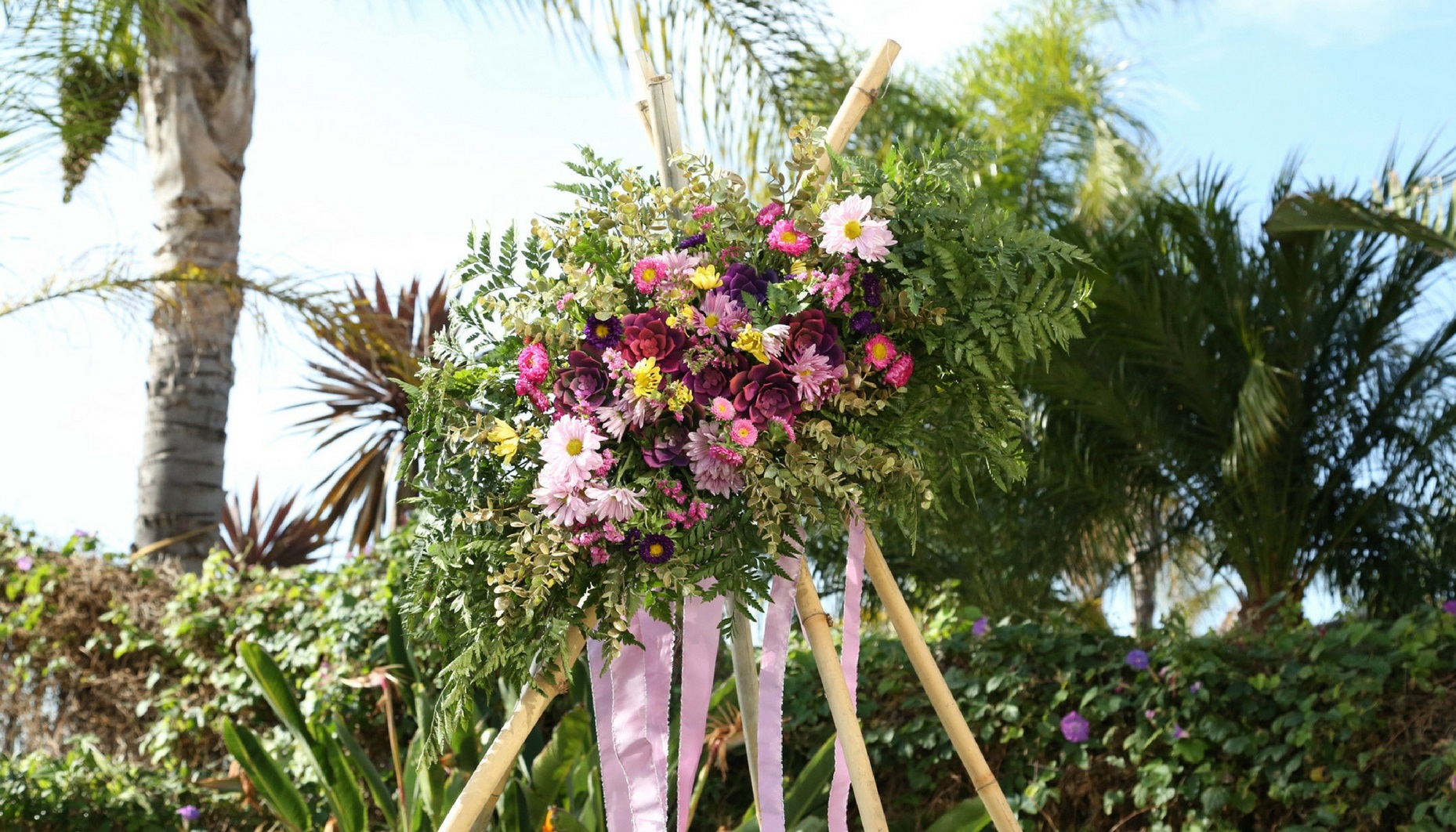 Stunning fluorescent floral tableware was the basis for this bright and cheery look. I love how the patterns vary from plate to plate. The bold neon napkins have such fun sayings on them!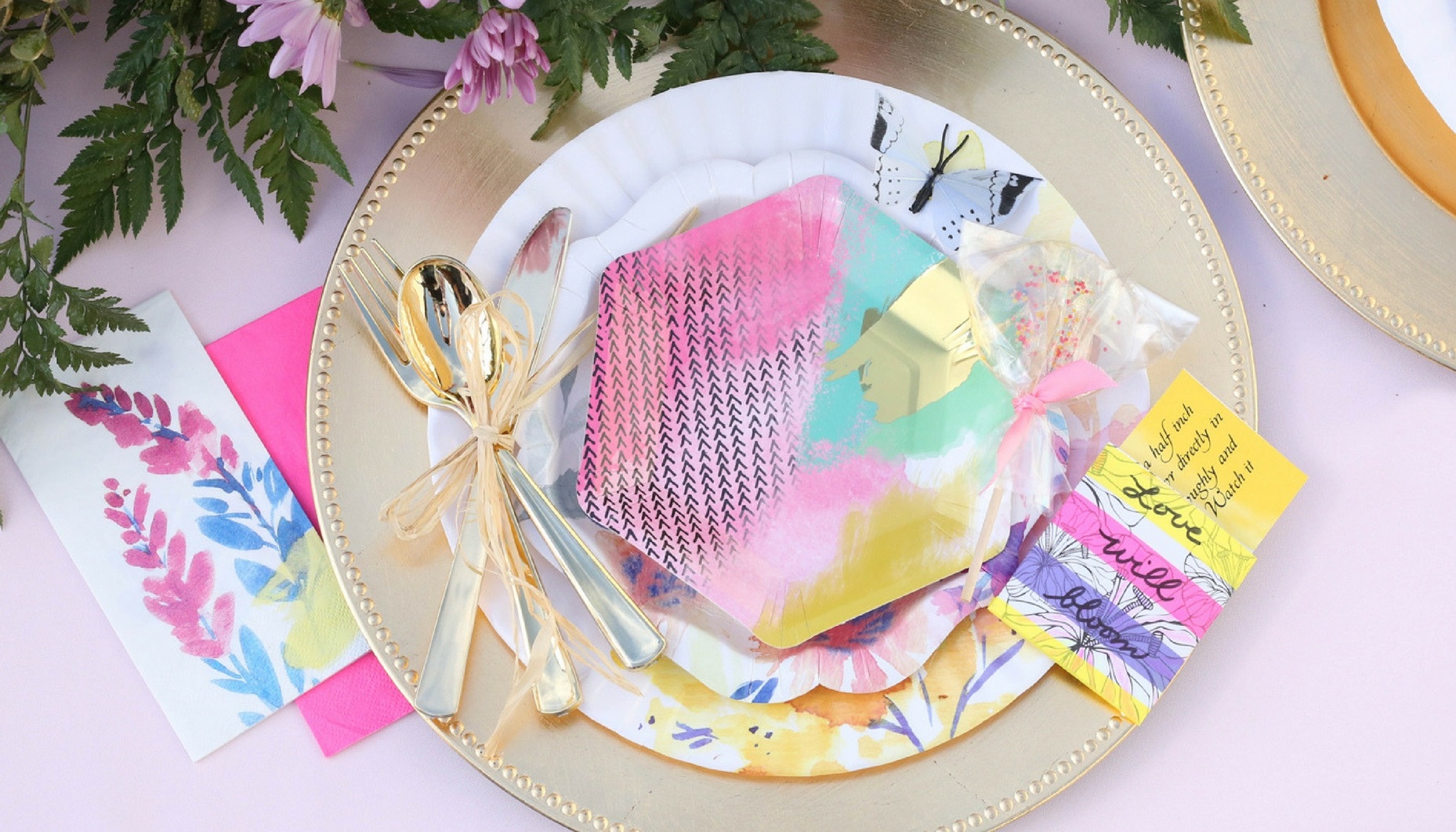 Seed paper favors are a cute and inexpensive way to add a natural element to the look. See how I created these here!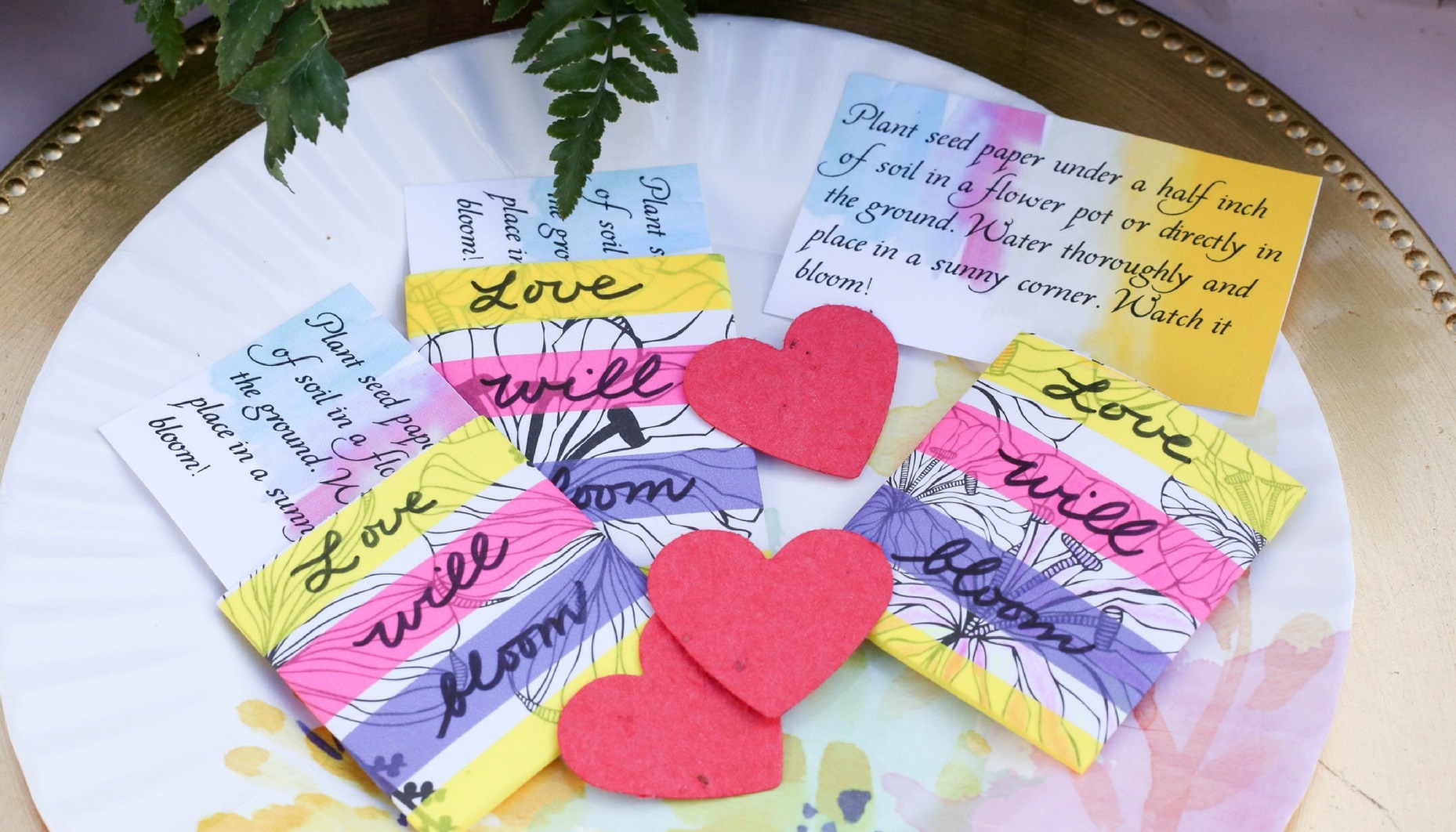 Painted succulents? Yes please! All the bright colors of spring and summer were used to make these succulents POP with color.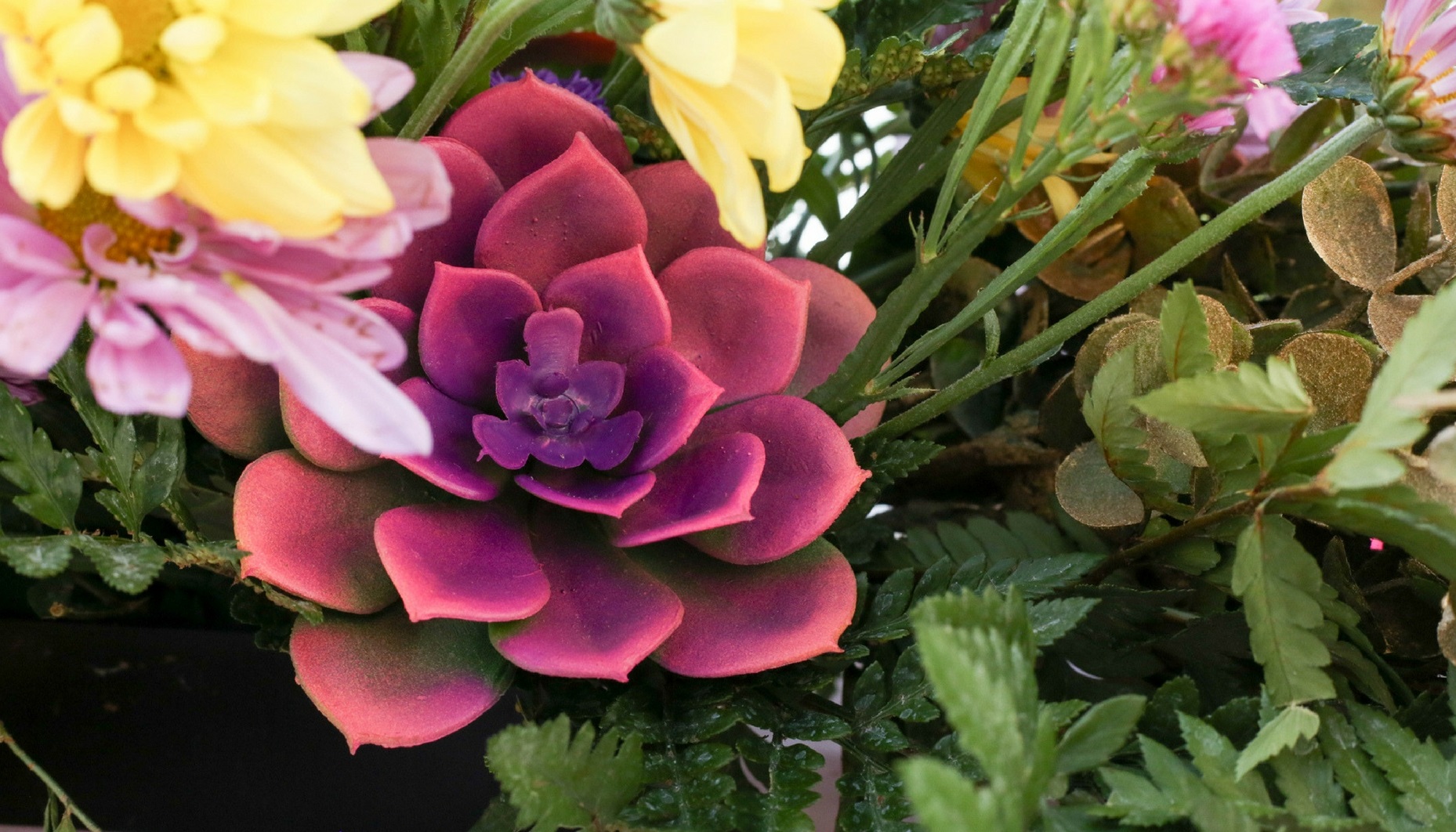 Check out the full wedding shoot here, can't wait to hear from you with your thoughts!