Summer's coming, and I've already started prepping for idyllic sunny California days, fun at the beach, pool parties and barbecues.  This is one of my favorite times of the year! As an Evite®  Influencer, I've put together this list of my favorite activities guaranteed to deliver summer fun, along with a coordinating invitation from Evite for each one! There's also a COOL contest; you could win $500 from Evite® when you Say Yes To Summer!  (contest ends 6/11/17)
1. Fire Up The Grill
Nothing says summer fun like a classic barbecue with friends.  We love to serve up cheeseburgers, grilled veggies and fresh fruit, with a focus on fast and easy, so we can spend our time celebrating. A fantastic beverage for summer soirees is Rose, we stock up at the beginning of June so we'll have plenty to last all season long.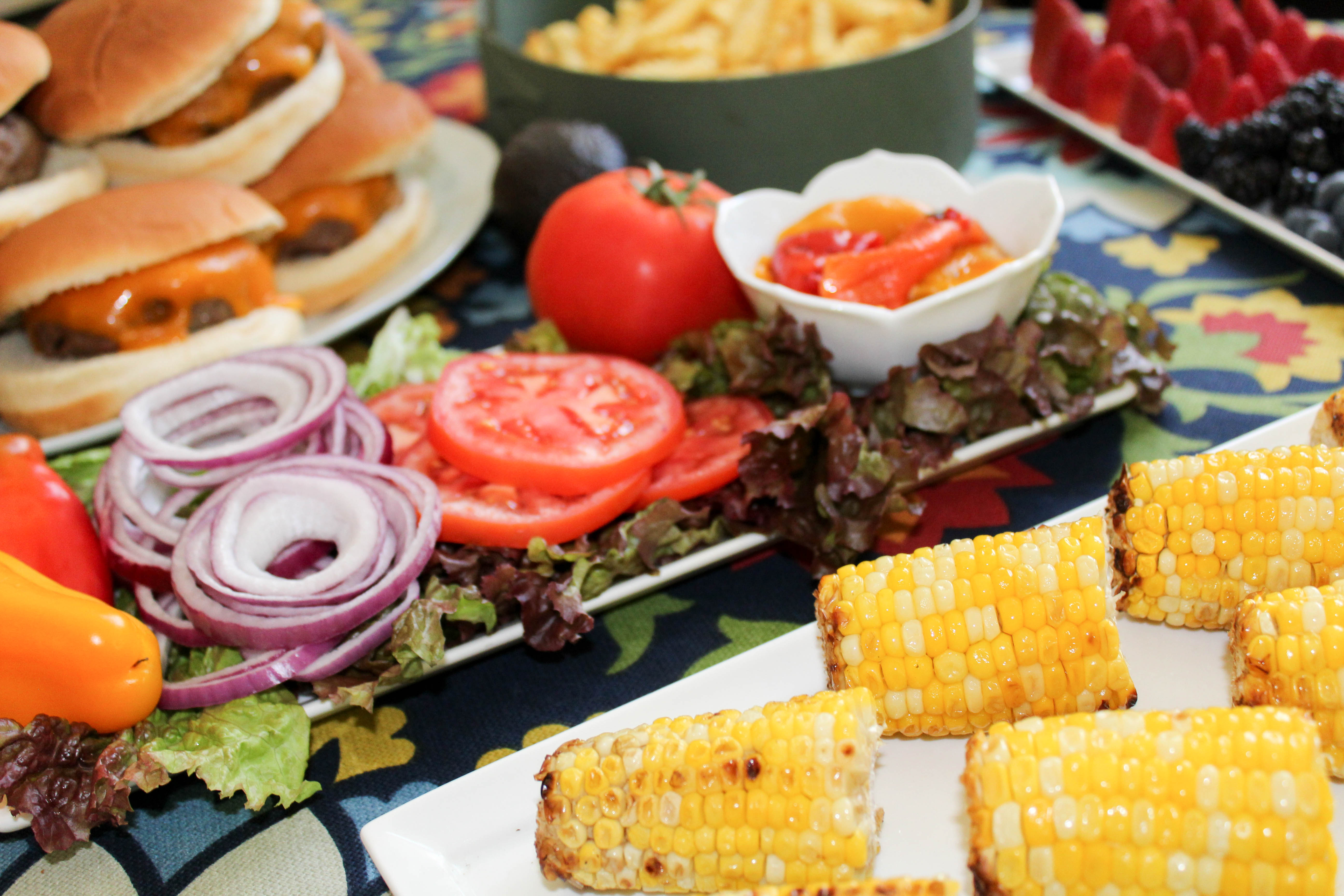 We love celebrating summer with friends, and one of the easiest ways to round up our summer squad is to send out an easy invitation using Evite®.  I'm having a hard time deciding between these two for our first get together!

2. Go Cruisin' 
Riding beach cruisers up and down the boardwalk is a classic California pastime, so getting our bikes in tip-top shape is a priority.  We check our tires for proper inflation and signs of wear, oil chains and pedals, and shine up the paint.  A basket is a vital beach cruising necessity; make sure yours is big enough to hold a beach towel, some tasty snacks, and cold drinks. Invite a few friends, and it's a party! Using  Evite® is always the easiest way to bring friends and family together for your events, big or small.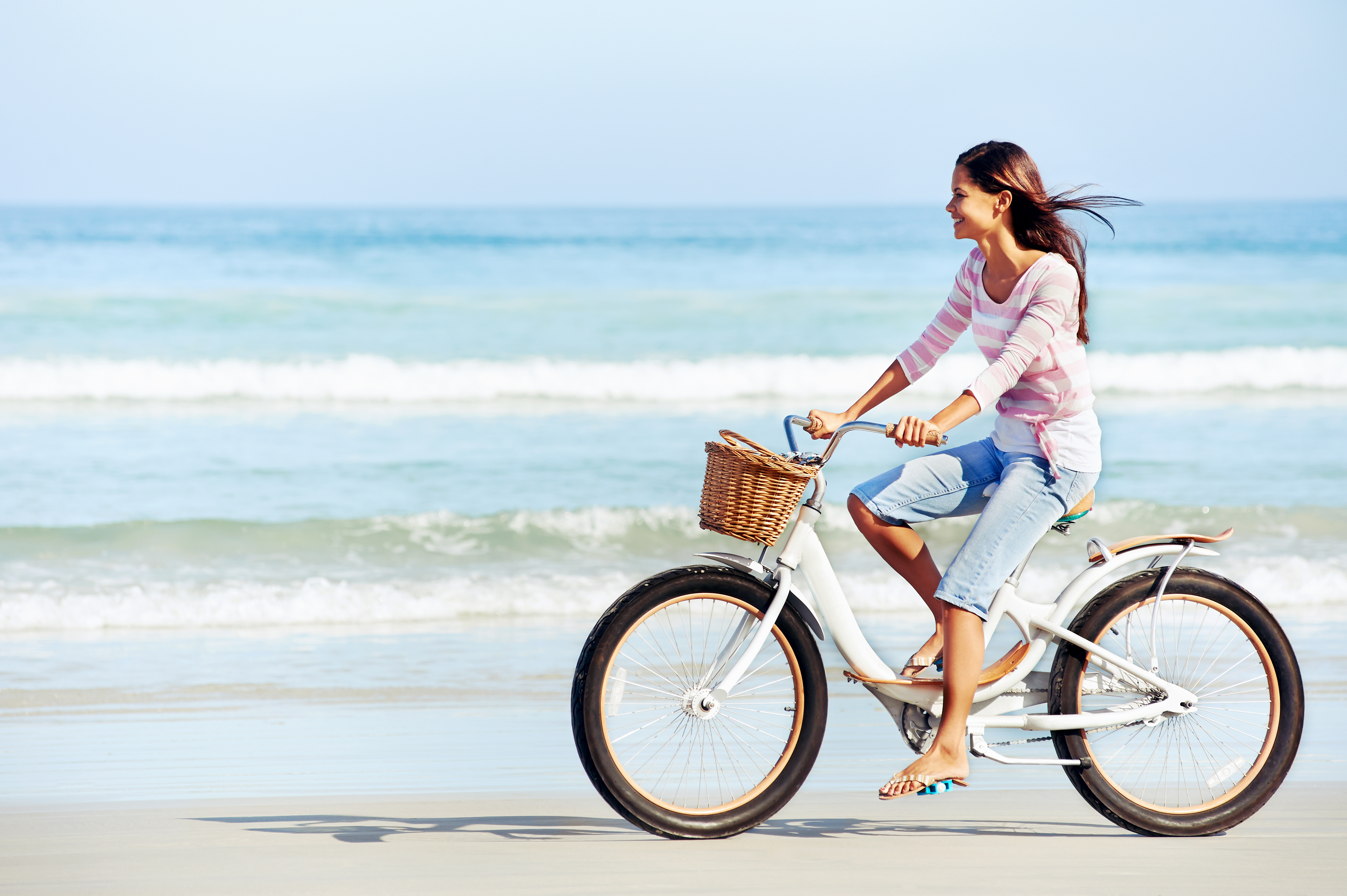 3. Visit the Local Farmer's Market
One of my favorite ways to enjoy summer is visiting our local farmers markets for incredible produce and artisan foodie finds. We love sampling all the tasty organic fruits and veggies and offerings from some of our favorite local food gurus, including fresh creamery cream, coffee and tea, local honey, and armloads of fresh flowers. Once we've selected our treasures, it's fun to bring it home and invite another family over to share our finds.
Evite helps make coming together effortless and more memorable, who could ever forget this cute invite for a backyard dinner party?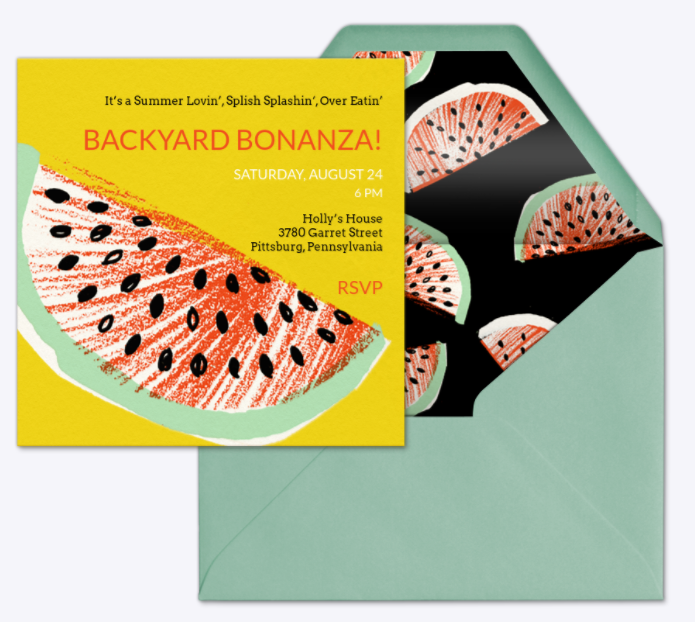 4. Host a Fourth of July Party
Getting together with the neighbors for a big block party celebration is one of our favorite summer activities. We're lucky to live on a festive street where everyone really gets into the fun! In the morning, we attend the city's annual Fourth of July parade and enjoy a pancake breakfast, then it's pool time for a few hours as our friends start to arrive. We prep a fun and festive dish and head out to the street with our beach chairs to join our neighbors and let the kids play until the sun goes down. Then, with everyone gathered in a wide circle, the adults take turns lighting up a mini fireworks show that gets better every year.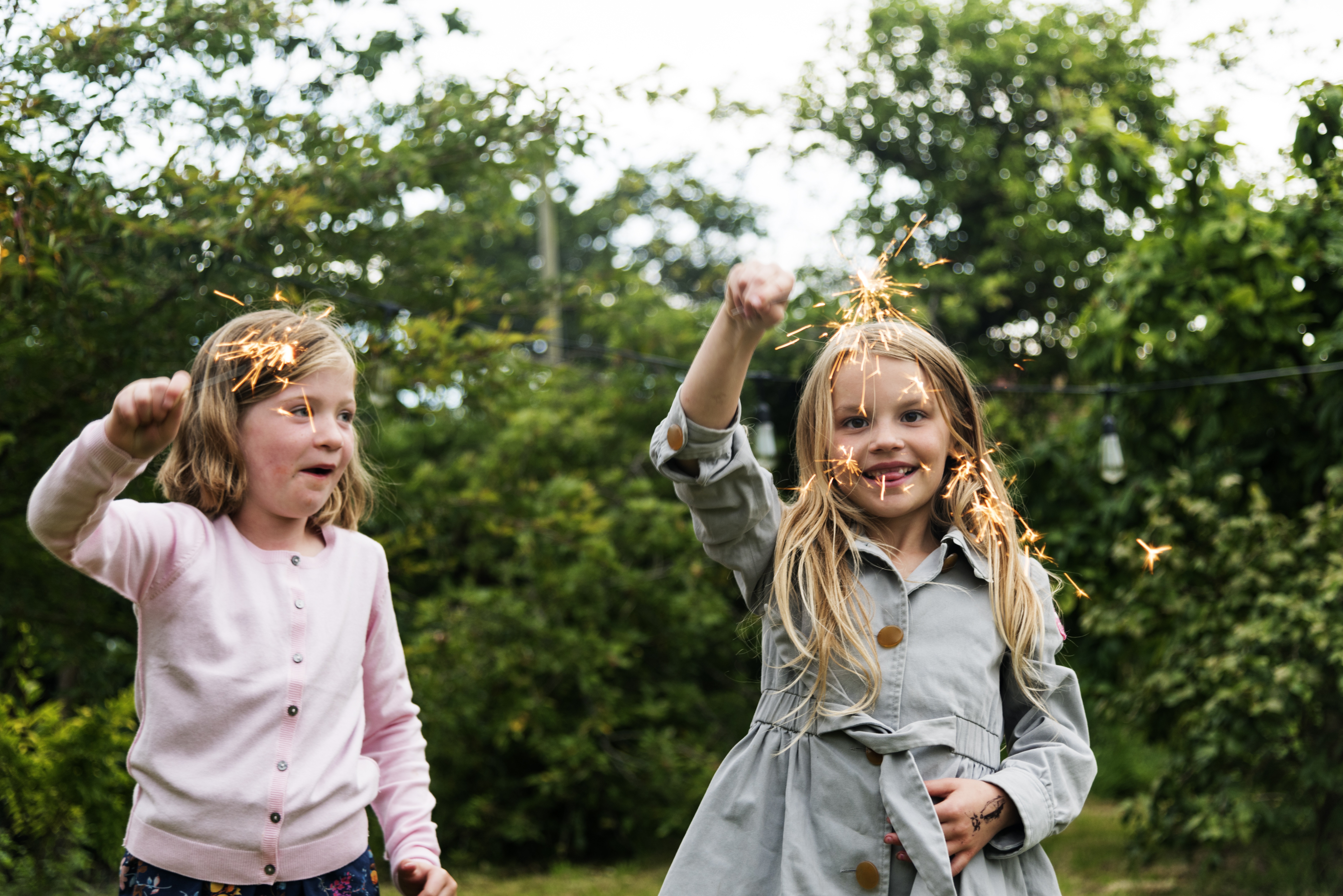 One thing I love about Evite is their private photo sharing feeds, available on every invitation, for your guests only!  You and your guests can safely and privately upload photos, tag guests, and relive the memories over and over again.
5. Catch a Wave
With weather like ours in sunny California, the beach is an obvious destination for summer fun. Aquatic sports are at the top of the list for summer fun around here!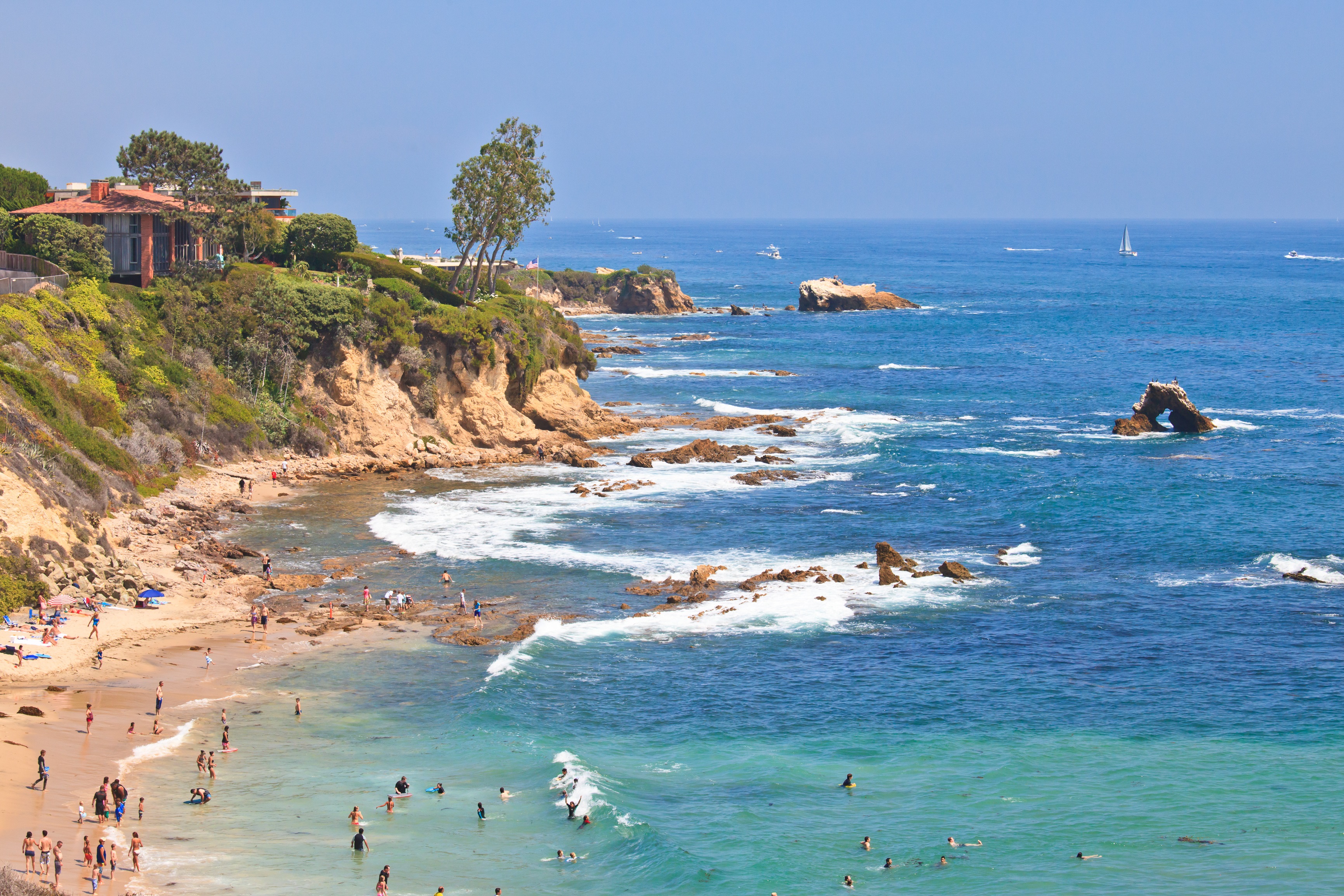 Surfing, paddle boarding, kayaking and riding boogie boards are all favorite pastimes for Orange County locals to catch some rays, and some waves, at some of the most beautiful beaches in the country.  This is a great place for us to get together with friends and family and soak up the summer fun.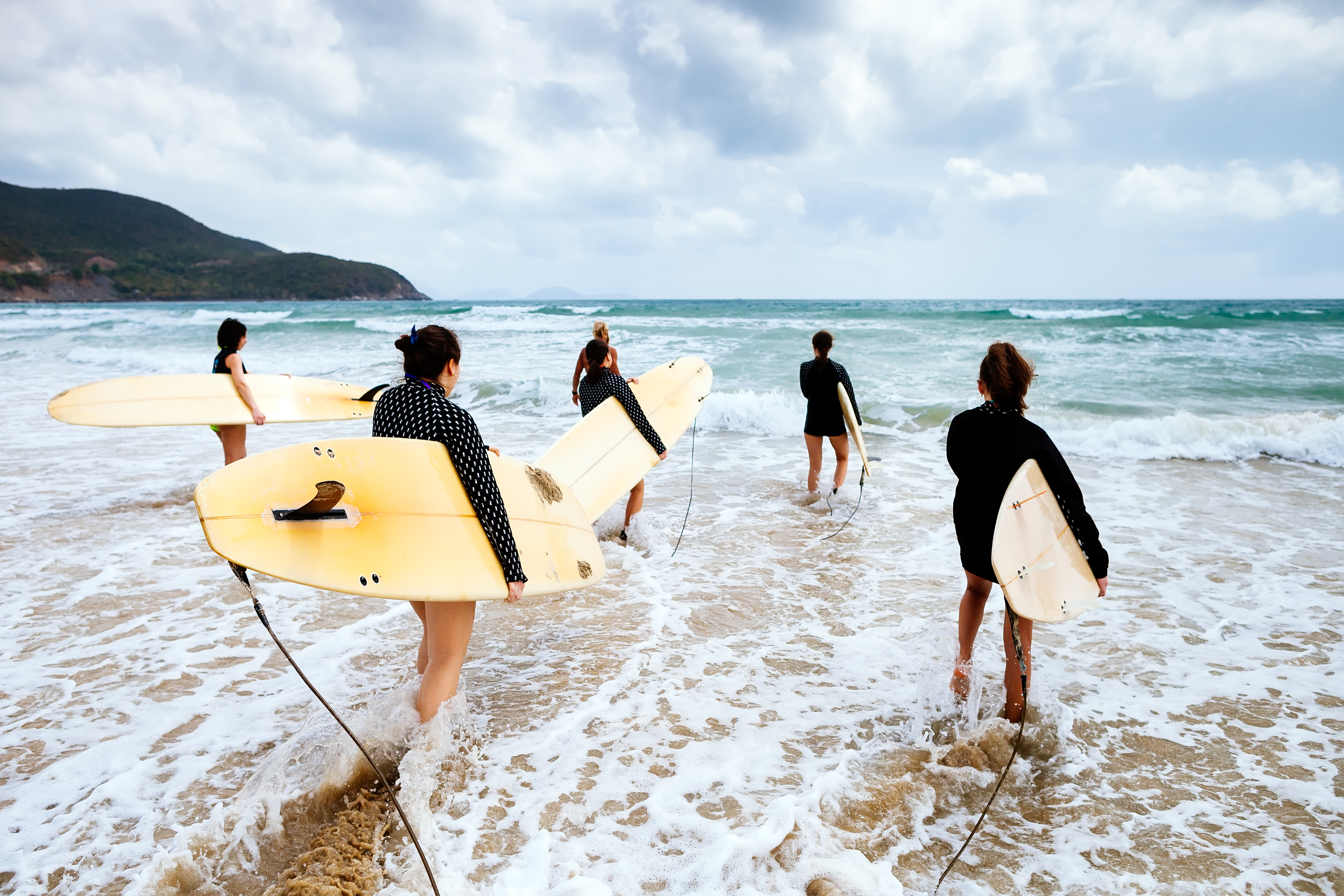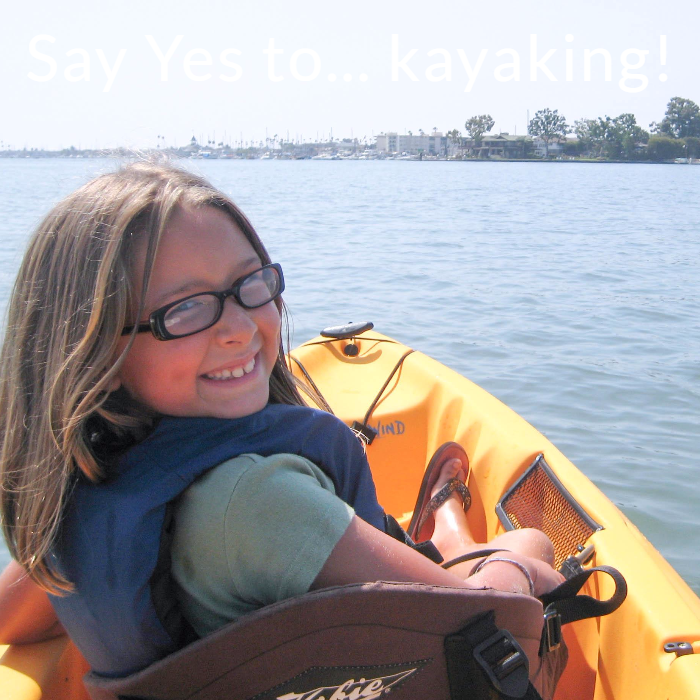 When the sun goes down, a bonfire is the perfect way to end the day.

How do you Say Yes To Summer?
This contest is open until June 11th, so enter today!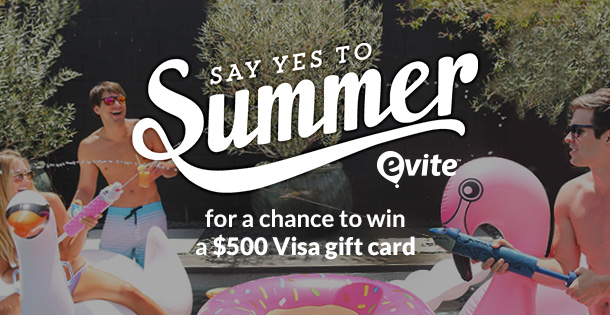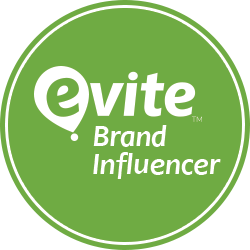 Christie Troxell of Ritzy Parties, Inc. is an Evite Influencer, this post is sponsored by Evite®; however, the stellar opinions, dazzling ideas, and general hilarity are all my own.