Milestone birthdays are extra special and are the perfect way to honor a friend or family member who may not celebrate his or her birthday with a big party every year. A 30th birthday is a firm step into adulthood and can be casual or elegant, while a 40th birthday is often seen as a fun and humorous occasion. 50th birthday ideas can run the gamut from simple parties to more formal celebrations.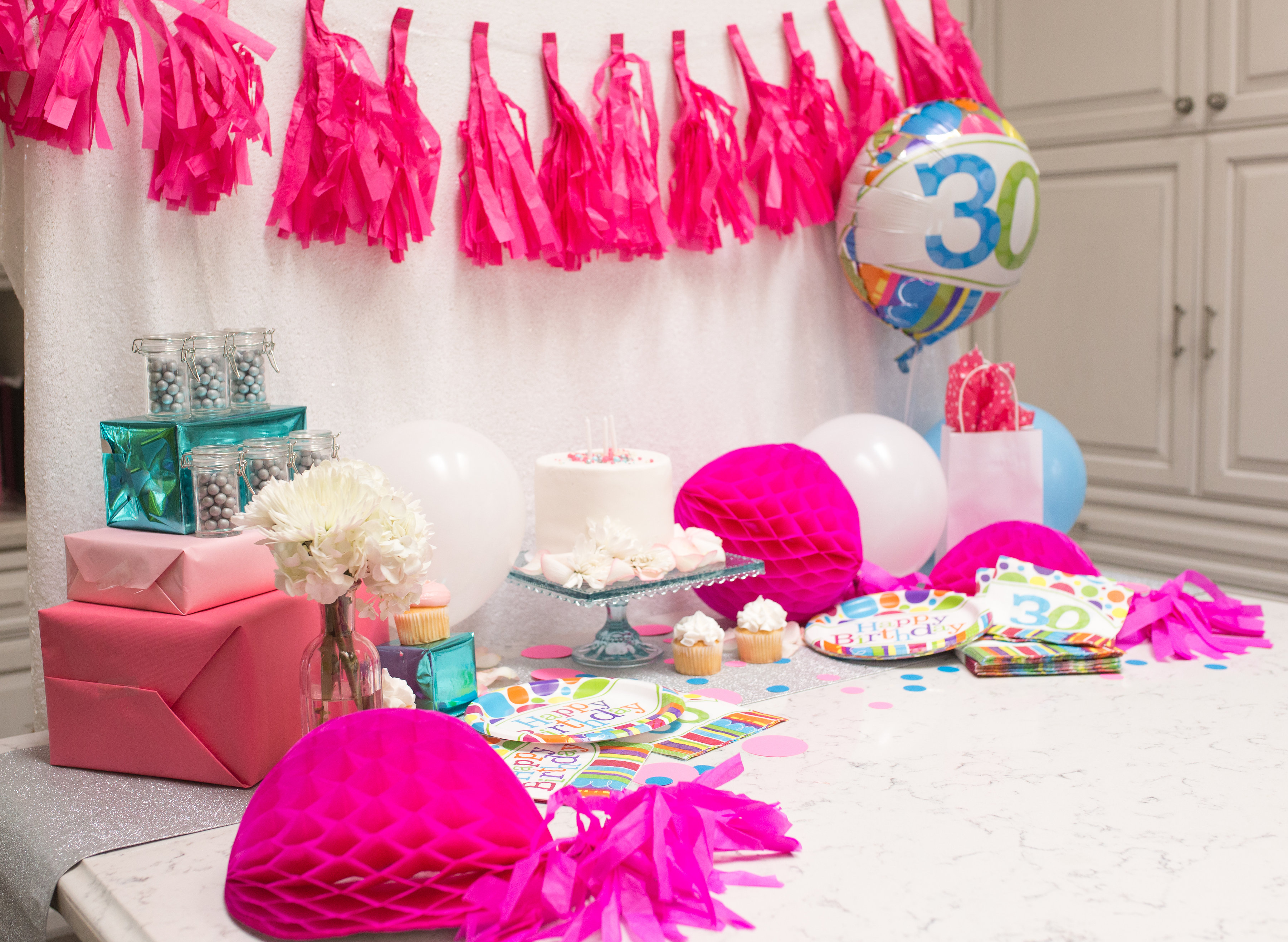 No matter which decade you're celebrating, these ideas for milestone birthday celebrations are a fantastic source of inspiration and fun!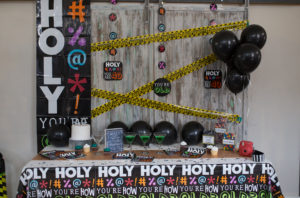 Look here for some great party planning pointers for a 30th, 40th and 50th birthday celebrations!  Each incorporates its own distinct flavor while being modern and merry.