The days are getting hotter, and time spent in the classroom is winding down in our town. That means it's time for our school's annual Summer Kickoff Festival.  This is a fantastically fun event that's held each year by our PTA, right on the school grounds.  Every year in June; all the families come out for food trucks, carnival games, music, and fun!

The festival has a Western theme this year. We're excited to put on our boots, button-down plaid shirts and blue jeans, and maybe even throw some pigtail braids in our girls' hair before we venture out.
Hosting your own country-style celebration this summer? You won't want to miss these cute invitations from Evite!
I'm looking forward to a special feature that was added to the event this year; it's a good old-fashioned chili cook off! Of course, when I found out about it, I entered right away.  I can't wait to see what all our friends think of my recipe for Smoky Chipotle Carne Asada Chili. It's a favorite in our house, so I'm hoping it's a favorite for the judges, too!  Check out those tasty looking pies in the Bake-Off, too!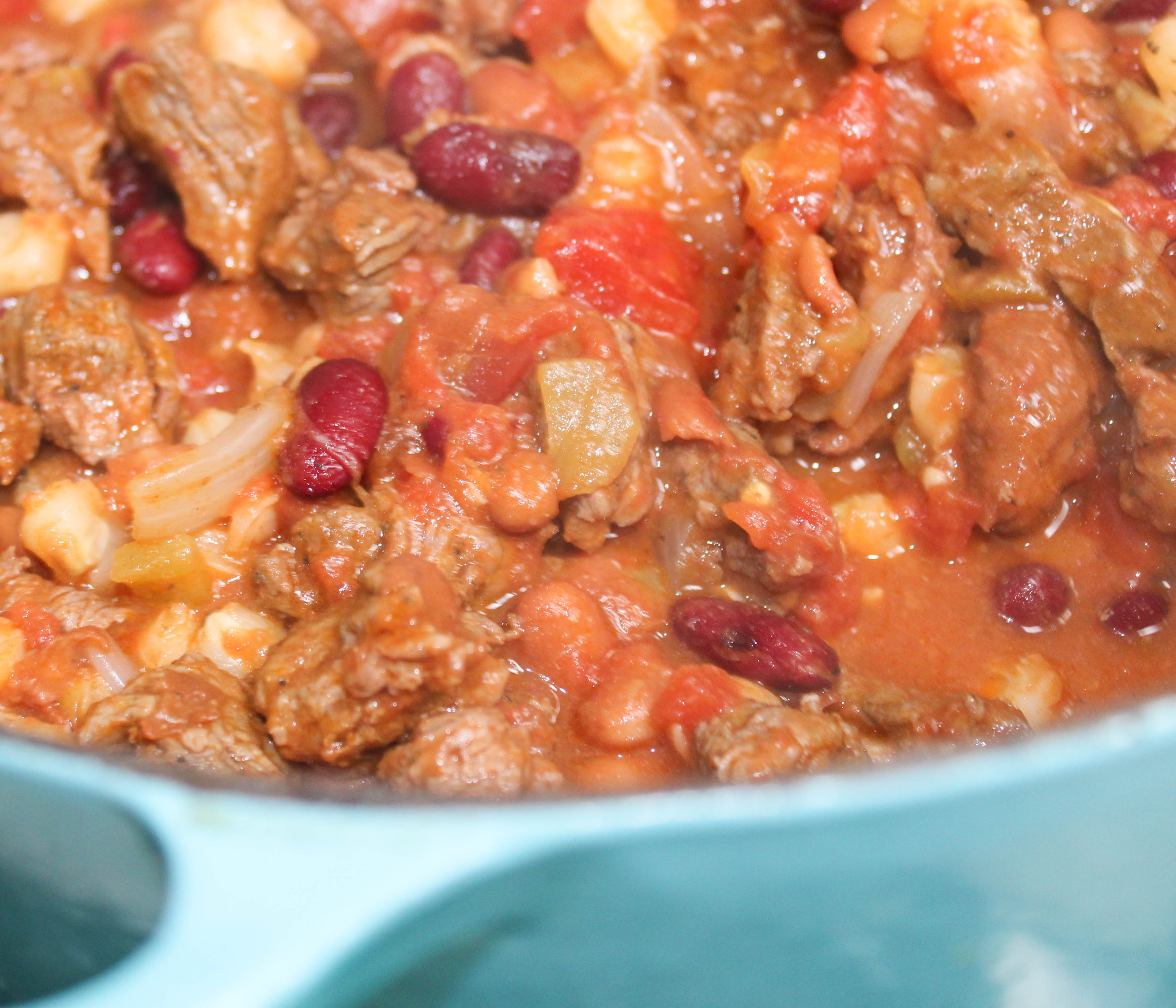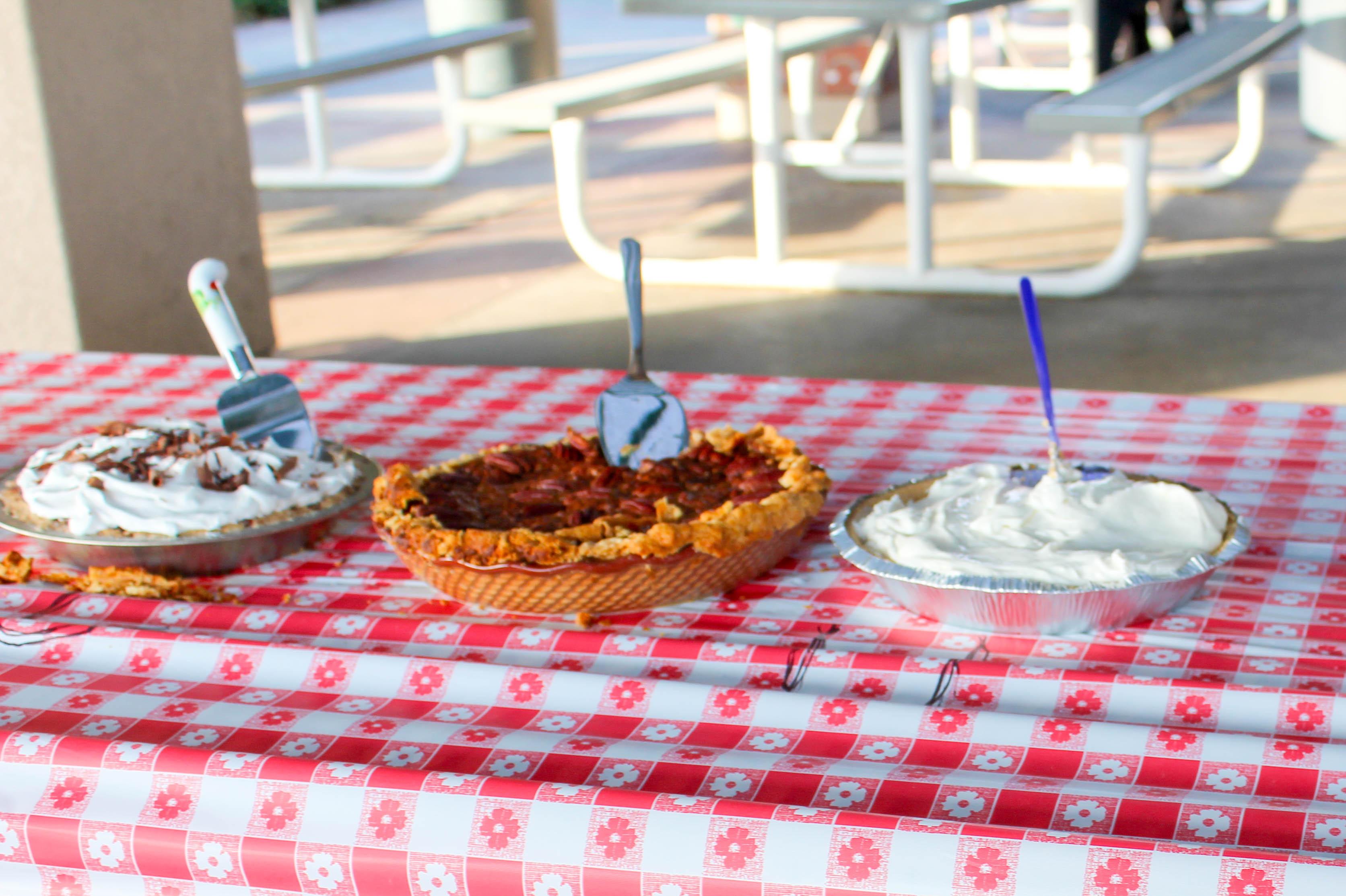 My kids and their friends love trying their skills all the fun carnival games, and there's even a video game truck that pulls right onto the playground; the boys really seem to love that one!  Last year, my oldest daughter won a homemade cake, in the cake walk. We can't wait to see if she can pull it off again!  Other activities include making Sandy Candy treats, and of course, no festival is complete without cotton candy!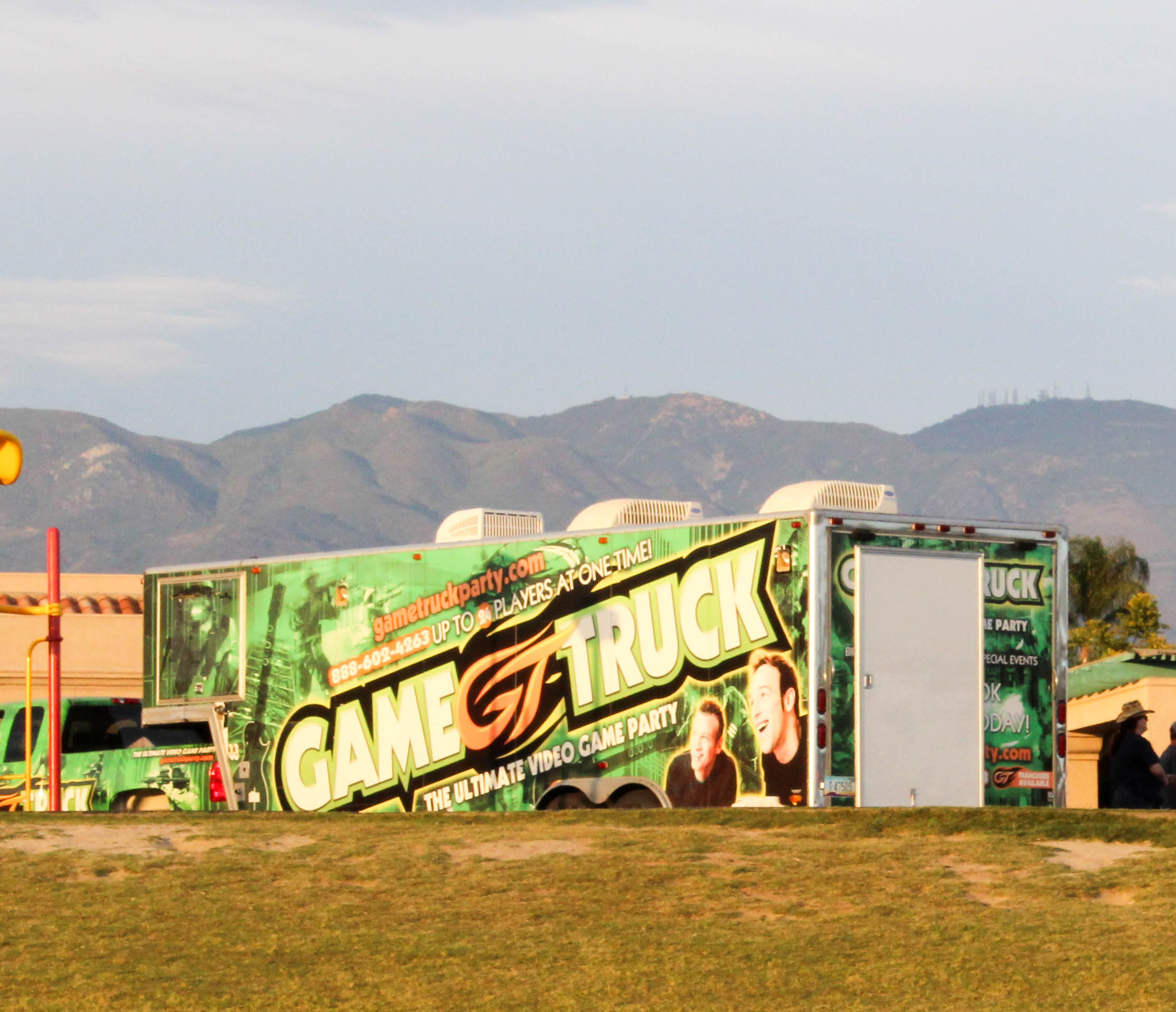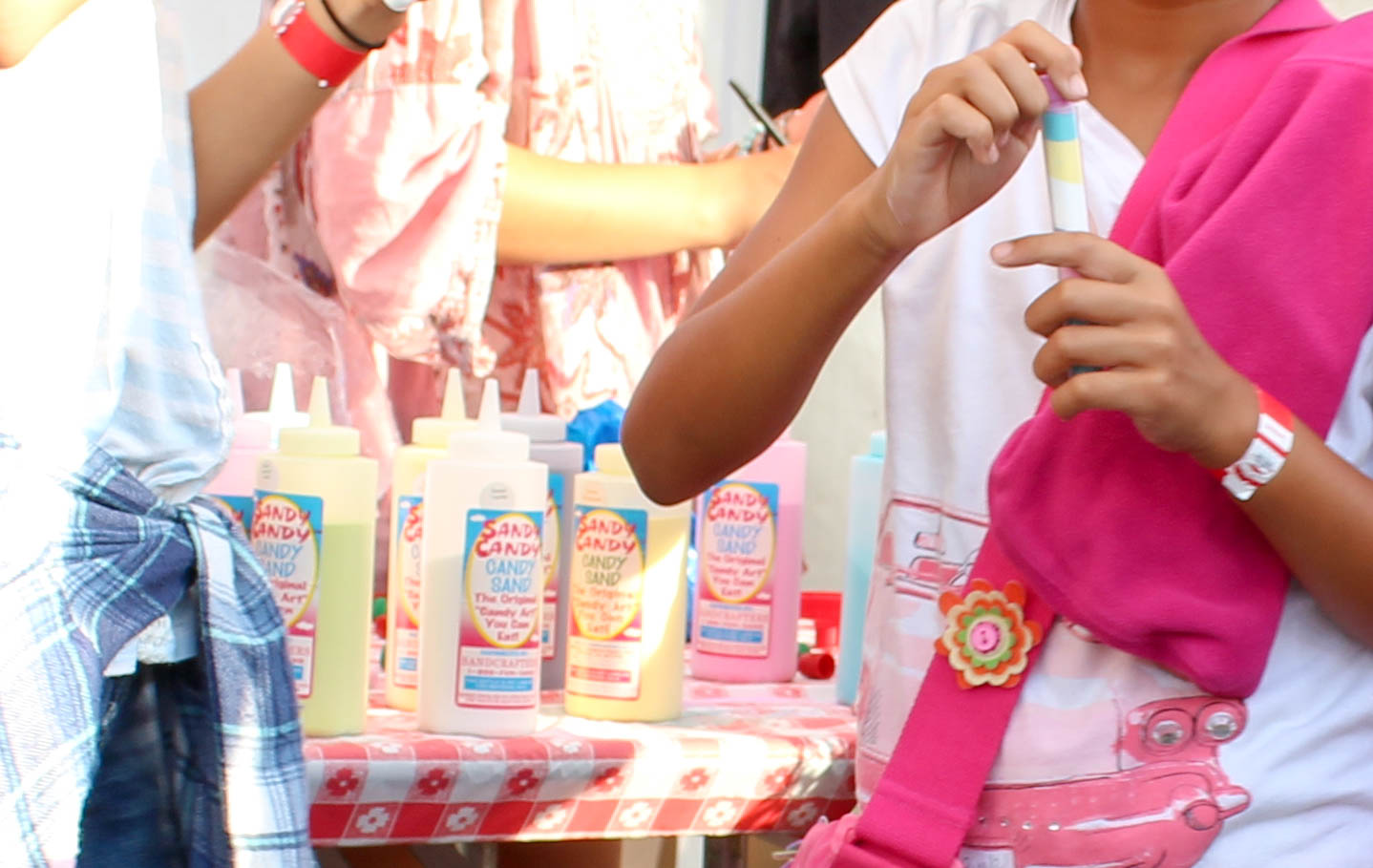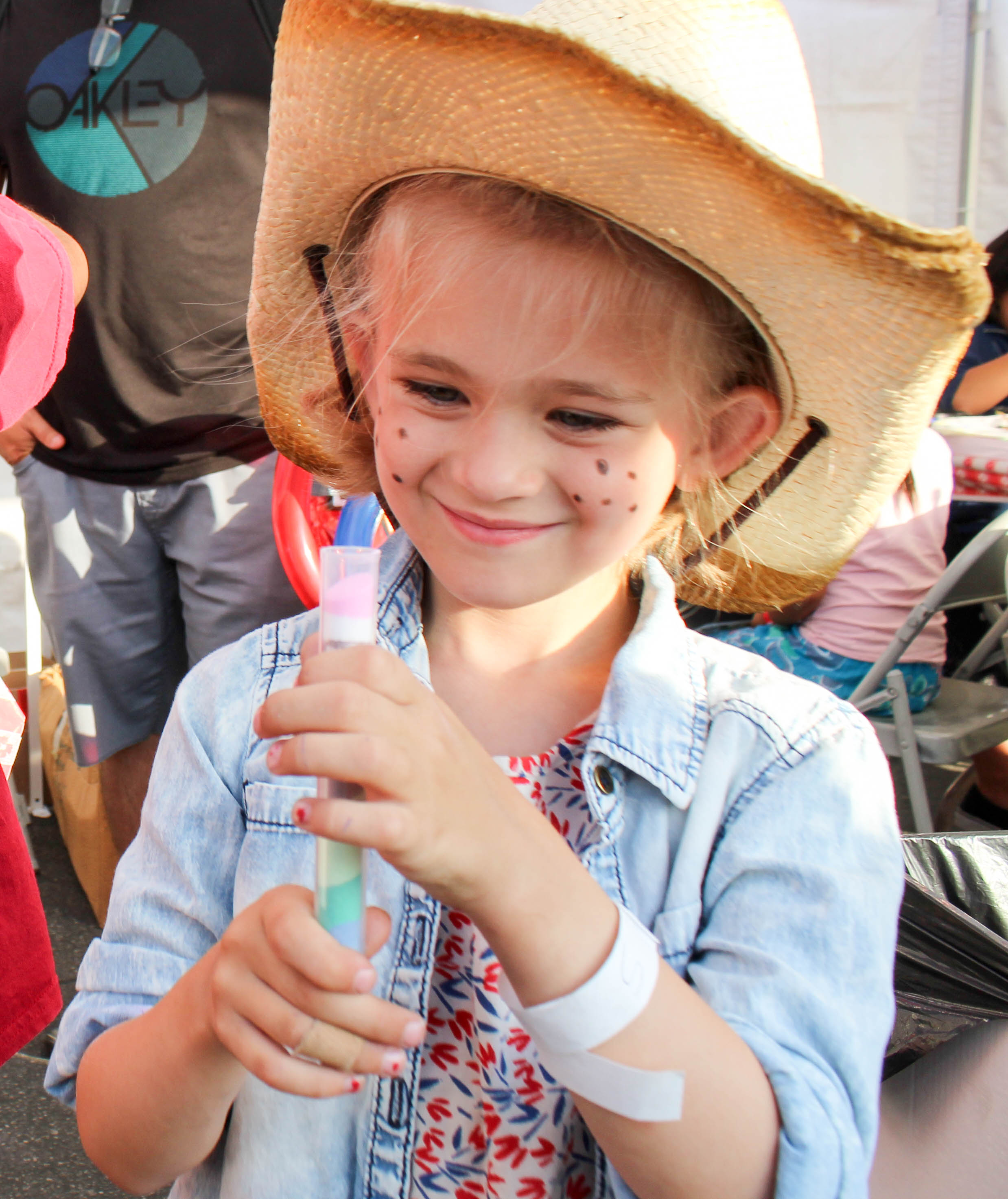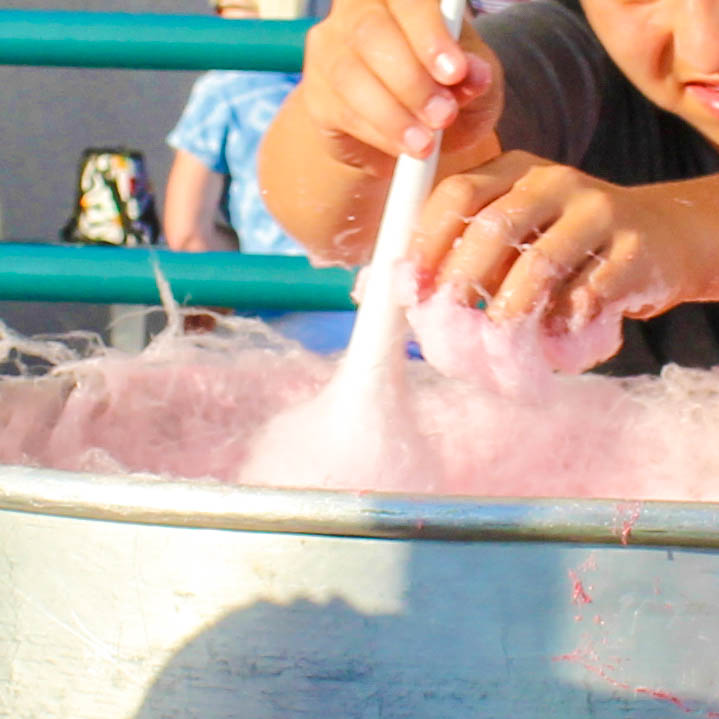 On the lower field, the children can try sack races and have a bubble party!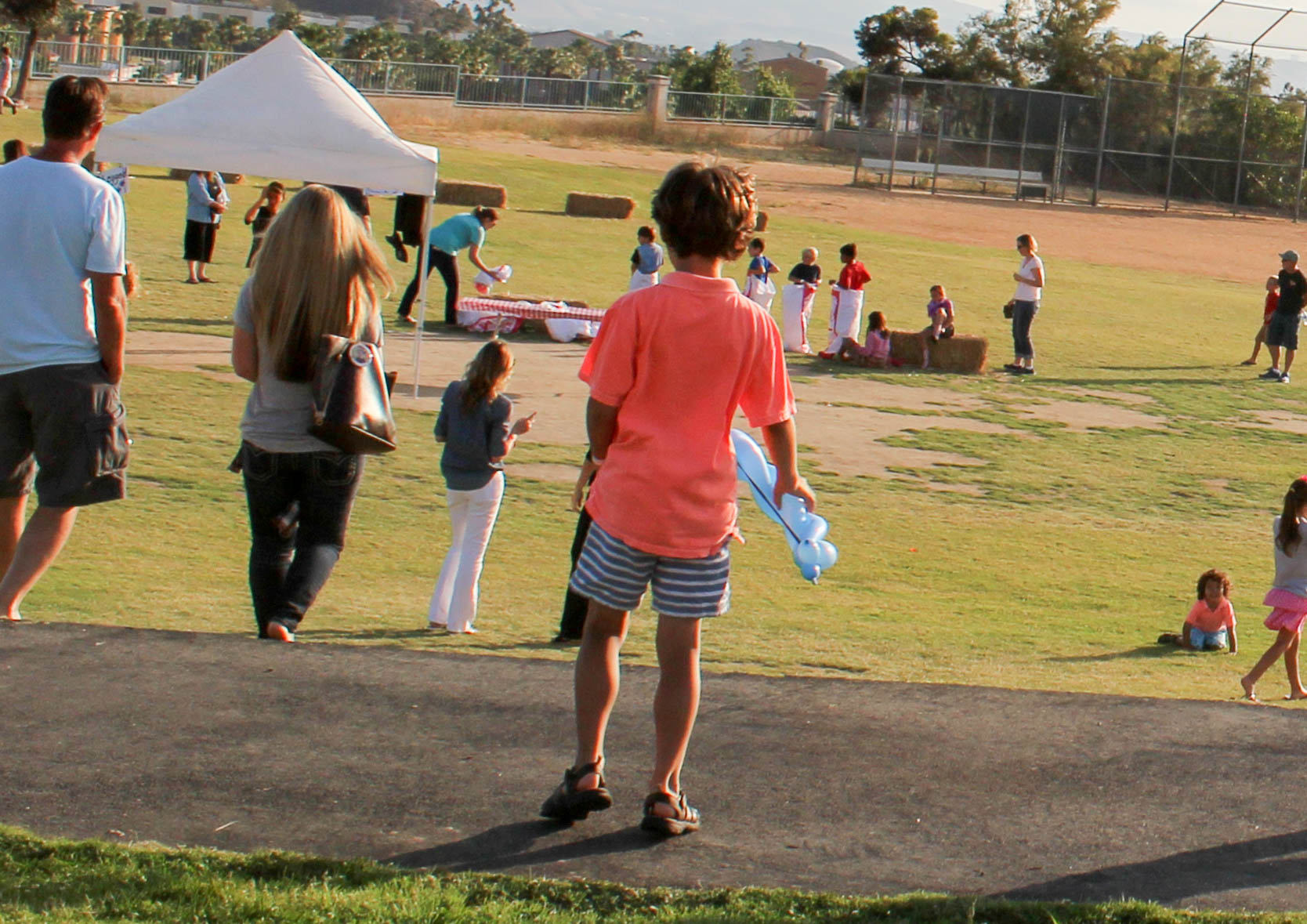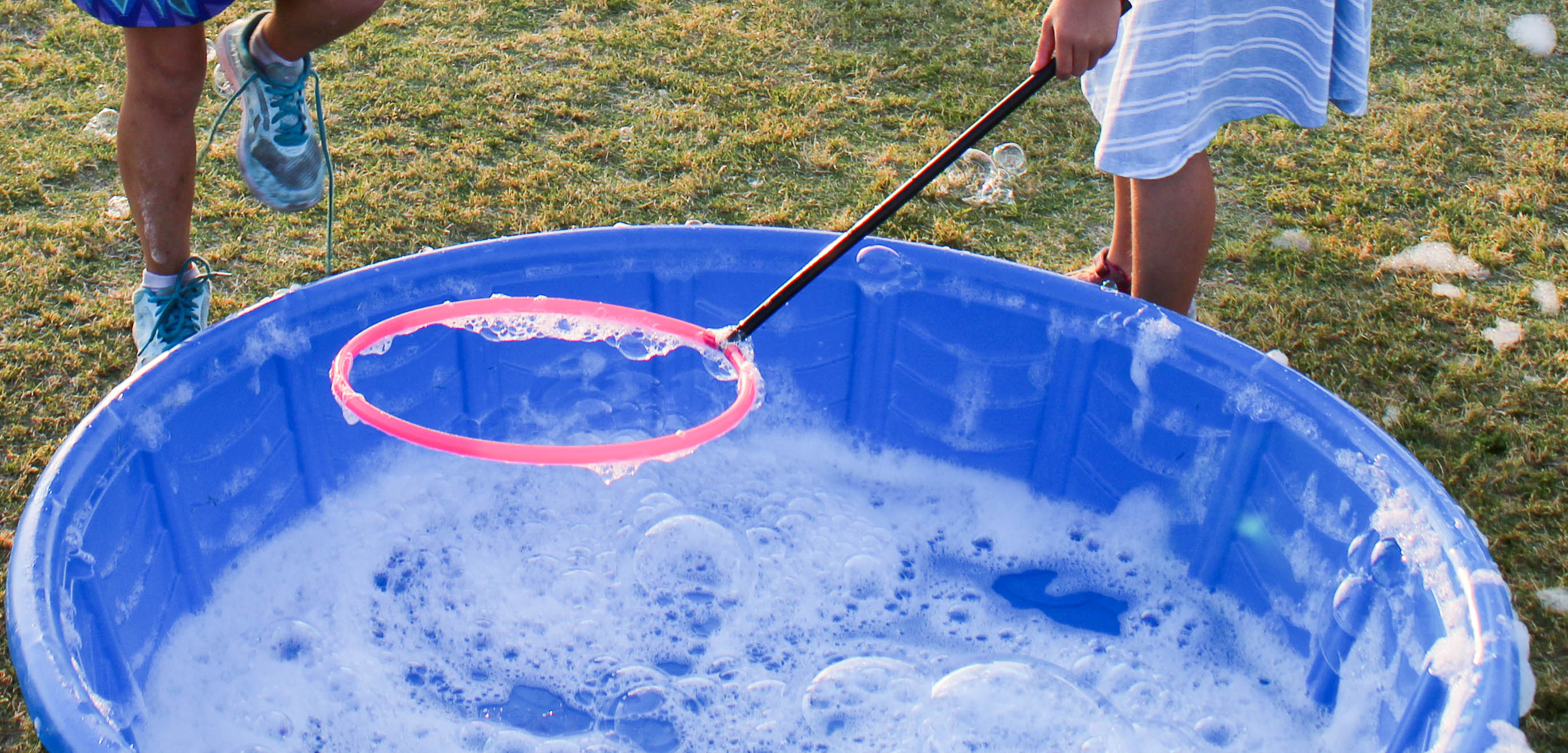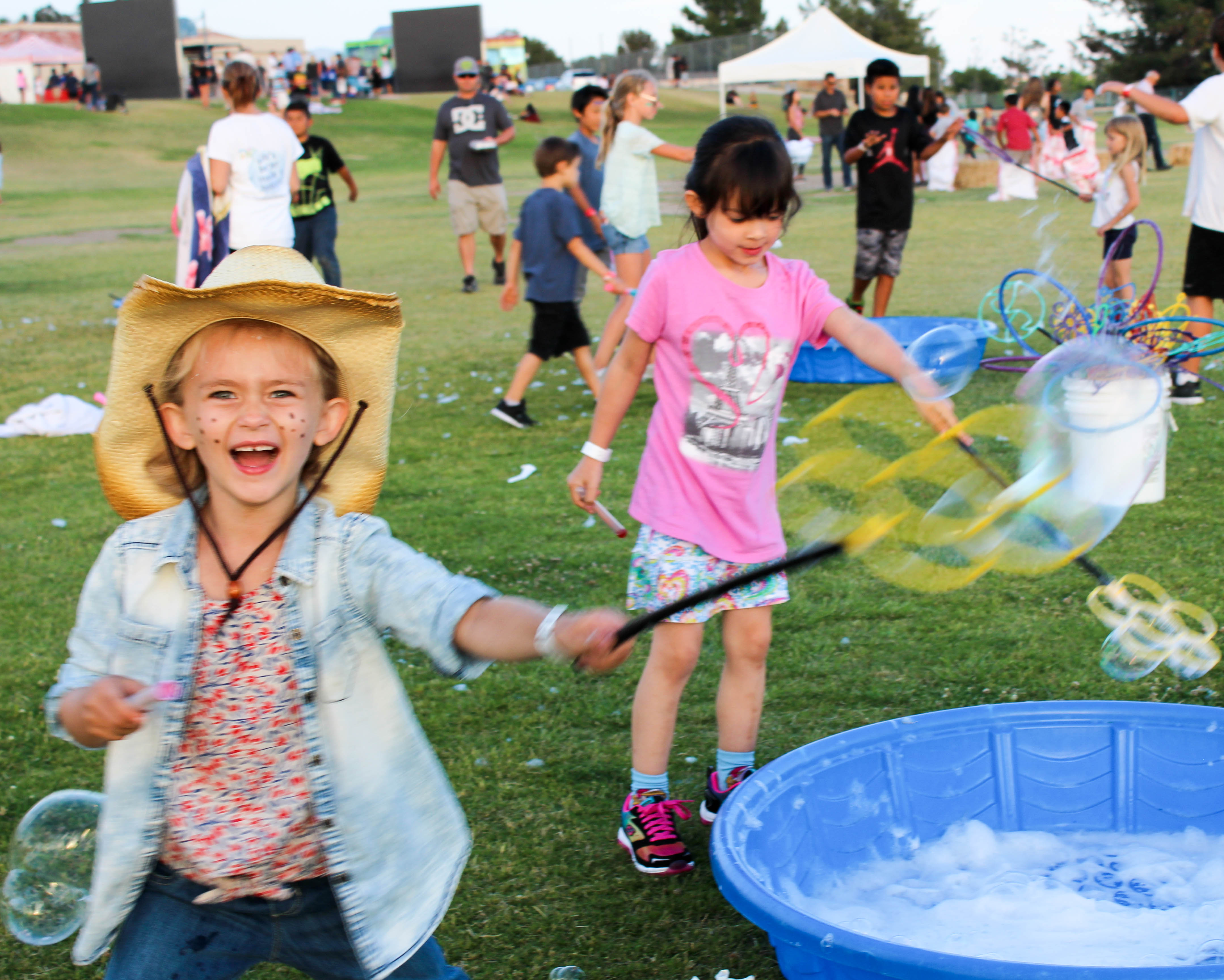 Food trucks are also onsite with tasty offerings and icy cold drinks. We tried the gourmet hot dog truck this year; my husband loved the "LA Street Dog".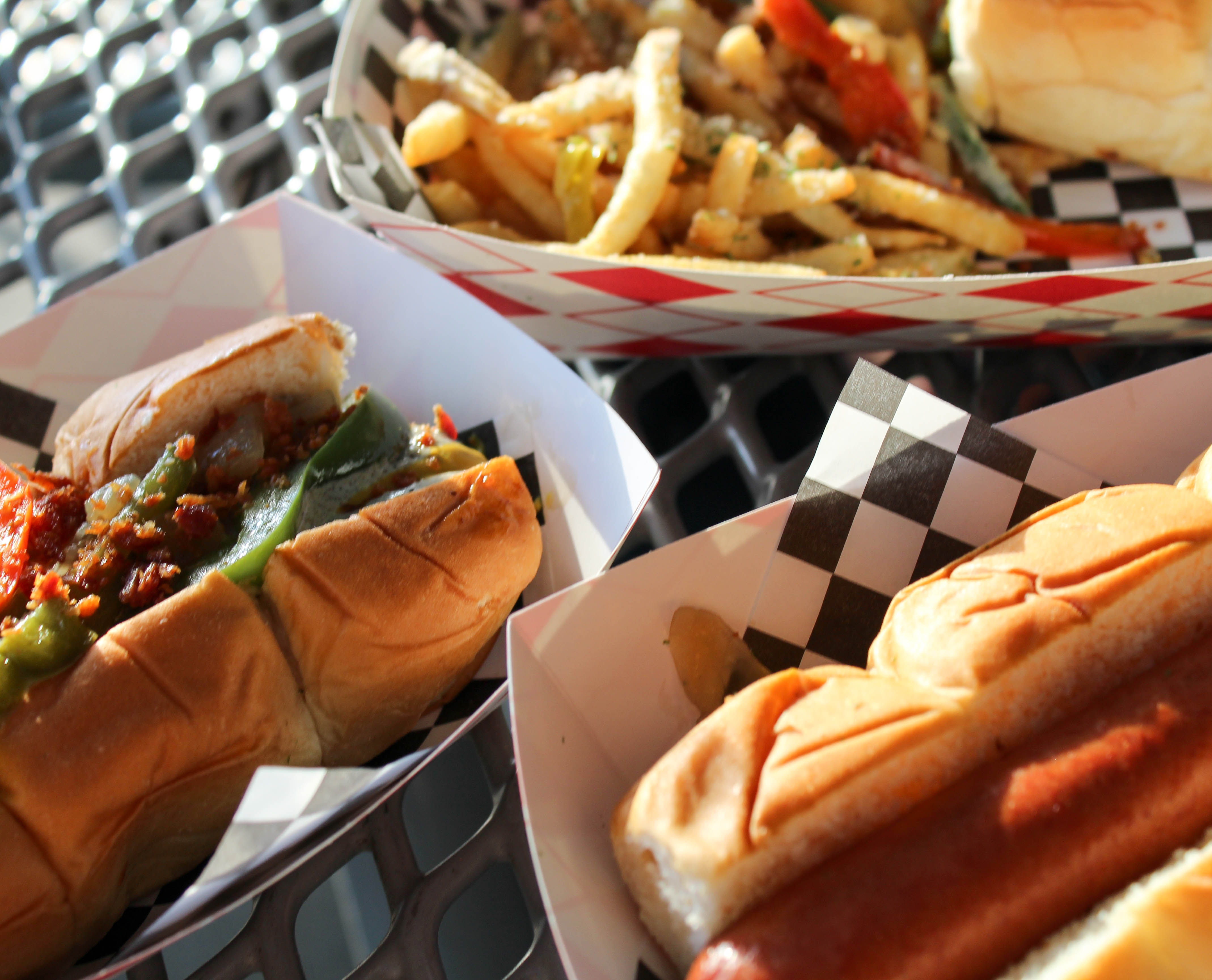 We love this tradition in our family. The school festival is one of our favorite ways to close out the school year, and celebrate the start of summer break.
Here's a link to my chili recipe, and some fun invitations from Evite, to help you host a chili cookoff.
Of course, this is just the beginning of our summer celebrating! I'm already planning lots more fun festivities for the coming months, and Evite has lots of great invitations for all of our summer celebrations.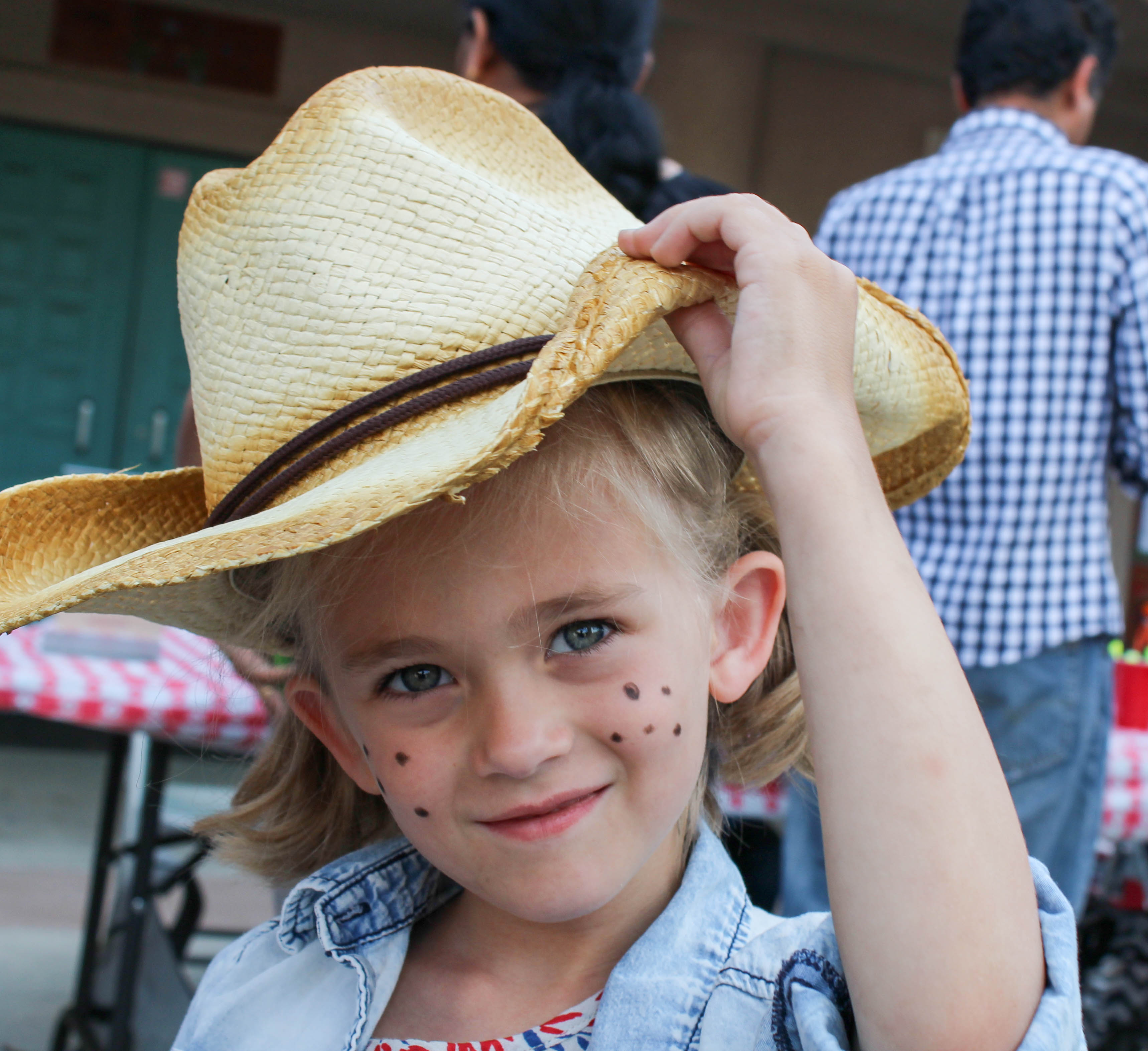 Check out some of my favorite summer invitations here!
Until next time, Celebrate Everything!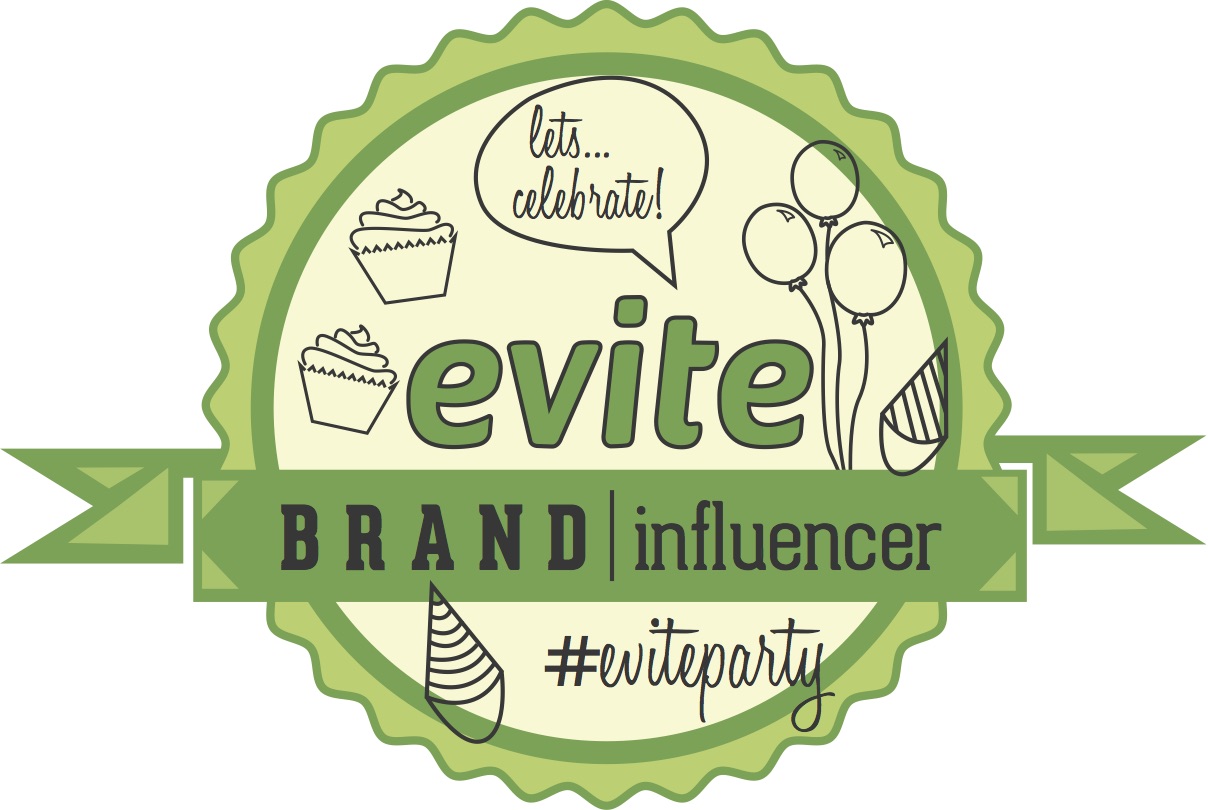 Christie Troxell is an Artist, Designer, and Professional Event Planner, and the owner of Ritzy Parties, Inc.  She serves asban official member of the Evite Brand Influencer Team.  Ritzy Parties, Inc. may have received product or compensation from Evite in exchange for the opinions provided in this post. All opinions, images and recommendations are the origination of Christie Troxell, and Ritzy Parties, Inc.  All images are the property of Ritzy Parties, Inc. and may not be duplicated in any capacity.