If you're a fan of fresh and healthy food, you'll love this quick and easy Spicy Garlic Edamame. It's got just the right amount of zesty zing, and mixes up super fast!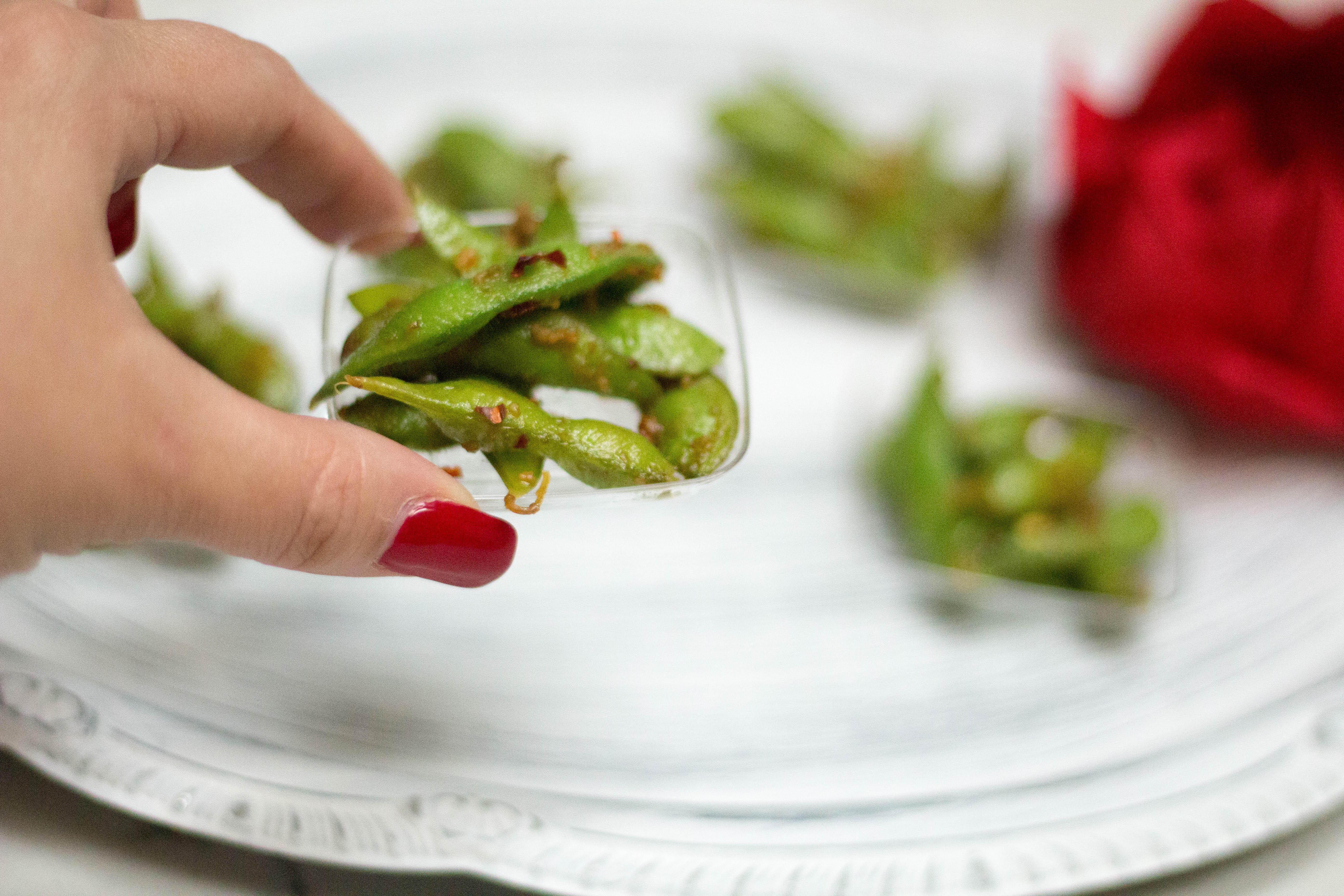 I'd love to call this a no-cook recipe, but the sauce does mix up in a pan. Realistically, you'll spend about 5 minutes actual cook time. It's versatile, as you can double or triple the recipe to make a larger batch. (Trust me, you'll want to, this dish goes FAST and is popular with kids and adults, alike).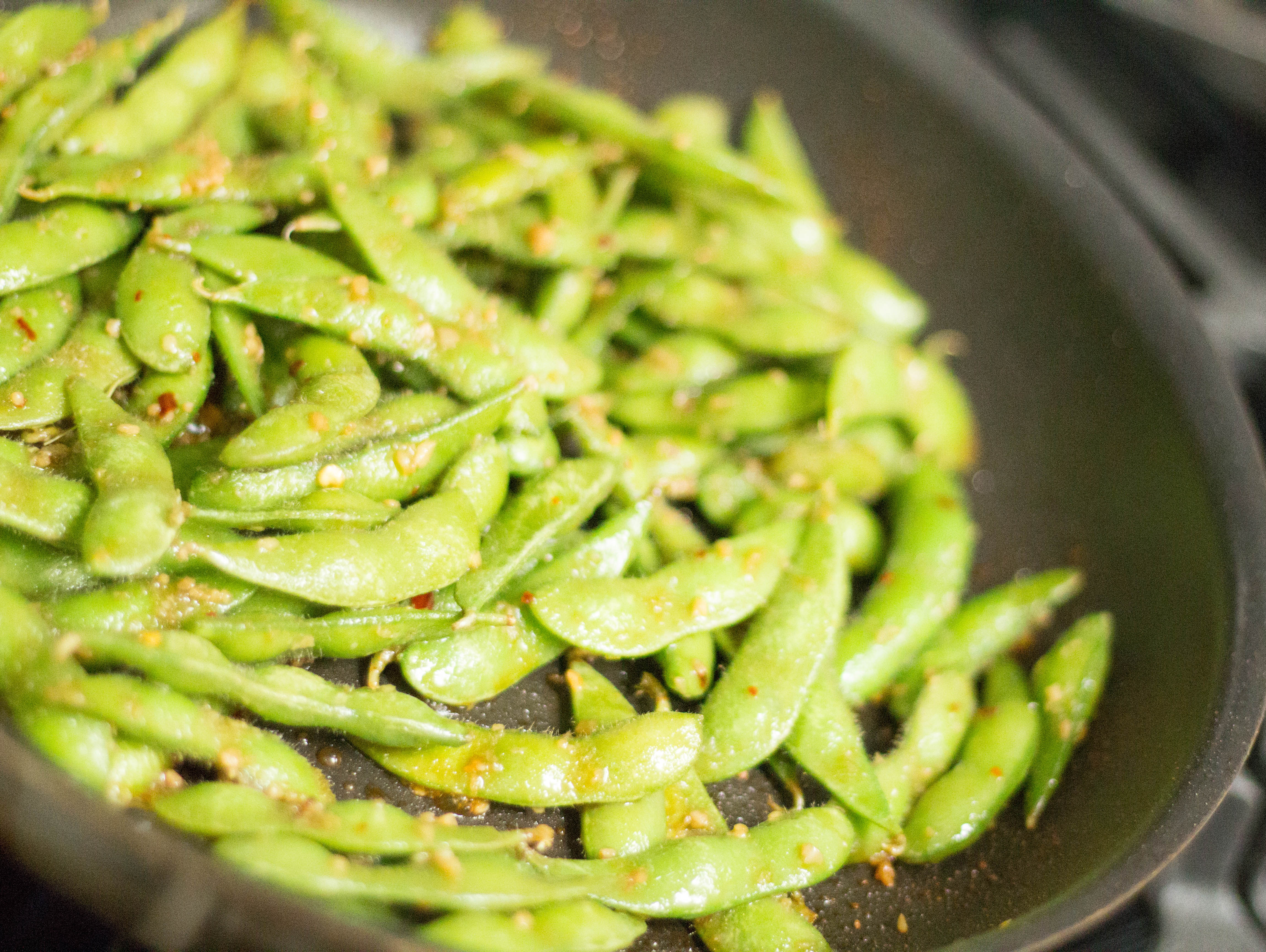 Get the full recipe here, and have fun popping! Until next time, remember to Celebrate Everything!