Fresh lavender, sunflower fields, local honey and a slower pace of life are the hallmarks of the southern French lifestyle. This wedding inspiration focuses on the natural beauty of the Provence region of France, with neutral decor elements, fresh olive greenery, and crisp white tableware.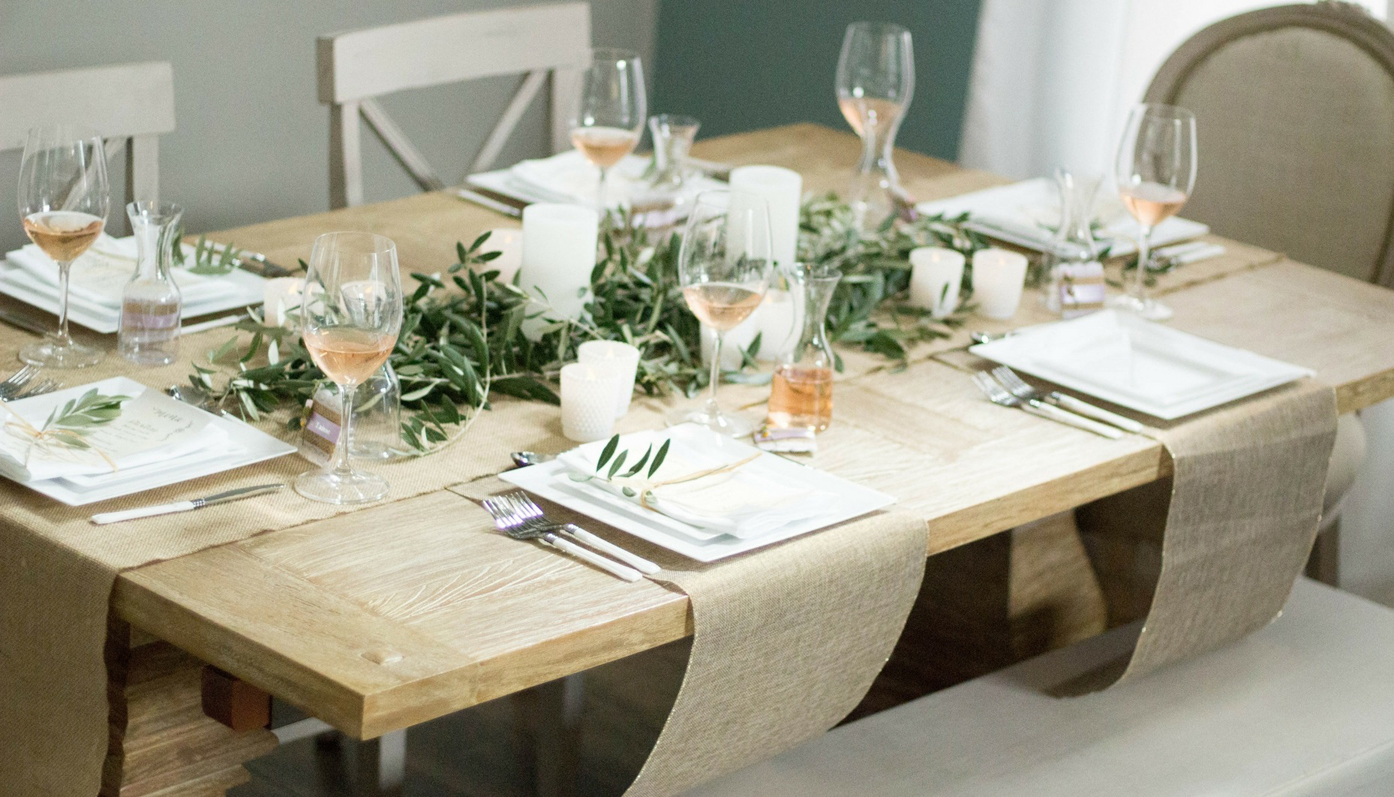 Sip a glass of rose wine, as you gather with friends and family in celebration. Herbes de Provence are a perfect party favor.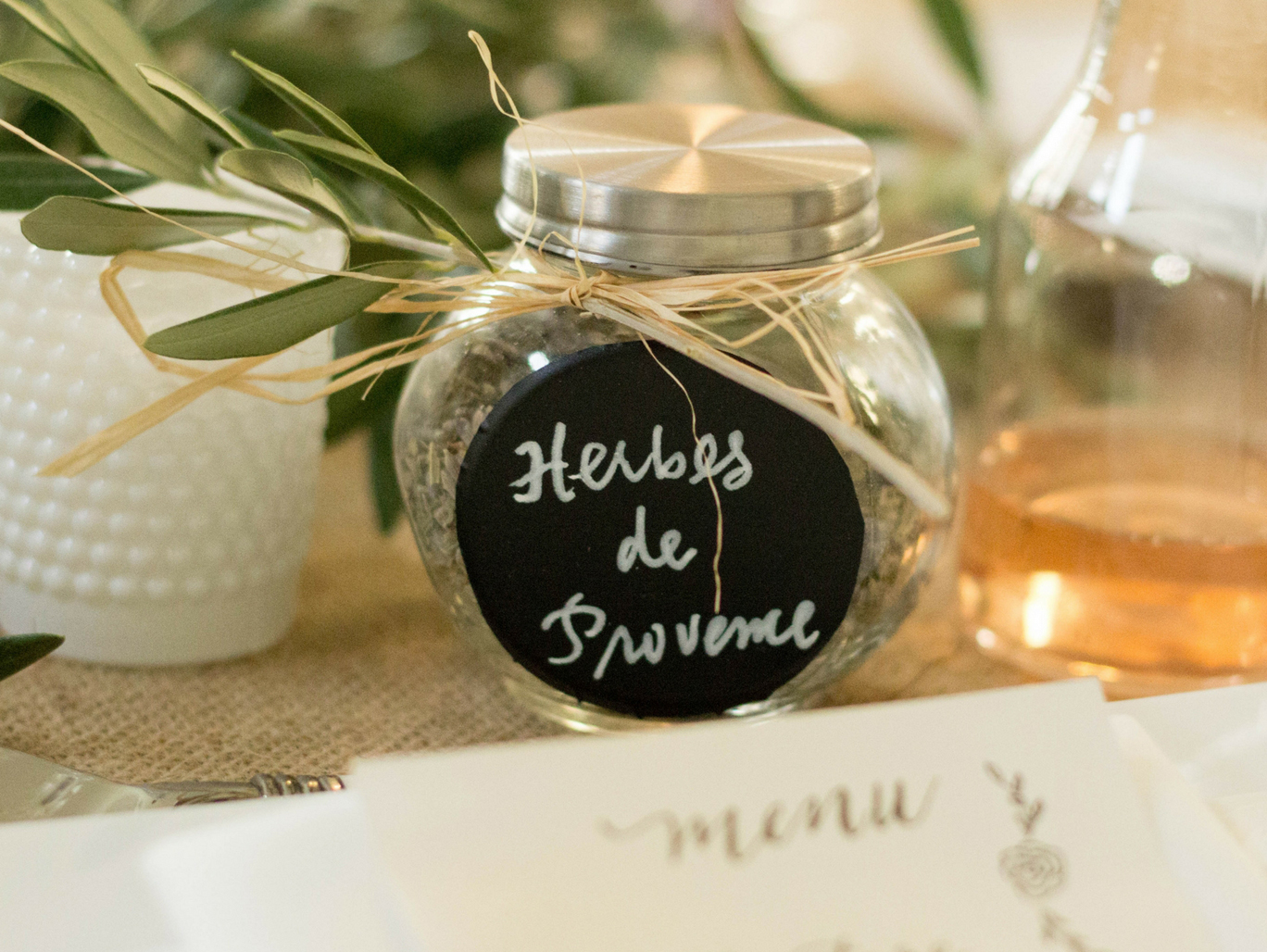 A French Saucisson Sandwich is a tasty, portable treat that's the quintessential version of French "fast food".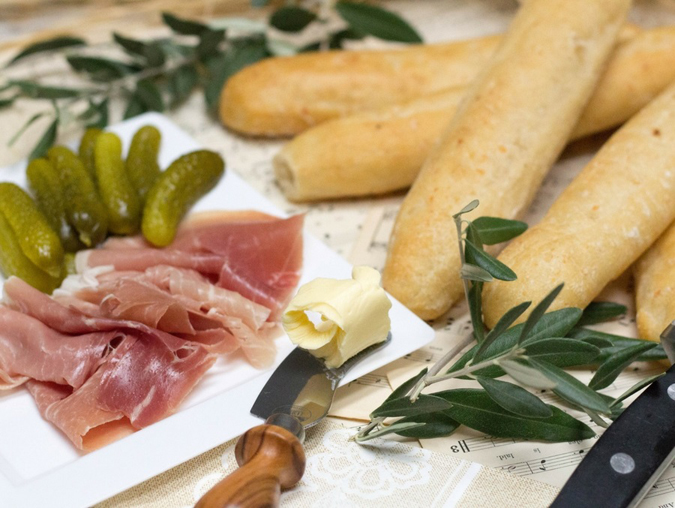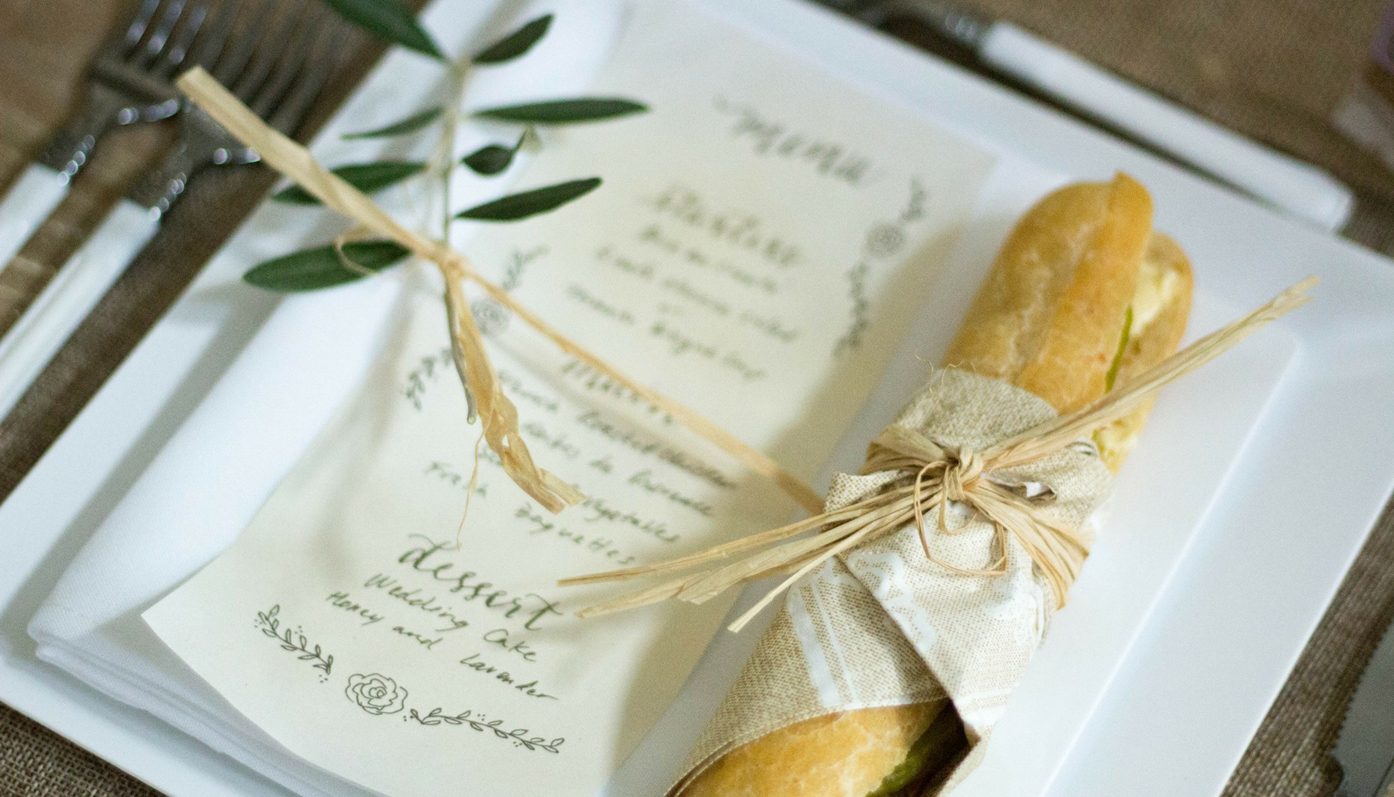 Lavender Sachets are a staple in French households. Learn to  make your own for just pennies, here.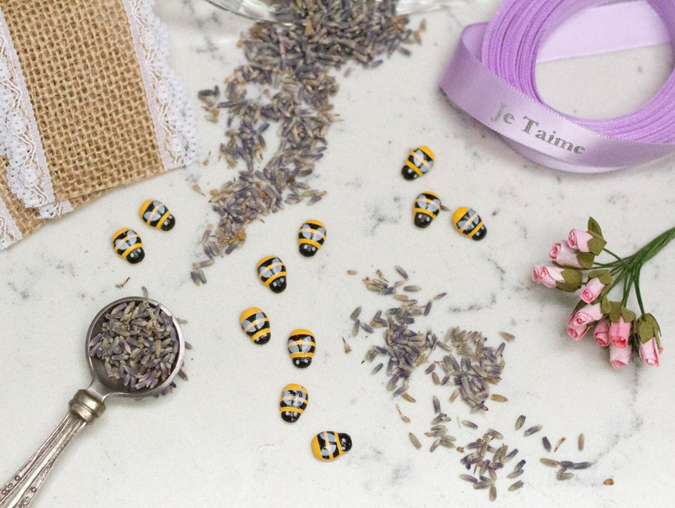 Get all the stunning details for this fresh and modern take on a wedding palette. You can see it, shop it and make it with the click of a button!