A summer sunset is arguably the season for the most beautiful color displays of the year, and what better way to celebrate a summertime wedding than with a color palette pulled straight from the canvas of the sky?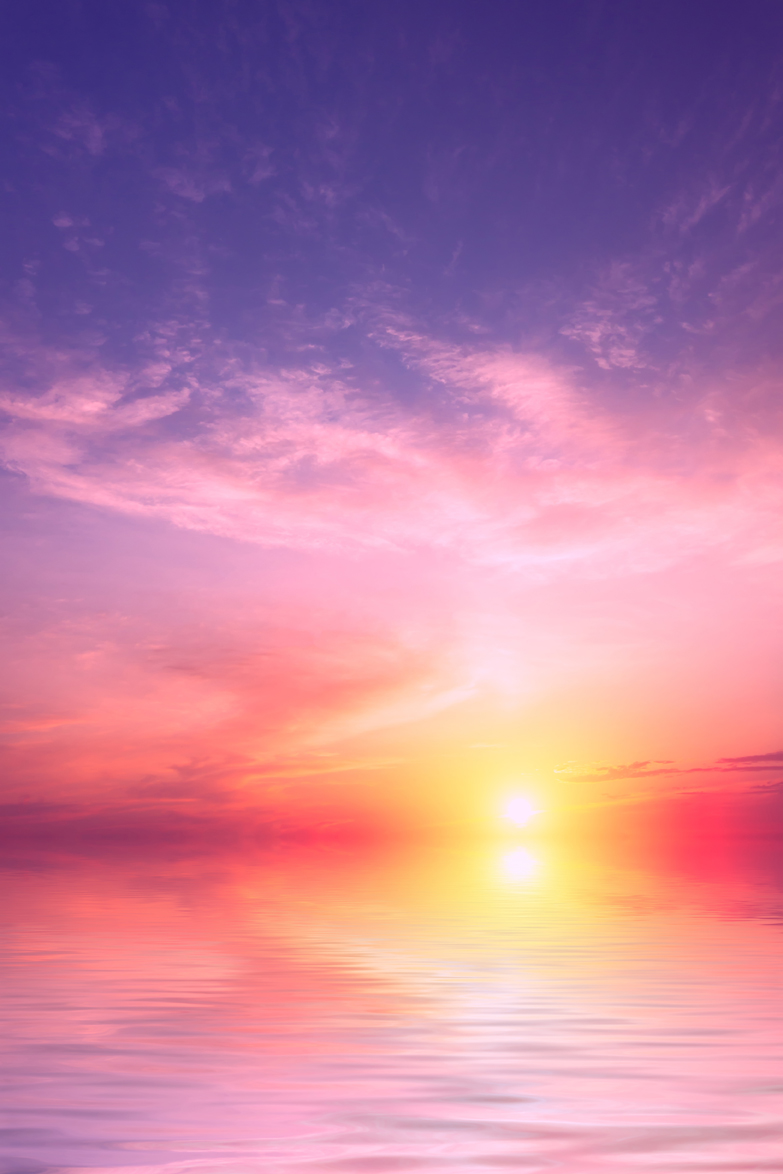 There are many ways to bring tones of soft, pale, pink, creamy yellow, sunny orange, and deep lavender into your wedding day decor. From dishes to florals, it's not hard to combine a veritable spectrum of sunset colors to get just the blend that you like best.
This palette works all year long but is particularly well suited to the spring and summer seasons. Try serving a recipe of Frose along with this summery palette plan. Your guests will surely thank you.