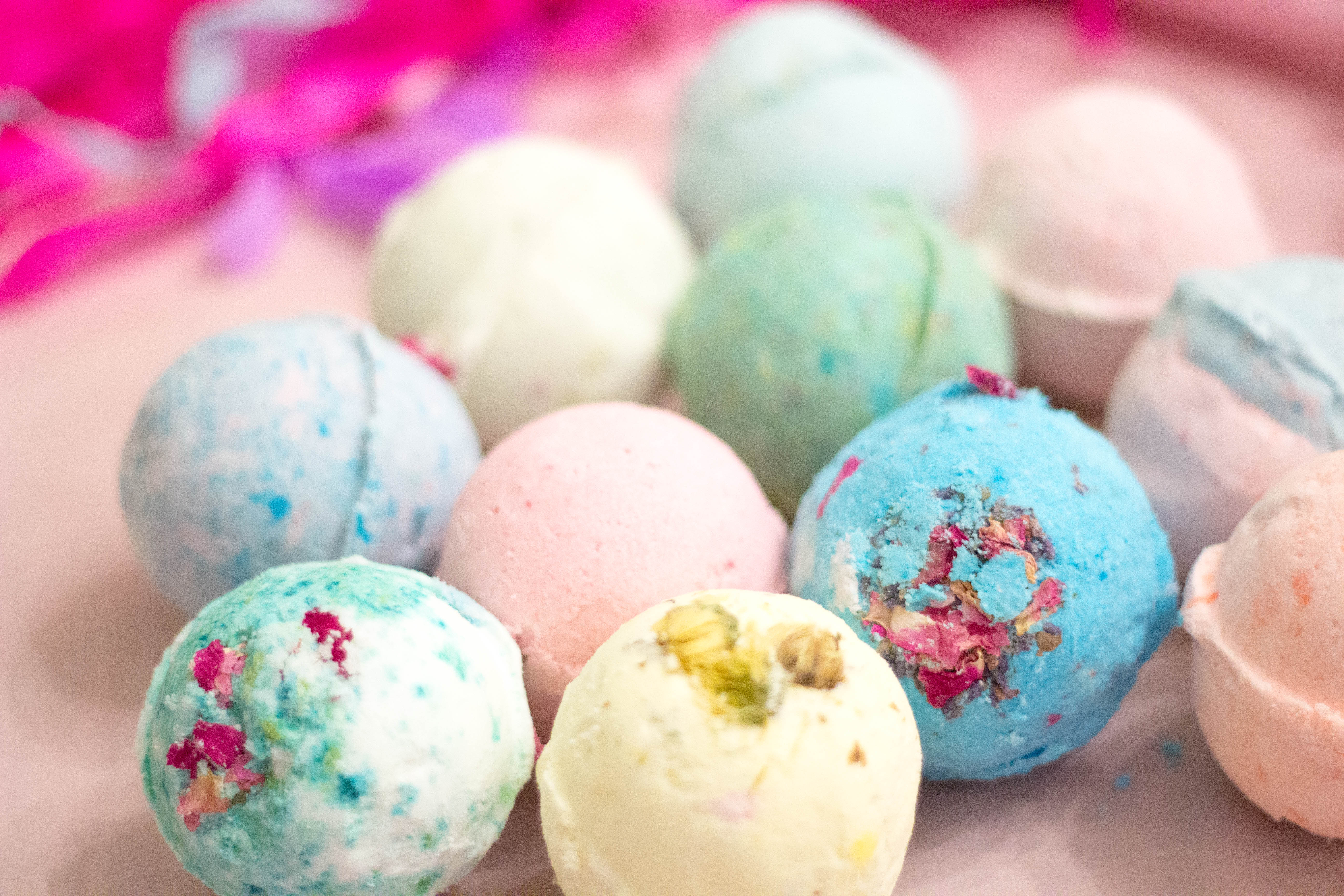 Taking a long, luxurious bath is one of my all time favorite things to do, and when my girls started begging me to take them to the bath and spa shops at the mall, I was all too happy to oblige! We love choosing fancy bath bubble bars, giant bath bombs and scented soaps to indulge our senses in the tub. I thought it would be fun to try making our own bath bombs at home, and wow, was I right! These DIY Bath Bombs are as pretty as they are enjoyable to make, and can be created in a limitless variety of colors and scents.
What You'll Need: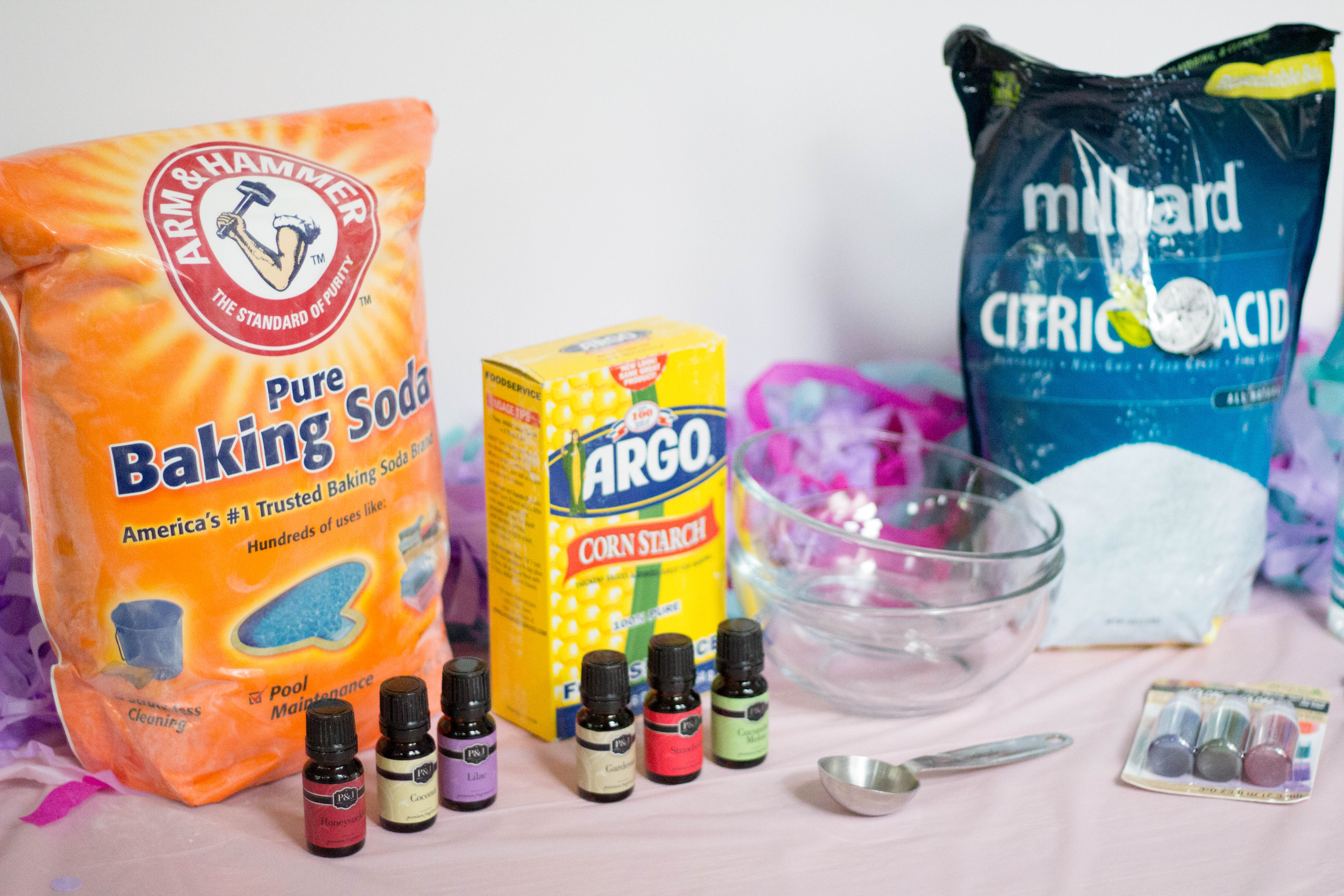 Step 1: In a large bowl, add all dry ingredients and whisk together until well combined.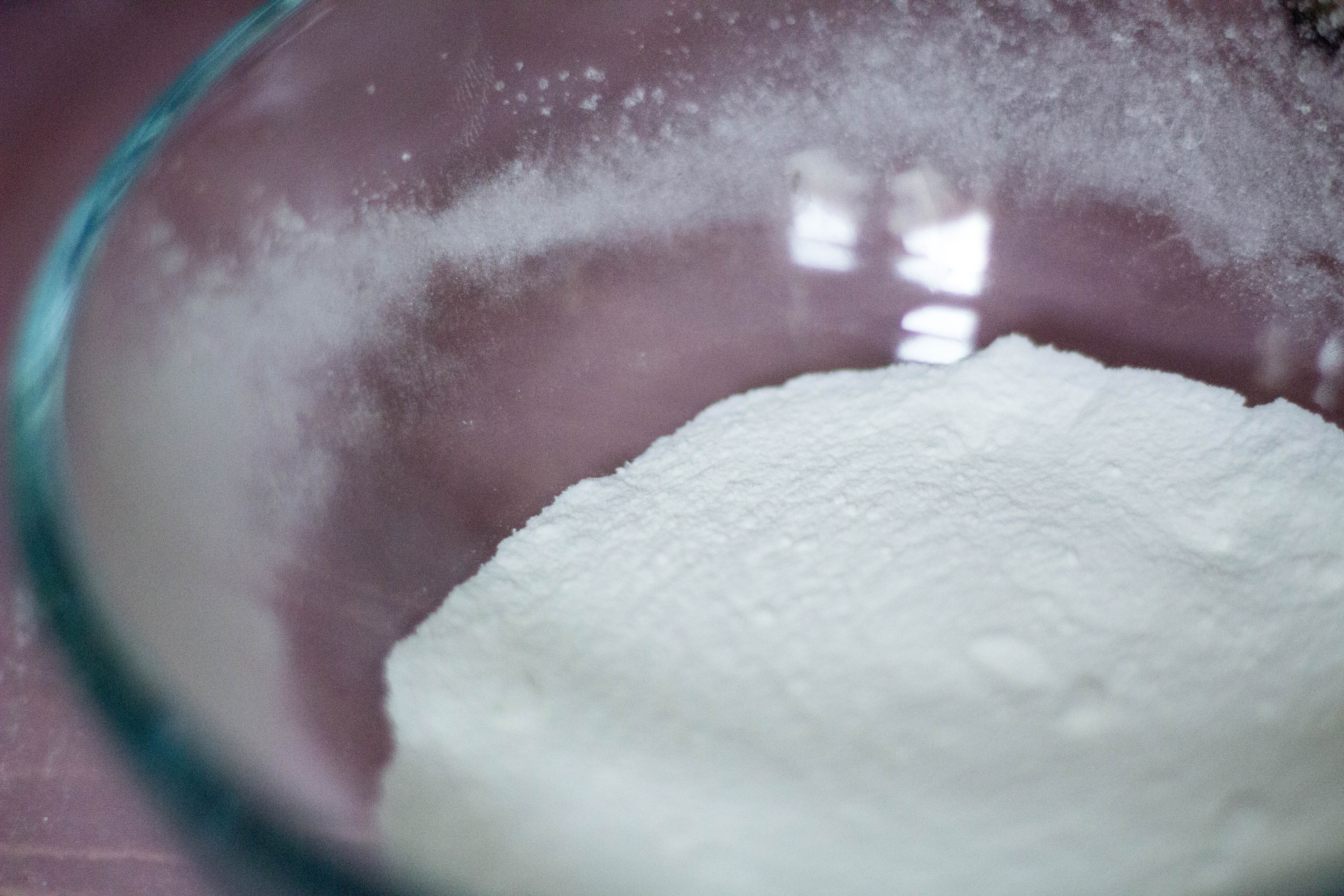 Step 2: Add either the colored powder or a few drops of the cosmetic coloring drops (about 4-6 drops) and mix with a fork.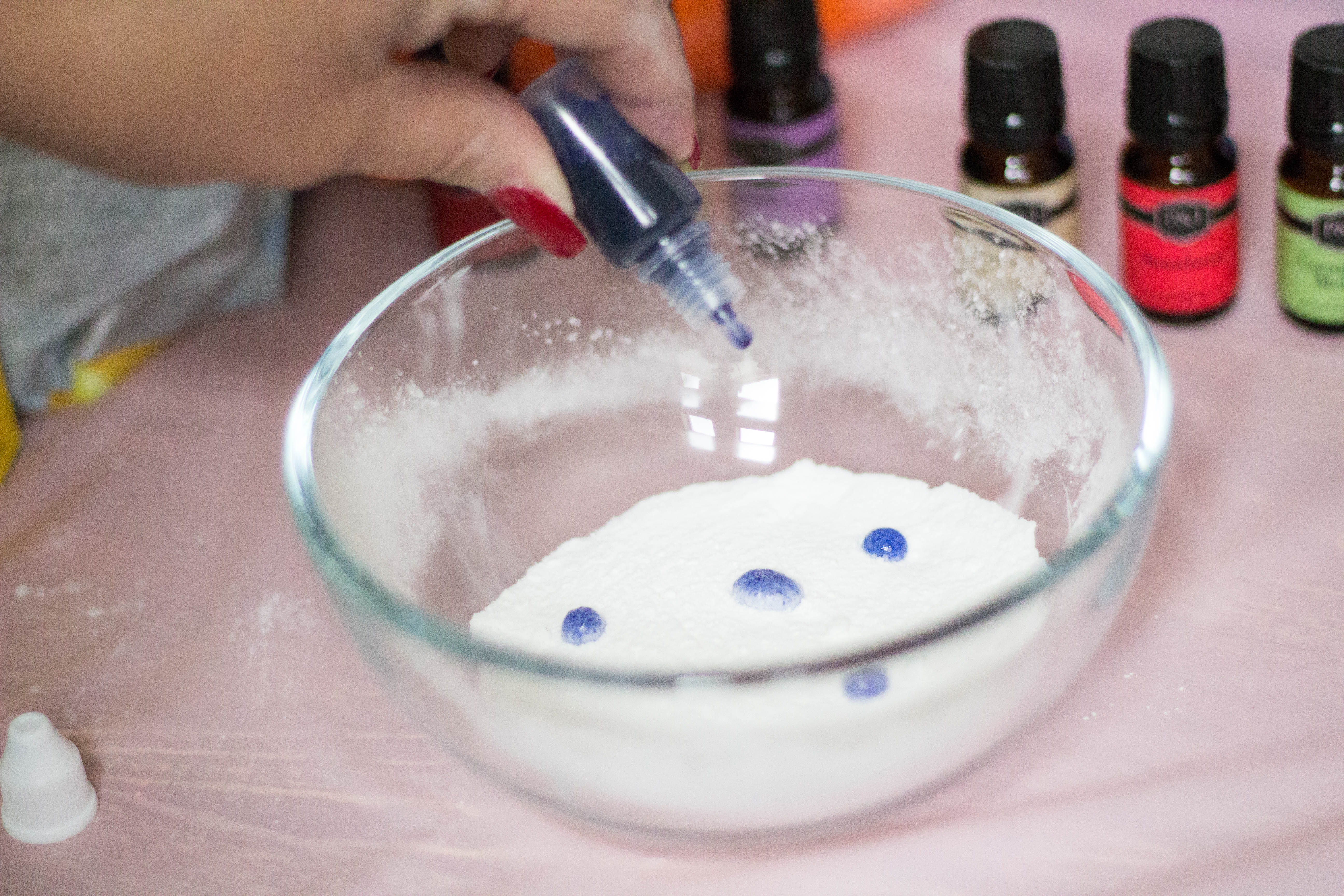 Step 3. Add 2-4 drops of the scented oil of your choice. It's fun to mix the scents to create unique concoctions!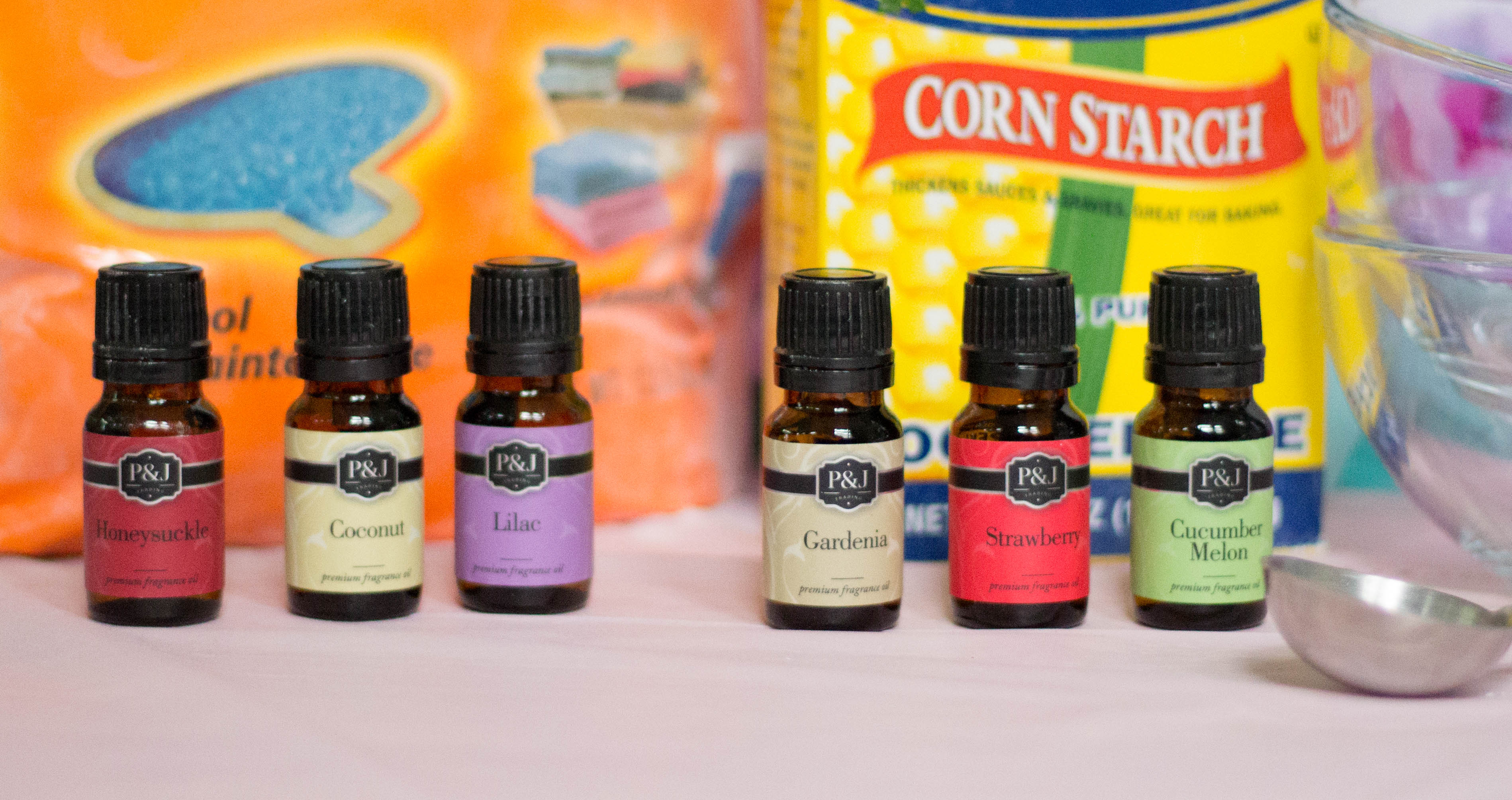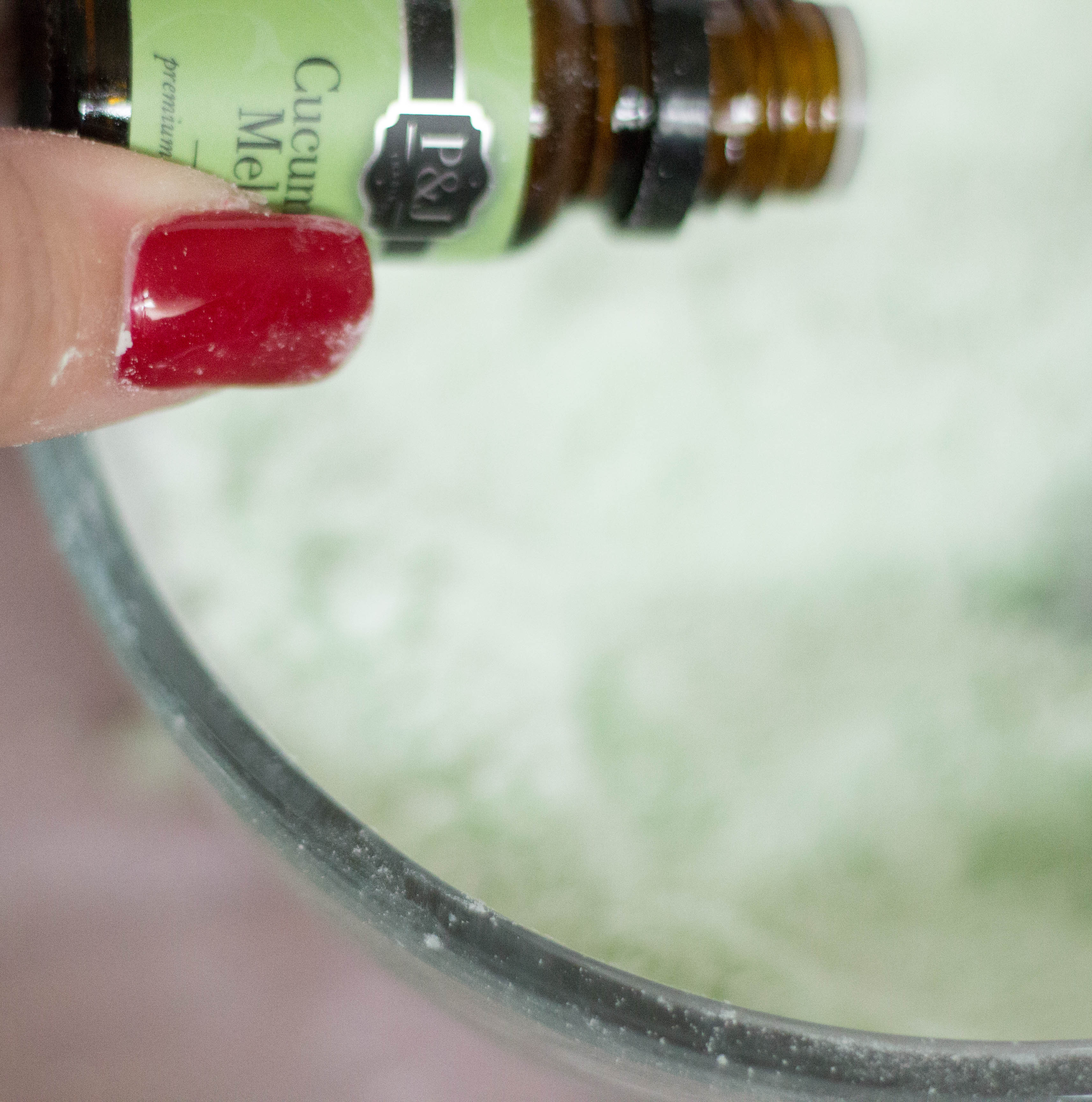 Step 4: Use the spray bottle filled with rubbing alcohol to spritz the mixture while stirring. You do not want it to fizz up too much. Keep spritzing and mixing until the mixture reaches the consistency of kinetic sand.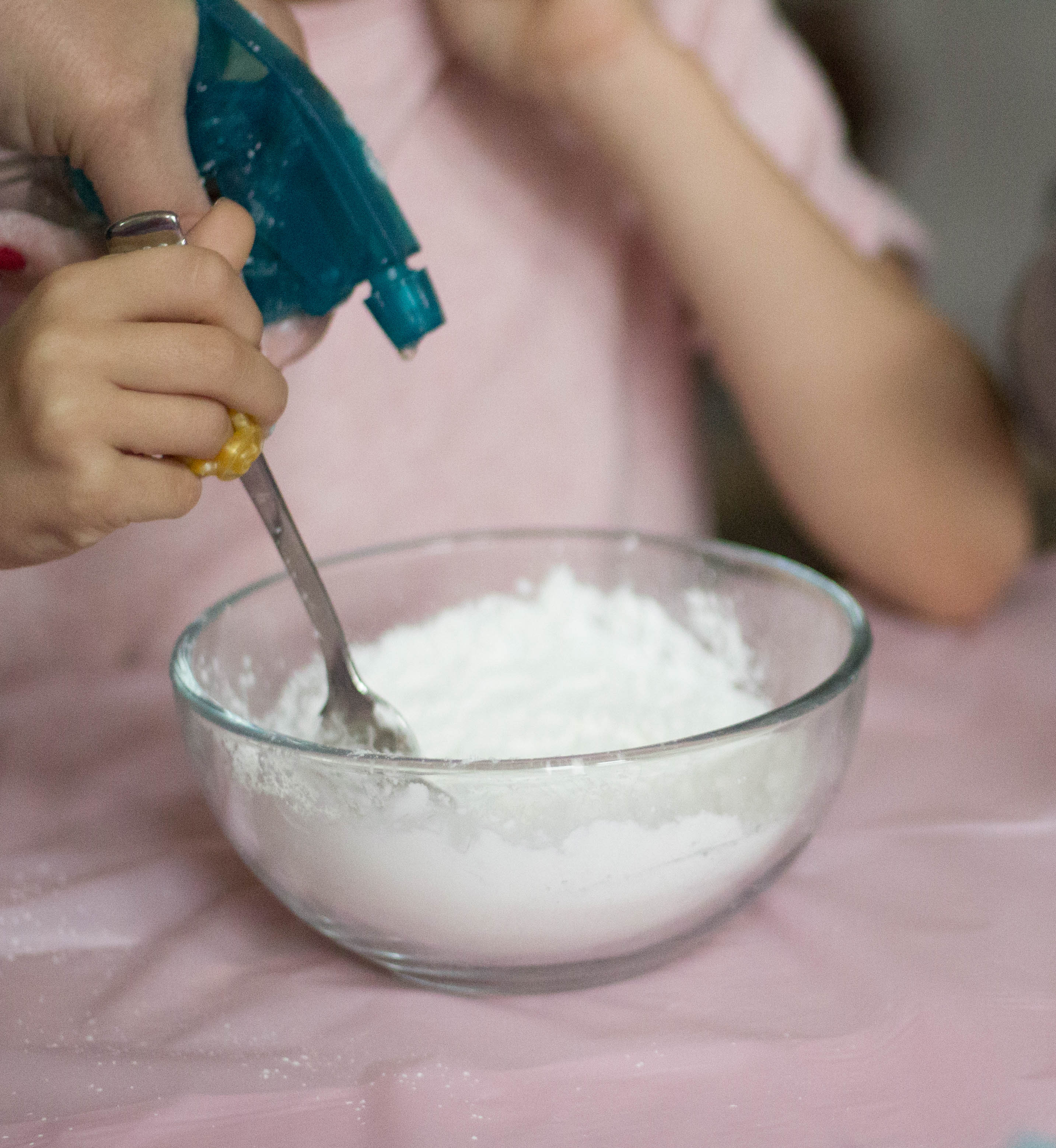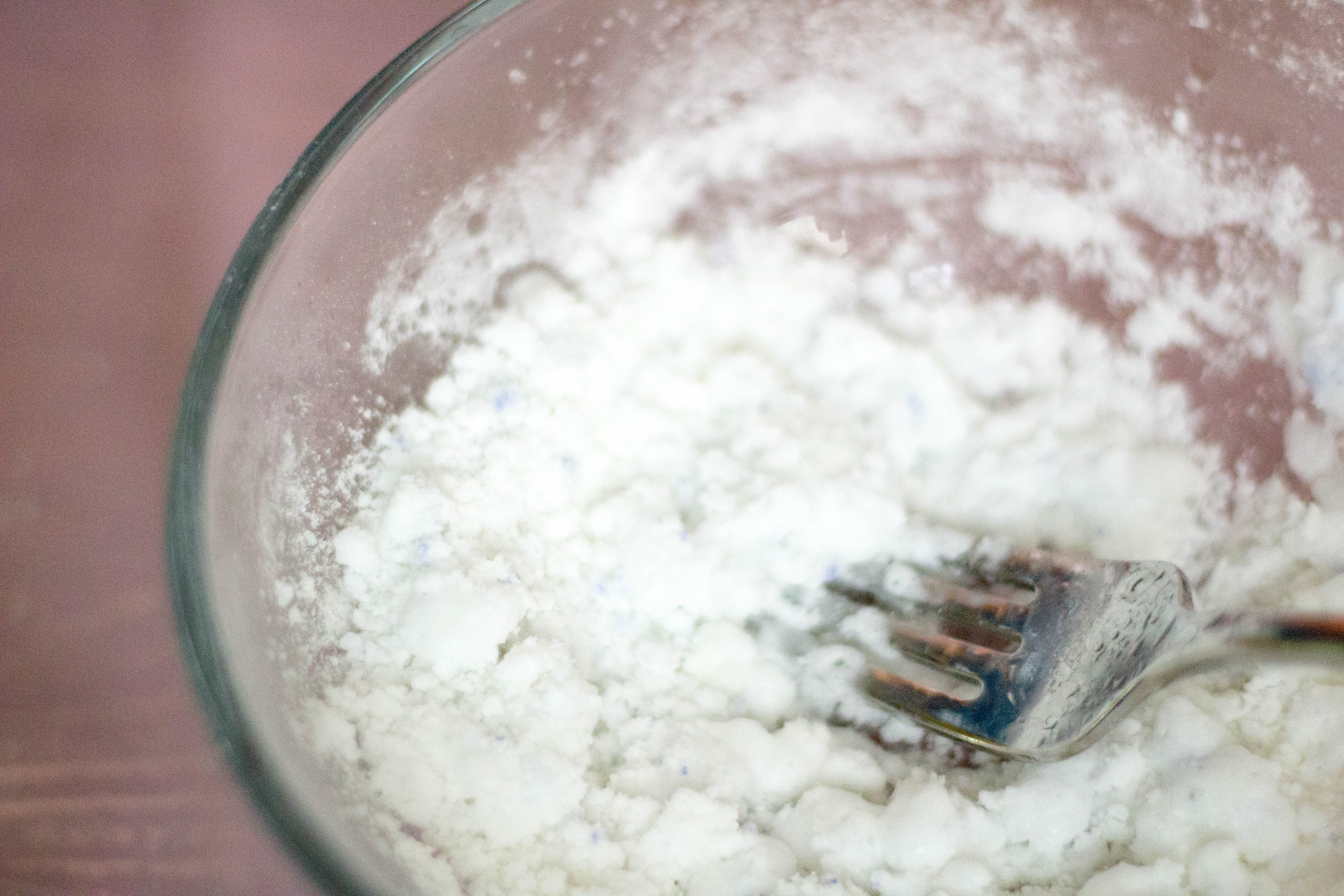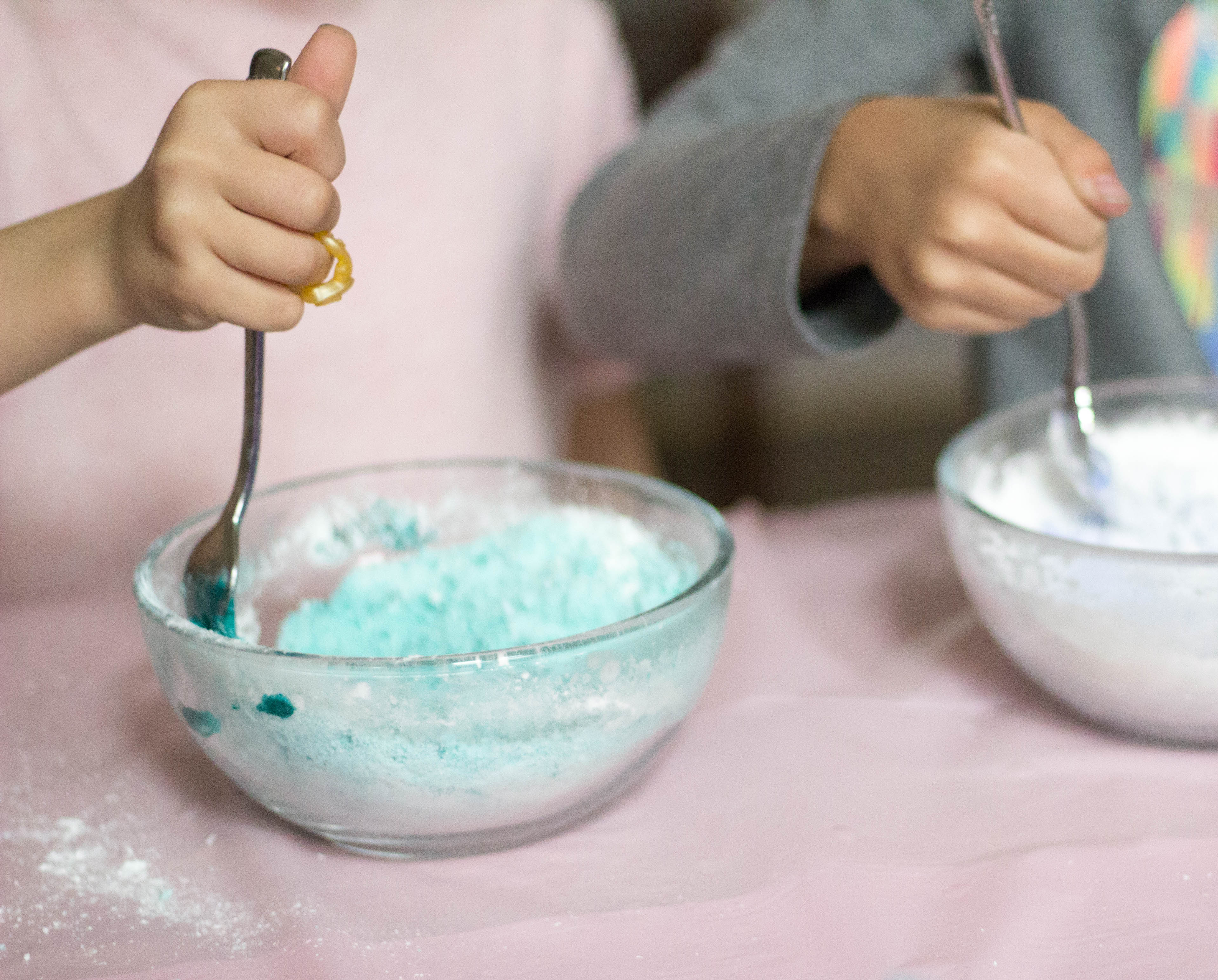 Step 5: Create a small ball using your hands, then press into the mold, filling thoroughly with more of the mixture until it is tightly packed together. Press the two halves of the mold tightly together to create a ball.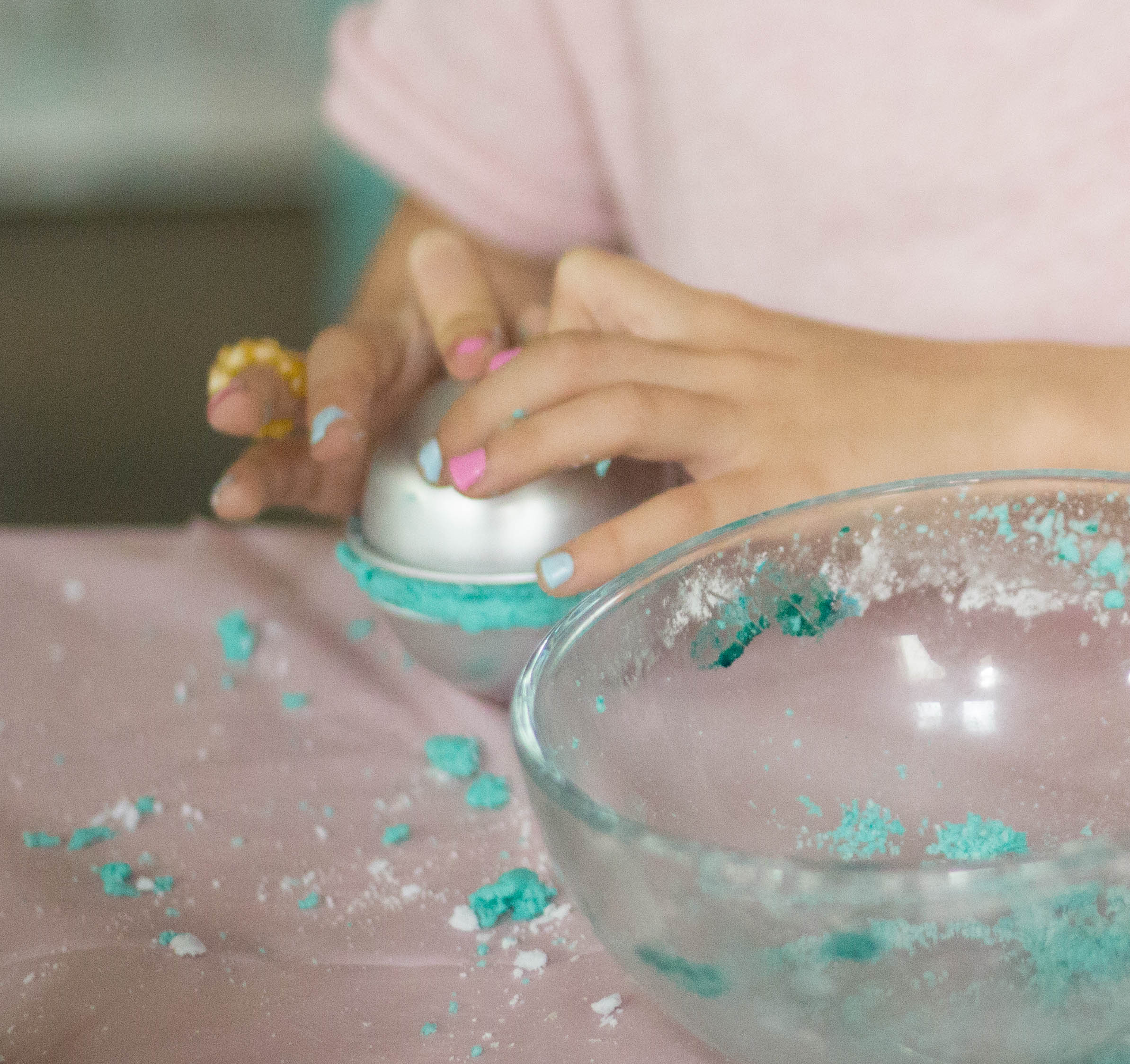 Step 6: Once the ball is able to hold its shape on its own, carefully set aside and allow to dry for about 15-20 minutes. The alcohol will evaporate and the ball will become more solidified.
Step 7: If desired, use a heat shrink wrapper and a hairdryer to create a clear seal around the ball, this will keep the scent in the bath bomb longer and keep it from crumbling or getting wet accidentally.
When you're ready to use your bath bomb, just drop it in a tub full of warm water and enjoy the beautiful color and luxurious scent!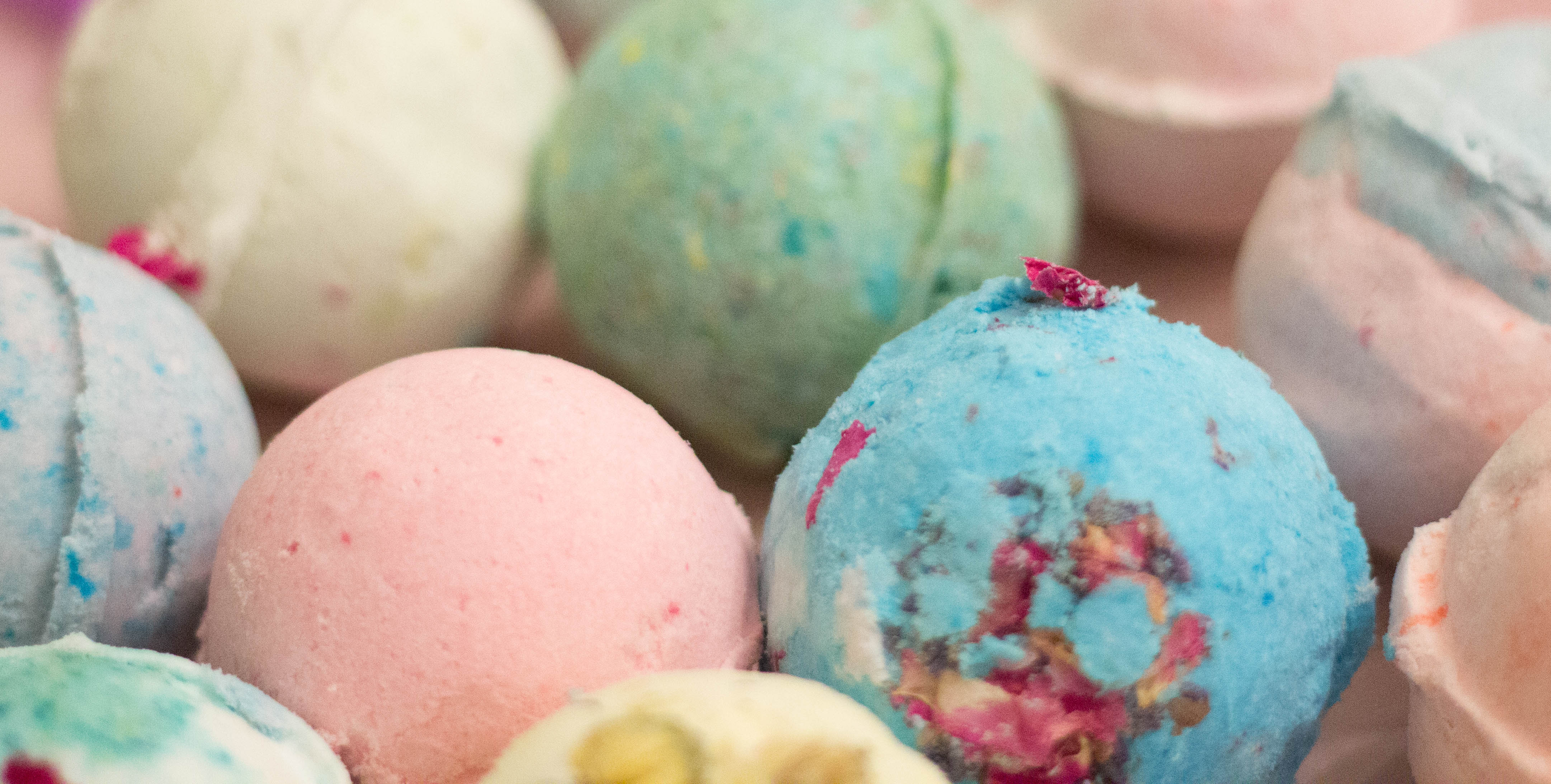 DIY Bath Bombs are the perfect party activity and accessory for a Spa Party for Girls. I love these Spa Party Favor Bags for sending them home with our little guests!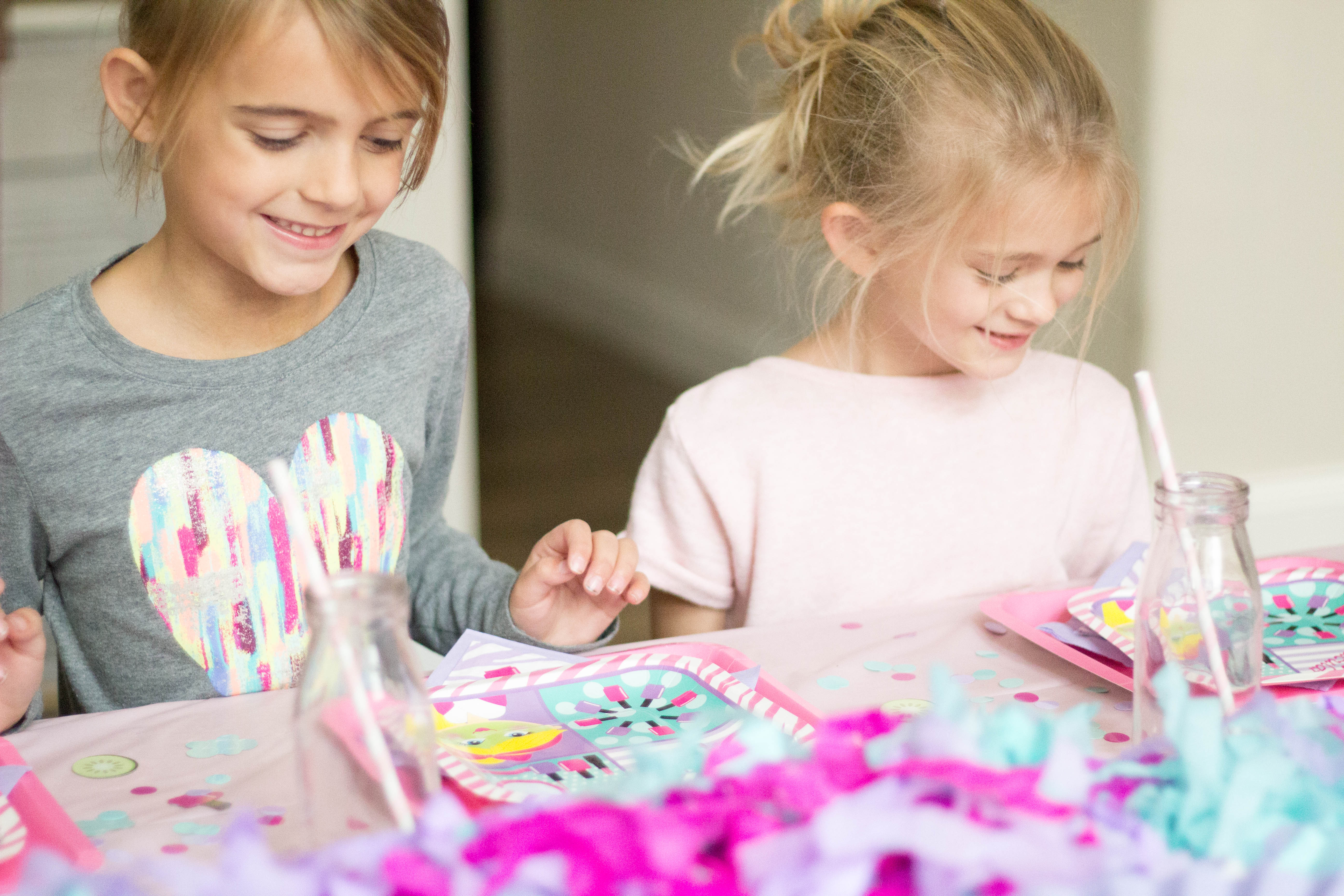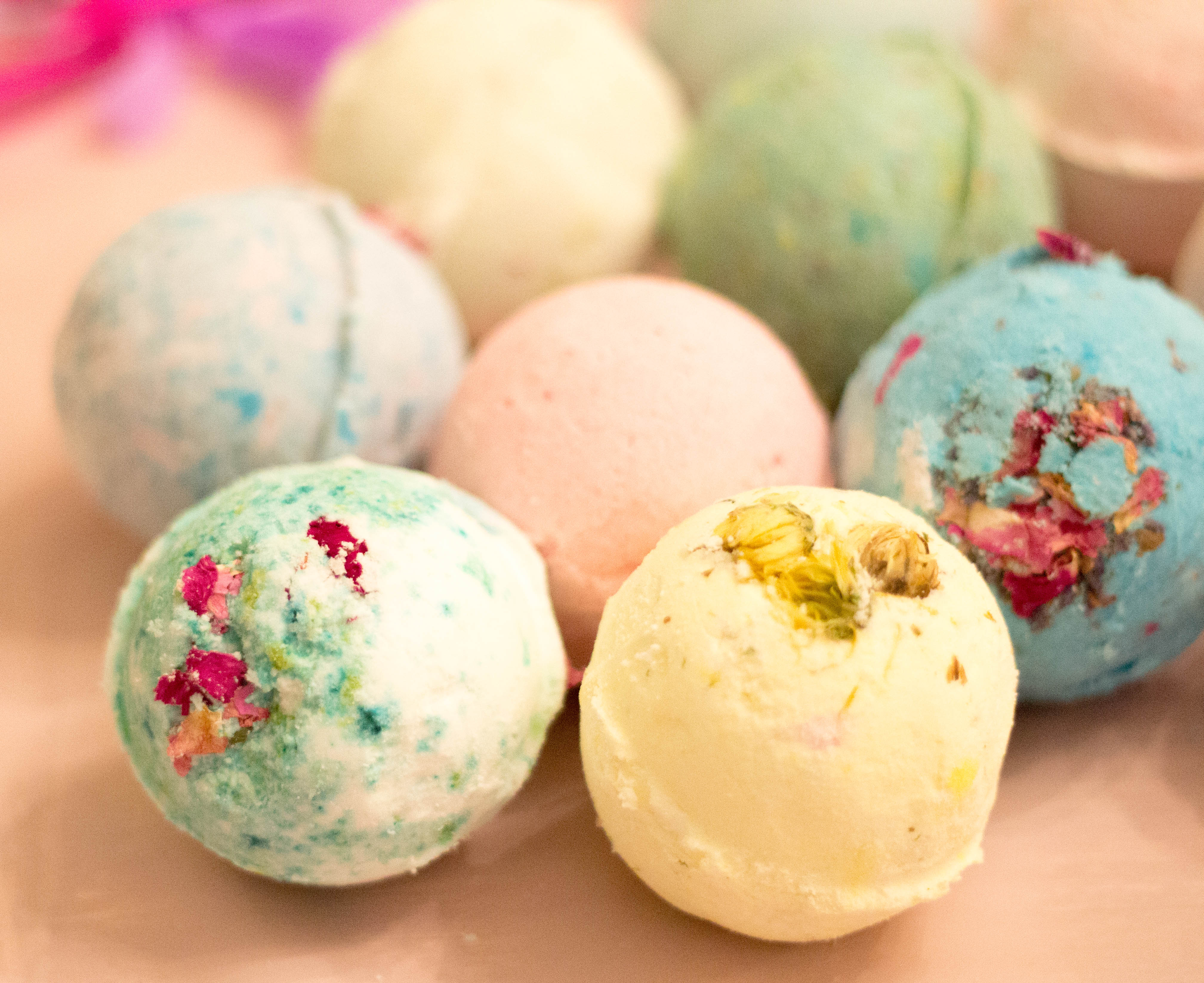 L