The holiday season has arrived early this year, and it seems just about everyone is ready for some holiday cheer! The process of planning ahead for gifting and spoiling my friends and family has begun, and I'm keeping CandyRific Fanimation Fans in my secret Santa stash. These cool, candy-filled fans are even more fun than they appear to be on the surface!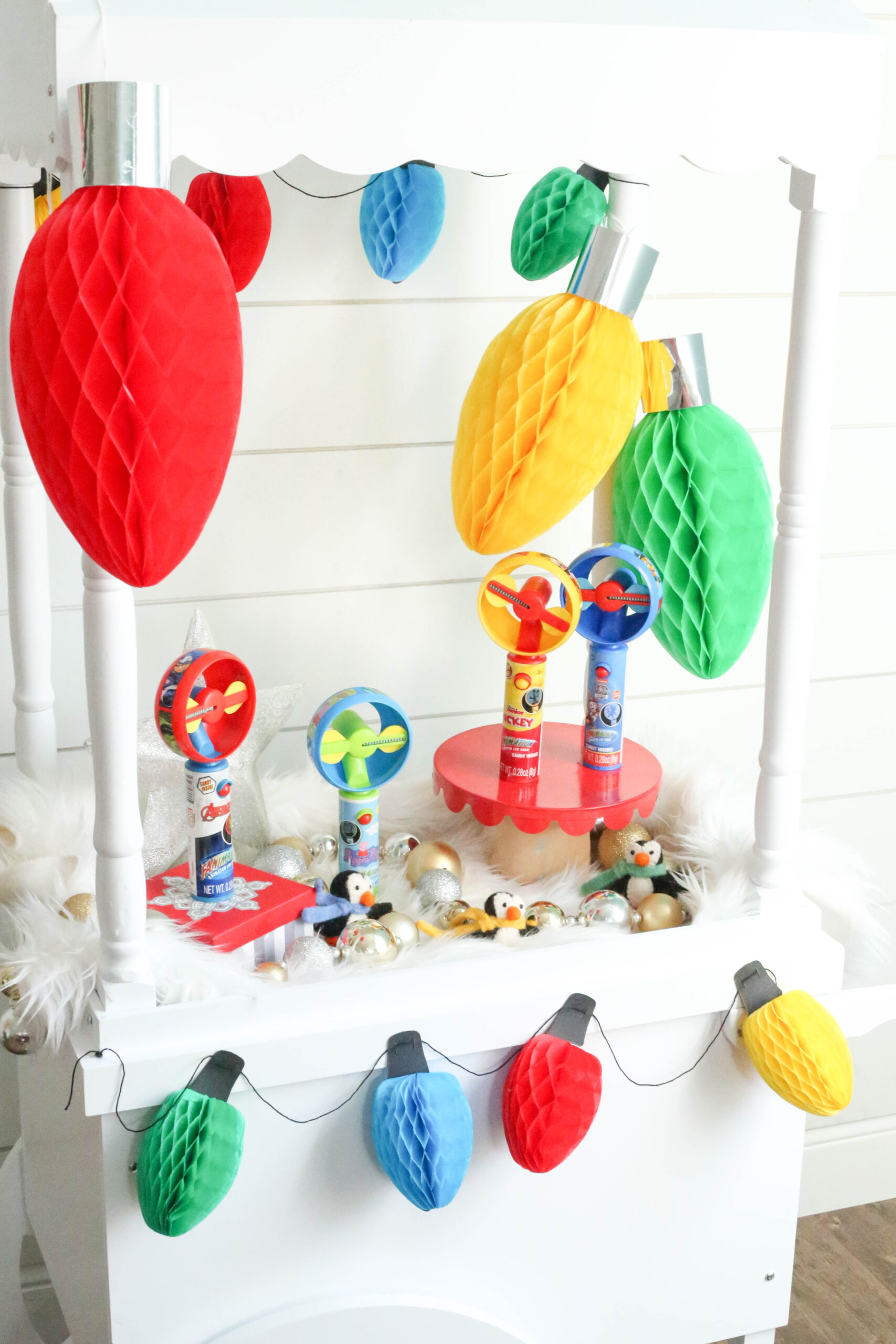 Fanimation Fans are candy filled fans, designed with popular licensed characters from well known TV programs that kids love, like Peppa Pig, The Avengers, PAW Patrol, and Mickey & Friends. Kids will be thrilled when recognizing their favorite pals from popular children's shows!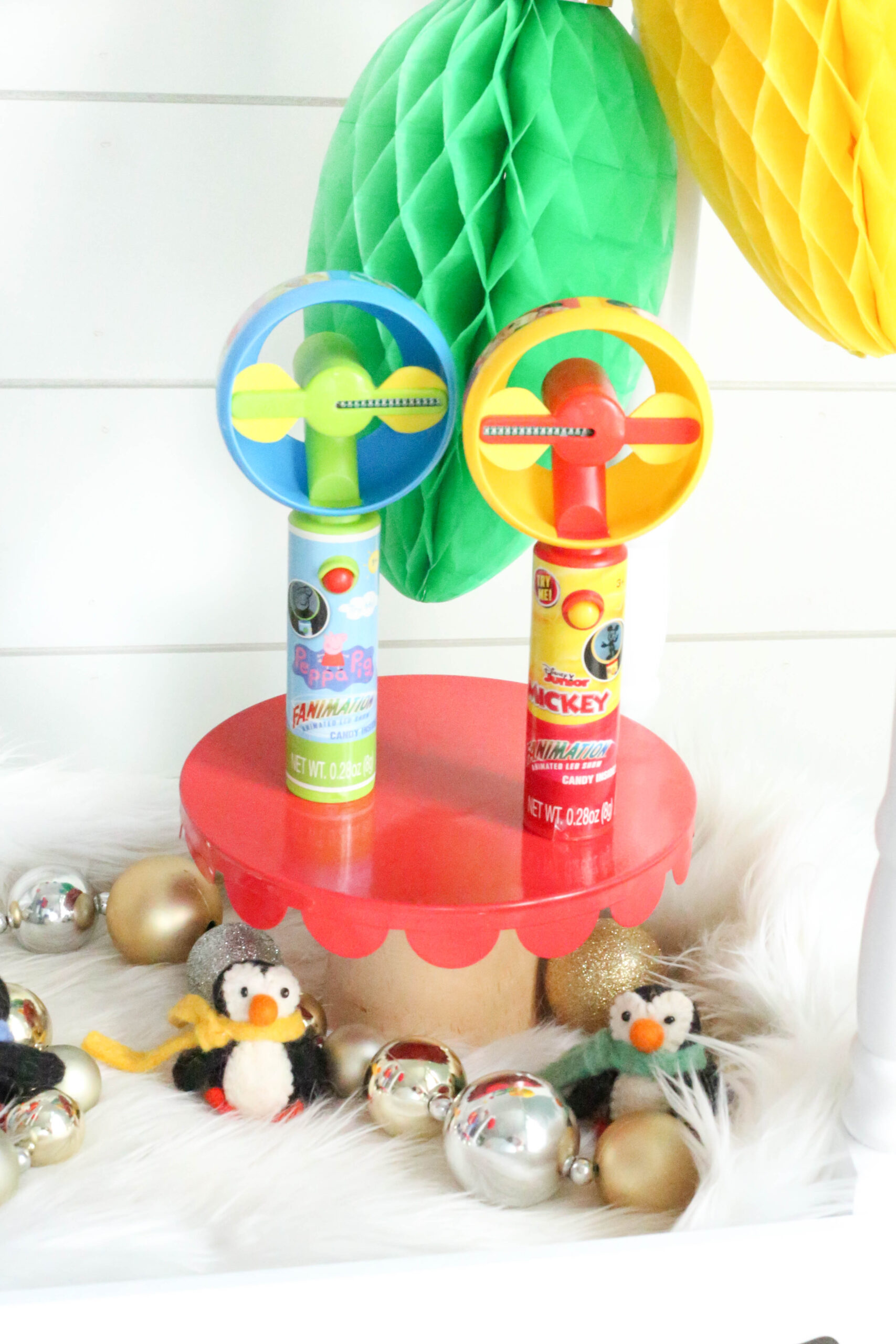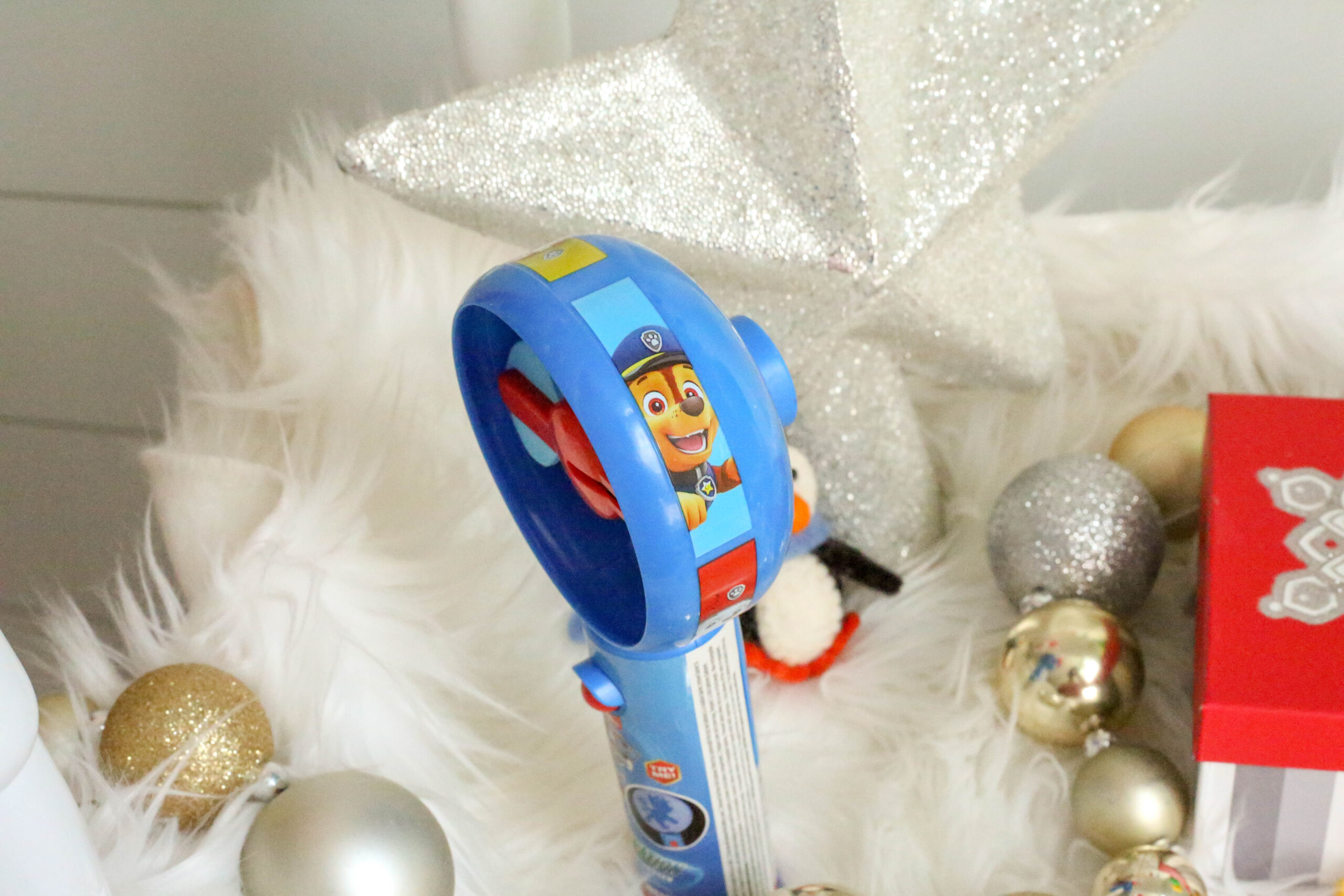 Each Fanimation fan has soft foam blades inside a plastic housing, all designed with child safety in mind. There's something very special I haven't told you about these perfect stocking stuffers for kids, though! They feature an animated LED light show in the palm of your hand! As though by magic, the surface of the fan uses LED lights and changing images to display an engaging, moving light show, projected before your eyes as the soft foam blades spin. Kids will delight in recognizing and identifying many characters from beloved shows like Peppa Pig, The Avengers, Mickey & Friends, and PAW Patrol!
Inside each CandyRific Fanimation fan is yet another delightful surprise, a secret inner compartment in the handle, with a bag of tasty and sweet CandyRific Candy inside. Each different Fanimation Fan is a gift that delivers on all levels. Beyond kid approved, they're down right cool! Fanimation candy filled fans feature popular characters, have an engaging tech aspect, feature a nifty hidden compartment and come packed with delicious candy! I'm stocking up on these as gifts this year for all the special kids in my life.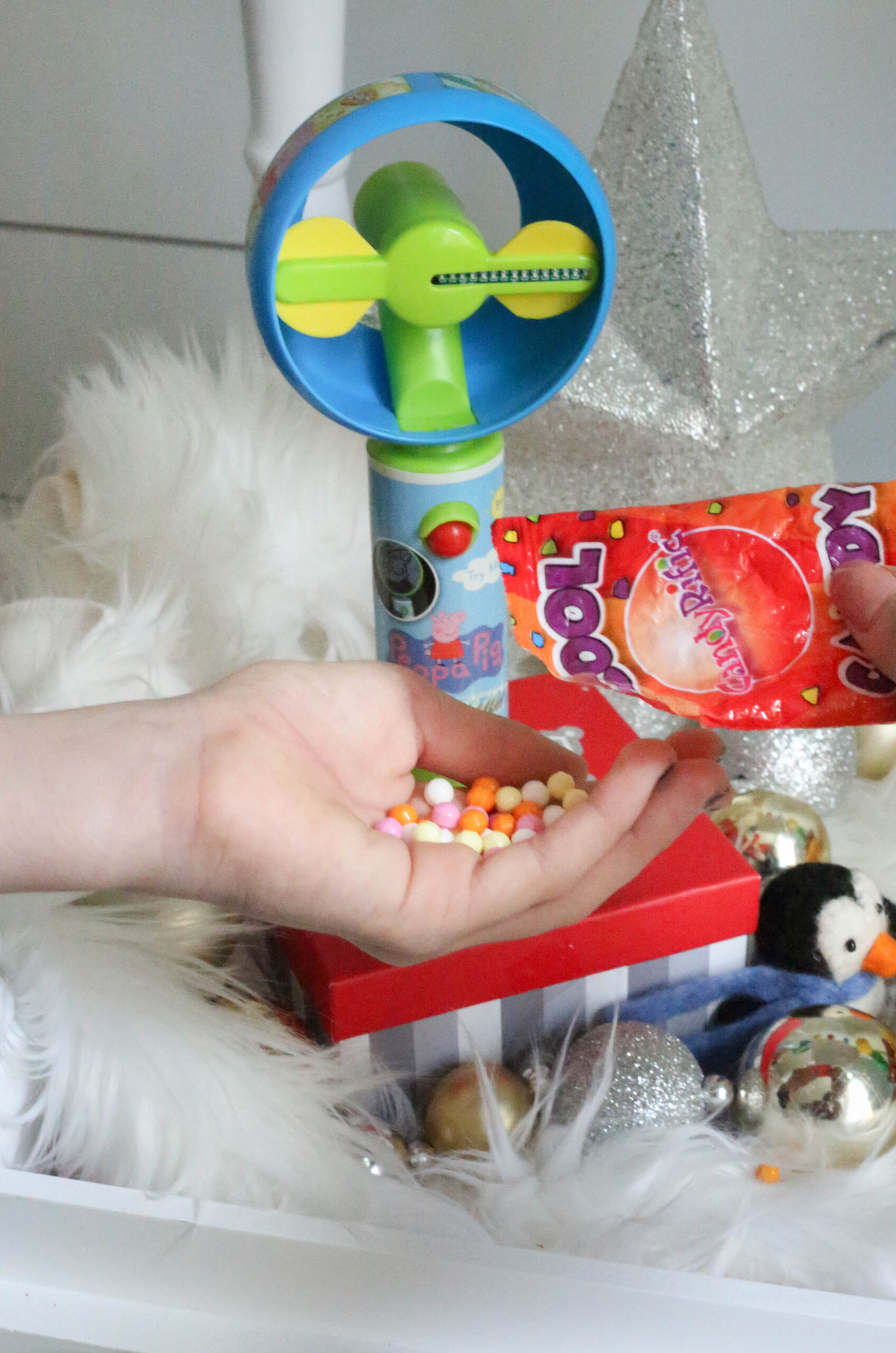 CandyRific Fanimation fans are perfect holiday gifts, stocking stuffers, class gifts or party favors. Create an entire theme party around your favorite character, and don't forget the CandyRific Fanimation Fans!
If you love what you've seen here, I have great news! I'm giving away a prize package, containing one of each of the Fanimation Fans featured in this post. One lucky winner will be announced on my Facebook page, Craft Party with Christie, on Wednesday, November 11. Be sure to comment on the unboxing video to be entered in the name drawing to win this fun set of Fanimation Fans!
Find cool CandyRific Fanimation Fans at select grocery, convenience and drug stores nationwide, including Walmart, Target, and Walgreens, as well as Burlington, Cracker Barrel, Harmon Stores, HEB, Menards and Speedway Convenience Stores. Quantities may be limited, and designs may vary from store to store.
This post is sponsored by CandyRific, who provided product and/or compensation, the opinions and designs are my own.
Felt penguins: Kailo Chic