Happy Easter, Happy Spring, happy, happy everything! The Spring season is loved by many, and it's no wonder as it comes alive with color and new life, as well as lots of perfectly planned parties, darling decorating ideas and creative dessert presentations!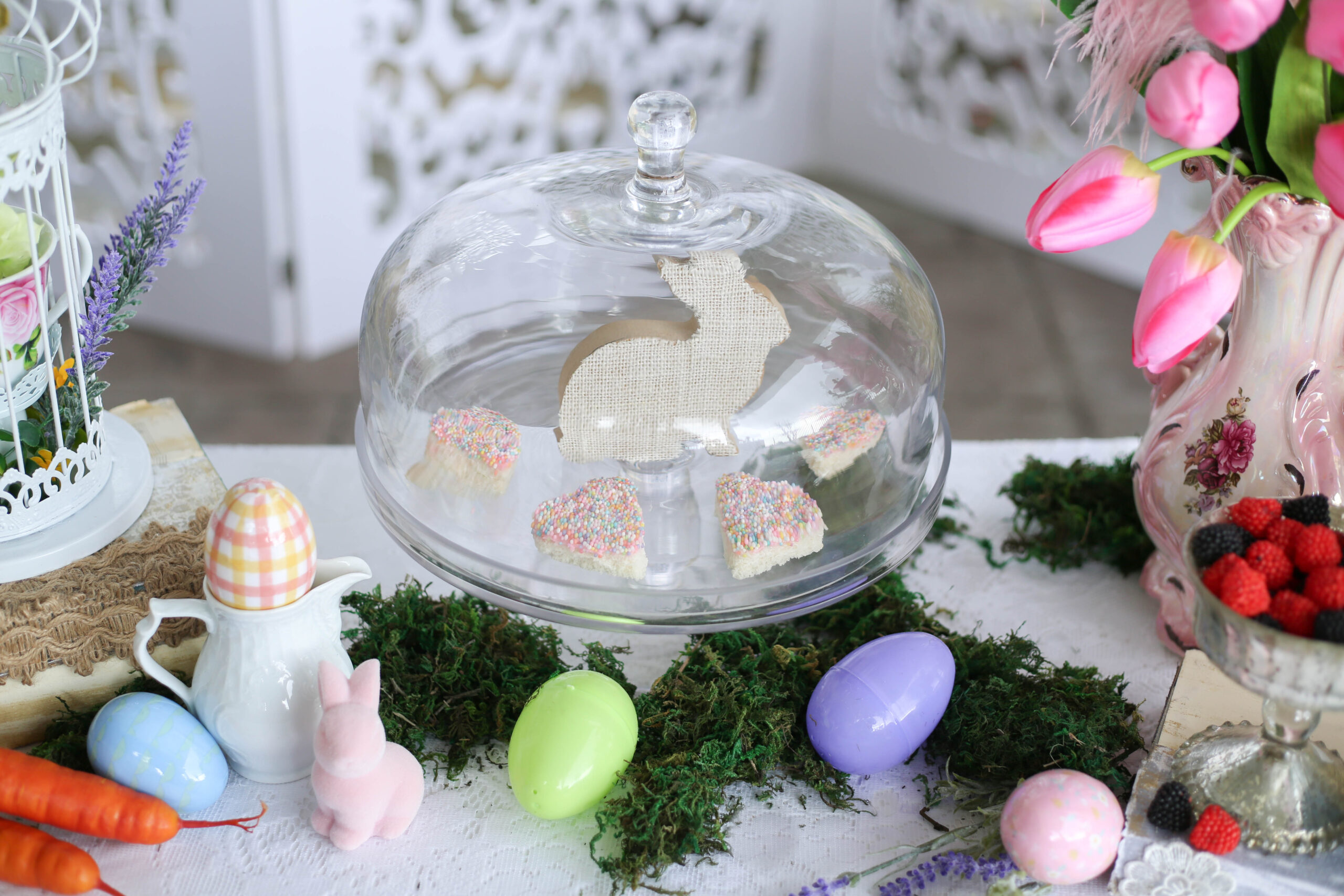 I've gathered up some fresh and festive Spring decorating and party ideas as well as unique and tasty Easter dessert recipes from some of my best past years as well as from some favorite blogger friends. You'll love this collection of creative spring ideas for creating your own home holidays, spring celebrations and delectable treats.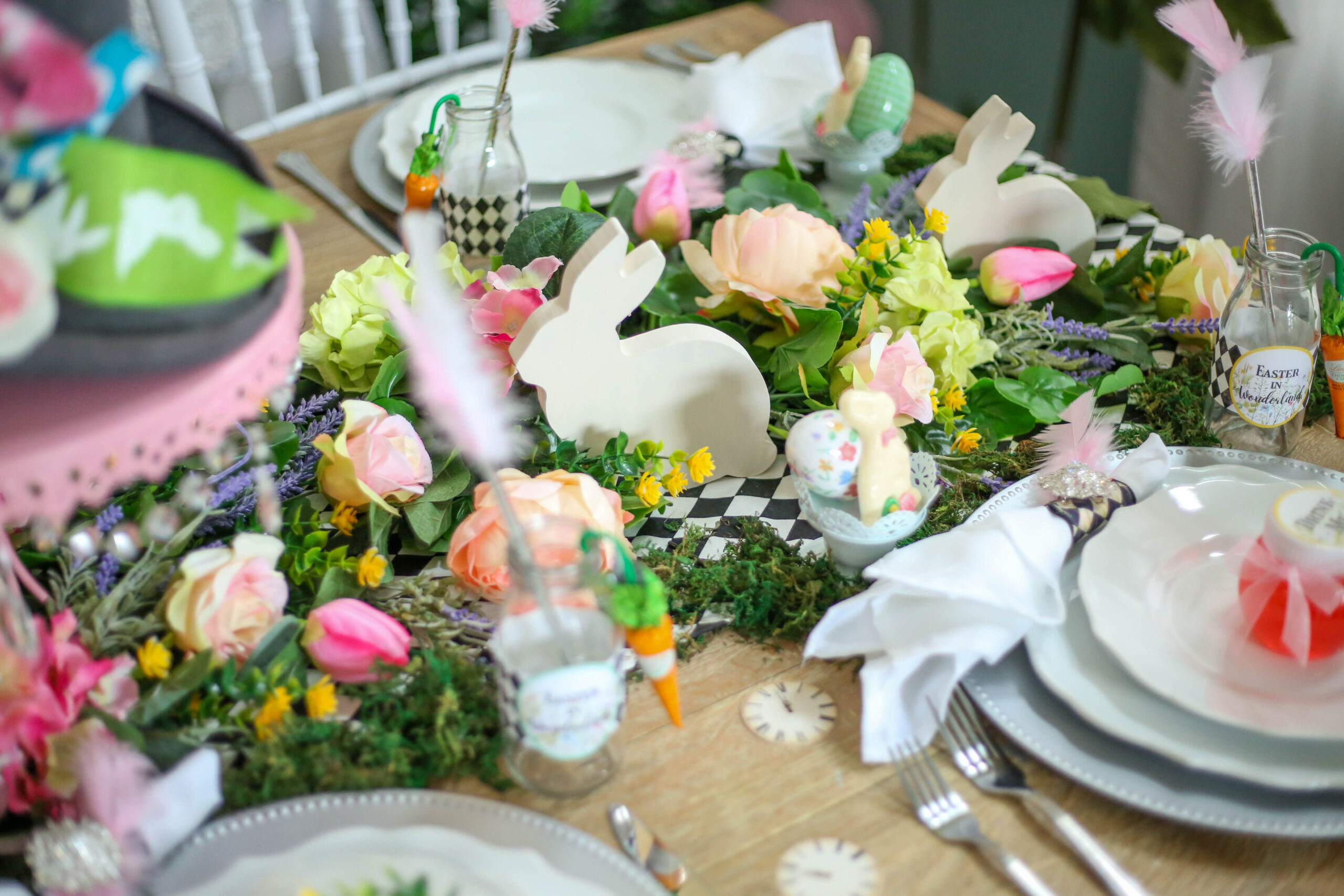 Stack up some decorating fun with an easy tiered tray like this one from Natalie at Fern and Maple. She curated some adorable spring themed items from her decor collection to style the most charming tiered tray. I especially love her feather butterfly accents and the soft colors she used. Could you picture this in your home?
Speaking of decorating, I absolutely love Natalie's inviting Easter Gingerbread decorating party! This spring party idea is such a fun twist on a favorite holiday tradition. The floral bunny headbands are a pretty accent for each little guest to receive, and who doesn't love a little candy and sprinkles? (or a lot!)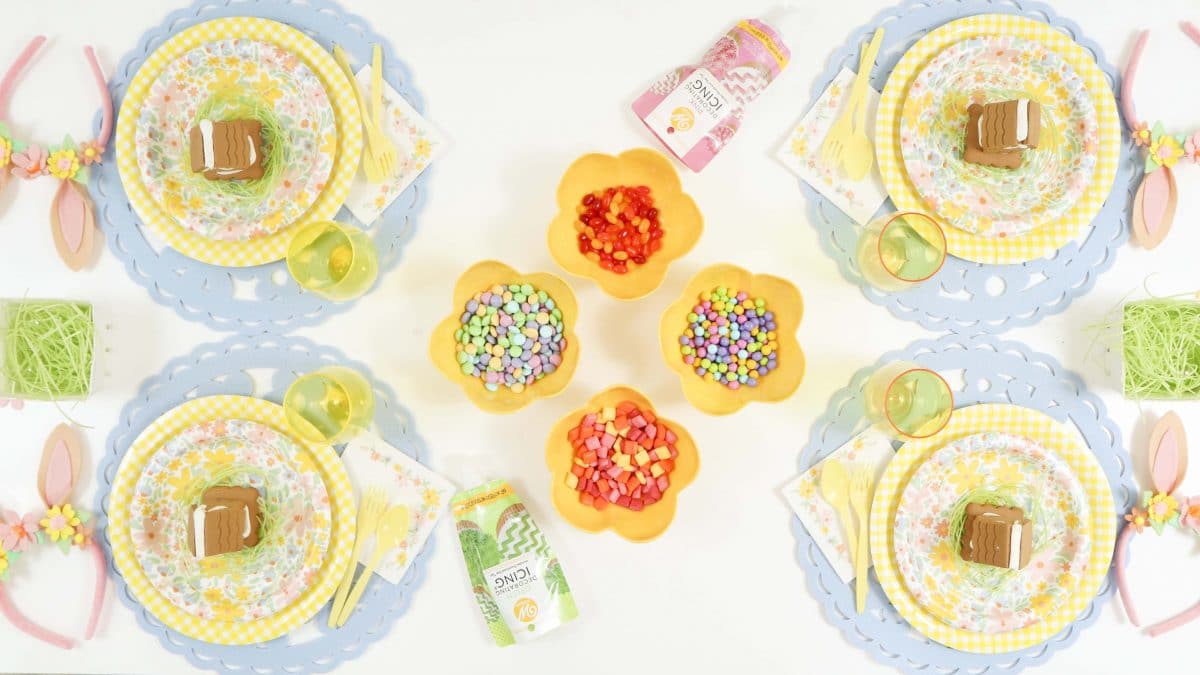 Here's another hoppin' party idea, an Easter in Wonderland! Lots of spring harlequin and bunny accents, this is a spring garden party lover's dream. One of my favorite accents is the small "Drink Me" bottles, and of course the unique invitation in a box.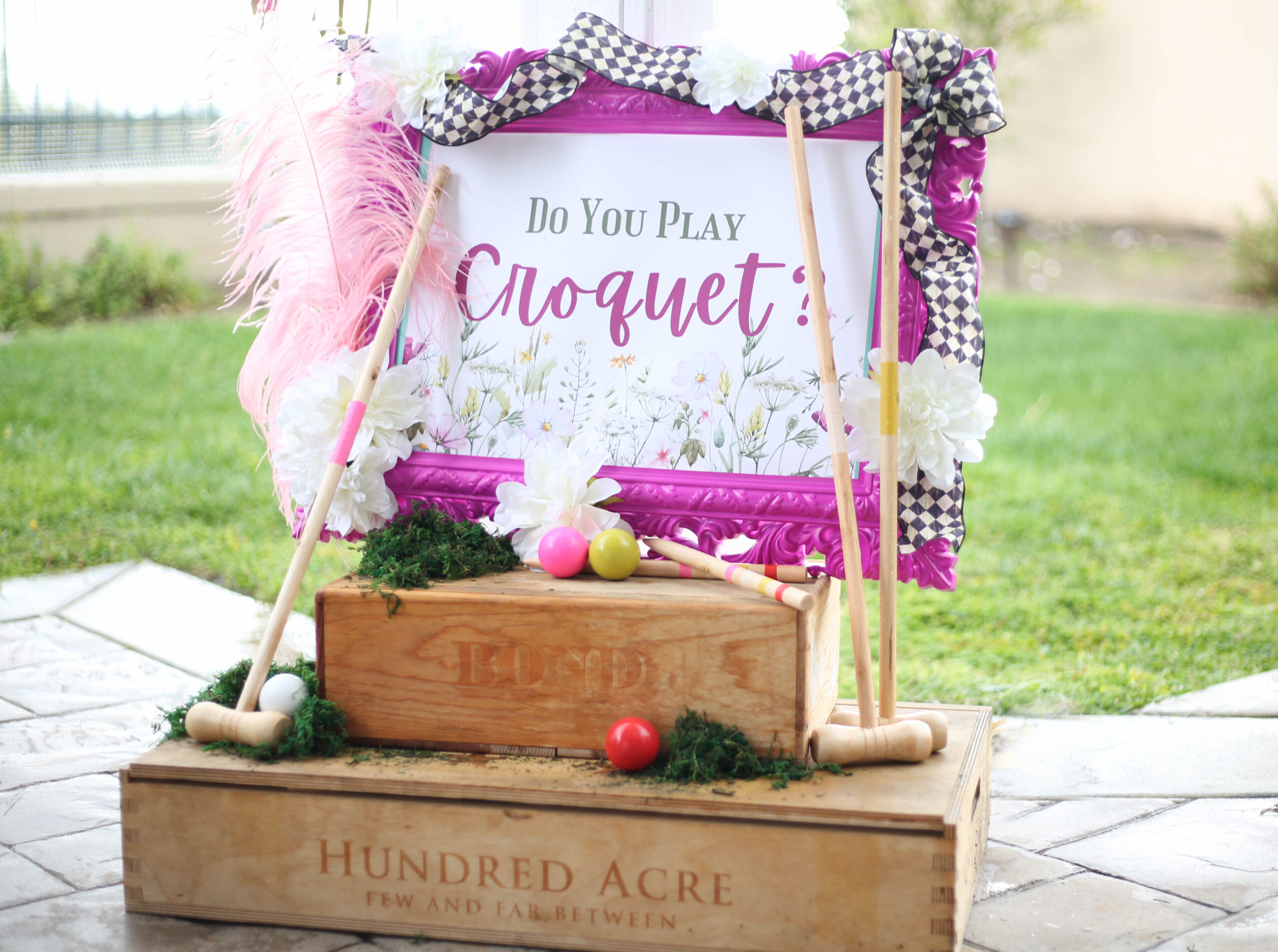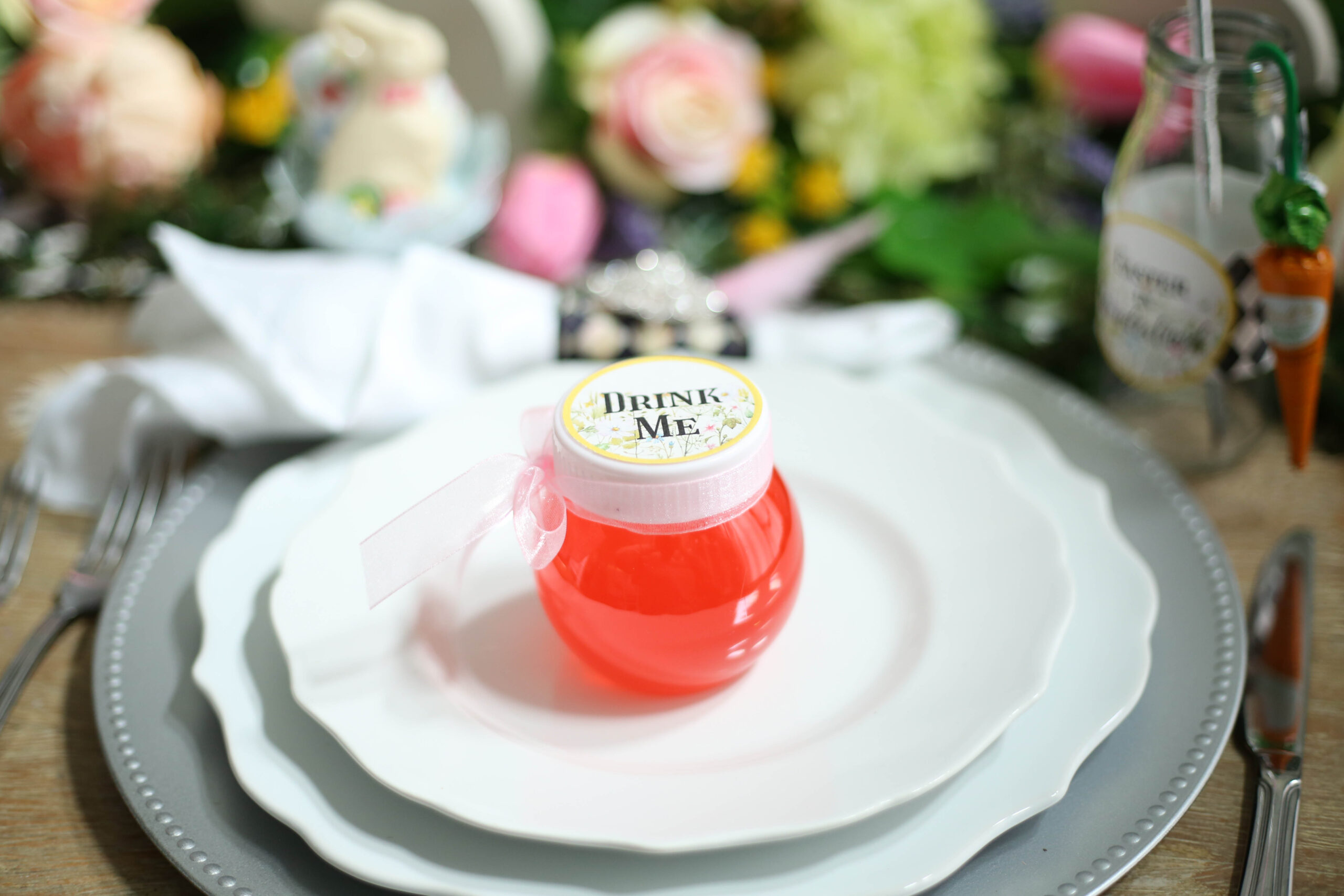 When it comes to sweet treats, Amy of Living Locurto is the reigning queen, in my book! She crafted up these delectably delish little Twinkie Bunny Cars, and they just couldn't be more clever. Who will win the race… to my tummy?
When the festivities wind down, if you're left with any extra candy, Amy's got another amazing idea for you! Just add ice cream to create her incredible Easter Candy Milkshakes!
Still looking for more spring time fun? A cute easter chick craft using colorful egg cartons and real eggs is a fun way to spend a lovely spring day with friends or family. These cute little chicks make adorable place cards or small gifts.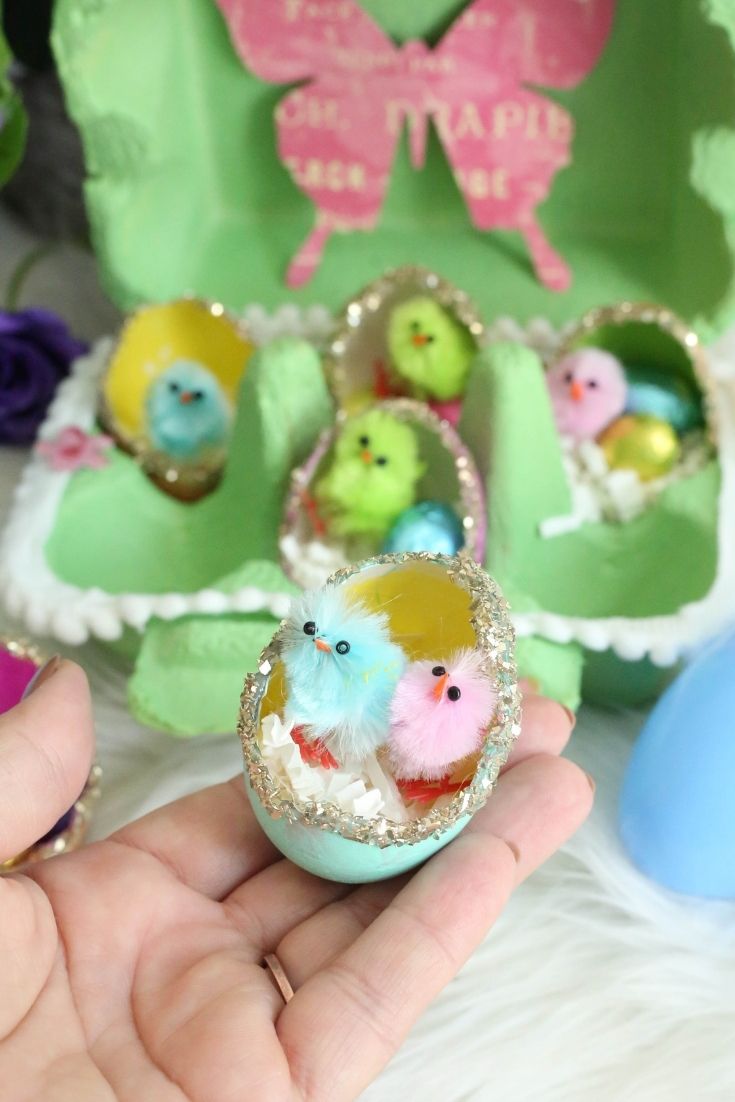 These ideas surely have given you a little Spring in your step, and ideas in your bonnet! Happy celebrating and thanks for hopping by!