Step right up to the Greatest Birthday Carnival On Earth! You won't want to miss a sparkling detail of this breathtaking carnival party, created for a very special birthday girl. In a palette of pink, blue, and yellow with oodles of gold sparkles.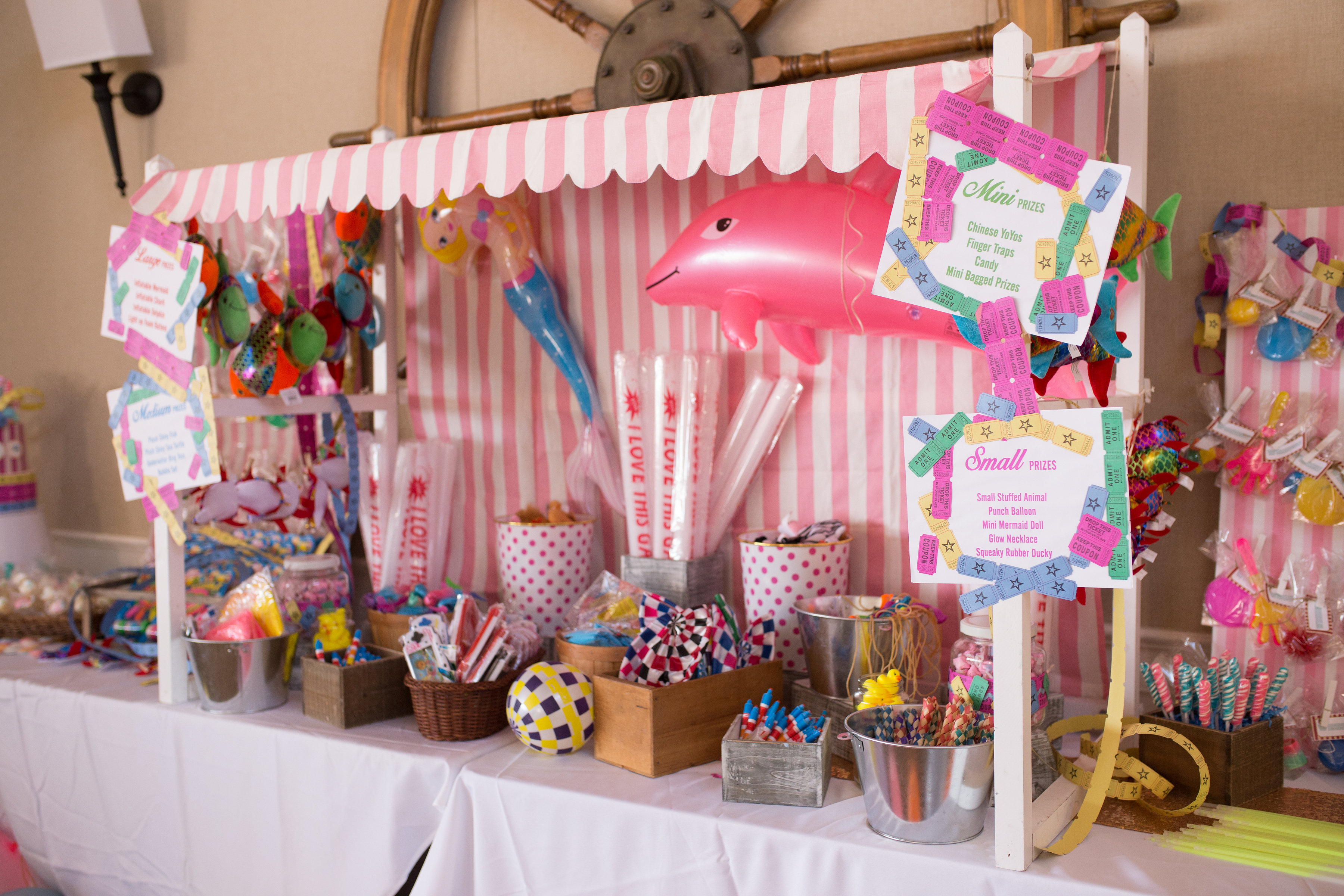 This party has it all: towering centerpieces with fresh flowers, a sweet and tasty recipe for edible party favors, and even an engaging prize display that children of all ages will adore!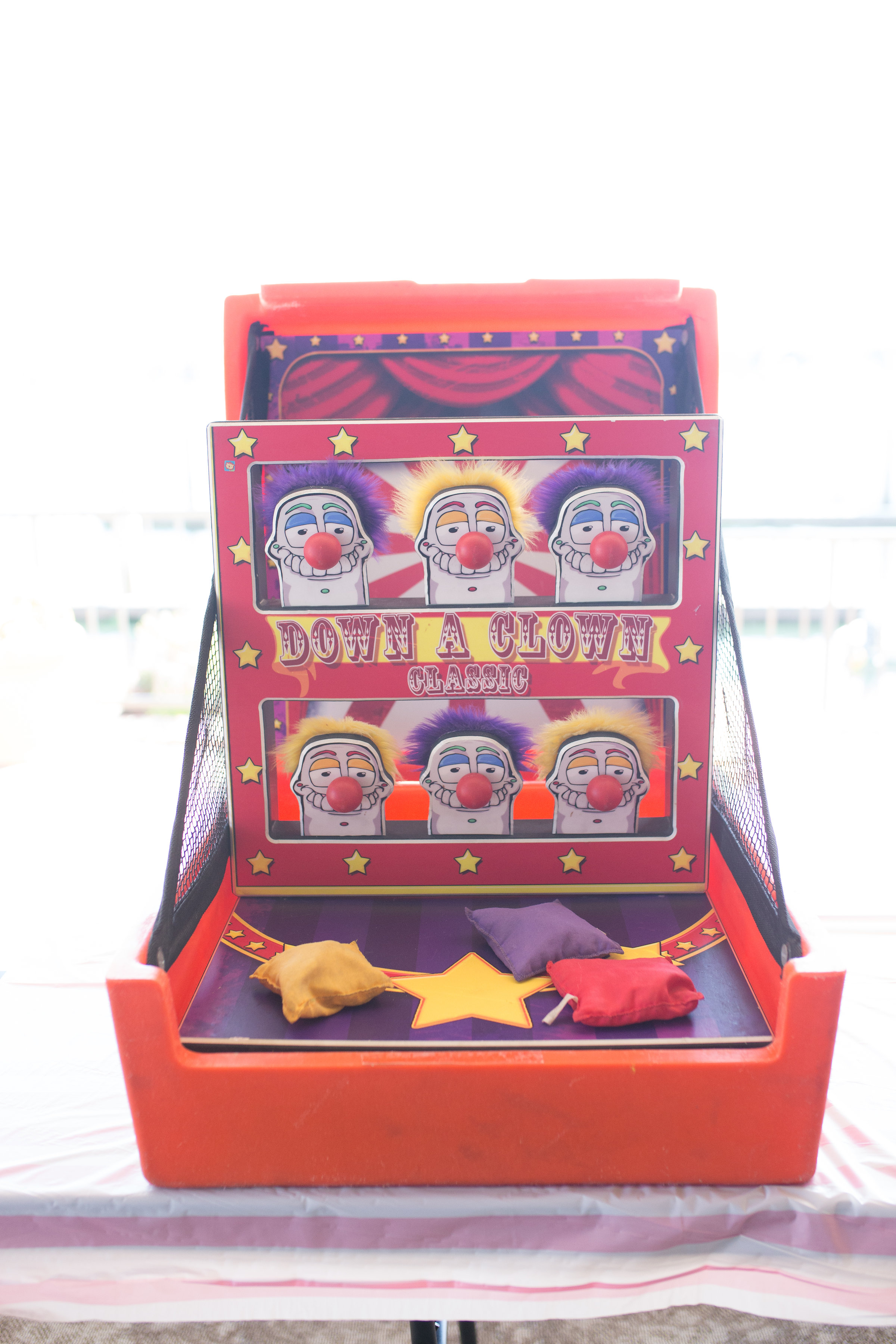 Ready for your own three-ring event?  Check out this page with everything you'll need to gather to plan and execute a birthday party to please the crowds!