Being an event and interior designer means I get to work with lots of different looks. There's one design element that is consistent no matter what your style, and it's the live element. Flowers, greenery, and plants bring life to any setting, and transform a dull perspective. They suggest fresh, airy space, and they add a vibrance in whatever shade of green they introduce.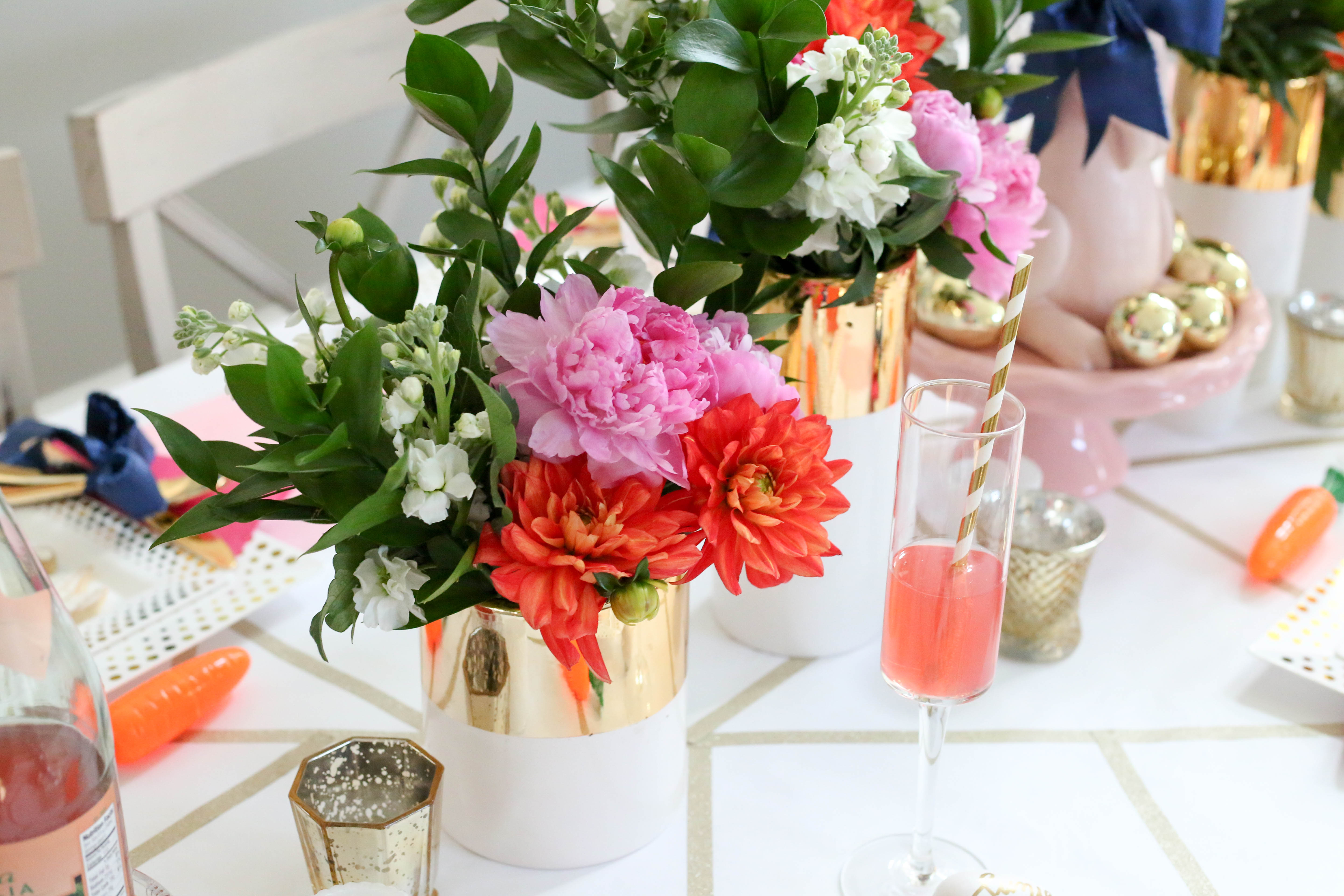 Styling photo shoots involves lots of different plant and floral elements. How I wish I could keep live samples of all my favorite planty friends around, but alas, we don't have the real estate for the opulent greenhouse of my dreams. (Yet, wink wink.) What I do have is a great source for faux greenery that's affordable. It's an online resource called Commercial Silk..
I use a lot of faux flowers in my designs, and high quality, lifelike appearance is an absolute must. The right colors for the right species of flower or plant are so important to getting a beautiful finished look. In the case of faux live plants and flowers, nothing but the best will do. A favorite is this Boston fern bush, which I love for its lush, full appearance, and subtle tones of green.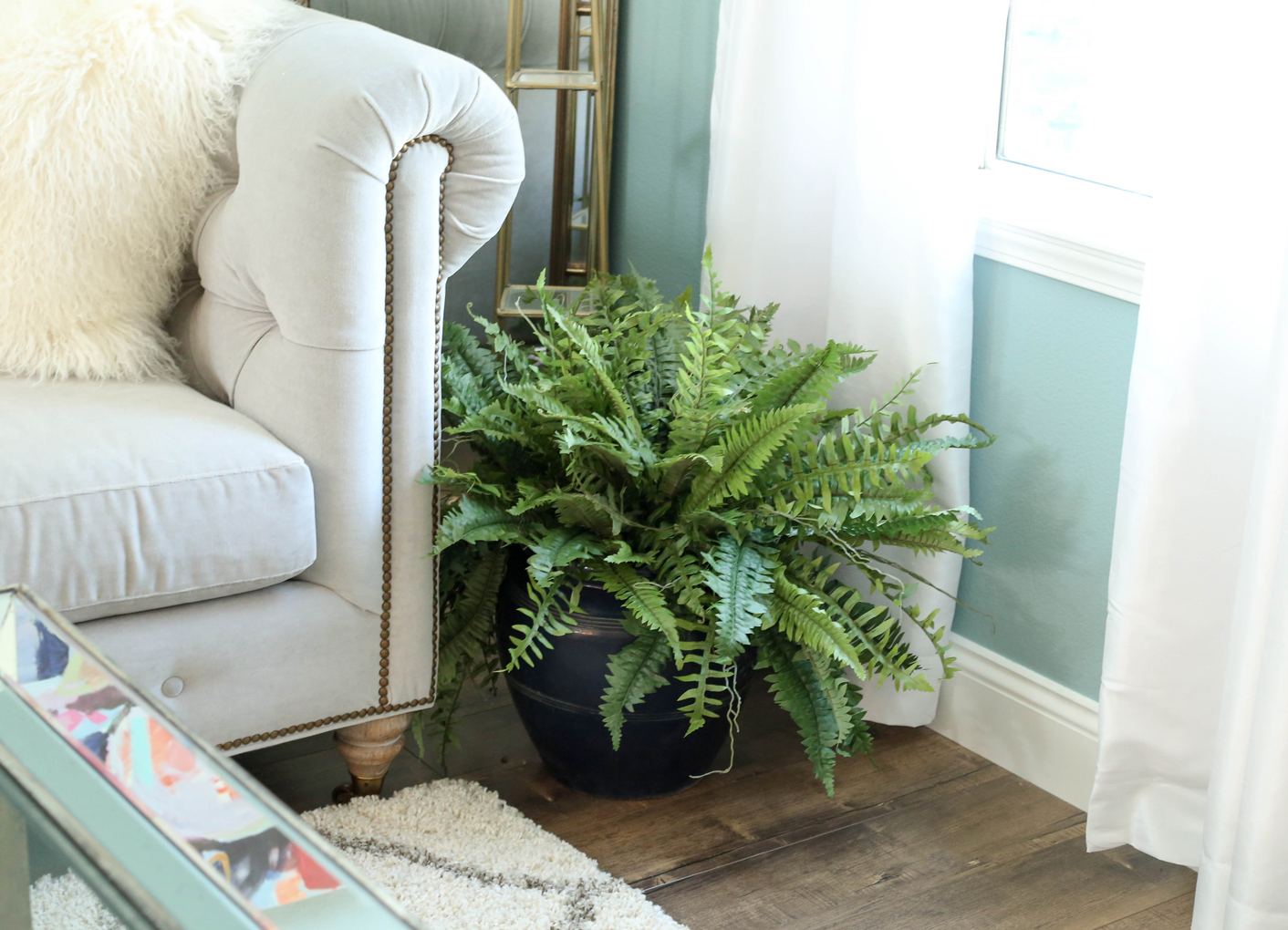 It blends well with my home decor, and also works beautifully as an accent in my photo shoots like this one featuring a picnic and lawn games.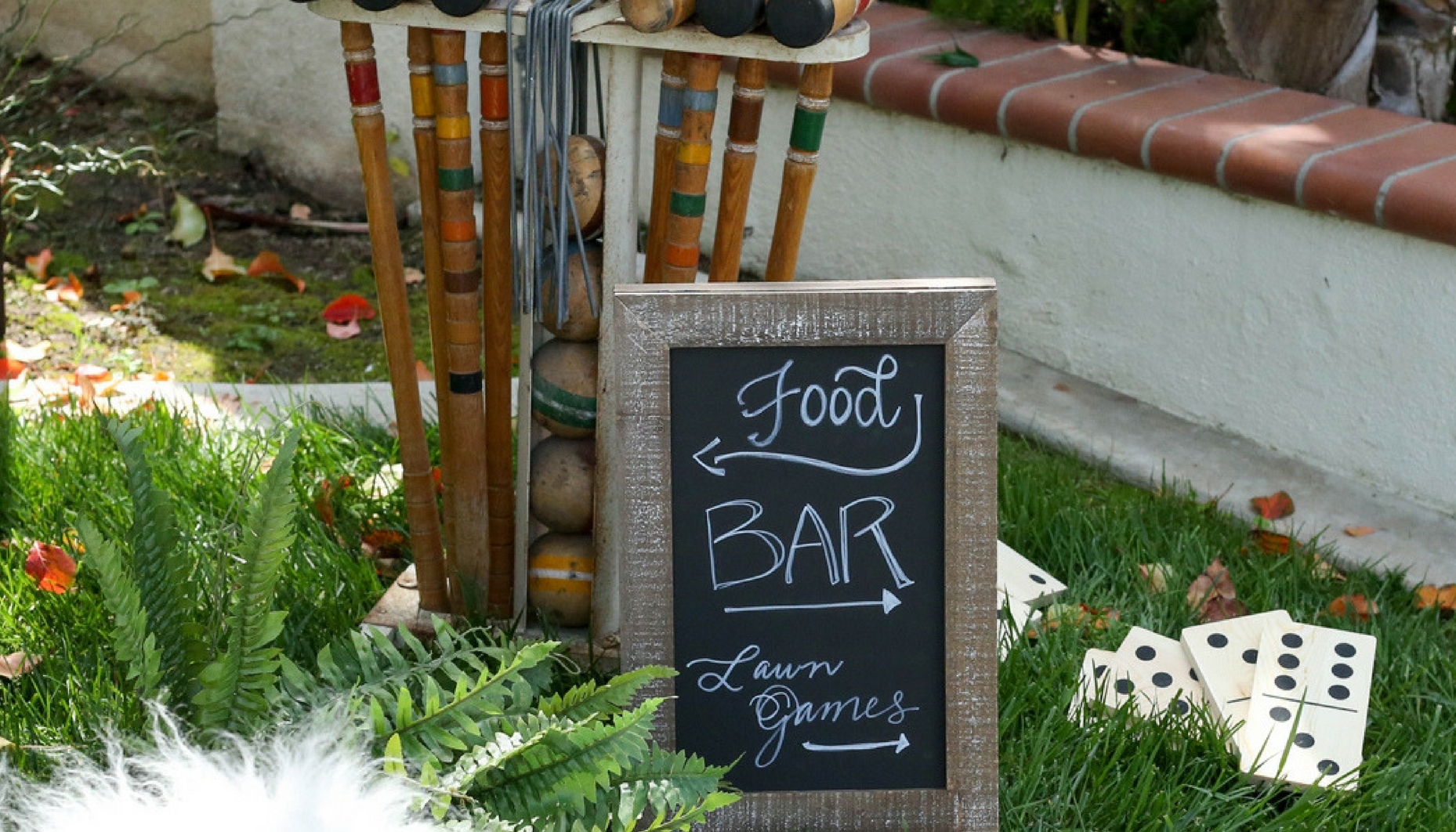 Next, I have my eye on a fiddle leaf fig that is simply gorgeous. Commercial Silk has so many options it's hard to decide! Make sure to check out all of their incredible cactus and succulent plants too!