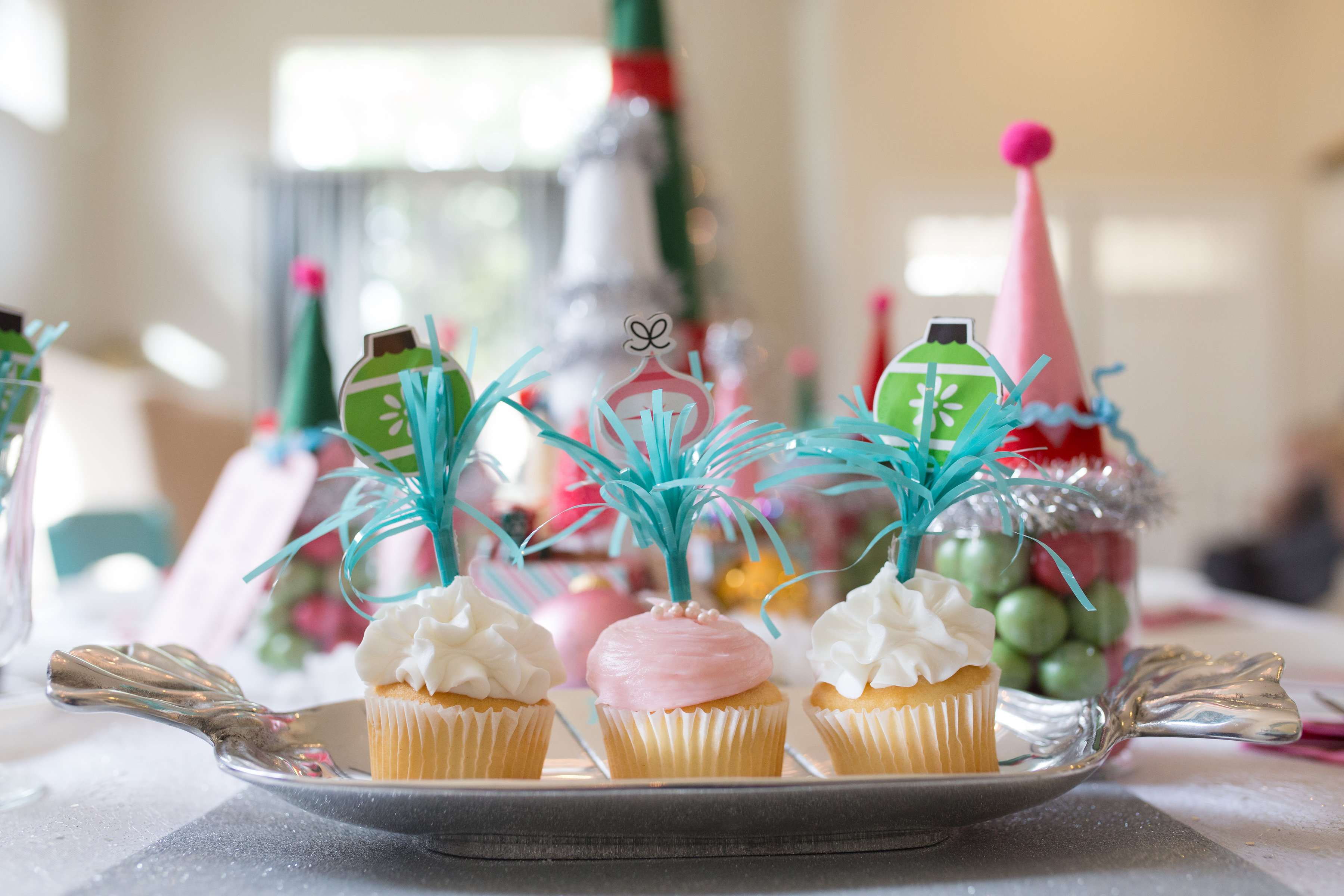 Photography: To Pepper, With Love
Table Decorations: Ritzy Parties, for Oriental Trading Company
Don't you just love the holidays? Some of my favorite traditions center around decorating and hosting parties for friends and family. This year, my Christmas palette took a departure from the traditional red and green, and instead features shades of pink, turquoise, green and red. I received these incredible dishes from my sponsor, Create Ur Plate, as well as the opportunity to make my own design with their compliments, and here's what I came up with!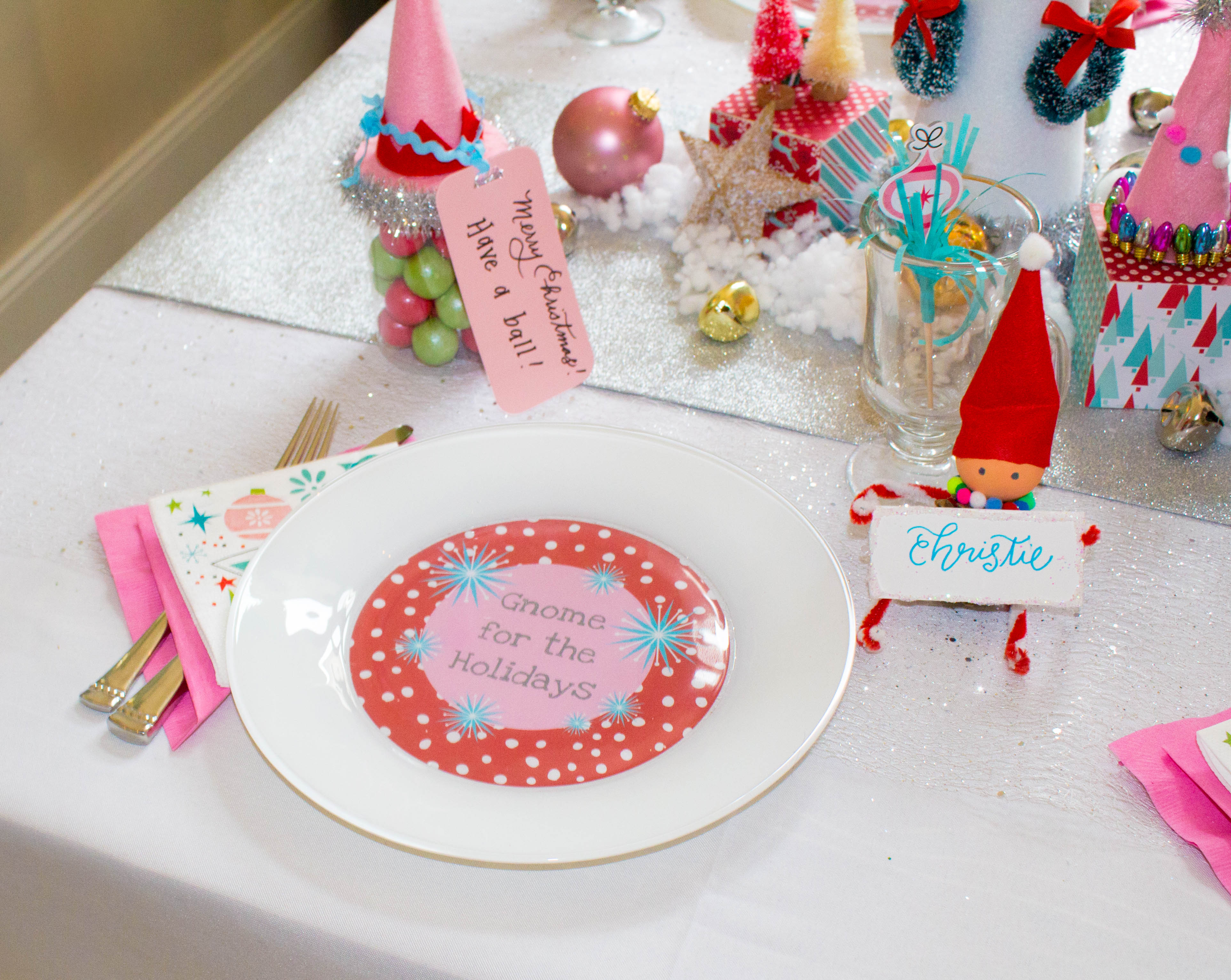 The theme for this party is Gnome for the Holidays. (The party and all the details are available here!) Making these plates to match the party theme was so easy, I just went on the Create Ur Plate website and created my design right on the site using their simple to understand software. Their platform gives you the freedom to create anything; you can even upload your own photos and artwork for something completely unique and personalized. These plates go really well with my Gnome Hats Centerpiece, don't you think?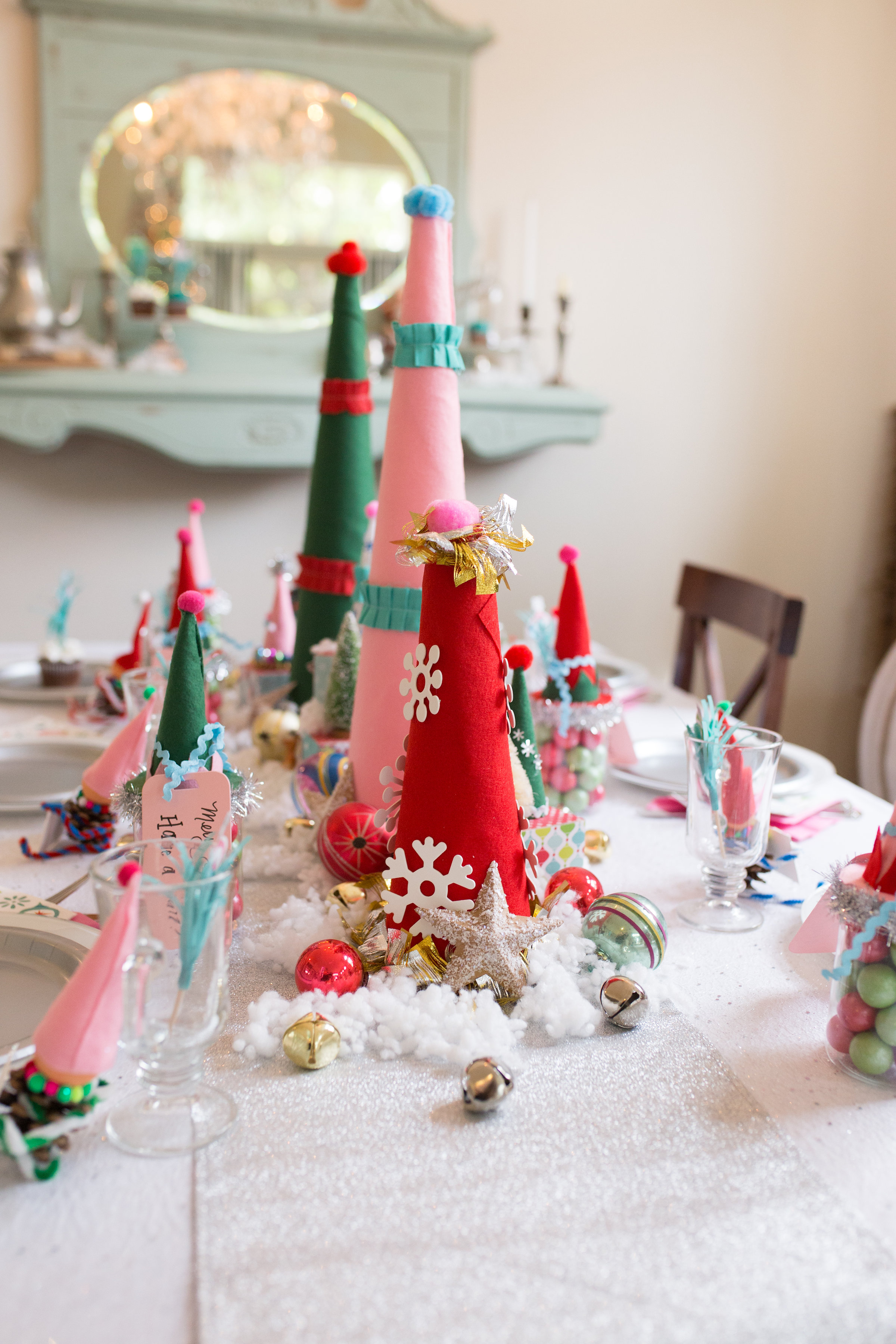 When I received the designs, applying them to the plates was as magical as these little Pinecone Gnome Placecards!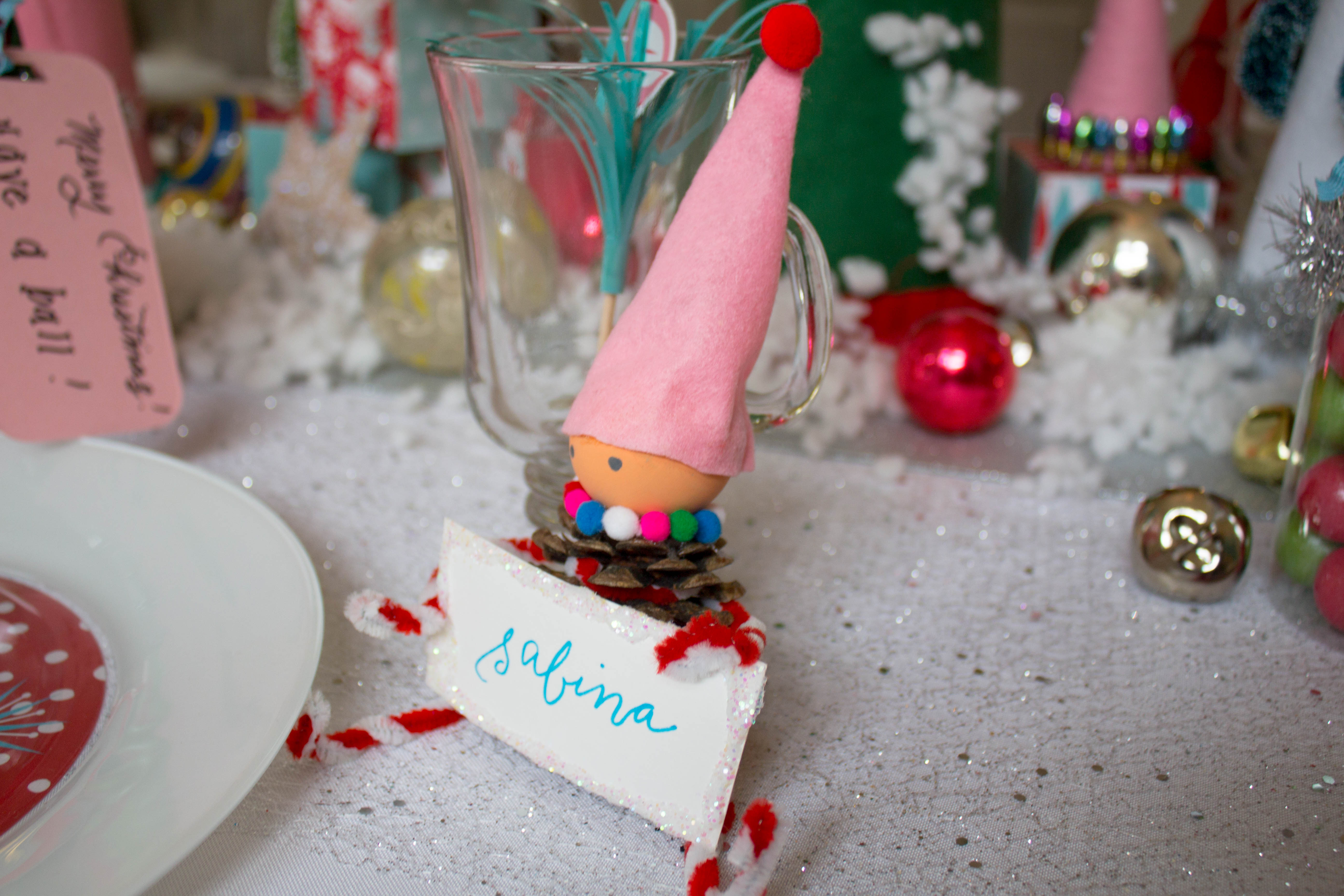 Just peel the decals from the paper, and apply to the underside of the plate. Voila! Unique dishes that look as if they came this way!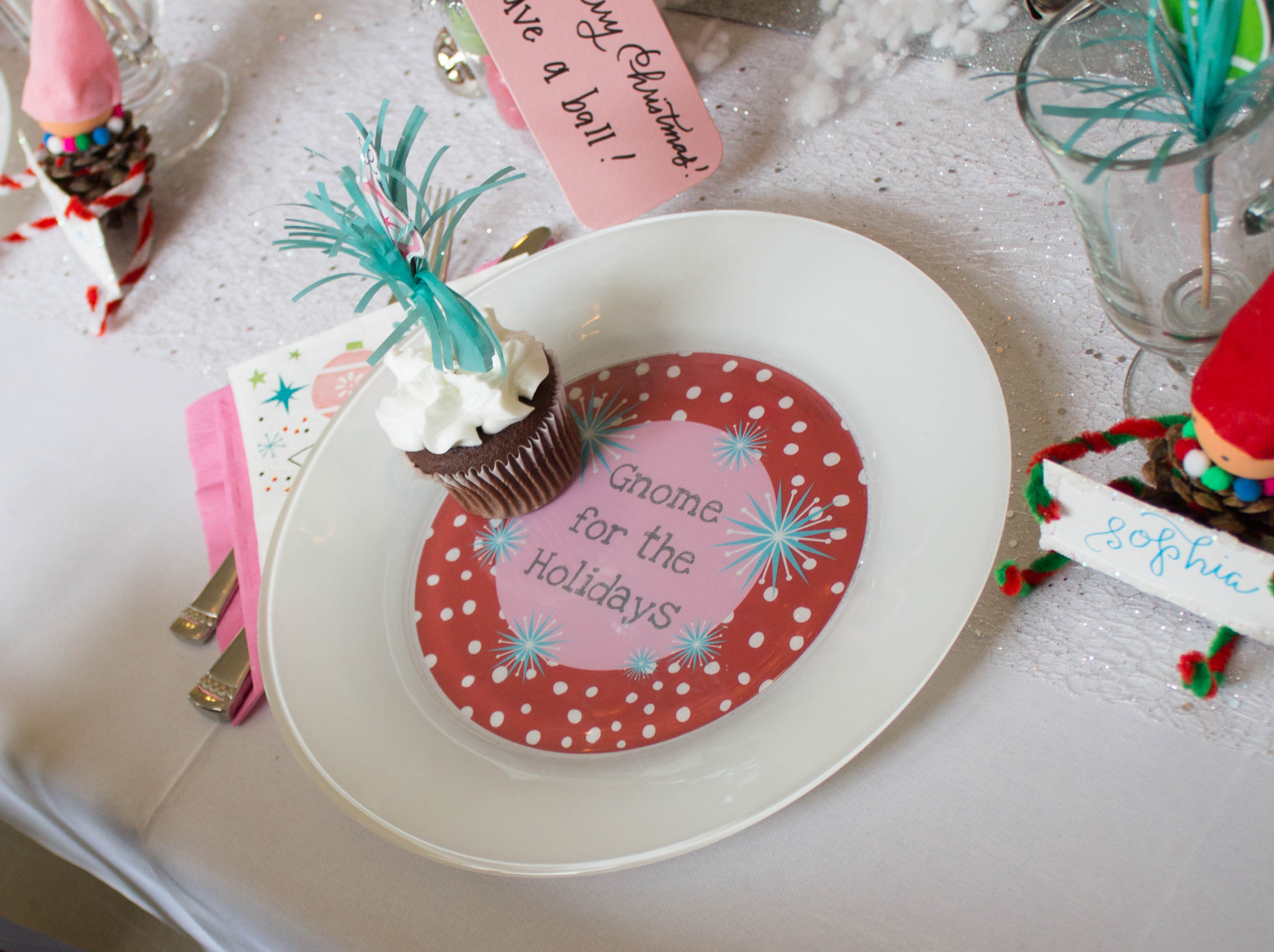 One of the things I like best about Create Ur Plate is that the decals are reusable, just peel off and apply them back to the paper they came on. The plates are dishwasher safe and can be used for all occasions. You can create your own designs, or select from a vast menu of pre-made options, the sky's the limit!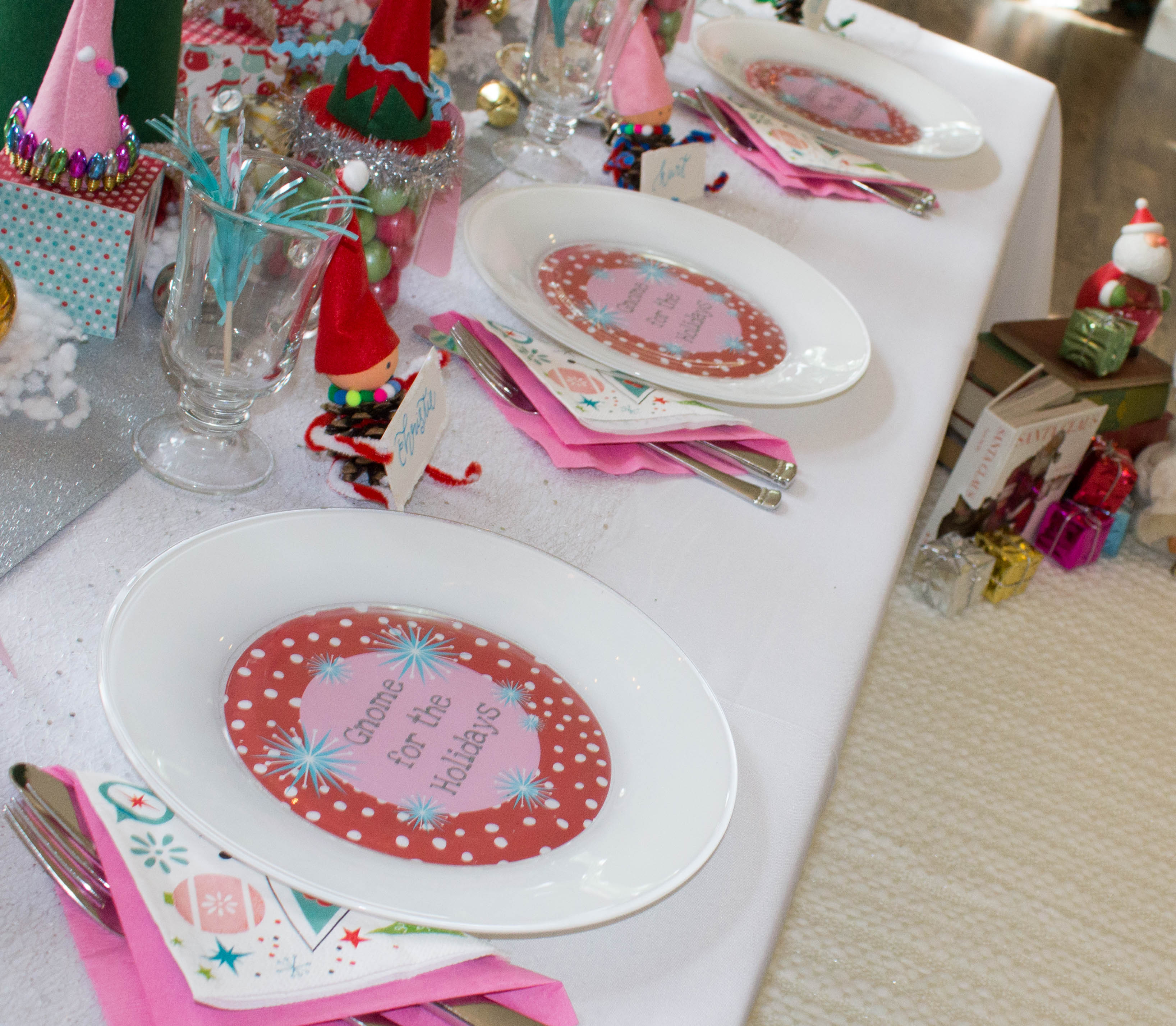 Well, now you know my secret to the cutest resource for customized dishes! Go make something magical, and hope you have a ball!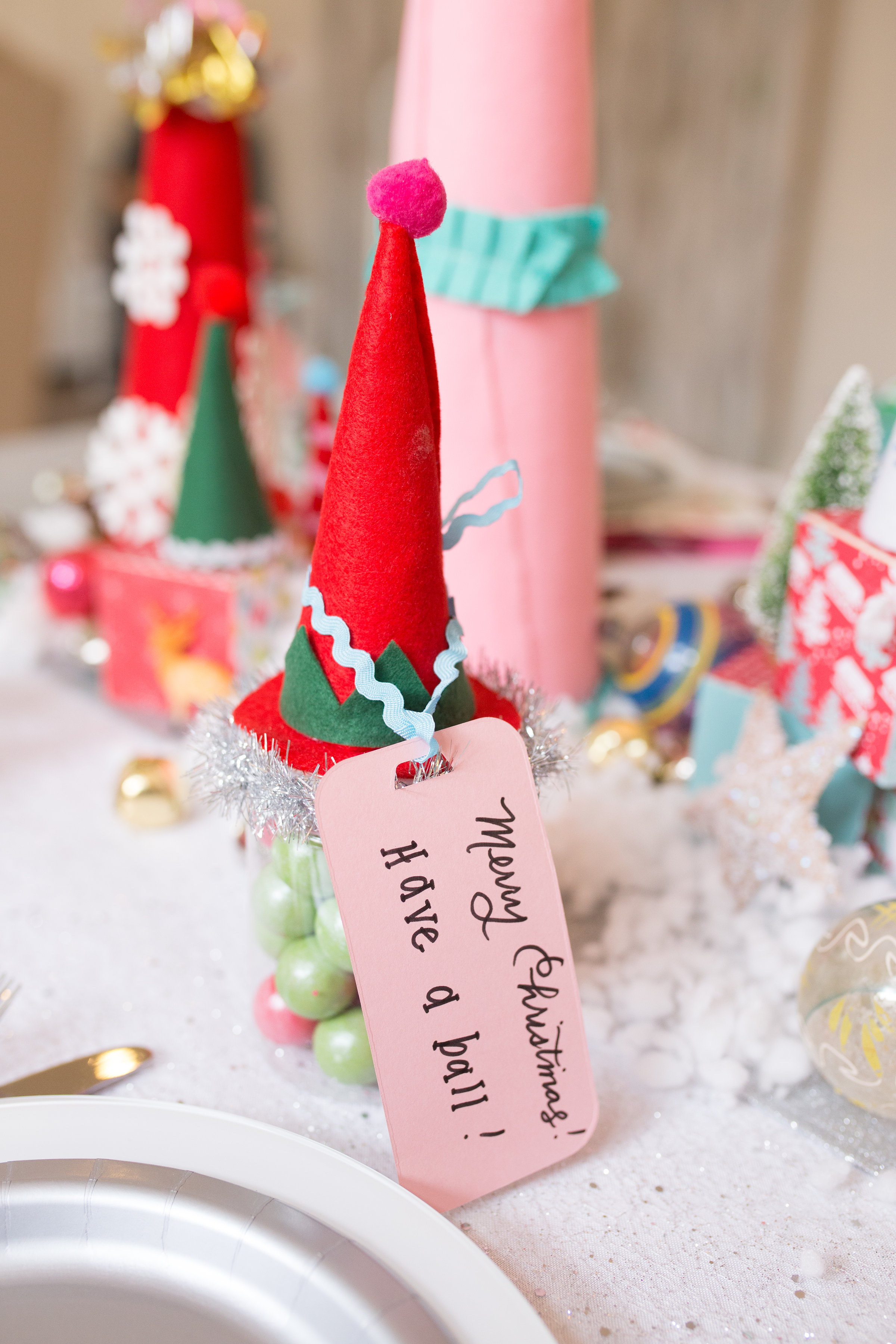 Photography: To Pepper, With Love
Table Decor: Ritzy Parties, for Oriental Trading Company