Parties, and especially weddings, these days, are such a fun way to express personal style in unique ways.  One way is to incorporate pets into your celebrations, like with these darling new pet themed invitations, from Evite!
Recently, my friend Alicia was married in Orange County. Alicia and Mike incorporated their favorite adorable pooch, Mr. Nuggets, into the fun, and these photos turned out so cute, I just had to share them with you!
Mr. Nuggets is one dapper fellow, and when it came to engagement photos, it was no exception. Nuggets was a canine sensation in his doggy finery. I love his crisp collar, don't you?
Mr. Nuggets, male model, was the perfect companion for the lovely Alicia to pose with for her special photos. I love how his golden fur sets off her emerald frock. I really can't decide whose eyes are more sparkly, or who's more excited! Alicia's photographer, Burnt Exposure Photography, really captured the essence of Mr. Nuggets!
Mr. Nuggets is one charming Chug; (that's half Chihuahua and half Pug, in case you didn't recognize the breed!).  I love this photo of him with his proud doggy-daddy, Mike, helping him get dressed!
Once the engagement photos were through, there was still a wedding to plan. As any responsible pet would do, Mr. Nuggets assisted in selecting just the right menu and florals for the big day.
When the wedding day arrived, the setup was nothing short of spectacular. Mike and Alicia were married at The Villa in San Juan Capistrano. Although Mr. Nuggets could not personally attend the event, due to a sitting and speaking engagement, he was there in spirit.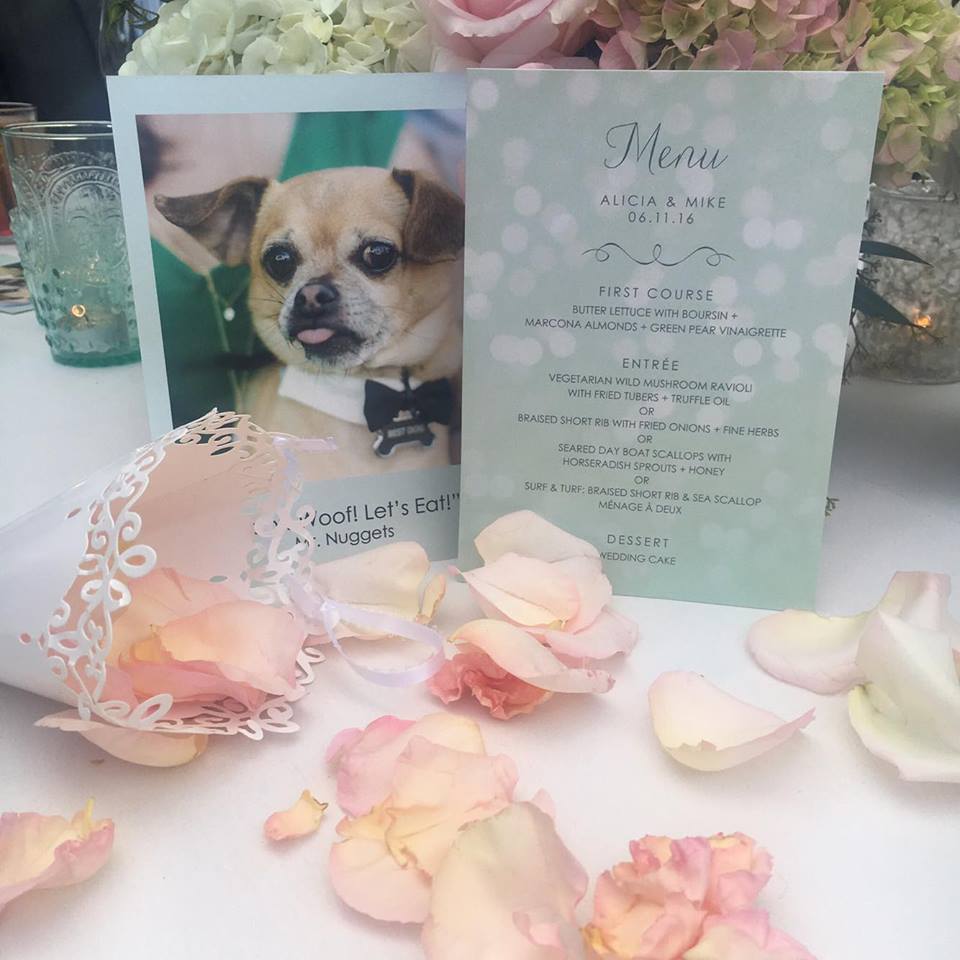 Subtle touches throughout the wedding day decor let all of the guests know that Mr. Nuggets played a part in the planning, as he will in the life of these lovely newlyweds.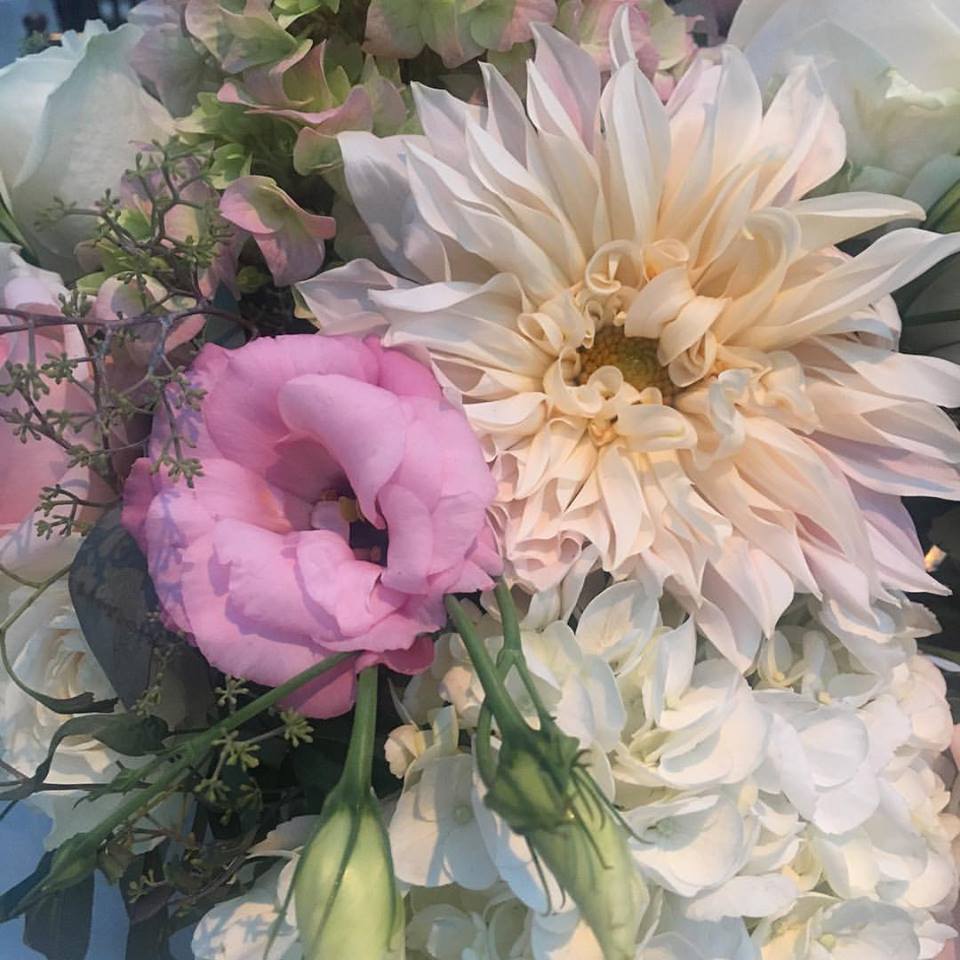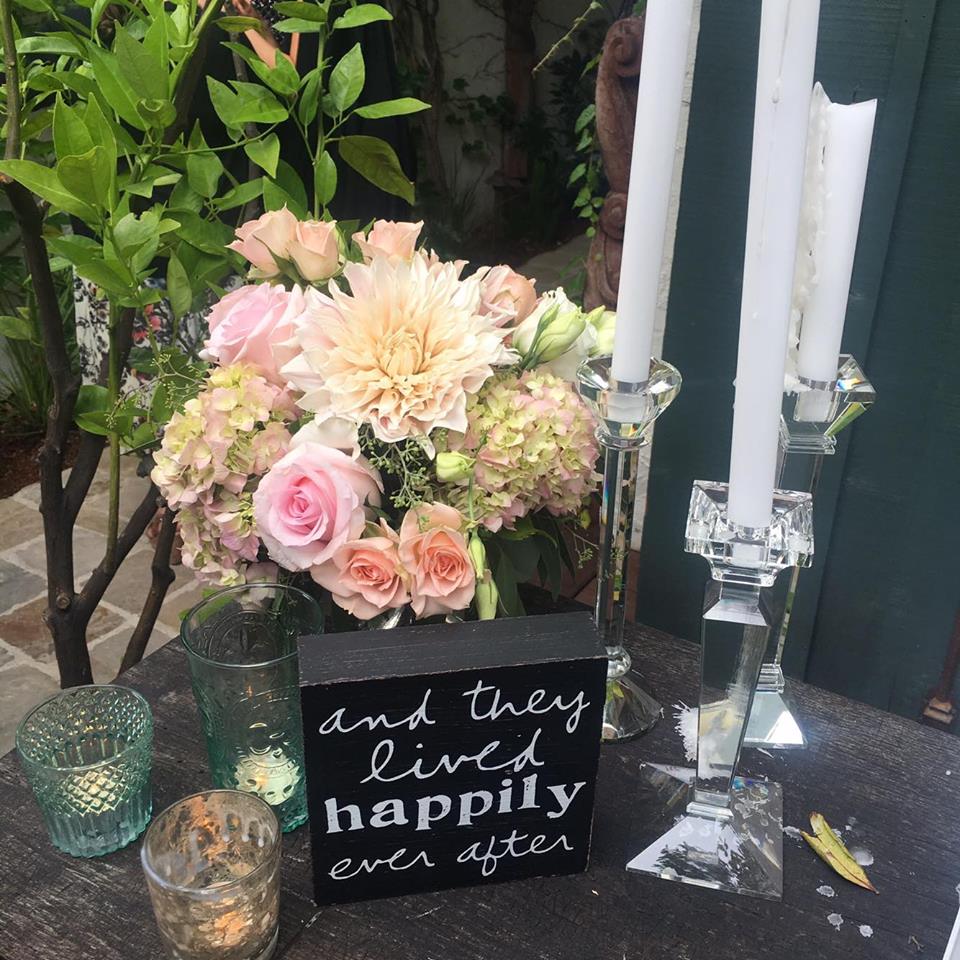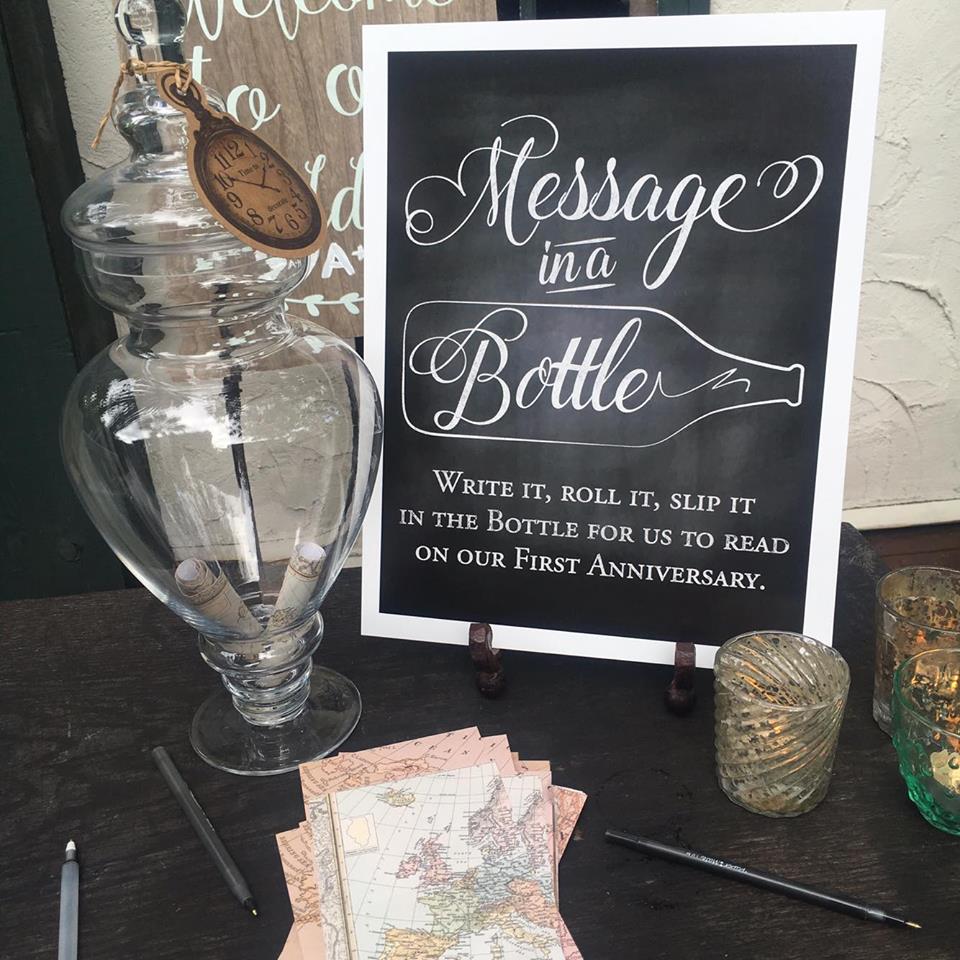 Mr. Nuggets was even included in the devastatingly beautiful cake, created by the talented Maria Nicoletti, owner of Rooney Girl Bakesshop. Can you find him hiding in this elegant confection?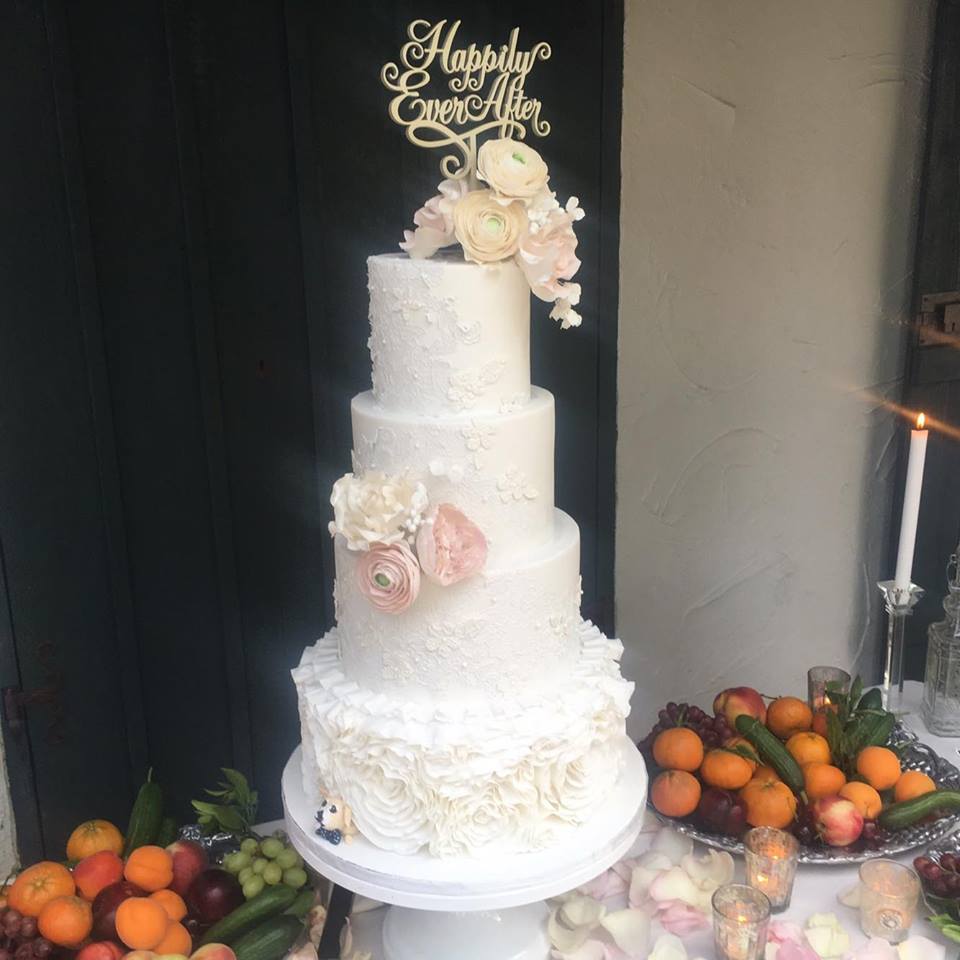 Maybe a closer look?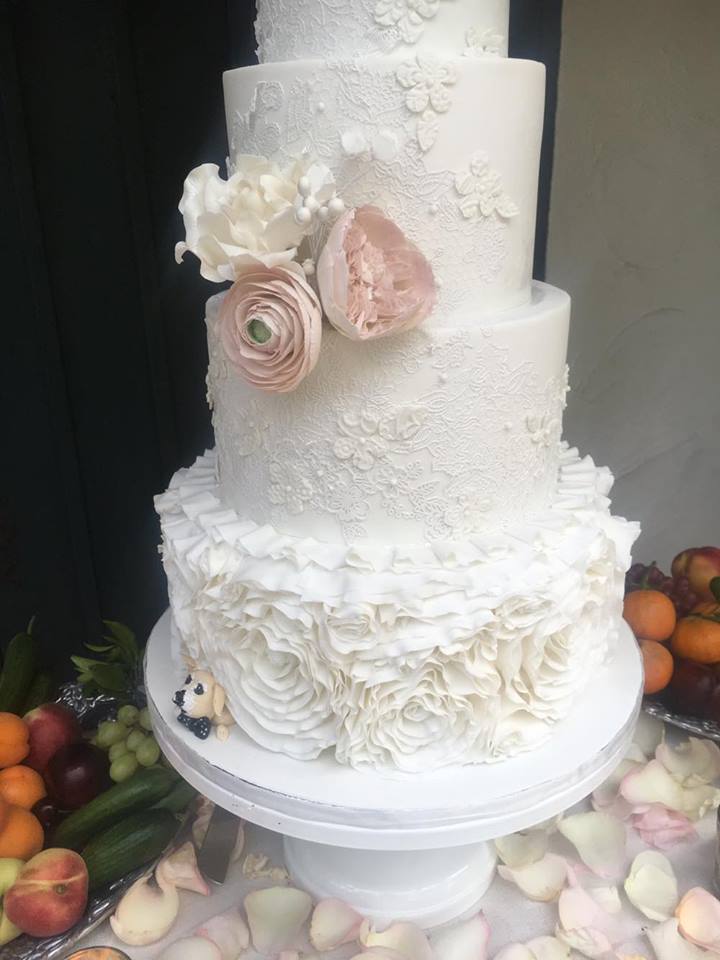 The cake was spectacular! (Wedding cake is my favorite!)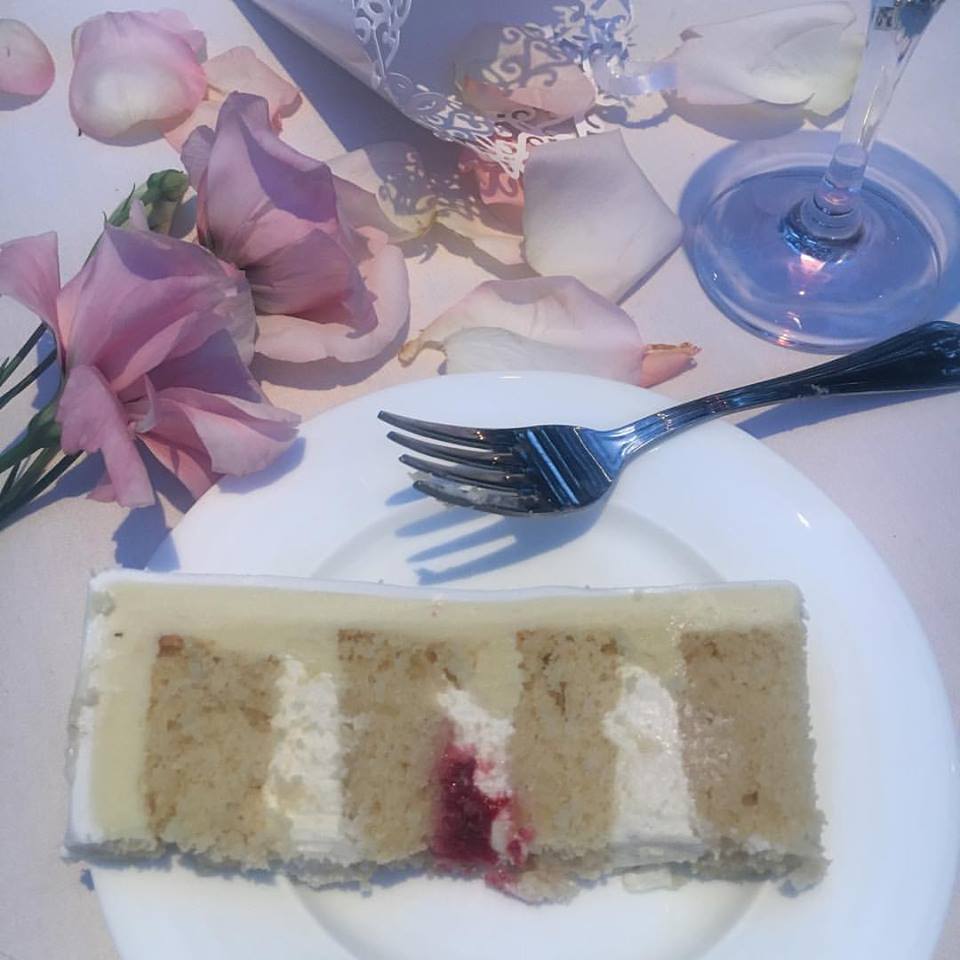 Congratulations to my dear friends Alicia and Mike! Thank you for welcoming us at your wedding, and for the wonderfully Paw-some Parents you are to Mr. Nuggets!
Ready to host your own adorably Paw-some Party? Evite has just introduced these charming new pet themed invitations, here are a few of my faves!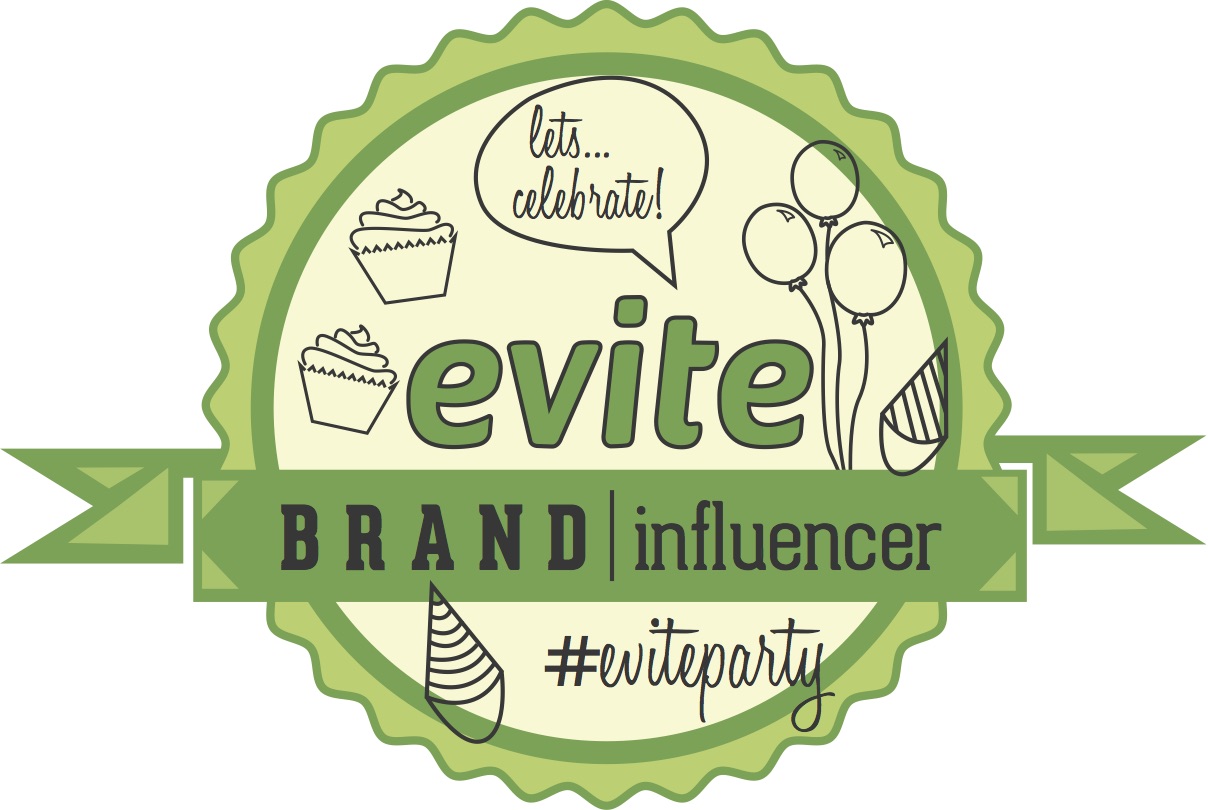 Christie Troxell is an official Evite Brand Influencer, this post is sponsored by Evite. Payment or other compensation has been received in exchange for the opinions, which are solely my own.