Father's Day is the perfect time to kick off the summer season! It's a great day for grilling up some delicious eats, and celebrating dear old Dad.  We've put together this fun Father's Day Barbecue, and are so excited to share it with you!
A palette in colors of navy, red, yellow and green was the basis for this table, and our bold floral tablecloth set the perfect stage for a festive look. (Party tip: when using a patterned cloth, be sure to line it up on the table so that it's well-centered.)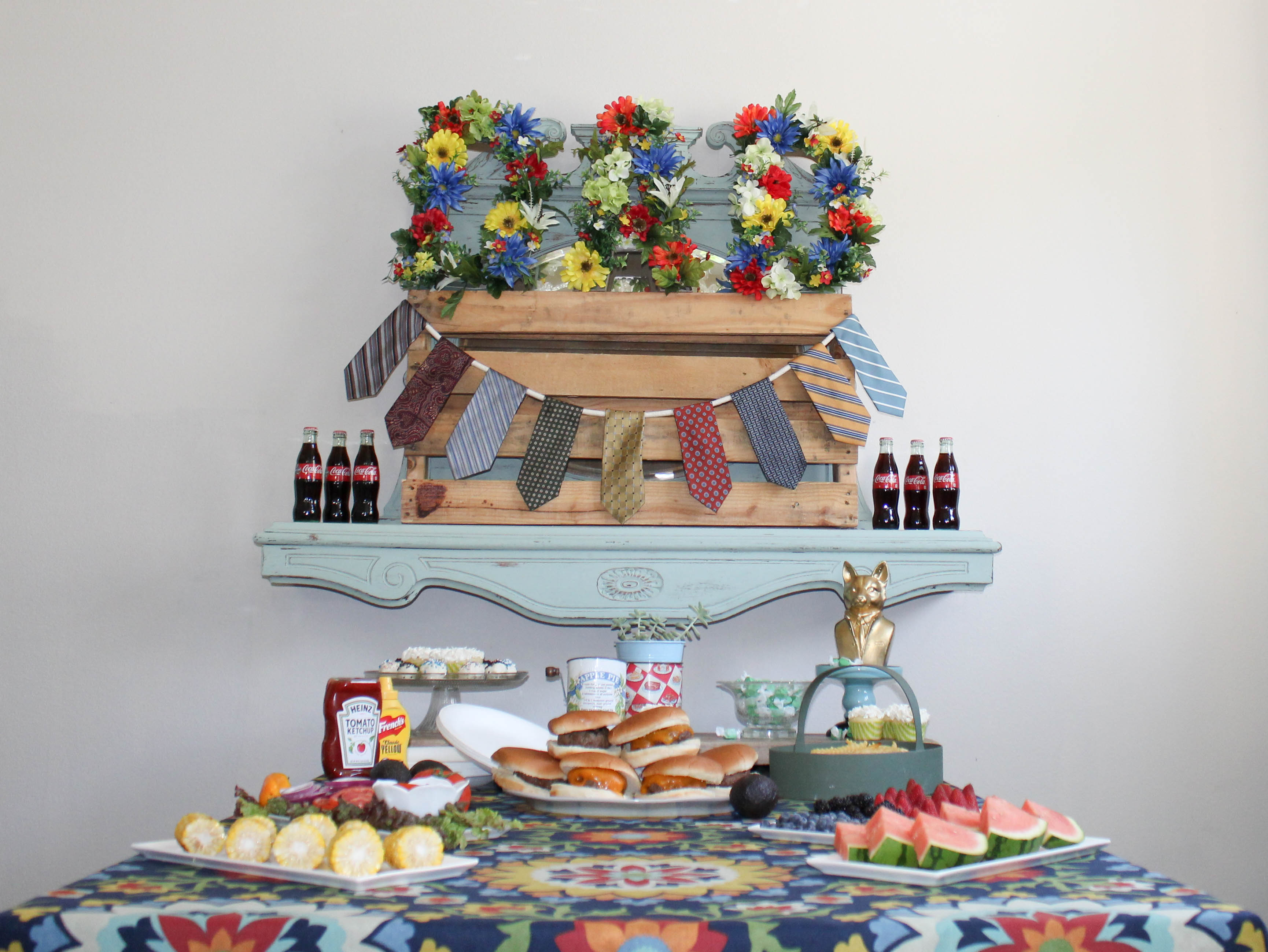 Whether the Dad in your life is handy with tools, or likes to dress for the occasion, our clever backdrop will get a thumbs-up; it's made from recycled silk neckties made into a fun bunting garland, and hung on a wood pallet! We also created these fun letters that spell out "DAD", using chipboard craft letters, floral foam, and silk flowers. (Party tip: stick to your color palette to ensure a cohesive look!)
Tasty burgers and cheeseburgers were grilled to perfection and piled high on a platter. Crisp fries were served in a basket, and plenty of fresh vegetable condiments were presented on pretty platters, including hand leafed lettuce, ripe tomatoes, red onion slices, pickles, and fire roasted peppers. Roasted corn on the cob is a natural pairing with this feast. What father wouldn't love a spread like this?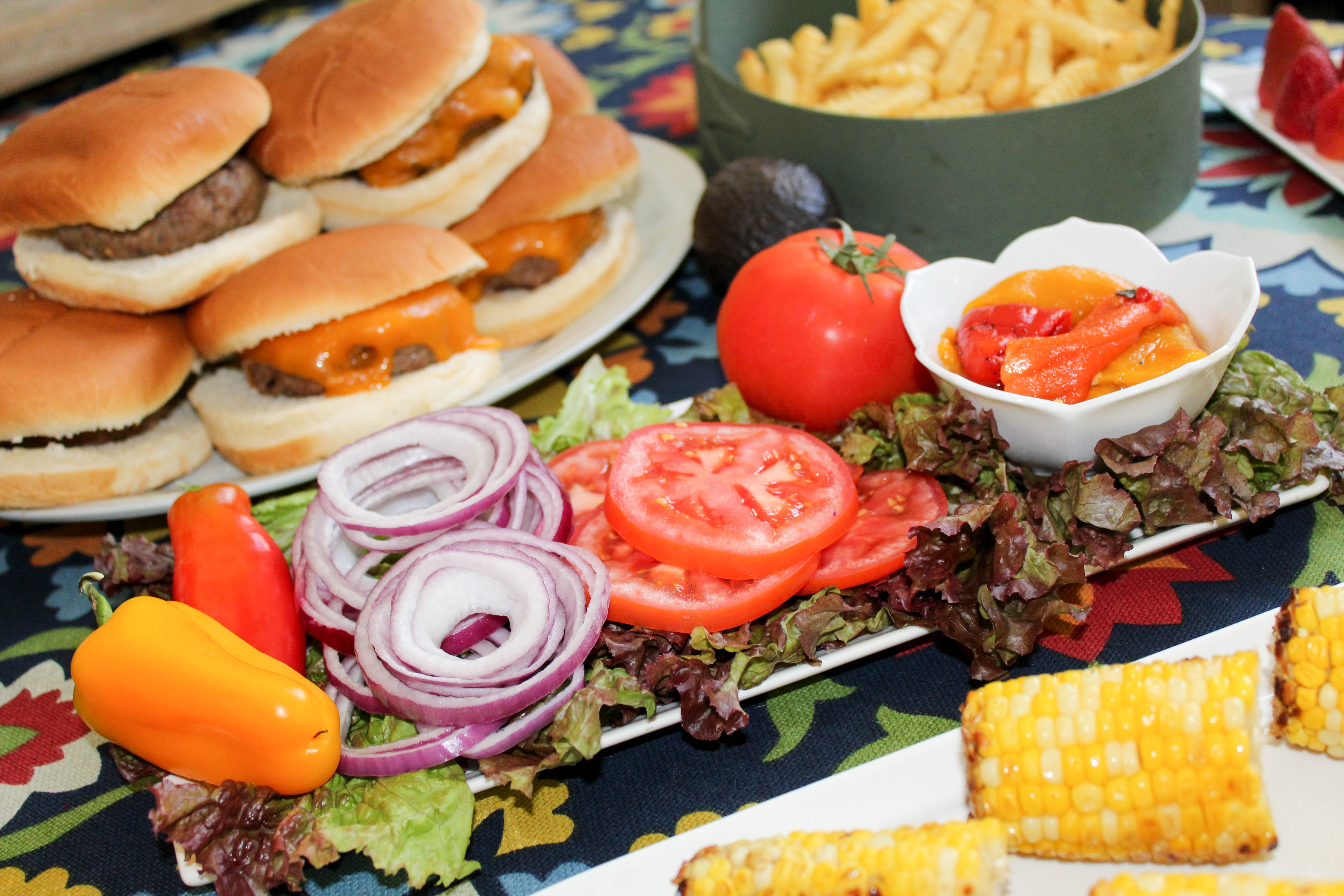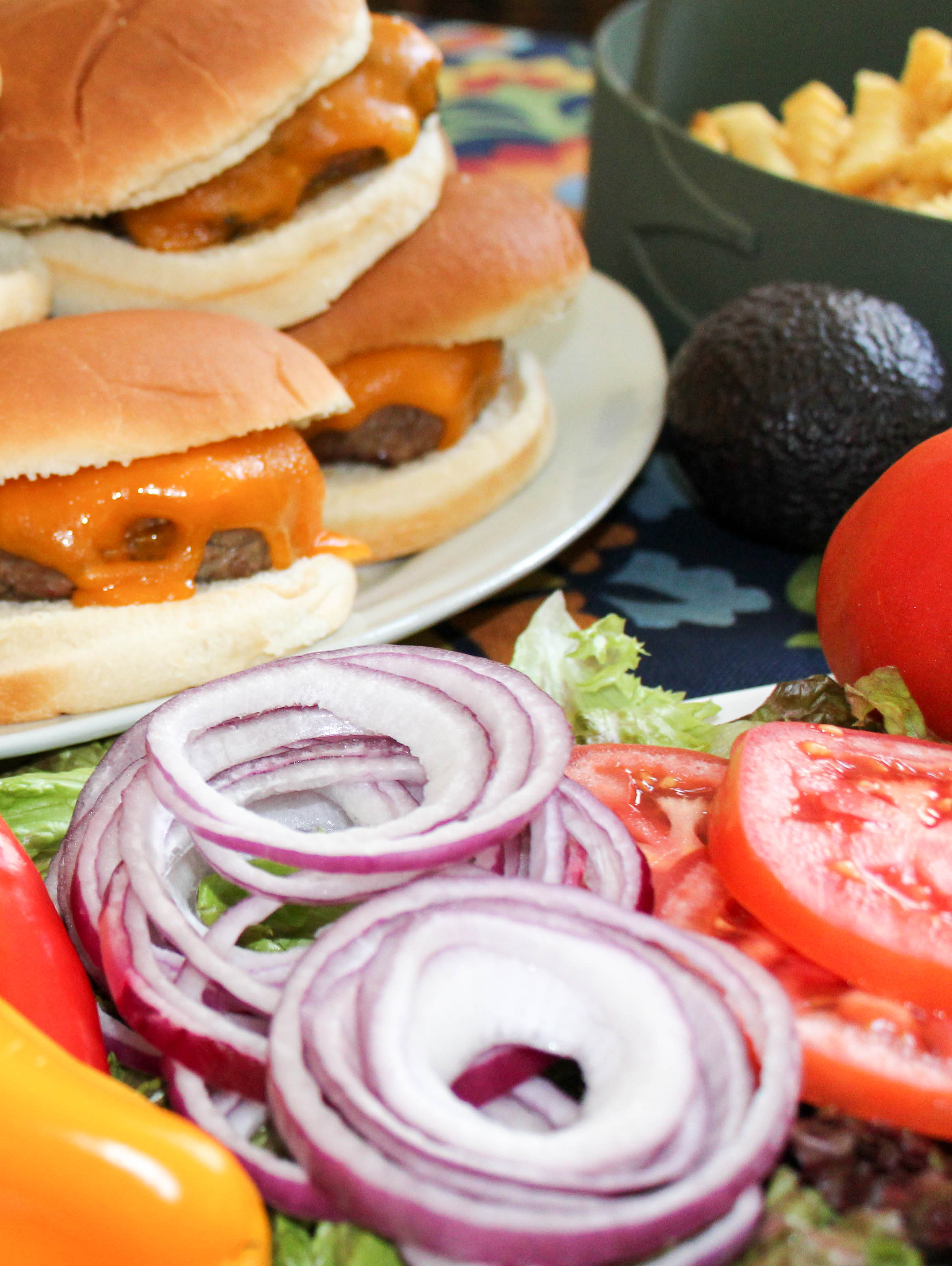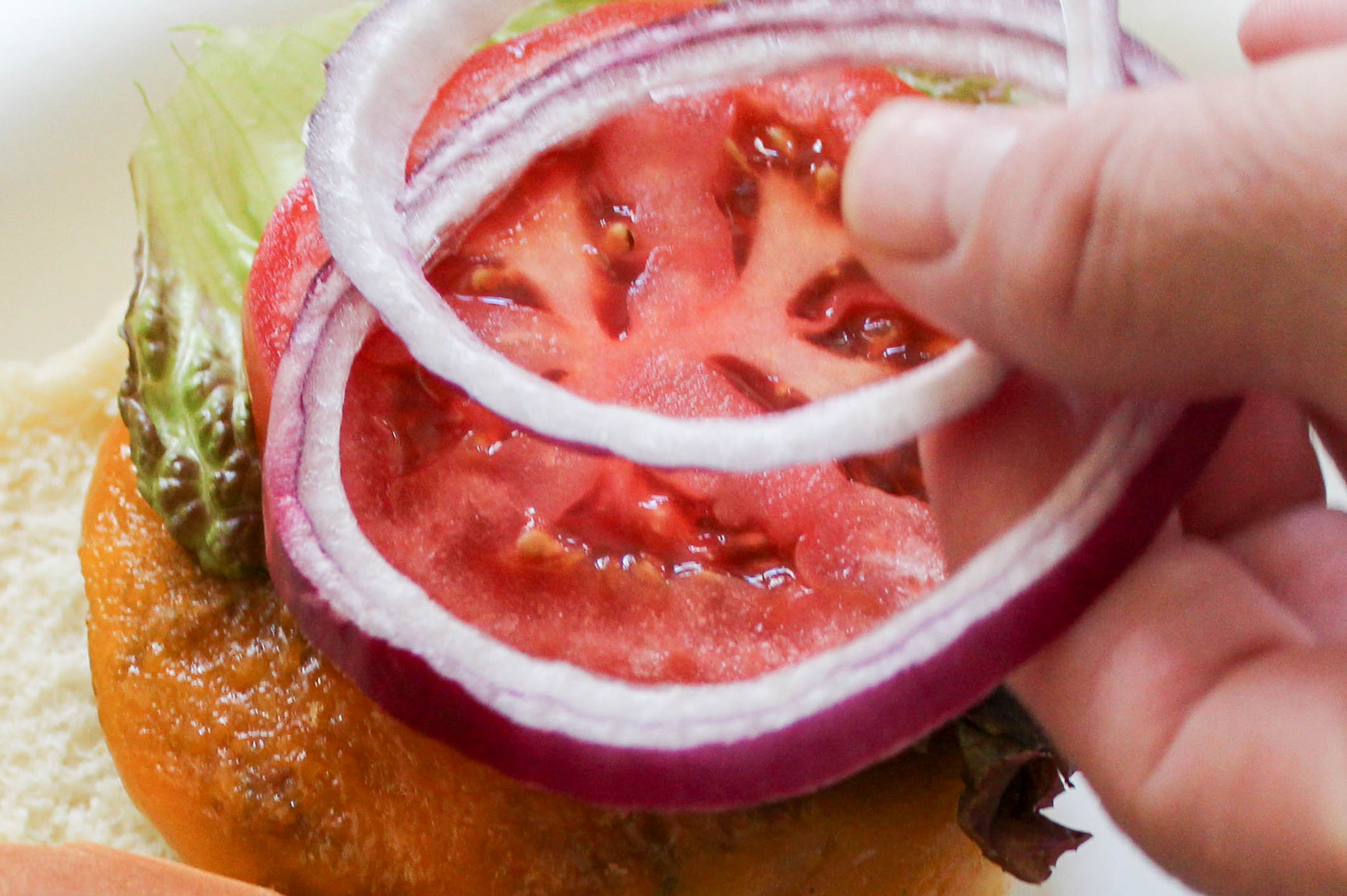 Fresh fruit is the perfect accompaniment to this tasty meal, and these gorgeous berries and juicy watermelon slices are almost too pretty to eat. (Almost!)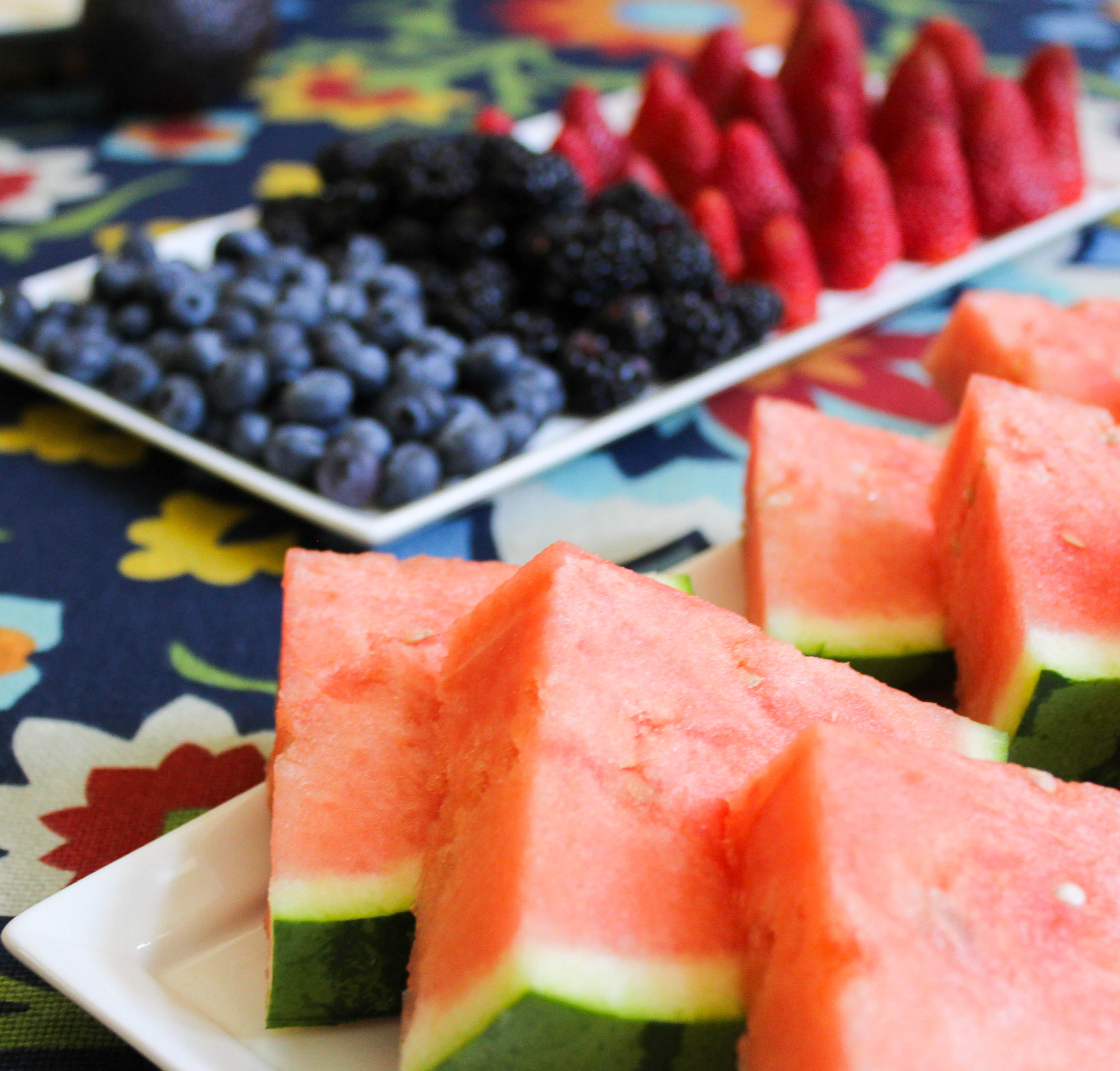 Classic Coca Cola in old-fashioned bottles makes a refreshing accent to our party theme, and a few decorative accents add whimsy, like our vintage canisters and gold fox in his fatherly suit-jacket and necktie.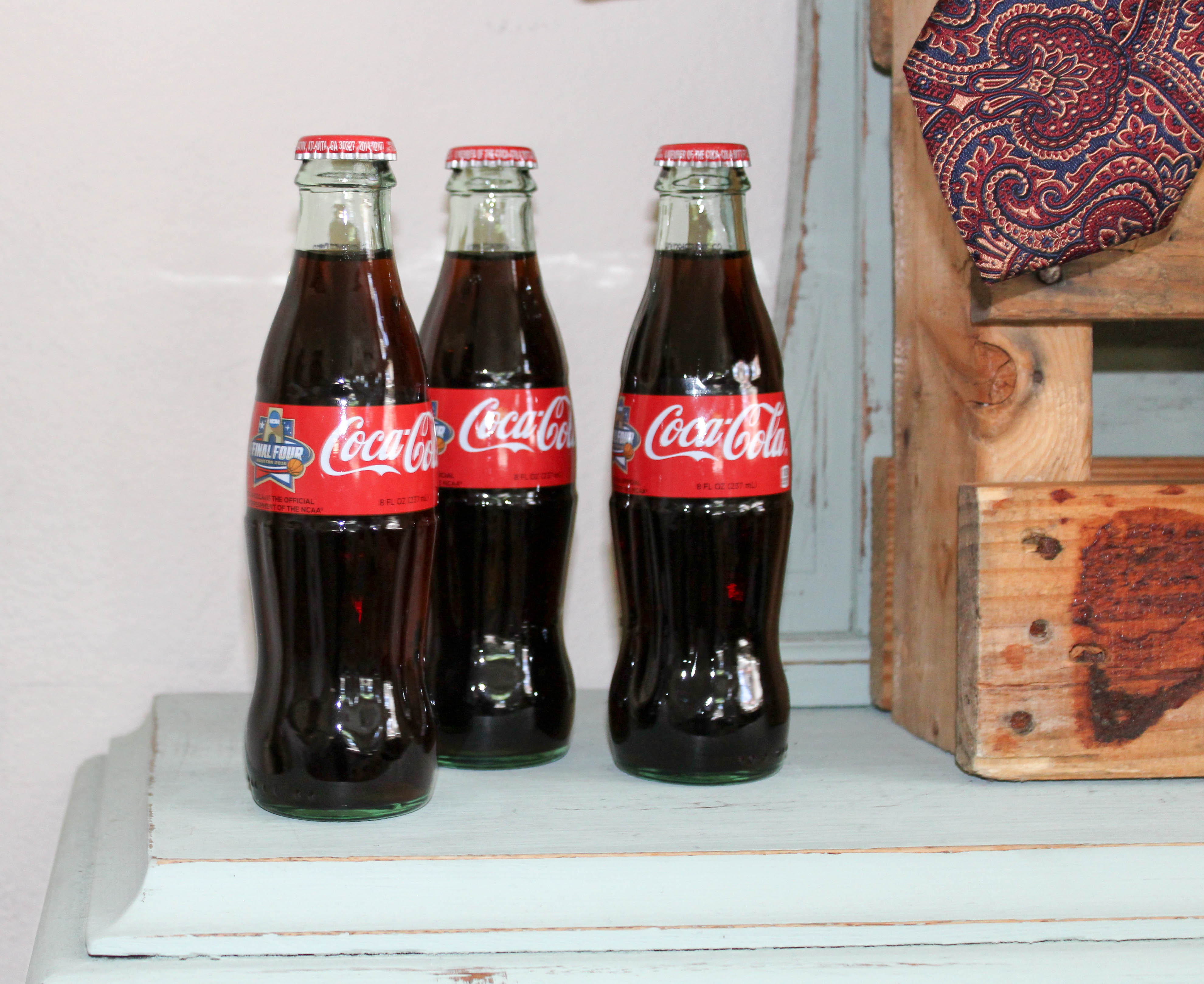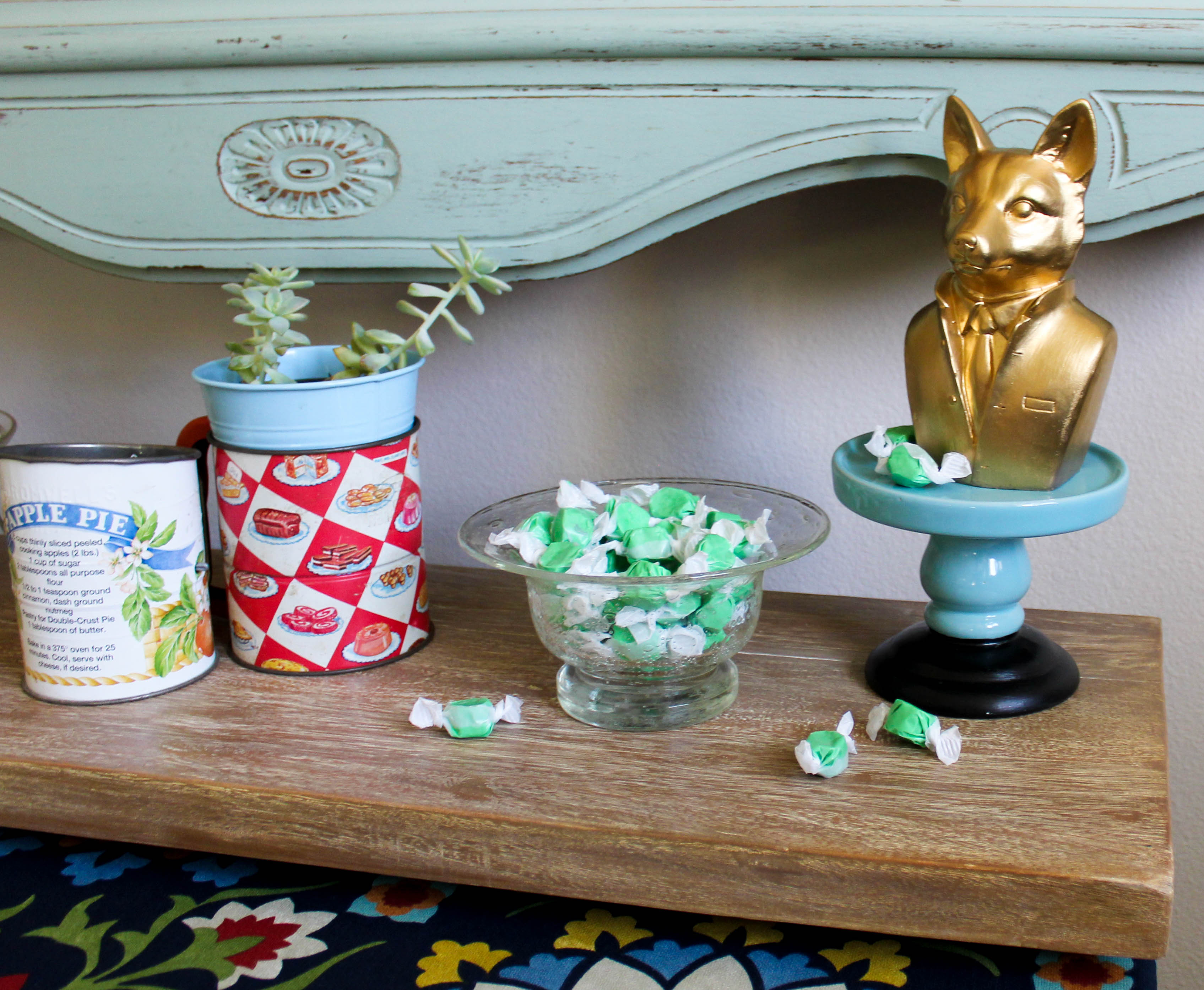 Don't forget the desserts! Kids can help with cupcakes and cake pops, decorated with sprinkles to match the color palette. They're placed atop a pretty pedestal cake plate, and some saltwater taffy is offered in case any early sweet-snackers stop by!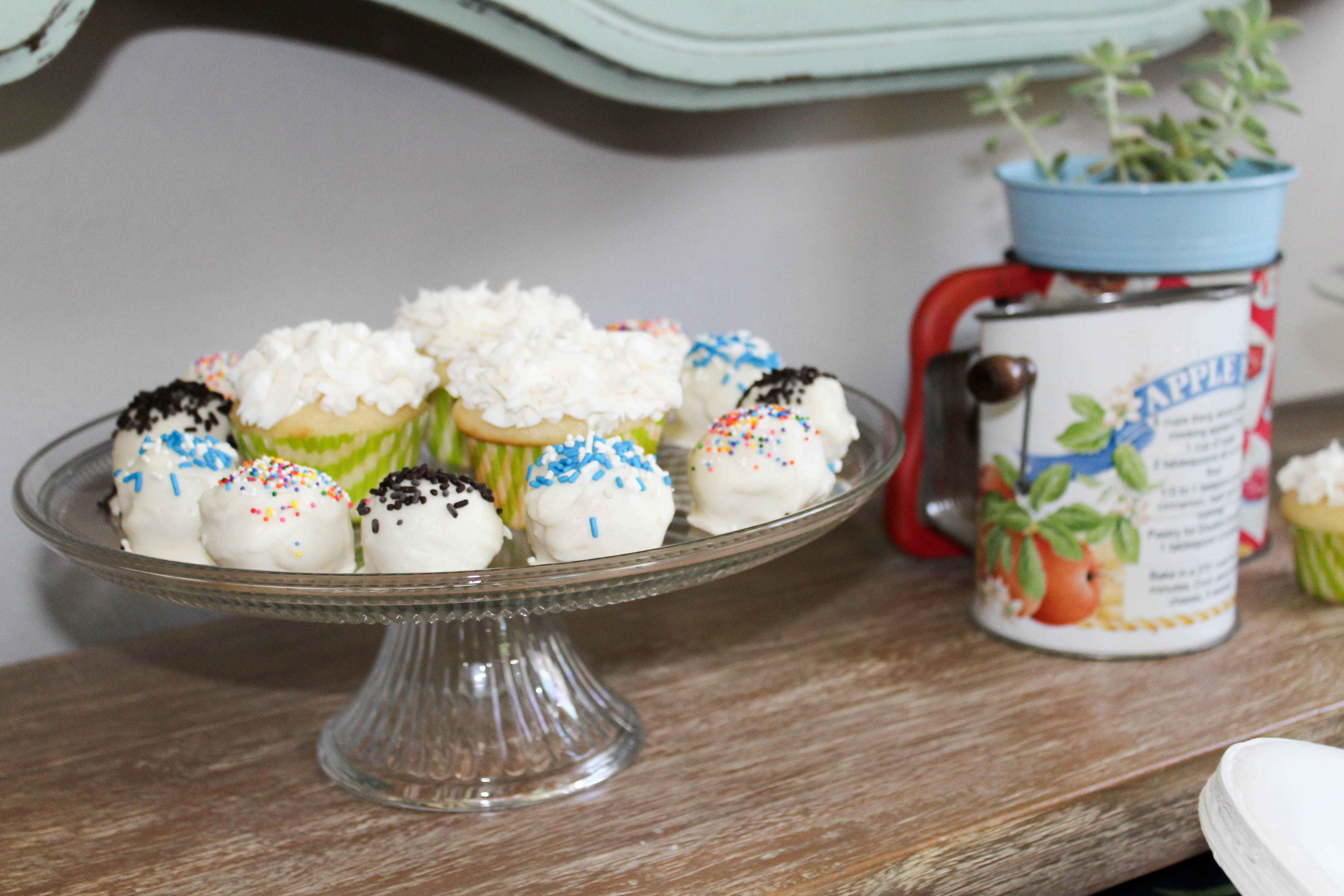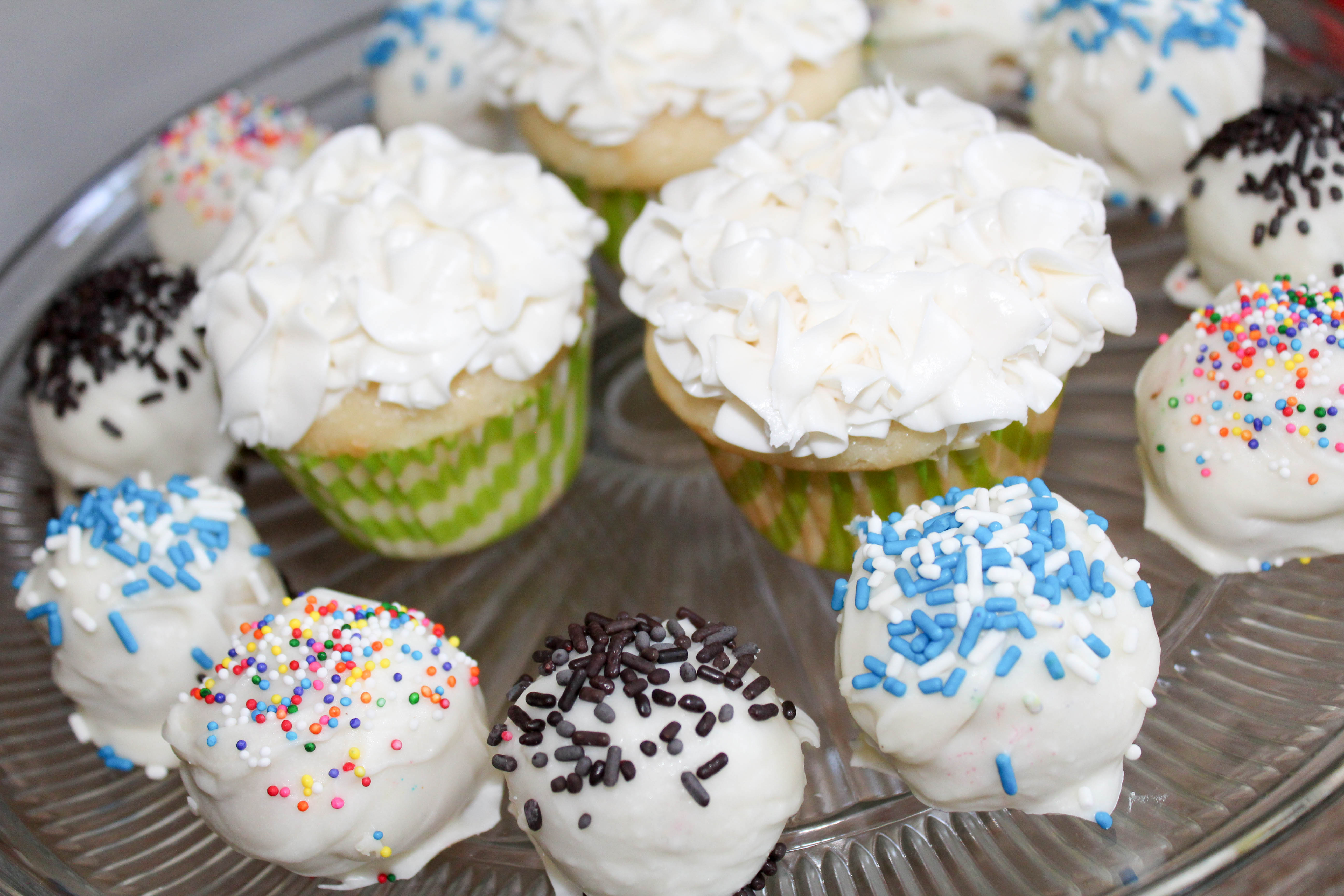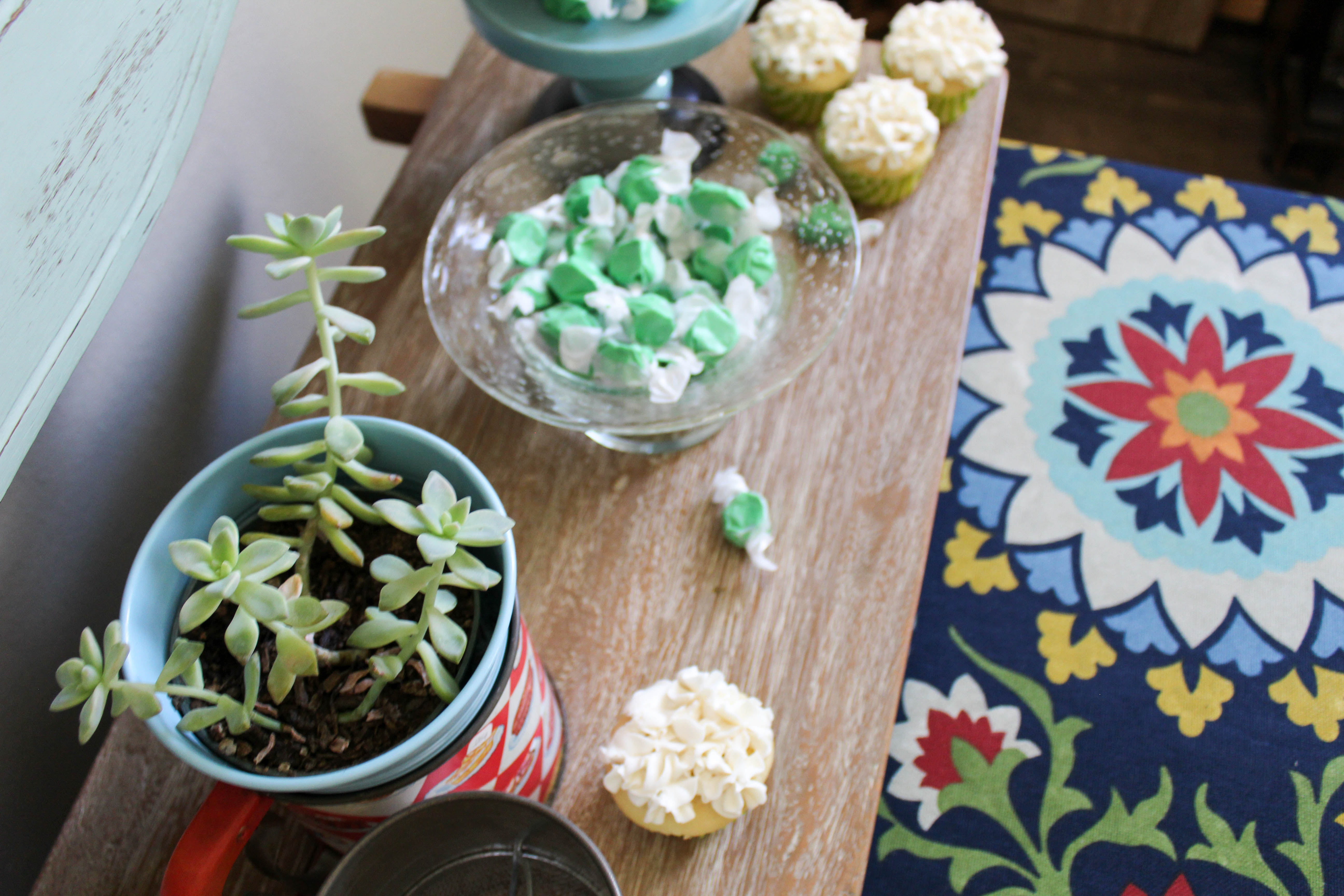 Ready to host your own Father's Day event? We've got one more great party tip! Evite has tons of great looking Father's Day invitations to choose from. For our particular theme and color palette, we love the coordinated look of this design, (there are so many variations to choose from!)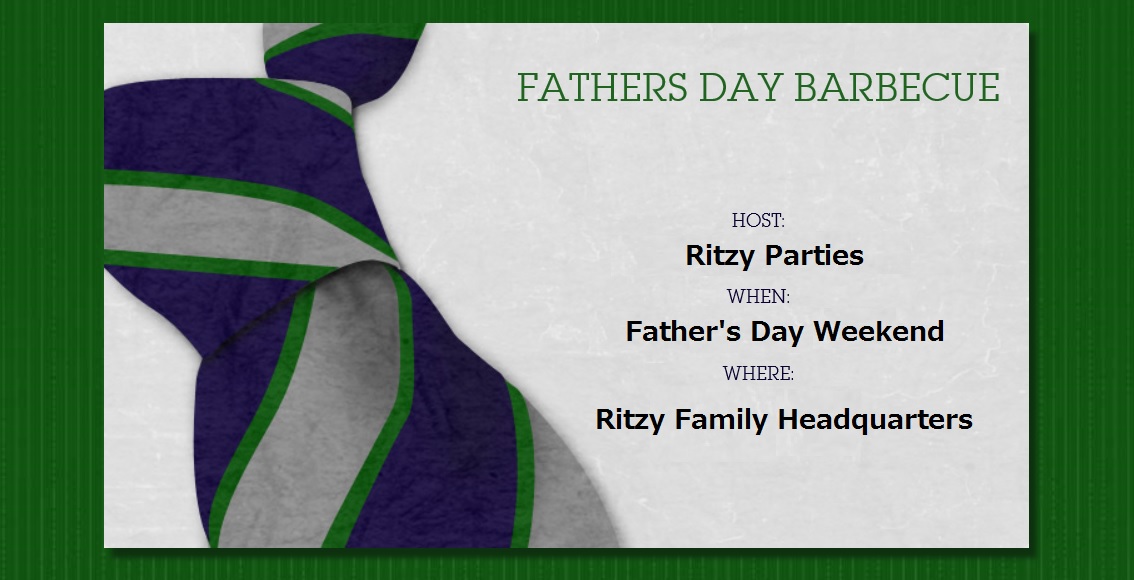 We hope that however you choose to celebrate, you have a Happy Father's Day, and until next time, remember to Celebrate Everything!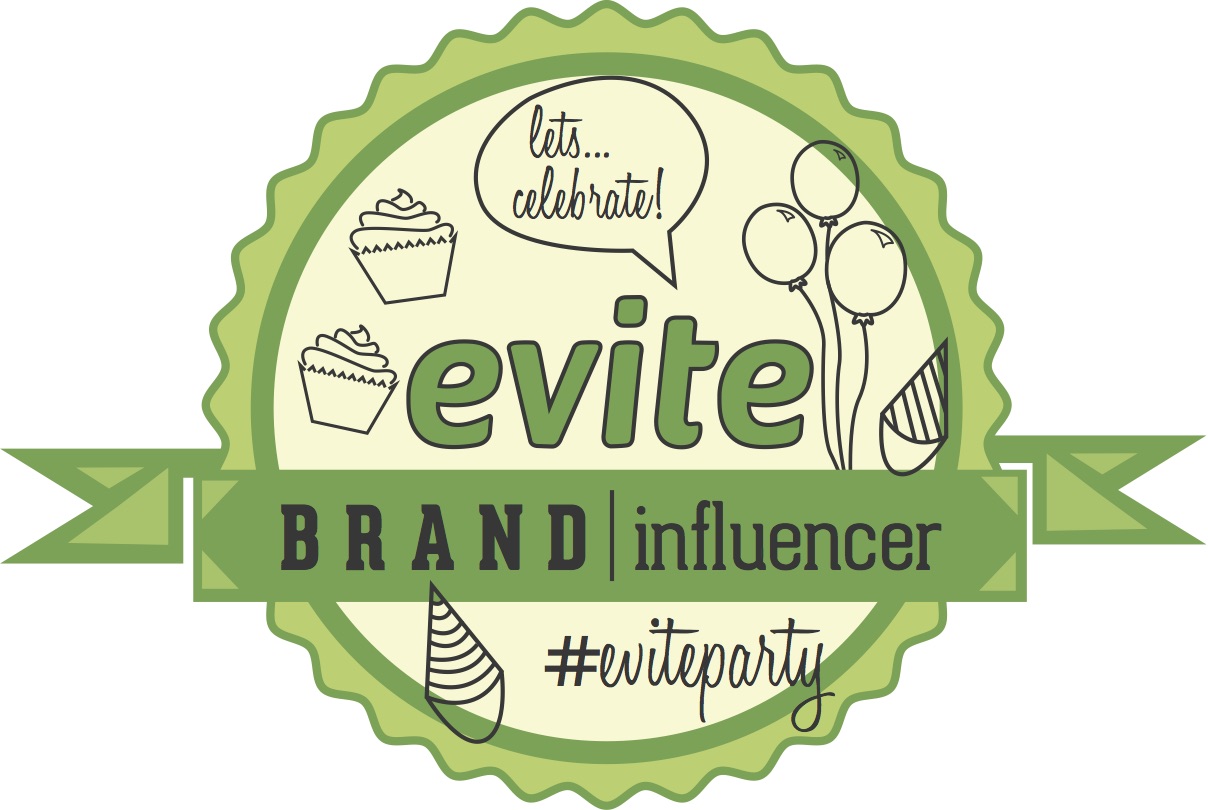 Christie Troxell is an official Evite Brand Influencer.
This post, or a portion of it may be sponsored in the form of products or compensation; however, 
the event designs, décor and opinions provided are my own.