Ritzy Parties is a full service design and coordination firm offering luxury event products and services, professional styling and merchandising, fresh florals, interior décor consulting, and custom, commissioned art. We bring style to story, and dreams to life.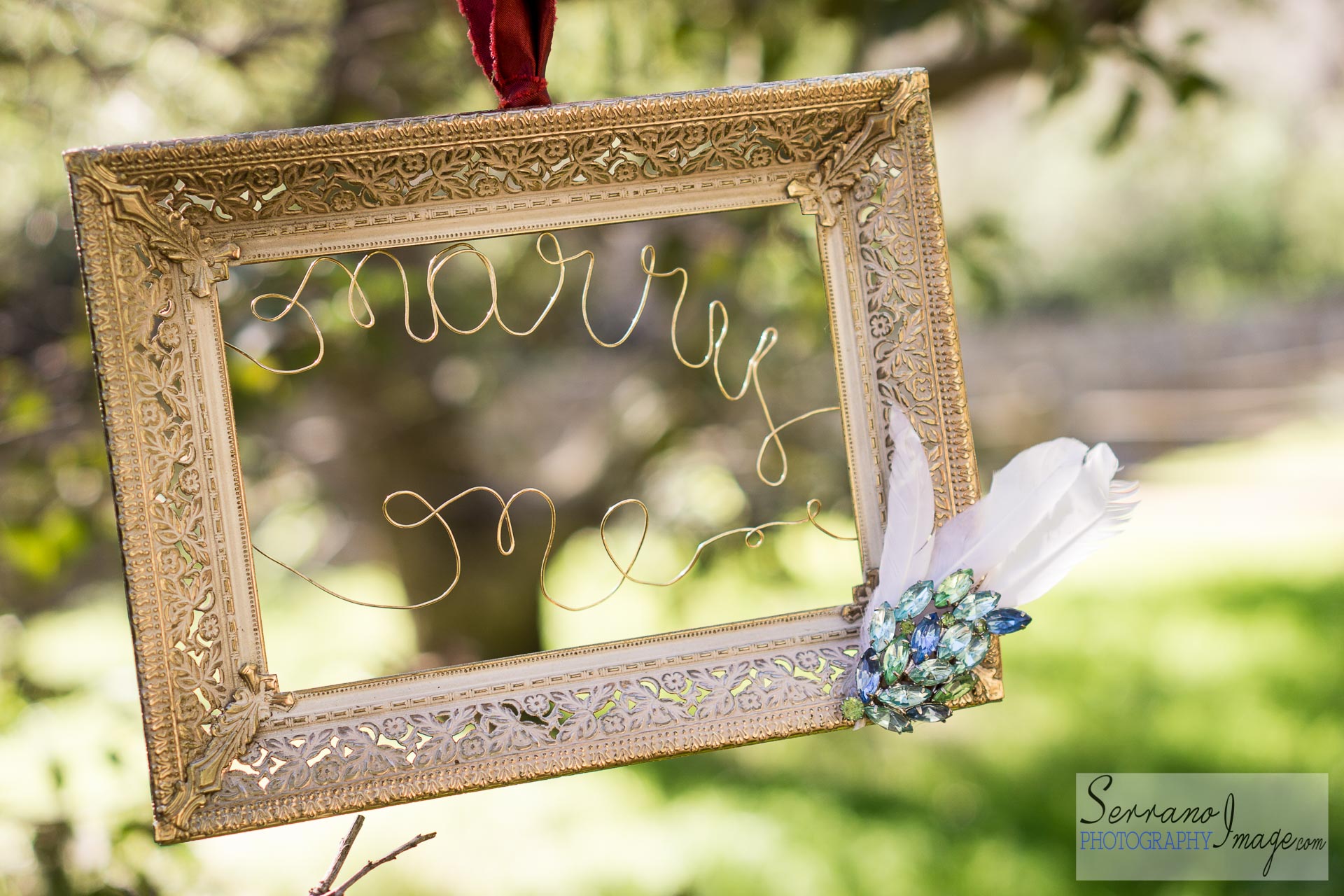 Ritzy Parties is headquartered in Southern California, and serves esteemed clients nationwide, providing meticulously planned, curated events that are creatively and uniquely conceptualized, and elegantly executed.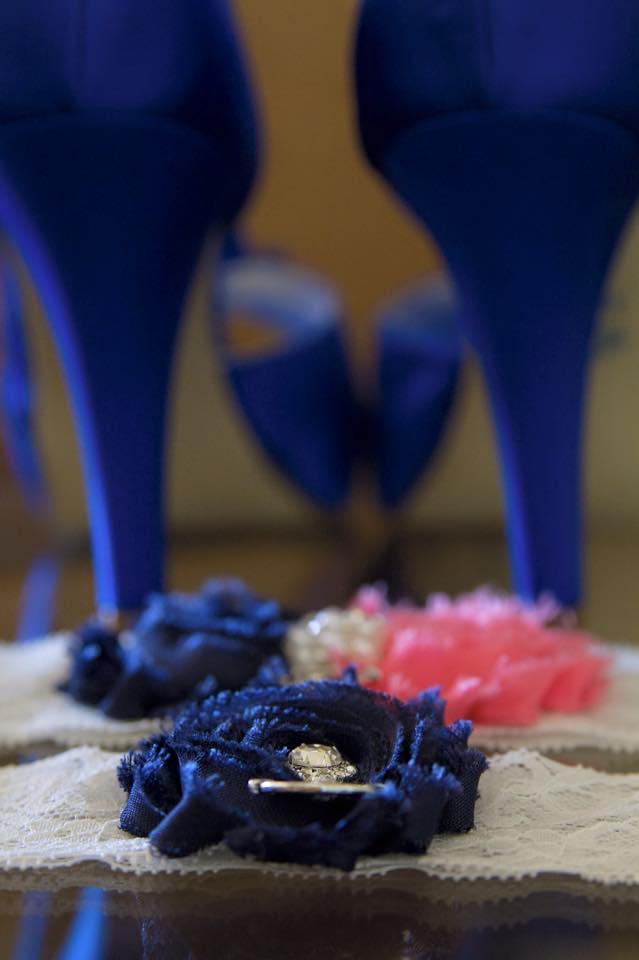 With a wealth of experience in the event planning and bridal industries, Christie is the creative force behind Ritzy Parties. She has designed concepts, products and art for over two decades. Christie develops event themes, color palettes and designs, structures budgets and schedules, sources event providers of the highest caliber and quality, and works directly with clients and their families every step of the way, creating memories to last a lifetime.
When she's not dreaming up exciting new projects, Christie enjoys spending time with her husband and two daughters, traveling, (France is a favorite destination), and keeping up with fashion and beauty trends. Christie is an Orange County native, and resides in Foothill Ranch, where she is best known for her ongoing leadership roles in the community, within local schools, and in Girl Scouts.